Months after leaving the UFC to test Free Agency, Francis Ngannou remains without a fight deal. According to some speculations, the former heavyweight champion could sign with Professional Fighting League. These speculations came after ONE Championship refused to sign Ngannou after negotiations. However, despite his free-agent status, Ngannou remains optimistic about his future.
In a Twitter post, he wrote, "Don't panic guys everything is under control. #HaveFaith." It appears Francis Ngannou has something planned for his future. He had indicated his desire to have boxing matches in the upcoming future. However, he does not want to leave MMA altogether. Ngannou remains in high spirits despite negative word of mouth towards him in the industry.
Money and terms of the agreement remain the stumbling block to a potential deal with Ngannou. During the contract negotiations with the UFC, Ngannou wanted medical insurance and other clauses added. Dana White and the UFC officials did not budge and decided to end the negotiations. Bellator and BKFC cited the enormous wage demands from Ngannou as the deal breaker.
ONE Championship and Chatri Sityodtong remained confident in offering the best deal to Ngannou. They offered him $20 million to fight in Asia's biggest Martial Arts promotion. However, Ngannou had other ideas in mind. In addition to the $20 million, he wanted a seat on the Board of Directors and other non-financial matters.
Chatri felt it did not align with the company's business interest and decided not to submit a final offer. Ngannou remains a free agent, with PFL looking like the most likely destination for the former champion.
Related: "Those motherf**kers are yes men," ex-UFC champ praises 'real man with balls' Francis Ngannou for leaving promotion
Jake Paul issues support to Francis Ngannou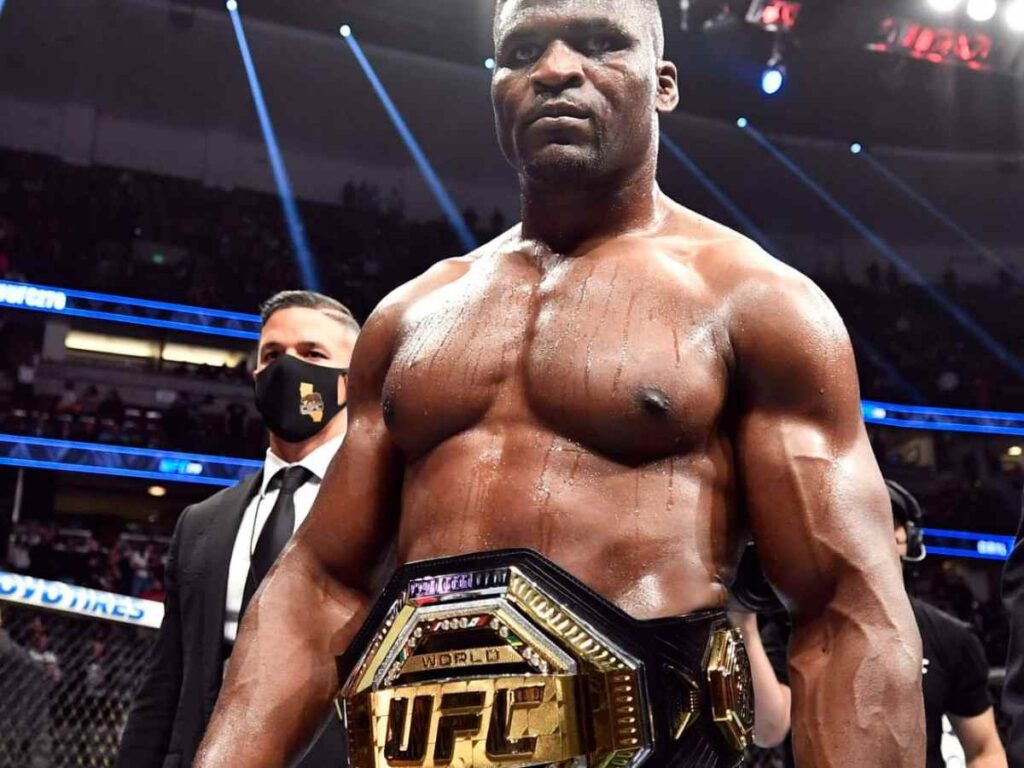 "Problem Child" Jake Paul came out to support Francis Ngannou after ONE Championship refused to submit a final offer for the African fighter. Ngannou has yet to secure a new contract to fight. Fight fans started dissing Ngannou for his unreasonable contract demands. However, Jake Paul took to Twitter to issue his support.
He wrote, "Funny how promoters always try to devalue fighters for their own benefit / narrative. Francis is the best heavyweight MMA fighter in the world and he deserves to be treated as such."
Paul has a deal with PFL, and the company is likely to sign Ngannou after other promotions backed out of any deals. There is a chance that Paul issued his support to entice Ngannou to sign for the PFL.
In Case You Missed It!