On January 11 Andrew Tate attended a court hearing to appeal against a judge's decision to increase his duration of custody to 30 days. The social media influencer was seen holding the Quran while making his way to the court. 
Andrew was detained by Romanian authorities on the 29th of last month along with his brother Tristan and 2 other persons in connection to human trafficking and rape. His apartment in Bucharest was searched by the Directorate for Investigating Organized Crime and Terrorism (DIICOT) and his custody was extended by a judge in order to prevent them from fleeing Romania and entering countries that do not recognize its jurisdiction.
Top G converted to Islam back in October and made it public after a video of him praying in a mosque went viral last year. Even though there are significant accusations against him, some of Tate's supporters want him released.
Related: "It seemed suspicious to me," Andrew Tate sent "explicit" messages to Romanian MP's 16-year-old daughter
Twitter's mixed reaction to this viral image of Andrew Tate holding the Quran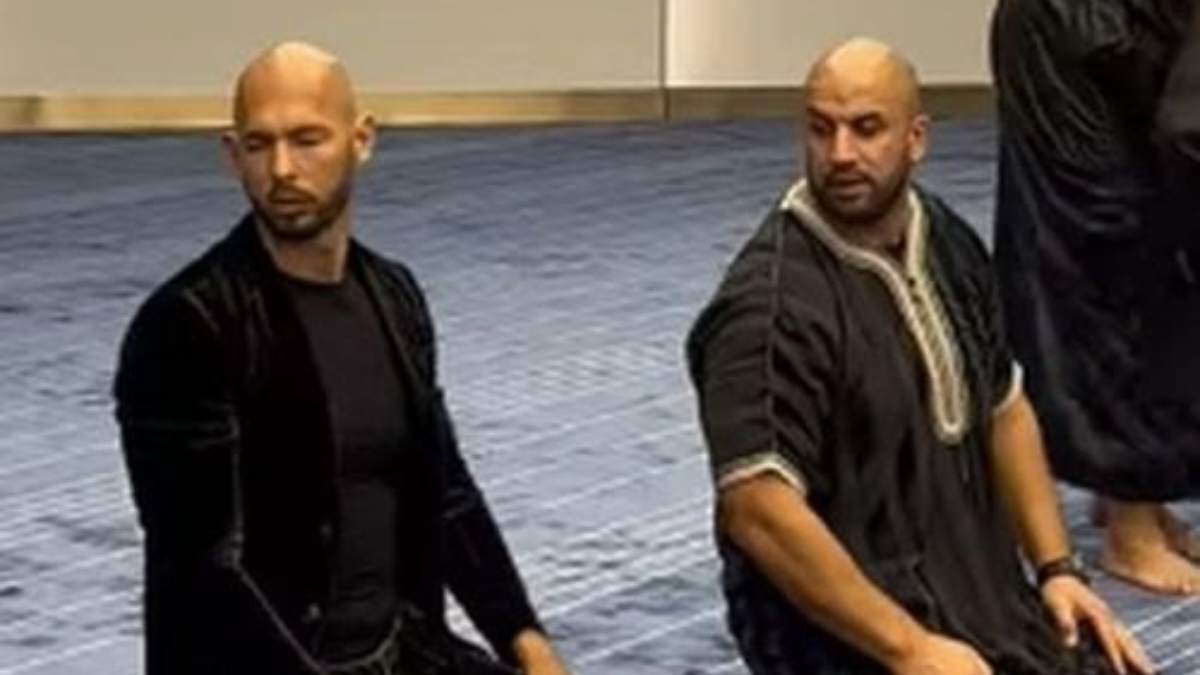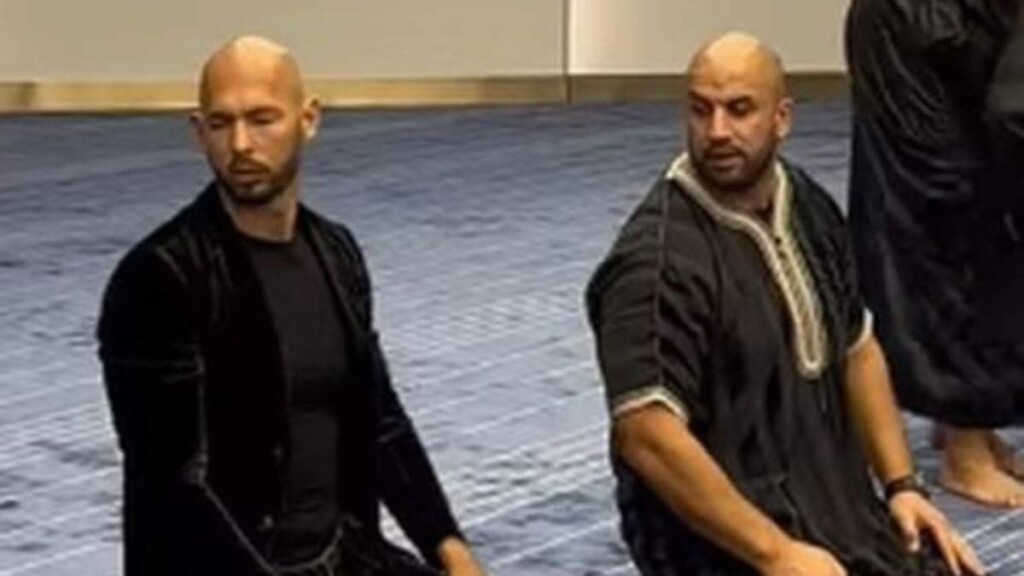 This image of him holding the religious text has divided Twitter users while some are showing support for Andrew, others are lashing at him. From the images, it has been identified that Andrew was holding the dual language version of the Quran translated by M.A. Abdel Haleem which contains the English translations along with the original Arabic verses.
Before converting to Islam, Andrew was a Christian. He converted to Islam believing that Islam is the only religion in modern society that is not disrespected. Some Muslims expressed concern in the wake of Tate's conversion because they believed that supporting Tate's outright misogyny would be detrimental to the community.
In case you missed it:
"You cannot kill an idea", Andrew Tate gets hospitalized claiming the matrix has attacked him prior to his court hearing
True Geordie provides proof that Andrew Tate IS a human trafficker