Choosing the all-time greats of any sport is one of the hardest things to do. When it comes to Motorsports, it's one of the hardest things to do. The technological development over the years makes it hard to conduct a fair assessment. But there will always be a generational talent who dominates his competitors until his successor comes up.
The case is similar in NASCAR as well. The premier stock car racing championship has seen 3,047 drivers making their debut, 35 of them have won the premier cup championship, and 203 have won at least a cup race event. The drivers who won the championship are only sometimes the best around, as there are drivers like Mark Martin and Denny Hamlin with a record number of wins but no championships.
Three drives will always be in the Top 10 list regardless of who is making it, and they are Richard Petty, Dale Earnhardt, and Jimmie Johnson. All three of them have seven cup championships each. An accolade that can never be overlooked.
Dale Earnhardt Jr., one of the modern-day greats of the sport, was asked to list his top-5 all-time greatest NASCAR drivers by cup driver and NASCAR show Stacking Pennies host Corey LaJoie.  Jr instead gave an all-time top-10 list that has two active drivers.
The list starts with his father, Dale Earnhardt, at the top, followed by Cale Yarborough, David Pearson, Jimmie Jam (Johnson), Richard Petty (the King), Jeff Gordon, Kyle Busch, Bobby Allison, his former teammate Michael Waltrip and Kevin Harvick.
Also read: The data-driven style of 23X1 Racing is "the right approach," for Tyler Reddick in 2023
Twitter was not impressed by Dale Earnhardt Jr. for adding Kevin Harvick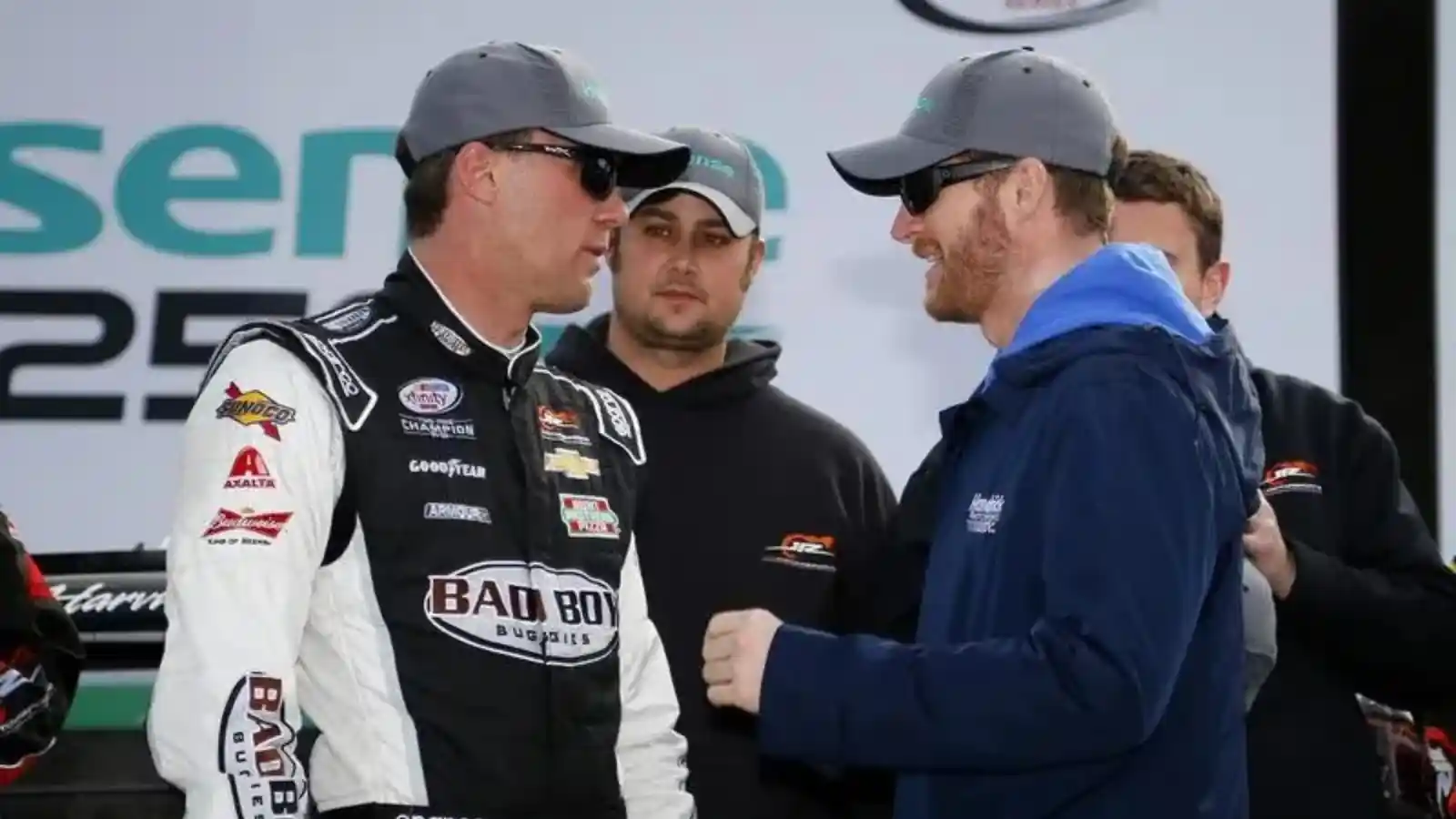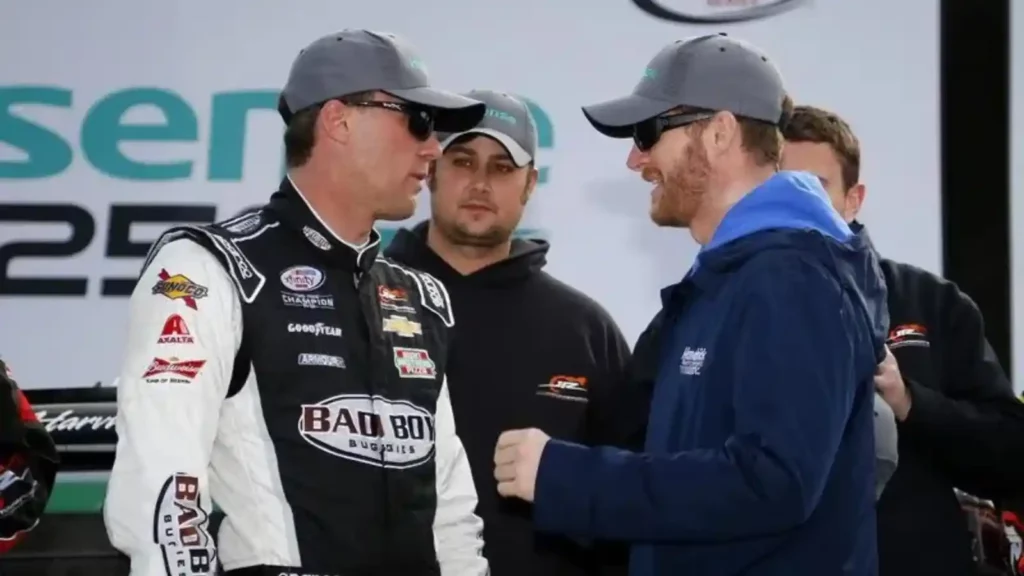 The list by Dale Earnhardt Jr. seems solid, as it recognizes the top athletes who made this sport great. But, he did miss out on some important figures such as three times cup champions Tony Stewart and Mark Martin. Etc. Some fans were surprised to see Kevin Harvick on the list as they don't see him making the top 10. Few also shred their distaste for the addition of Michael Waltrip.
Also read: Hailie Deegan set to join Truck series Championship winning side in 2023: Reports
Also read: NASCAR President Steve Phelps is not nervous about the Chicago Street race compared to the Inaugural LA Clash