Misfortune, Mechanical issues, and mistakes can be a few of the words which can be used to explain how the 2022 season so far has been for the Joe Gibbs Racing No:11 Toyota Camry driver Denny Hamlin.  Though he was able to give Toyota their first win of the 2022 season in Richmond before and after that Hamlin is yet to produce convincing runs in a car as fast as his.
Denny Hamlin's only Top 10 finish of the season is his Richmond win and is yet to see the Top 10 after the win and has only finished once inside the Top 20 in the last four rounds of racing. The three times Daytona 500 champion has witnessed the same faith this week also as he finished P22 in qualifying for Sunday's Darlington Cup Race this time due to a mechanical failure.
Now Denny Hamlin has come forth revealing what he is feeling about his season so far and the hiccups in between.
Also read: 'I'm happy for William,' Chase Elliott on HMS extending their contract with William Byron until 2023
Find out what Denny Hamlin said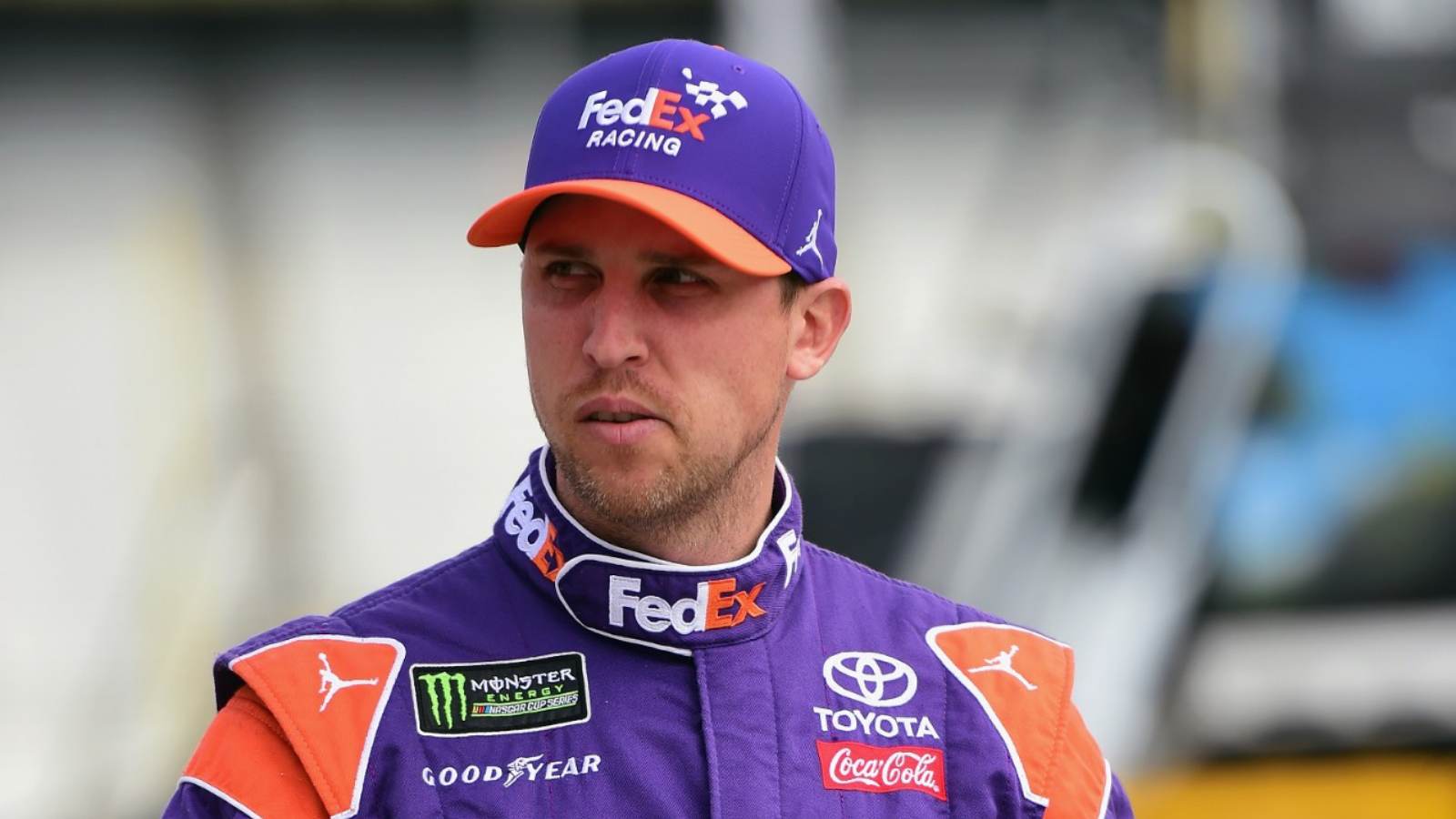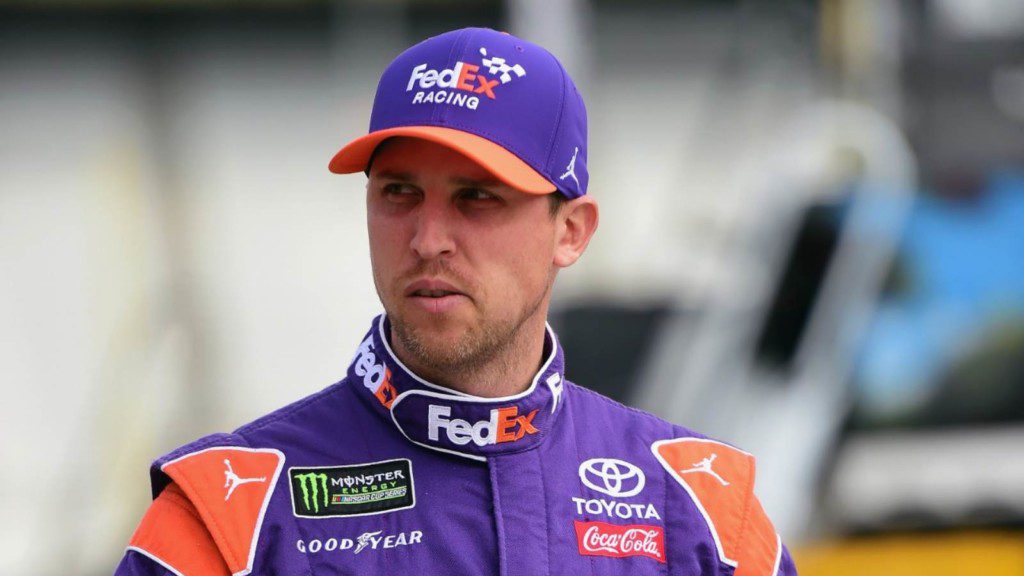 Denny Hamlin acknowledged that he feels like the Wild. E . Coyote from the famous looney toons cartoon when reminiscing about his 2022 season so far. He went on to say that there are a lot of things that have been holding him back such as the mis gear shift in Vegas and the loose tire last week at Dover, from getting the result's his car can achieve so far this season.
"Honestly, it's just been a week after week of being the coyote that gets the anvil dropped on its head. I don't even know how else to explain it," Denny Hamlin said.
"Even after the wheel falls off, I think we got back to about 10th or 12th or something in the middle of one run and I said, 'If we don't just [expletive] from here, we're going to lap the field. Like, this [car] is just incredible. My cars have been really fast. Las Vegas — I had the best car and was leading until I missed a shift. It's just been a lot of things that have certainly kept us and our result from looking the way it should," Denny Hamlin added.
The 23X1 Racing co-owner went on to say that his No:11 team has been depicted as the poster child of ones that break things this season. Denny Hamlin went on to say that though such incidents are unfortunate he is happy about the fact his teams need not have to worry about their cars being at a mediocre speed every race weekend.
"But we've been kind of the poster child of the ones that break things…It's been unfortunate, but I can tell you it's a lot different from running 10th every week and trying to figure out how you're going to get enough speed to win. That's what I'd really be worried about," Denny Hamlin said.
Also read: 'That's a little bit difficult for us,' Ricky Stenhouse Jr. on Chevy providing limited simulator time to small team capered to their big NASCAR counterparts
Also read: 'At least just say, Alright, see you later,' Kyle Larson calls out rude behavior from Fox broadcaster Clint Bowyer