Hailie Deegan is arguably the most talented women NASCAR driver right now. The Californian native has established herself as one of the most sought-after prodigies with hard work and determination. She has the luxury of being among the few female racers in the Stock racing scene, which is sometimes a curse as she is always undermined by a small portion of her male peers.
Deegan is expected to replace Danica Patrick, arguably the most successful female racer of all time, in the future. The firmer Karting champion impressed her stock racing skills in the K&N Pro Series and ARCA series before earning a seat NASCAR Truck Series. She drove full-time in the series for DGHR before signing for ThorSport Racing in 2023.
The two times most popular Truck driver recently appeared in the UNLEASHED with The Dingo and Danny podcast and, while discussing her motorsports journey, shed light on the sexist nature of the sport. She pointed out that she gets different treatment from her crew just because she is w woman. Deegan added that she struggled, and still sometimes does, to get her peers from the team to believe in her.
"It's different. It's very, very different. There are things that I'm starting to see now where I get treated differently as a girl. Even with crew guys, I feel like sometimes it's hard to get them to believe in me. And that has been a big struggle," Deegan said.
She also discussed her impressive journey, which started with racing in mini-bikes on motocross series following her dad Brian Deegan, a former X Games Athlete. She revealed her journey and how the stories inspired it she heard of her father's legacy. Deegan also highlighted her switch from dirt racing to asphalt stock car racing in 2016 as part of the NASCAR Drive for Diversity initiative.
In case out missed it: "Keep the seat warm for me pops," Kevin Harvick's son reveals his racing dream as the SHR veteran re-establishes KHI
Hailie Deegan needs to prove herself in 2023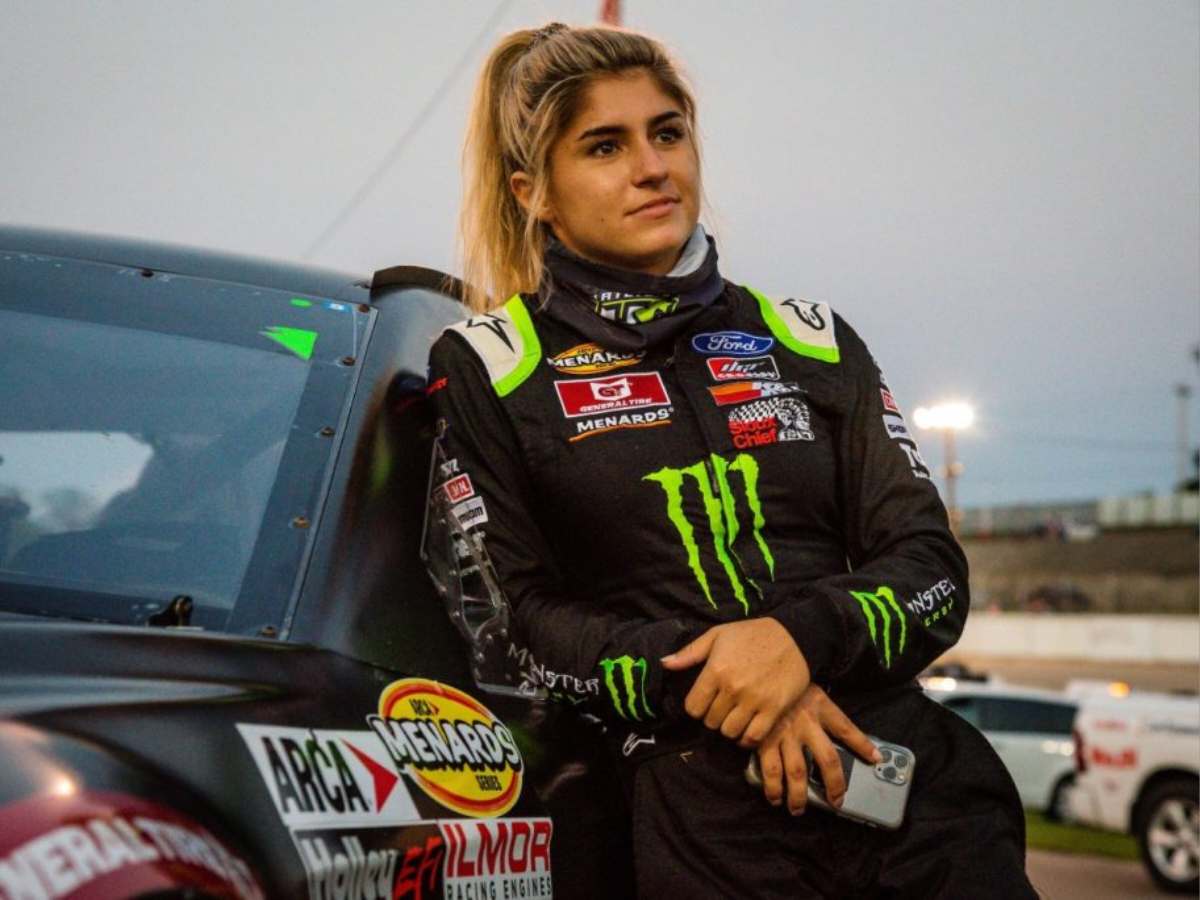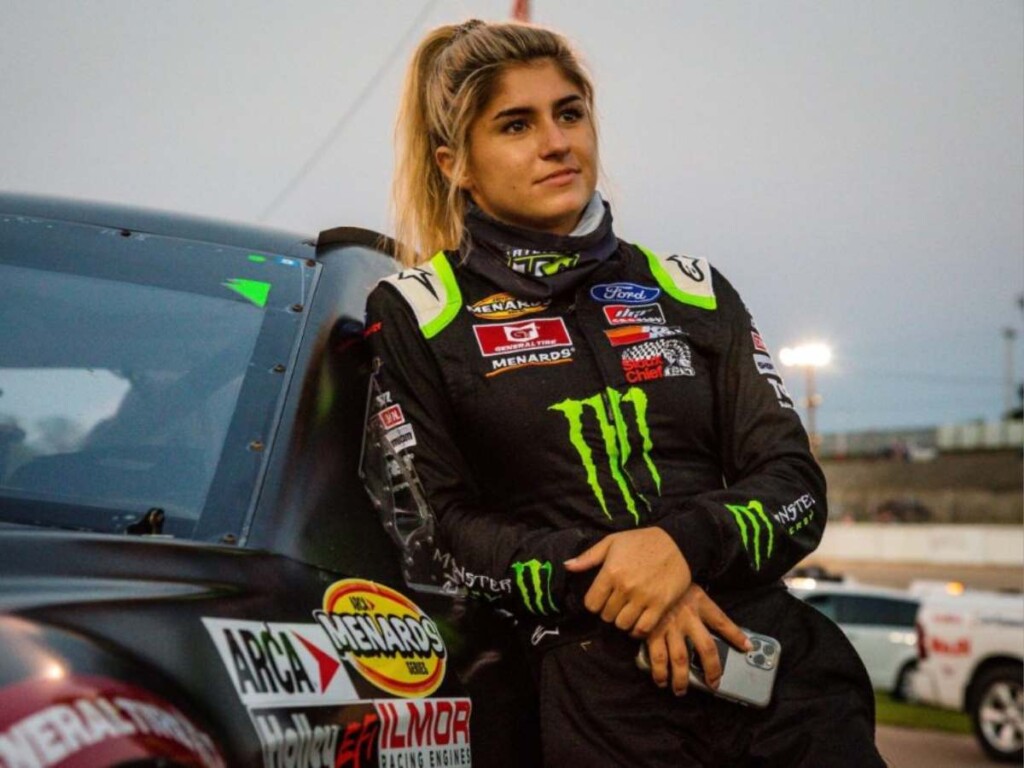 Deegan wasn't plotting to join ThorSport in 2023, and even the Truck series wasn't the primary target. Her crew was searching for an Xfinity series promotion but failed to find a suitable one associated with the Ford Garage. So, she took the ThorSport offer, which has the potential to be the best decision for her racing career. The last two years has been average for Deegan who was never a race win contrder and was often outraced by he teammates.
She can learn from two Truck race legends and former champions. The two are Matt Crafton and Ben Rhodes. She was even given the championship-winning crew chief from Rhodes's team. The presence of Ty Majeski, who is also in the 3ed Truck season, will help her to better assess the 2023 season.
The start of 2023 has been tough for Deegan. She finished outside the top 30 in the first two races and scored her first top 14 at Atlanta. Veteran Crafton finished all three races inside the top 15, while Rhodes scored two top 5s from his three top 15 visits. Majeski also boasts similar stats, which worries the No: 13 teams. But it still remains too early to pass any judgment.
Discover more: