Kyle Busch, ahead of the upcoming NASCAR truck series race at COTA, has revealed that he wants to win all five of his truck series races this year. Busch will be seen driving in the truck series category at COTA on the 25th of March and would look to make a serious push for another perfect season. The American is allowed to have a go in five truck series races every year.
Kyle Busch competed in his first truck series race of 2023 at the Las Vegas Motor Speedway on March 3rd. Moreover, during the race, he was able to dominate his competition and led the race for 84 laps on his way to securing his 63rd career win. He will now return in the racing category at COTA and would look to win his second race on the bounce.
Busch while talking about the truck series said, "Vegas was also the first race for me working with [Brian] Pattie in trucks and a few other new people on the 51 team, so to have that much speed out of the gates shows how hard everyone at KBM has worked to make sure that we didn't skip a beat with the manufacturer change and the other changes that we had with our crew chief lineup and such over the offseason."
He further added, "Hopefully, we can make it two-for-two on the year with a win at COTA Saturday. The goal every year in trucks is to go five-for-five with my five truck races — we've been able to accomplish that before and I don't see any reason why we can't do it again, just have to click them off one at a time."
Looking at the comments of Kyle Busch, it is clear that he has locked his target as far as the NASCAR truck series is concerned. He wants to win all five races, and considering how much he was able to dominate his rivals in Las Vegas, it won't be wild to think that he really has got a serious shot at securing a win in all five of his truck series races this year.
Discover: Will Chevy teams be allowed to race Camaro in 2024, as GM is set to cease the car's production?
Kyle Busch has won five-of-five races twice in his career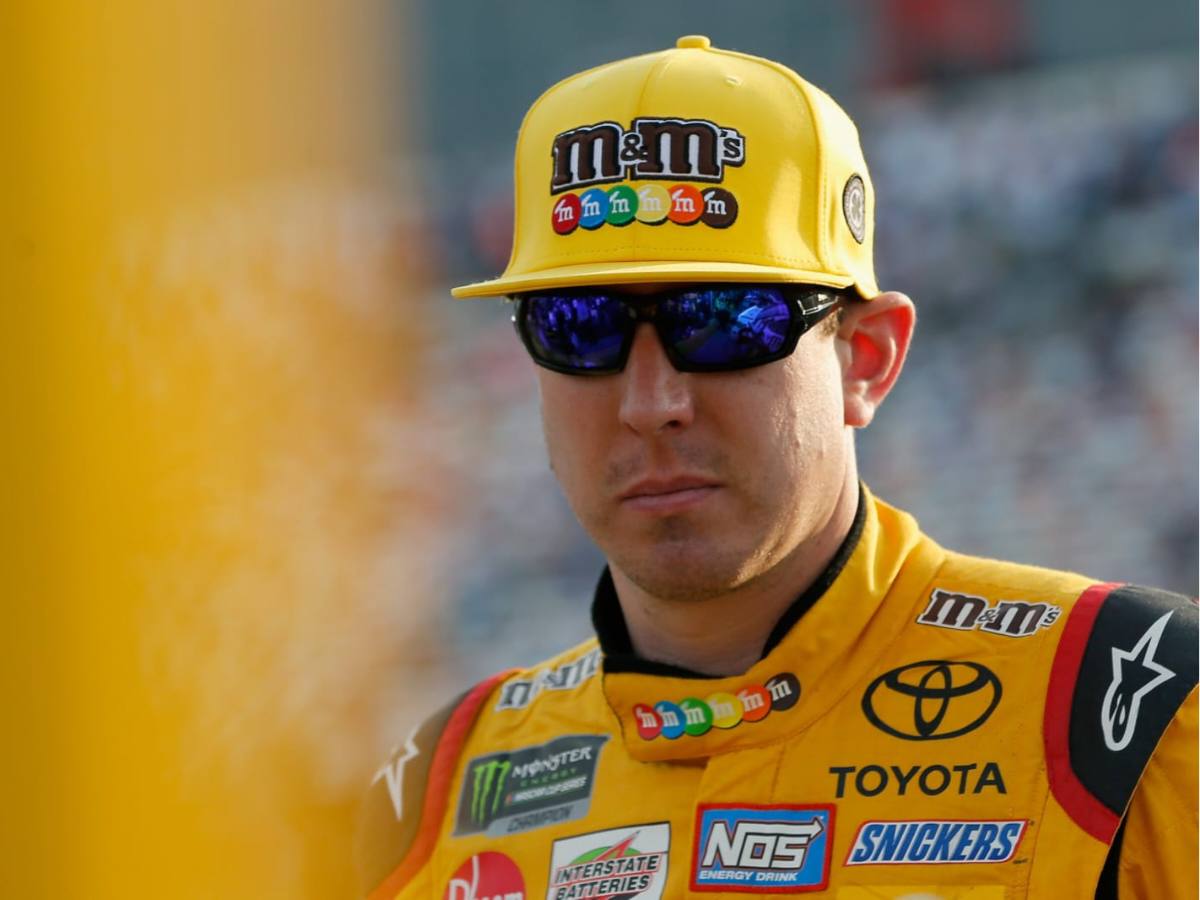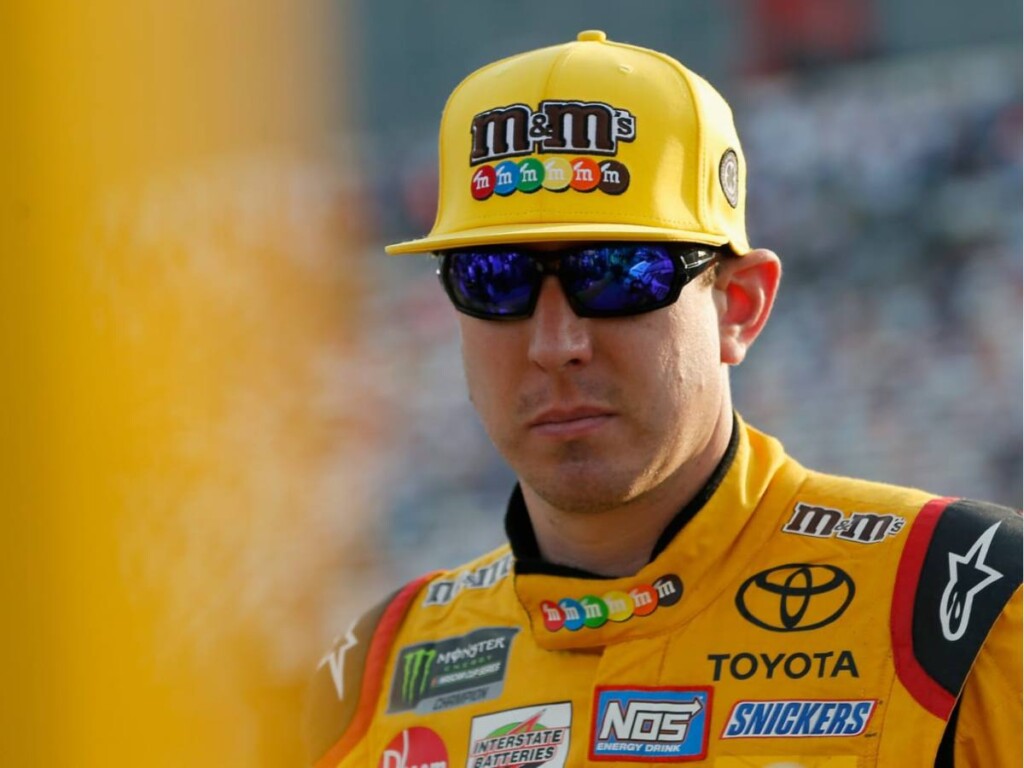 Kyle Busch is considered as one of the best drivers to have ever stepped foot in the various NASCAR racing categories. In his career so far, he has managed to win five of five races twice, the first time was in 2019 when the American won races at Atlanta Motor Speedway, Las Vegas Motor Speedway, Martinsville Speedway, Texas Motor Speedway, and Charlotte Motor Speedway."
The second time he did it was in the 2021 NASCAR Xfinity racing category when he drove the number 54 Joe Gibbs Racing Toyota GR Supra. Busch is a versatile driver who has proved his mettle in almost all competitions that he has participated in. Taking this fact into account, would Kyle Busch be able to win five-of-five races in the NASCAR truck series category for the second time?
So far in the 2023 NASCAR Truck Series season, he has managed to win the first of his five races, and with four to go, it is going to be fascinating to see how Busch would manage his truck stint with his regular NASCAR Cup Series season. Going into the upcoming race at COTA, all eyes will be on him to put on another spectacular show for his die-hard fans.
In case you missed it:
'Jealous of Dale Earnhardt Jr,' Kevin Harvick reveals the reason behind his latest racing adventure
"Keep the seat warm for me pops," Kevin Harvick's son reveals his racing dream as the SHR veteran re-establishes KHI