Helio Castroneves's poor IndyCar series luck seems to follow him to NASCAR. The four times Indy 500 champion was promised a potential ride 2023 Daytona 500 by Tony Stewart's SRX series CEO if he was able to score a win in a race. The Brazilian managed to score the win, but the CEO couldn't find a ride in the great American race.
Castroneves had few options to secure a Daytona ride in 2023, and now most are either filled or unavailable. Trackhouse Racing's Project 91 was an option, but the team decided not to field a team at Daytona. Floyd Mayweather's Money Team Racing was another option, but the team is yet to announce any plans for the race.
During the Daytona Rolex 24 media session, the Castroneves, who finished P2 five times in the IndyCar championship revealed that he would not be driving Daytona. He listed his short-stock car racing experience and lack of testing as reasons behind the lack of opportunity.
"Unfortunately for me, lack of experience, no testing, a lot of things… I believe it will be a little bit tough for myself in such a short notice and to go to a place where you have to race yourself into it," Castroneves said.
In case you missed it: A fire broke out at Mooresville based NASCAR team shop, injuring 3
Helio Castroneves is not yet ready to drop his NASCAR dreams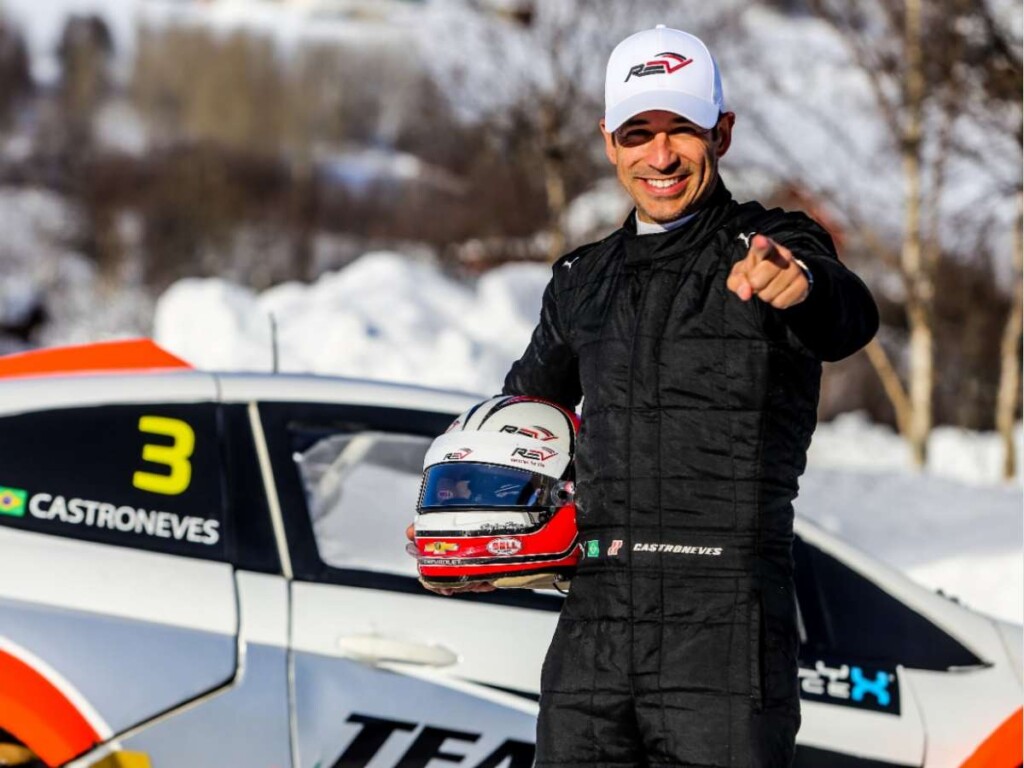 Castroneves, though at the moment is without a stock car ride, is hopeful that he can get one in the future. He needs to gain a bit more track experience for that to make it happen. The 2021 Brickyard race winner is currently focused on his IndyCar season with Meyer Shank Racing.
"So, as of right now, yes, it's not going to happen, but we did have an opportunity. We just got to elaborate a little bit more to give me a little more experience. There are more things to come ahead of us, but as of right now, I want to focus obviously on the IndyCar program, as well as this race [Rolex 24]," says Castroneves.
The two times 24 Hours of Daytona winner returned to the full-time Indy Schedule in 2022 with MSR. He had an average season with the Honda team scoring three top 10s and 9 top 20s from 16 starts. He finished P18 in the championship and hopes for a better season-end and a potential win this year.
Discover more: