Joey Logano, the first-ever Cup series champion in the Next-Gen car, has pointed out that the 7th-gen cars are physically demanding compared to the cars he has driven in the past. The Next-Gen car was introduced to the garage in 2022 with the aim of making the races more competitive and close. Though there are a number of criticism about the car's design and safety, one thing the racing community agrees with is the competitiveness the car has brought in.
The defending champion talking to Sports Business Journal, was asked about his struggles while driving the car. The No:22 Penske driver said that the cock pit temperature is pretty high on the new cars, and the impacts are much harder on the body. He acknowledged that the races had become more physically taxing.
"The Next Gen definitely has changed it. The ride quality is much harsher in that car. So your body goes feels every bump more, so a rougher ride. So you have that piece, and it's a fair amount warmer in that race car as well. It's just kind of taking those things to the next level. I say the car is harder on the body than the old one was, whether it's from everyday driving in general or crashes — the impacts seem to be a little bit harder," Joey Logano said.
He added that it is more important to be physically fit as it helps to reduce the recovery phase. Logano said, "The more fit you are and the more you think about every piece of your body, the quicker your recovery is because you're going to wreck. It happens. You're going to get caught up in something at some point during the year, and if you can physically be in better shape, your recovery is quicker because we have to race next week,".
Logano added that he has now given more preference to his fitness due to that nowadays. He said, "It's the first thing I do every morning when I wake up: first thing I do is think about physical fitness. And then I go to go to work and think about race cars the rest of the day. I sit in meetings too much, that's what I do [laughs],".
In case you missed it: "He is always mad," Ross Chastain makes shocking remarks on Daniel Suarez but immediately regrets it at COTA
Joey Logano explains his recovery techniques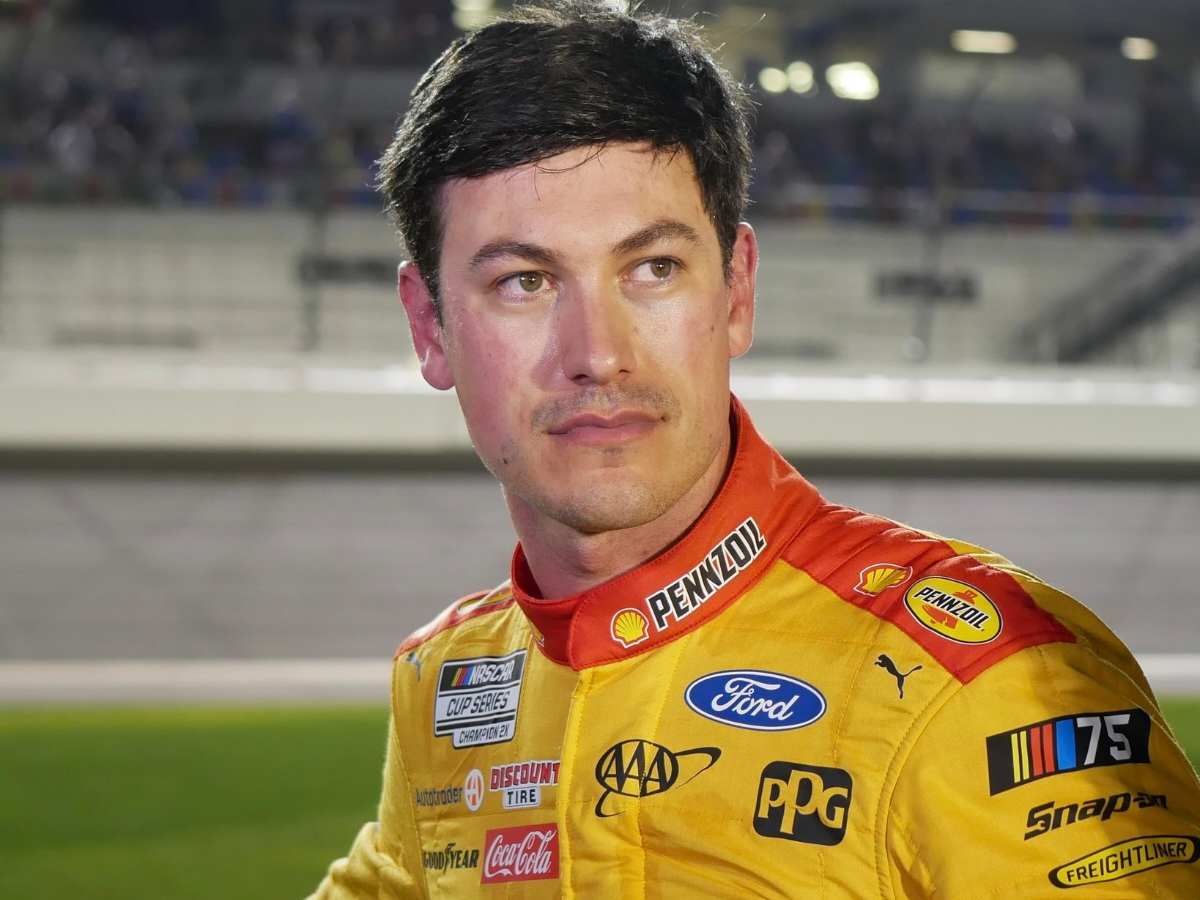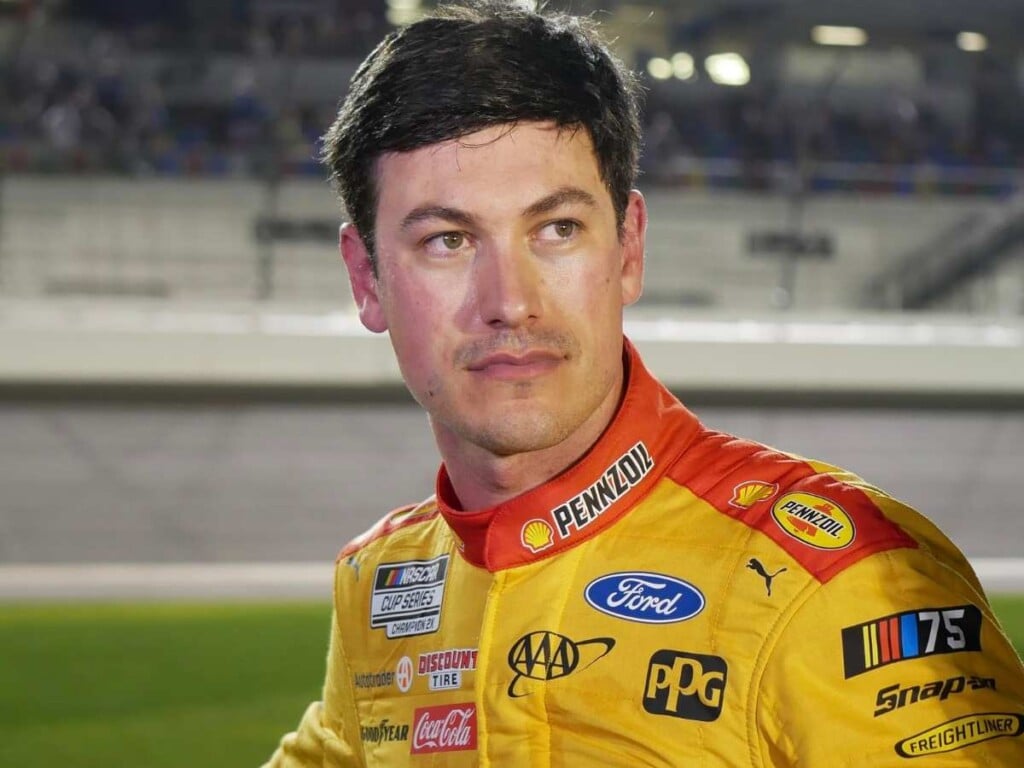 Logano has pointed out that the first thing he does on Monday morning after a tough Sunday is rehydrated and then work out. He said, "To me, it's just movement. I simplify it. Everyone's got these scientific ways of doing things — and they may be right — but to me, I rehydrate. That's one thing. And then my Monday morning routine is just trying to get back to where I was,".
He then will do more strength-building training in mid-weeks. Logano said, "So that's really the main mobility day, and then I go more into the strength training piece of it mid-week. I know that there's a lot of different things people do as far as [supplements] and all this type of stuff. I haven't gotten into that stuff yet,".
He also emphasized the importance of having a good sleep during the recovery period. "I never really felt like I needed that. I feel fresh still the next morning, most of the time. Sleep would be nice, but I don't really have that in my household anymore. Too many kids to have a sleep [laughs],".
Discover: