Ross Chastain has a bad track record for bumping into other drivers during NASCAR Cup Series outings. Something similar happened at last weekend's COTA race, but this time, it was his Trackhouse Racing teammate, Daniel Suarez, on the receiving end. The two had an unfortunate tussle during the event.
Ross Chastain and Daniel Suarez had an argument after the race where the two were seen having a verbal go at each other. Moreover, as things calmed down between the two, Chastian came toward the media and, while describing the incident, said, "He's mad at me for being two rows back. However, to everyone's shock, he immediately took his words back, and added, "I shouldn't say that. He's not always mad at me. He's mad at me for a restart."  
Two things are very clear from the above statements, one, both Chastain and Suarez were not happy with how things panned out between them at COTA, and two, Ross Chastain immediately regretted what he said about Daniel Suarez, considering they raced for the same team. He might have backtracked in order to stop the development of any unnecessary rumors of a rift between the two drivers.
Discover: Joey Logano demands 'love it and appreciation' for unpopular stage racing
Is everything fine between Ross Chastain and Daniel Suarez after COTA?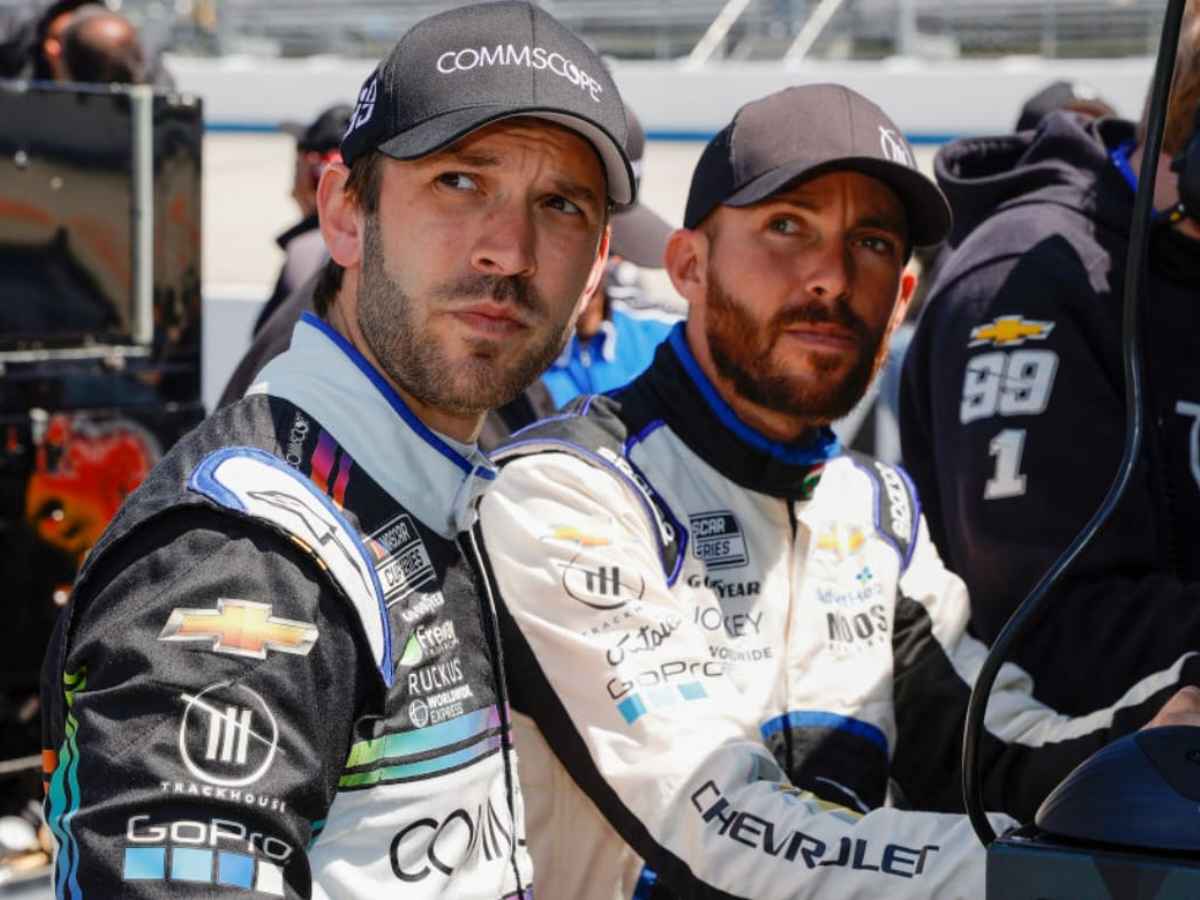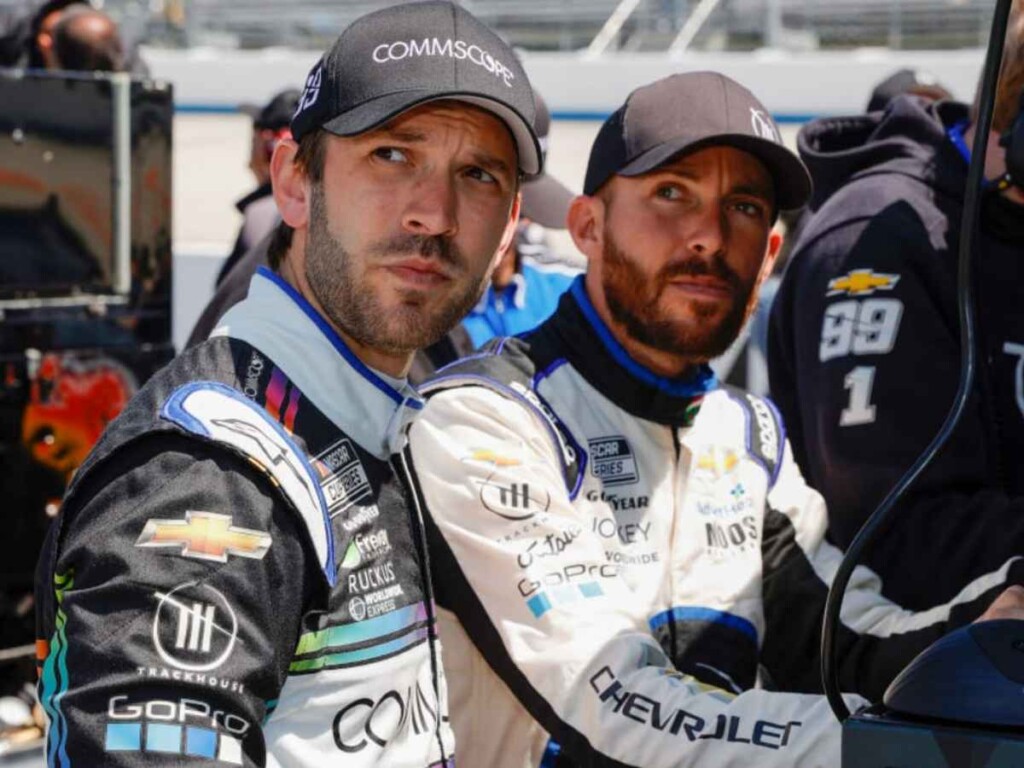 While the on-track action during the race at the Circuit of the Americas was a must-see event, the off-track fireworks between Ross Chastain and Daniel Suarez have also gathered a lot of attention. The heated bust-up between the two has led to the spiraling of various kinds of rumors around their relationship and also about the atmosphere within the team.
Moreover, while the two drivers did what they did at COTA, things could have been brought under control by the Trackhouse co-team owner, Justin Marks. After the race, he took to Twitter but shied away from making any comments about the heated argument between his drivers. Via his handle, he wrote, "This TeamTrackhouse project is about entertaining all you fans!! Appreciate every one of you! Richmond next, let's GO!!"
Looking at everything that has happened around Ross Chastain's comments and his tussle with Daniel Suarez, it is quite safe to say that things are not all okay within the Trackhouse racing team. Moreover, considering that Suarez did not say anything after the event, the team would probably conduct an internal discussion to sort things out.
In case you missed it: