The 2023 Cup season has a heated start during the unofficial season opener, the LA Clash at the Colosseum. The caution-cluttered race also witnessed the rekindling of the never-ending rivalry between two times Cup champions Joey Logano and Kyle Busch. Just like in 2022, Logano dumped Busch midway through the race. But unlike last year, Logano won the race after the maneuver, and Busch made an impressive comeback to finish P3.
After the incident, Kyle Busch was furious with Logano and quickly called out his former teammate. He promised payback on the No:22 driver in his post-race interview, and later, during his chat with NASCAR SiruxFM Radio, he called Logano a two-faced driver. Logano has responded to Busch via the same platform. He accepted that he acts like a two-faced individual and does not regret doing so. He added that he behaves better on the track than the RCR driver.
"It's really unfortunate to get raced by guys that are so two-faced. We were in the TV booth earlier in the night together, and when we were all done with that he was like, 'Hey man, good luck tonight' and I said, 'Great, thanks, yeah. Whatever.' And then low and behold, there you go, he wrecks me. Don't even talk to me if you're going to be that kind of an (expletive) on the race track," Kyle Busch said.
"Should (Kyle Busch) be mad at me? Yes, yes, he should be. It was a mistake, it wasn't on purpose, but I did wreck him. Thankfully, he got back up there and made it a little better. Am I sorry? Yes, I am. Am I two-faced? Yes, I am. Do I think anything's wrong with that? No, I don't…In Kyle's words, I'm not a complete a*** all the time. That's better than being an a*** 100% of the time," Joey Logano responded.
Kyle Busch and Joey Logano returned to the 2023 edition of the premier championship after going through different paths. Logano dominated last season and ended the year the same way he started: winning the season finale and taking the crown home. On the other hand, Busch struggled to produce consistent runs throughout last season and was forced to exit JGR, and join RCR.
In case you missed it: Logan Sargeant is confident that Formula One will take over the US Motorsports market, surpassing NASCAR and IndyCar
Both Kyle Busch and Joey Logano agree that LA Clash was a mess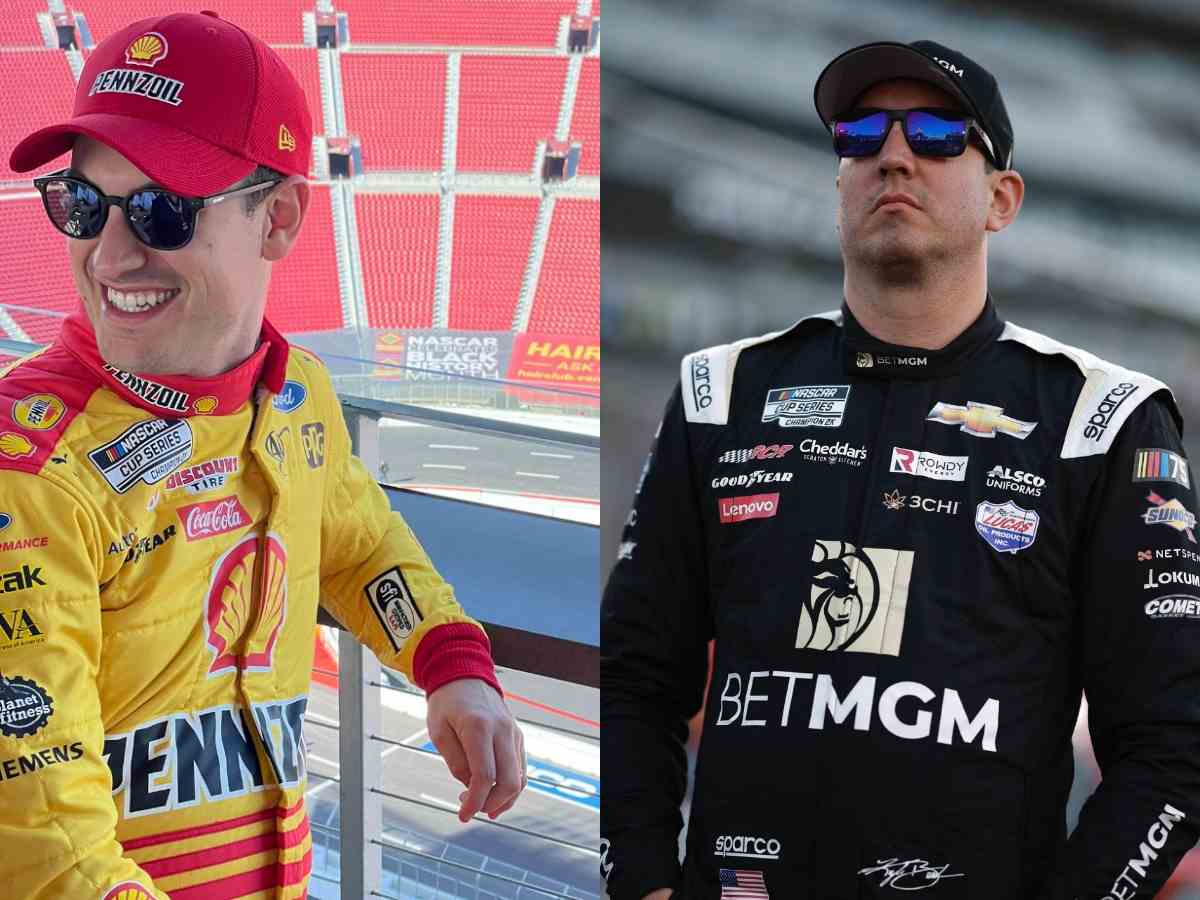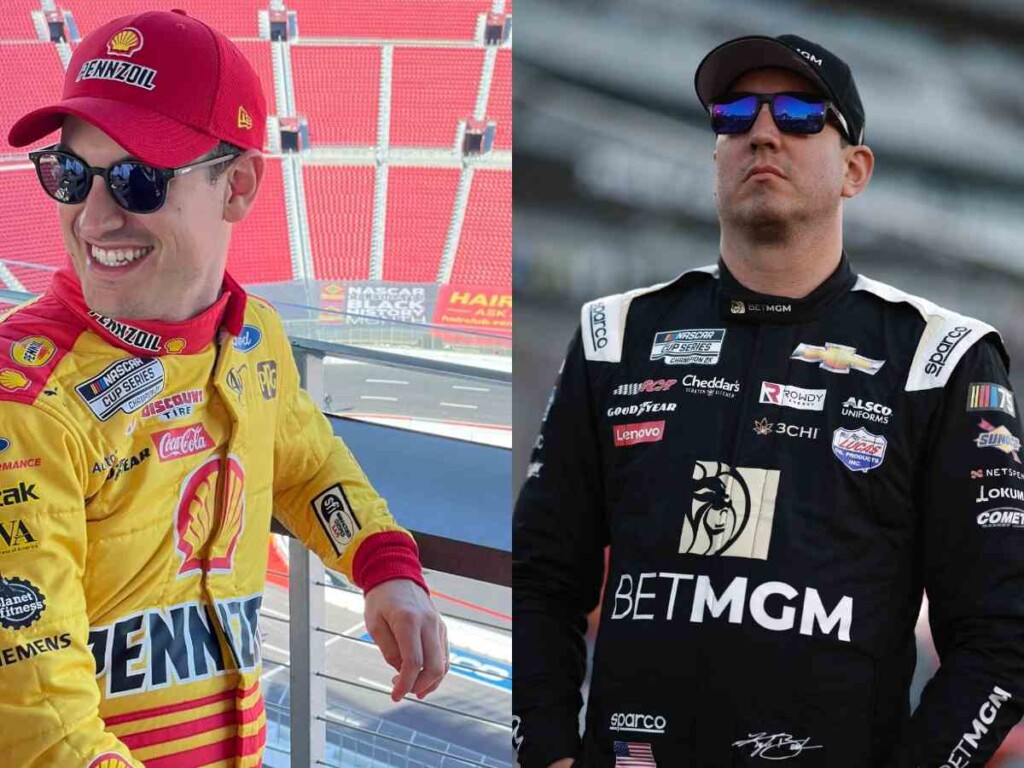 The 2023 LA Clash was a disaster for fans that expected a better version of the 2022 race. 16 cautions and unwanted aggression from the drivers made it a poor racing experience. In their post-race interviews, Kyle Busch and Joey Logano were vocal about the poor output.
"Last year's show, I felt like was relatively clean and good racing, some bumping, some banging, but we could run long stretches of green-flag action, where today was, I would call it a disaster with the disrespect from everybody of just driving through each other and not just letting everything kind of work its way out," Kyle Busch said.
"It was a mess. Cars are closer, now, everyone's more comfortable behind the wheel, parts are more plentiful, and everyone knows that if you can't get them on the restart, you're gone. It's like, besides the 19 and maybe a couple of others, there's probably like from fifth to last that run at the same speed, so it just becomes a slow Fest for that," says Joey Logano.
Related: