The 2023 Cup season will unofficially start with the Busch Light Clash at The Coliseum in LA. The event's second edition is expected to be a complete show compared to last year, as it will kick start the 75th-anniversary celebrations. This year's event is also an opportunity for NASCAR to prove that it can attract new waves of fans the governing body seek.
The race attendance in 2022 was impressive but unexpected as Colosseum hosted its debut special event. But what surprised the fans, as well as the Cup garage, was the final race product. Fans witnessed clean and competitive arcing in the 0.25 miles track, and Joey Logano's win over Kyle Busch made it a race worth watching.  
Stewart Hass Racing veteran Kevin Harvick who will retire at the end of 2023, had similar feelings about the race. He said in a recent interview, "I had anticipated it being a complete joke, to be honest. But after practicing and running the race, it was probably the most fun that I had all year because the cars raced so well. You could beat and bang, and the racetrack was actually pretty racy. As you look back on it, it was definitely a fun experience,".
"It all worked out better than everybody anticipated. When you look at the event itself, especially in Los Angeles, it's just tough to have anything that's really impactful. But that event for us was really impactful, and it was in a market where we tend to struggle a bit to get big audiences and grab the attention of the media during that particular time. For us, there wasn't anything at the Coliseum that wasn't a success last year," Harvick added.
The 2023 LA Clash might be the last time fans will get to see Harvick in action at the track for two main reasons. One NASCAR is yet to allow non-Chartered drivers to attend the clash, and there is a chance that Harvick doesn't even run part-time in Cup series after 2023. He has one last opportunity to add a unique win to his resume.
In case you missed it: Dale Earnhardt Jr. is ready to defend Denny Hamlin, who might get 'cancelled' by NASCAR with his latest Dirty Mo Media podcast  
Kevin Harvick explains the uncertainty of the 2022 Clash and how the gained experience will affect the race in 2023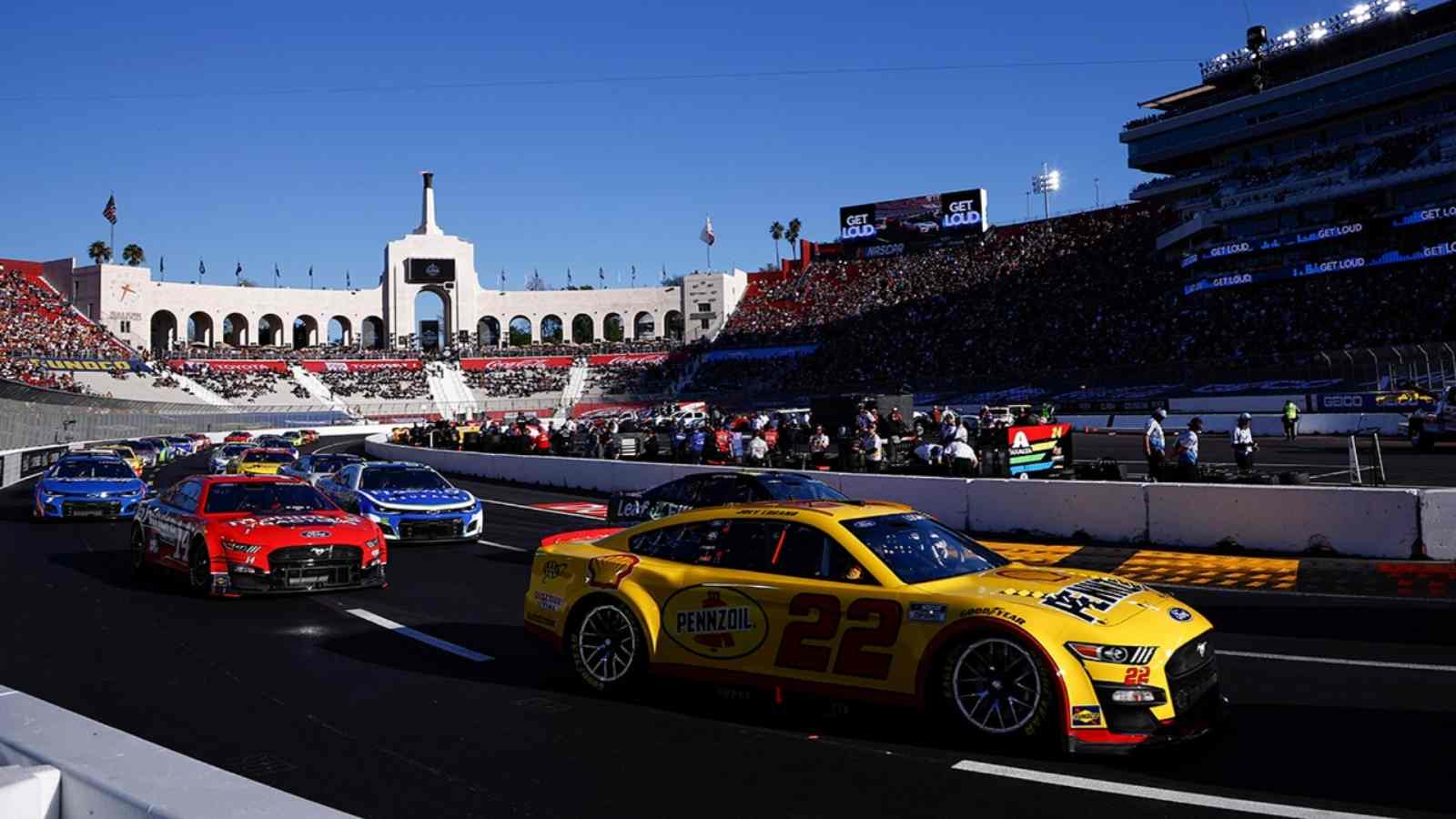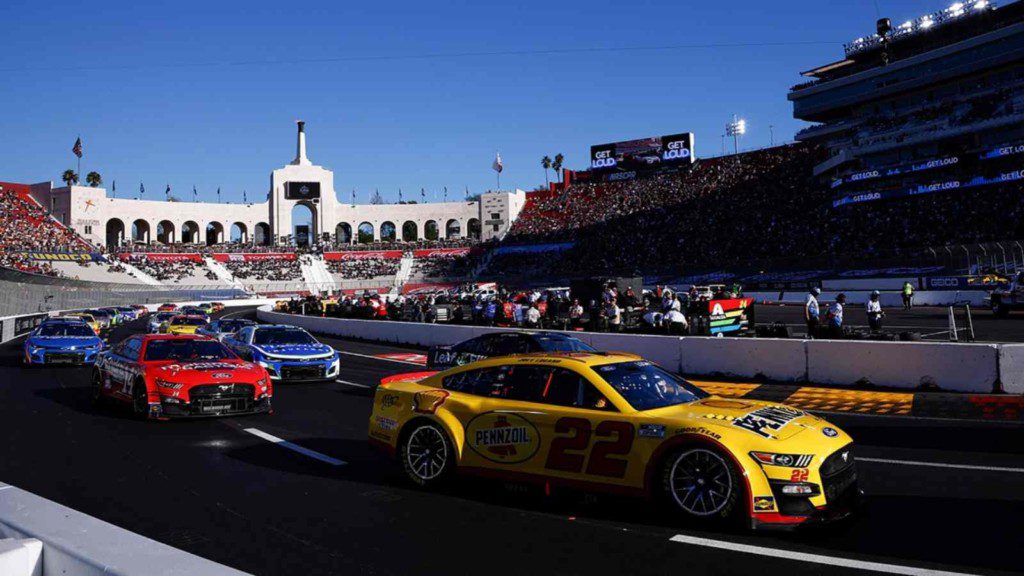 Harvick pointed out that drivers were unclear on what to do in 2022 for the Next-Gen car, and the track made it hard. He said, "Well, I don't think anybody knew what they were doing (laughs). I think as we got into the race, the unique part about the racetrack is the apron was usable, and you had to hit the curbing just right to be able to use that apron right, and how to transition your car to help it turn,".
He added that the aprons of the track demanded perfect maneuvers from drivers to succeed, which it still does. Harvick said, "The key to the racetrack was being able to use the extra part of the racetrack, and if you didn't use it correctly, it still penalized you, but if you used it correctly, it gave more space than what you had above the curb,".
Harvick expects a similar racing experience for fans this year. He said, "If it's like that last, last-chance race, that's probably not what everybody's looking for, but I think everybody's going to be much more confident in how their cars race. Everybody knows it's going to be a good event, and I think as you look at the racing, as long as the racetrack gets built the same, I think it'll produce another good show,".
Discover more: