Stewart Hass Racing veteran Kevin Harvick has revealed his secret to being motivated during races when the team provides a below-par car. The  No:4 Ford Mustang crew, alongside the whole SHR garage, is having the worst start to the season they could hope for and is yet to produce a convincing run this season that establishes them as a championship contender.  
Harvick has been the best driver of the team by a mile. He has finished in the top 10 in three of the 6 races this season, with two of his finishes in the top 5. His teammate Chase Briscoe is the second-best driver, with a top 10 and two top 20s from six starts. The drive from the youngster is pretty disappointing, considering he had booked his playoff spot at the same time last year.
The other two veteran teammates of Harvick so far had a season to forget. Aric Almirola, who postponed his retirement to race in 2023, is yet to score a top-10 finish in the No:10 Ford. His best finish was a P16 from Vegas. Ryan Preece, who was given a chance for redemption in the Cup, might have already blown his shot as he scored just one finish inside the top 20 so far. Amidst this chaos, team leader Harvick was asked how to cope with such struggles and gave an inspiring answer.
"That's just something from when I wrestled in high school and raced our Late Models, it was always pounded into my head that it's OK to not be good, but it's not OK to quit. It's never OK to not give it 100 percent. It's never OK to quit grinding away for every single second of whatever it is you're doing because you're letting yourself down. And in this deal, you're not only letting yourself down, you're letting your whole team down, and I think that's contagious because nobody ever lets down," Harvick said.
Discover: New York investors complete multimillion dollars takeover of NASCAR's birthplace, Daytona Streamline Hotel
Kevin Harvick knows it's not always about the fastest car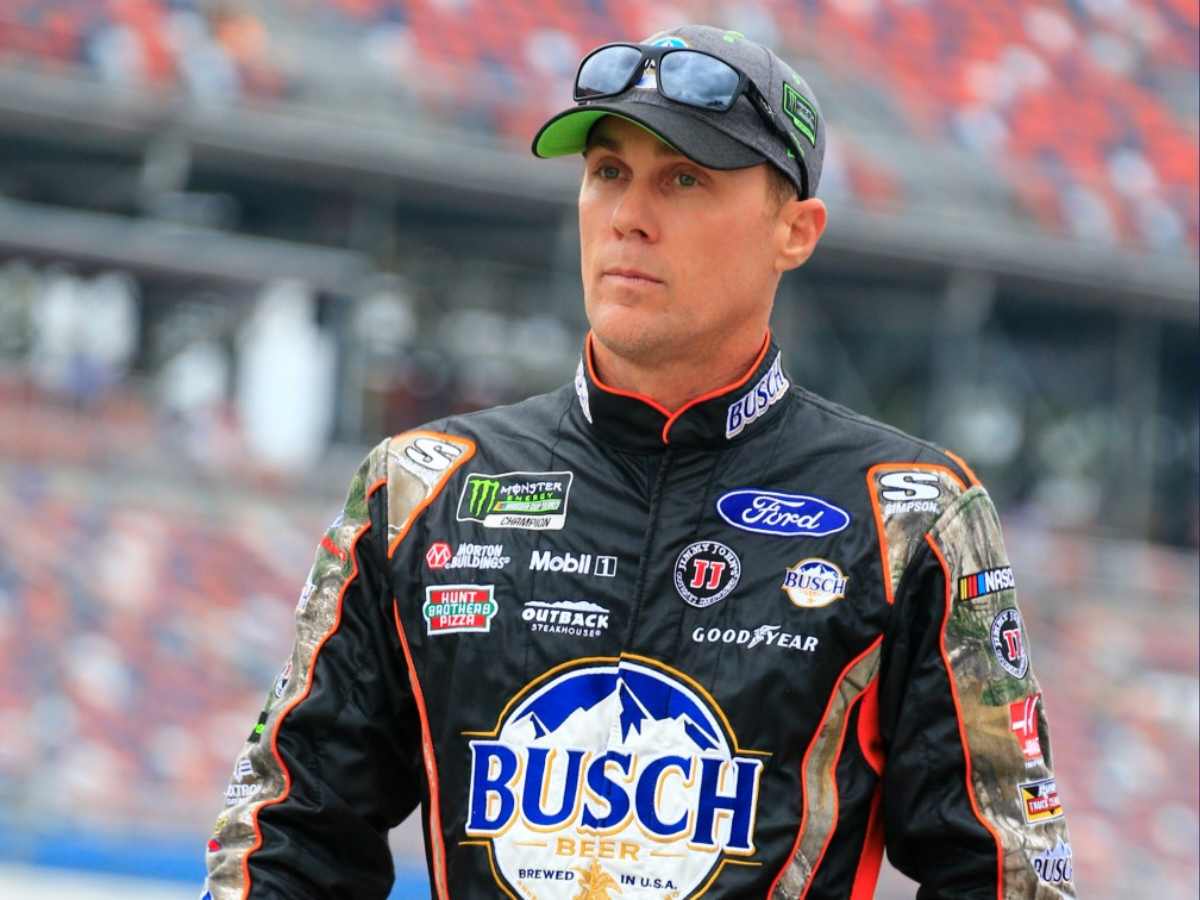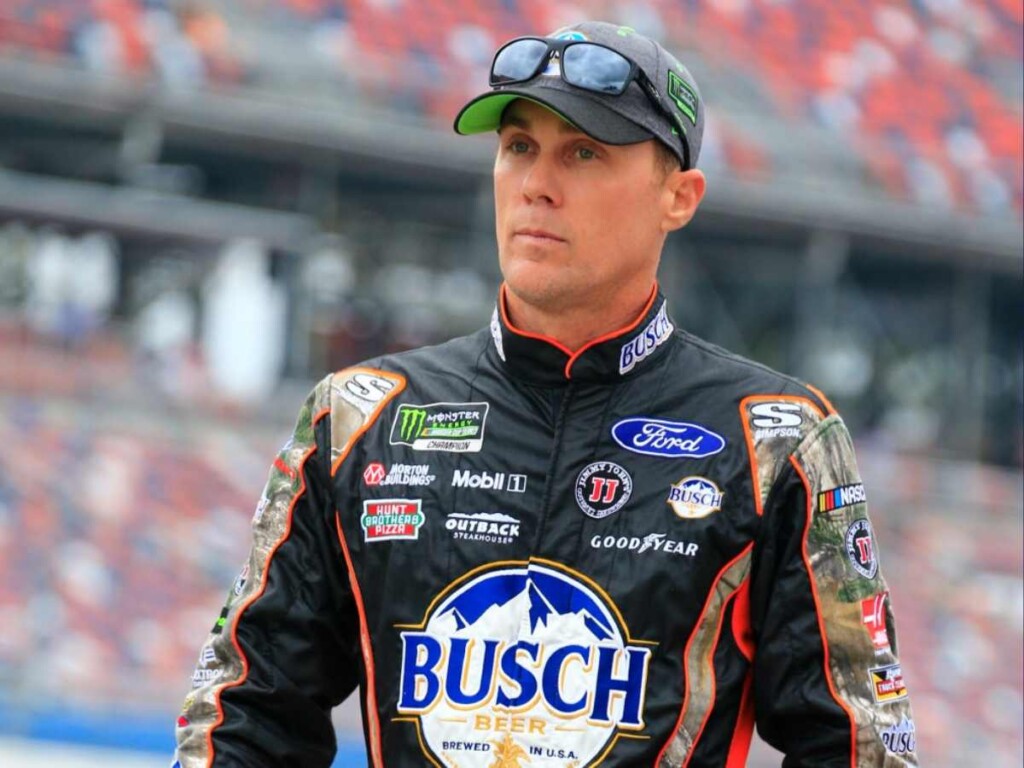 The one thing Kevin Harvick is the undisputed master of NASCAR in grinding till the end to produce the best result with his car. He is nicknamed the closer for this ability and knows that persistence pays off on most races. Harvick added that the slower teams have to find constantly improve the team's performance to be the best.
"We can be off and struggling in a race, but we can keep ourselves on the lead lap and have a good pit stop and all of a sudden show up and finish fourth or fifth at the end of a race just because five or six of them have crashed and we've ground away all day at the little things and made our car a little bit better and hung in there and all of a sudden here we are. Sometimes it's just about grinding away and doing the little things right," Harvick said.
"You don't have to be the fastest, but if you just do more right than everybody else, you're probably going to be pretty successful. There's a lot of details that go into what we do to be good. Even with a slow car, you can still find 100 details to make a slow car faster, and sometimes making a slow car faster is OK on certain days. Every day is different. Every day you have to find something to improve on and it's a constant improvement," Harvick added.
In case you missed it: