Trackhouse Racing No:1 Chevy Camaro ZL1 team has signed a new muti-race sponsorship deal with Morose Fraternity.  The multi-race partnership will see Ross Chastain's long-time sponsor remaining on the hood for 4 races. Trackhouse will use the now iconic red and black paint scheme on those four outings. The races are Talladega, WWTR, Watkins Glen, and Martinsville.
Morose Fraternity was featured in the Martinsville playoff race, arguably the greatest moment of Chastain's racing career. He slammed the car to the wall and stepped on the gas, desperately attempting to secure a Championship 4 spot ahead of Denny Hamlin. The unsafe move secured him a spot in the season finale.
The video of Chastain's move went viral online and positioned itself as one of the greatest moves in sports history. Amidst the applause, there was severe criticism from the NASCAR community, which deemed that the move compromised the safety of fans and drivers. NASCAR was forced to ban the move and to announce sanctions for drivers who broke the rules.
Alongside NASCAR, Trackhouse, and Chastain, one firm that heavily benefited from the impressive move was Morose Fraternity. The group got free online advertising that couldn't have gotten even if they had invested a big chunk of advertising. The firm didn't have to think twice before offering the Justin Marks-owned team another contract.
In case you missed it: "You should be in the big show," Chip Ganassi urges Dale Earnhardt Jr. to secure a Cup charter for JRM
Ross Chastain is glad to see his partner's return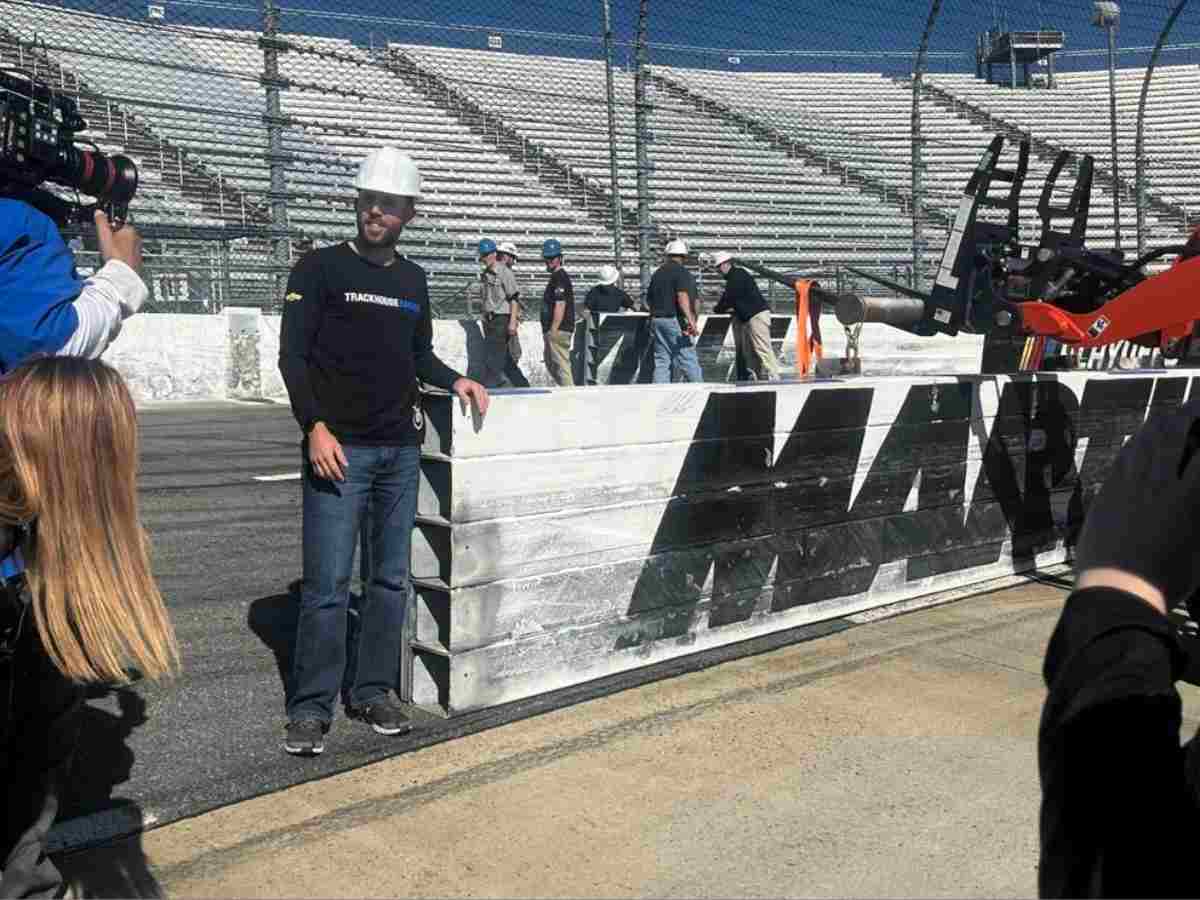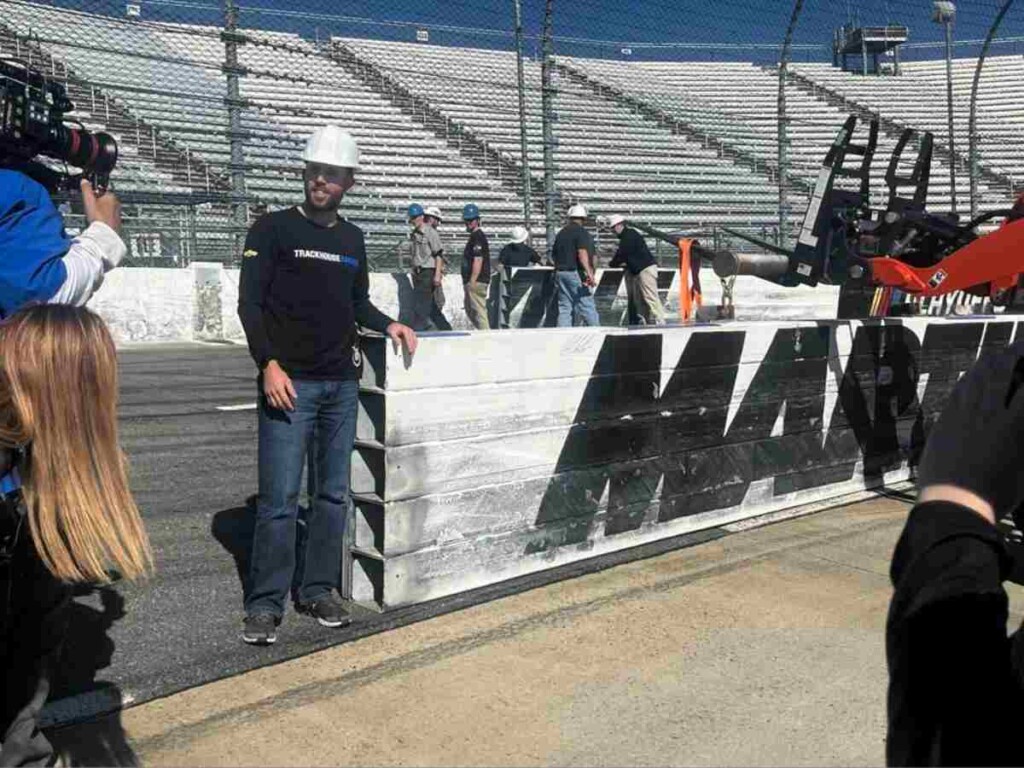 The Moose Fraternity has been supporting the Watermelon man since his Chip Ganassi days, and he also has big respect for the group's charity efforts. He is passed to be part of the fraternity and expects that the viral Martinsville video might have influenced people to associate with the fraternity.
"I am glad we can continue this partnership with Moose for many reasons. Moose does an amazing amount of charity work for a lot of people, and getting to meet the Moose members across the country has been a lot of fun," Chastain said.
"I think the whole world knows about the Moose Fraternity after Martinsville. I hope that attention made everyone see all the great work the Moose Fraternity does across the nation and, honestly, how much fun it is to be a member," Chastain added.
Discover: