NASCAR reformed its penalty system when the Next Gen cars were introduced in 2022. The penalty includes strict punishment for the violations done by the team, which include canceling playoff points concerning modifying parts. The new model cars receive parts from a single source supplier. This reduces the team's need to spend money developing their parts. 
However, four races into the season, NASCAR imposed penalties on five Cup Series teams, four Hendrick Motorsports teams, and one Kaulig Racing for unauthorized modification to their cars' vents. This is not new, last season had the same drama. Several teams were penalized. Two of Joe Gibbs Racing's cars, Denny Hamlin and Kyle Busch, were disqualified from Pocono as they had extra tape on the nose of the cars.
Despite severe penalties, the teams still modify the single-source supplier parts. Elton Sawyer, NASCAR senior vice-president, revealed that he was disappointed with the teams' unruly behavior. "I don't know if the word is surprised, maybe I'll use disappointed. We've made it very clear since the very start of this project with the Next Gen car, working with the garage and the owners on what the determent model needs to be and it's NASCAR's responsibility to make sure we uphold that". 
Related: Dale Earnhardt Jr. won't give Josh Berry a seat on the JRM Cup team
NASCAR will continue to penalize the teams if they do not abide by the rules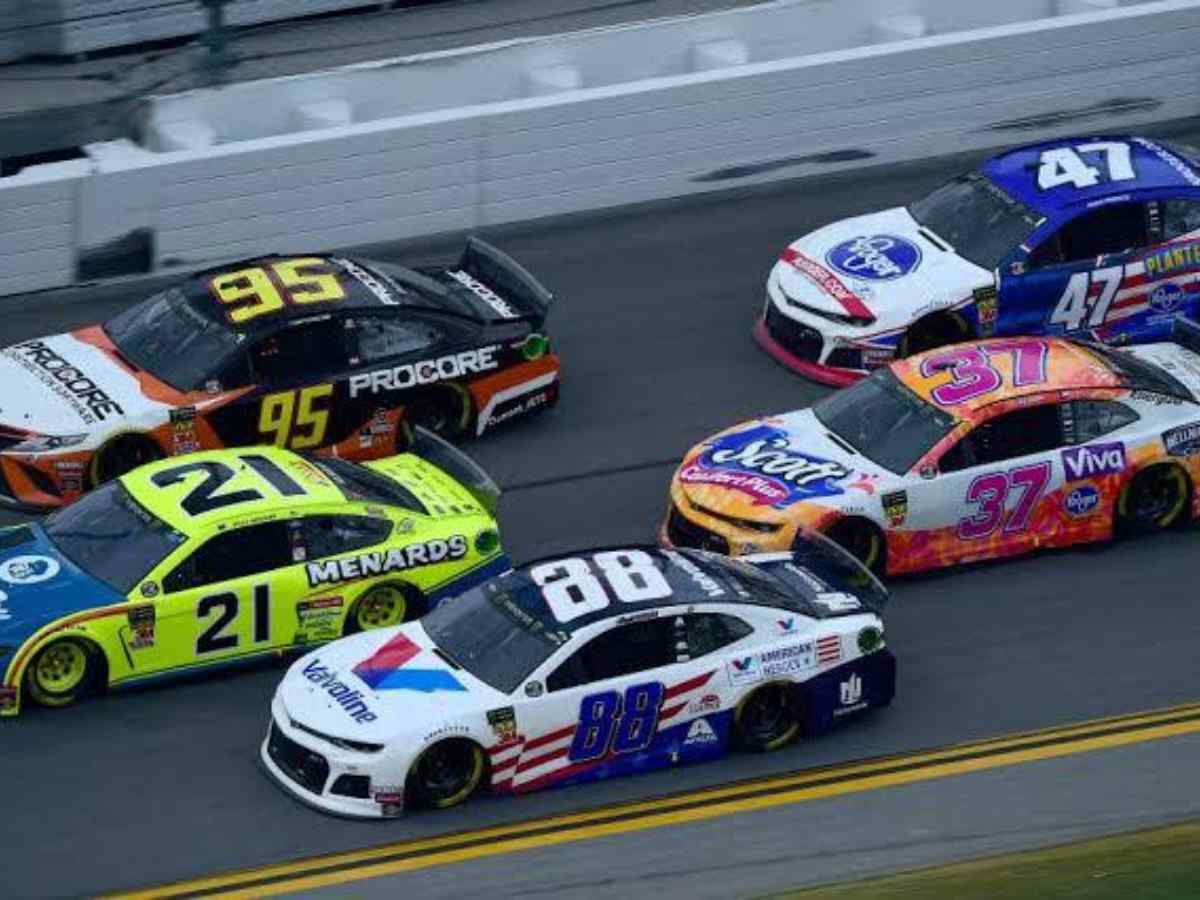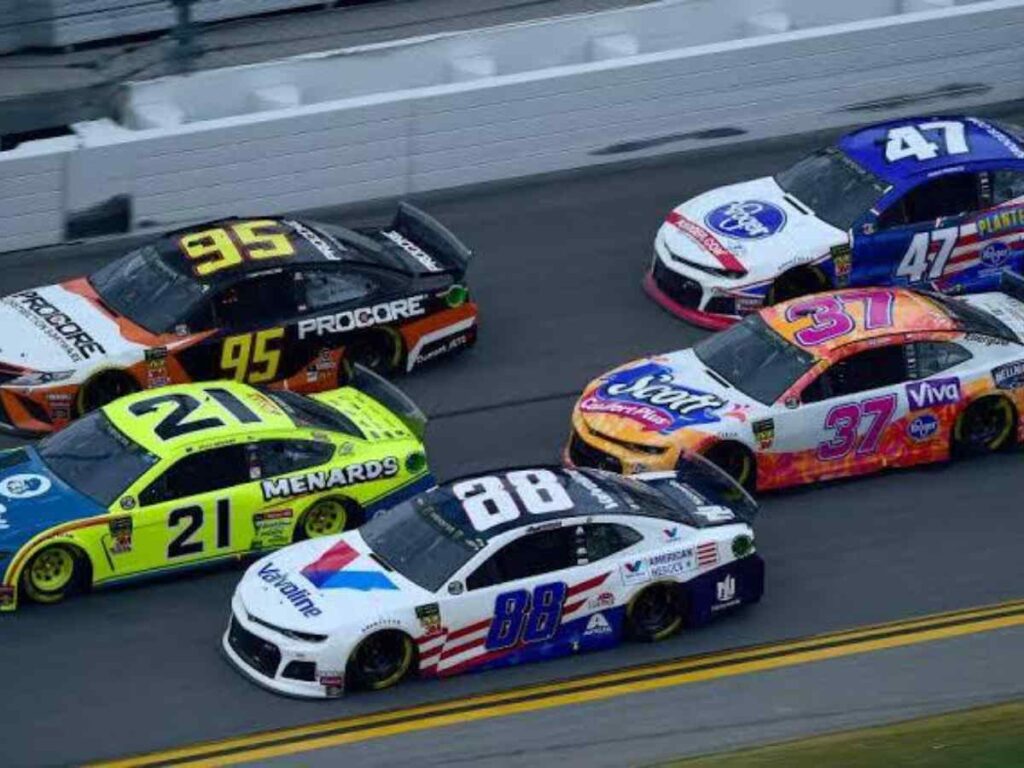 Sawyer further stated that NASCAR would continue to do what they do for the betterment of the sport. He feels that it is their responsibility. However, NASCAR allows teams to modify their parts occasionally under certain circumstances, but that was not the case regarding the five teams. NASCAR was compelled to give a penalty. They had already clarified their stance and wanted to level the playing field. 
Unfortunately, the teams are not following the rules. William Byron won back-to-back cup races at the Phoenix Raceway. Hendrick Motorsport is happy with its driver. However, regarding the penalties imposed, they are appealing them. The team issued a statement saying they would appeal the penalties but would not shelve the four race suspensions for the team's crew chiefs. 
According to Bob Pockrass, the teams are fined $100K. 25 points will be deducted from Denny Hamlin and he is fined $50K. Kaulig Racing has not announced anything regarding the appeal yet. However, they released a video statement by the team president, Chris Rice. He stated they would put out a press release soon and he hopes to get better in the upcoming races. He wants to stay positive and focus on what's next. 
In case you missed it:
Why didn't NASCAR strip William Byron of his Phoenix after HMS was caught cheating?
"I want to win the Championship," Ryan Blaney sets his target for 2023, though victory lane drought continues