NASCAR cup cars, currently the Next-Gen cars, are built to maximize both efficiency and productivity so that the fans have the ultimate stock car racing experience on the tracks. Though both the drivers and fans want to see the cars go at the maximum pace they can generate, the safety of all the parties involved strips the possibility of such a thing happening.
The pace and other features that had evolved throughout the years in the cup series seem to be dampening the entertainment fans used to derive from the arcing experience. Stewart Hass Racing veteran Kevin Harvick has an idea that might revolutionize short-track racing as he wants NASCAR to introduce a crazy change in the coming All-Star Race at North Wilkesboro Speedway in 2023.
The veteran who was active on Twitter in the last couple of days proposed the idea that introducing 1000 Hp cars and lots of tires to use Tweeting " My vote for the All-Star race is the 1000 HP package and lots of tires we have plenty of time to plan,".
Kevin Harvick went on to point out that this idea can also be implemented in road courses Tweeting "Once you put 1000 HP on for short tracks there would be no going back. Would fix all short-track problems after about 5 laps. ; with where our engine shops are today we could run them multiple races. Short tracks and road course 1000 HP if I'm in charge for 2023,".
Also read: "9/11 will never be forgotten, but to give it as an Obama mention only is disgraceful," NASCAR Twitter reacts to Bubba Wallace's 9/11 tribute paint scheme announcement
How NASCAR Twitter reacted to Kevin Harvick's crazy idea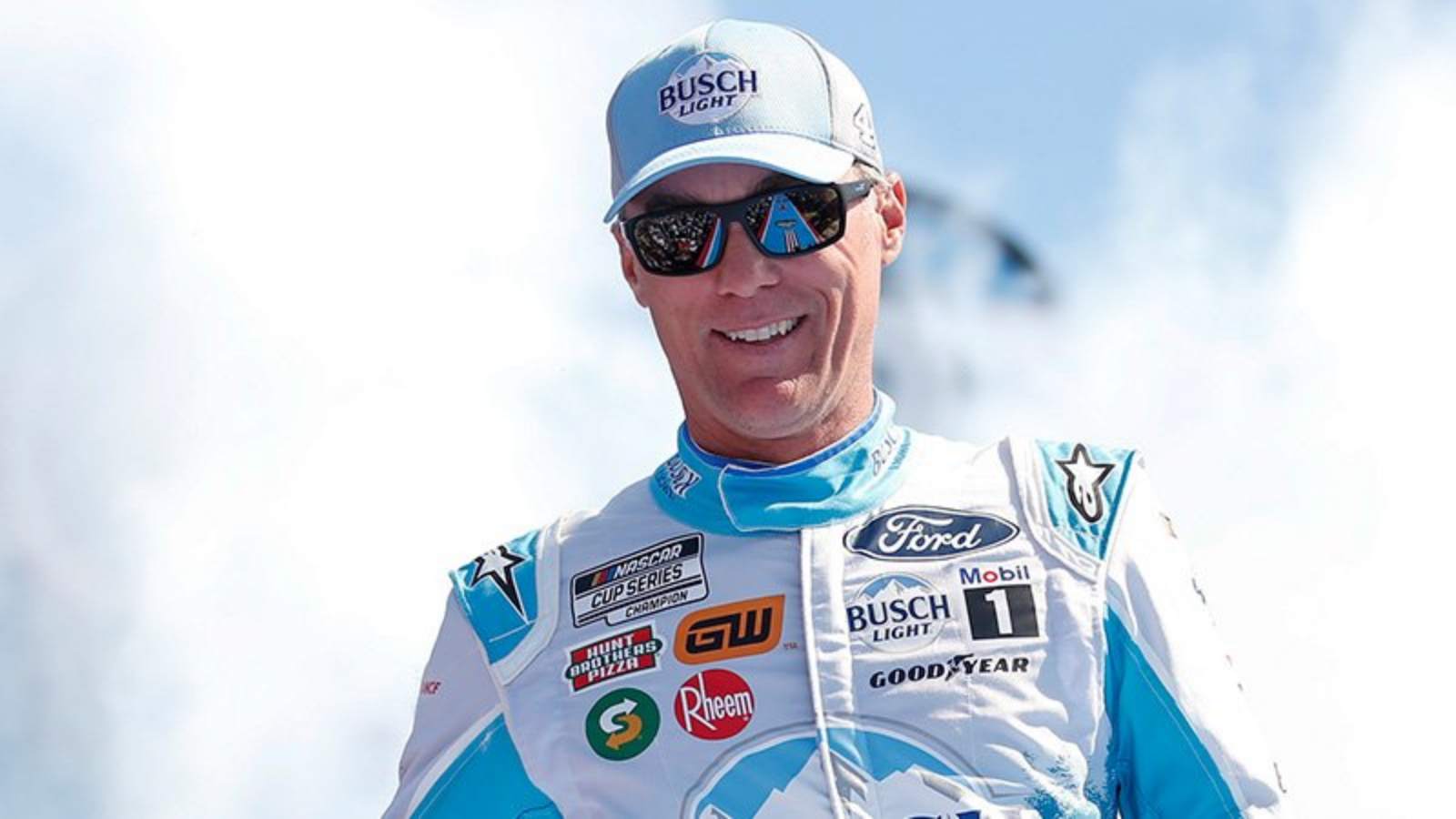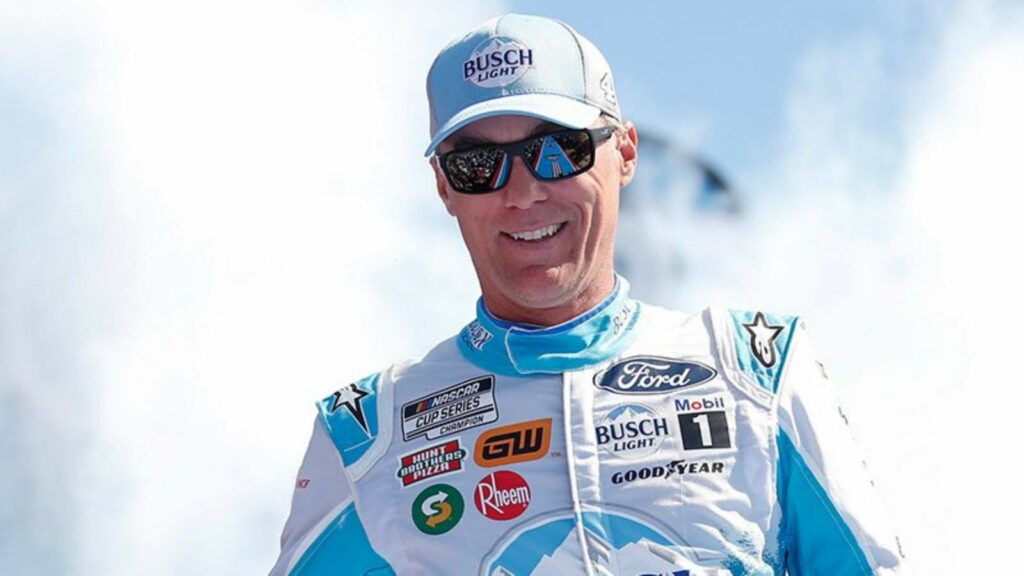 NASCAR Twitter was quick to acknowledge and welcome the idea proposed by the former cup champion. They were also fans preposing ideas such as throwing out stage racing or removing the diffuser for short-track racing.
What do you think of the proposed idea?
Also read: "love to be upfront and run for the win," Tyler Reddick all set to Challenge for the win at Kansas
Also read: Austin Dillon claims to be "the underdog" in the 2022 playoff grid