Kevin Harvick is one of the most outspoken drivers in the cup garage. Since he made his debut as Dale Earnhardt's replacement following the legend's tragic death, "Happy Harvick" never held back on his opinions about his competitors.
One of the most controversial yet iconic remarks made by the SHR veteran was on seven times cup champion Jimmie Johnson, his teammate back then. In February, the duo was fighting for the race win in 2010 at Auto Club Speedway in Fontana, California. Johnson came out of the race as the winner dominating Harvick in the last laps with his supreme defensive skills.
Kevin Harvick was asked about what he felt about the winner Jimmie Johnson. He replied, "They have a golden horseshoe stuck up their a$$,". He was referring to the luck the HMS legend had in his favor. "There's no way of getting around how lucky they are," he doubled down on his remarks.
Also read: "Oh shoot, RFK allied with the caution clocks!" NASCAR Twitter reacts to Rick Ware Racing's technical Partnership with RFK Racing
A Matured Kevin Harvick has an entirely different opinion on Jimmie Johnson now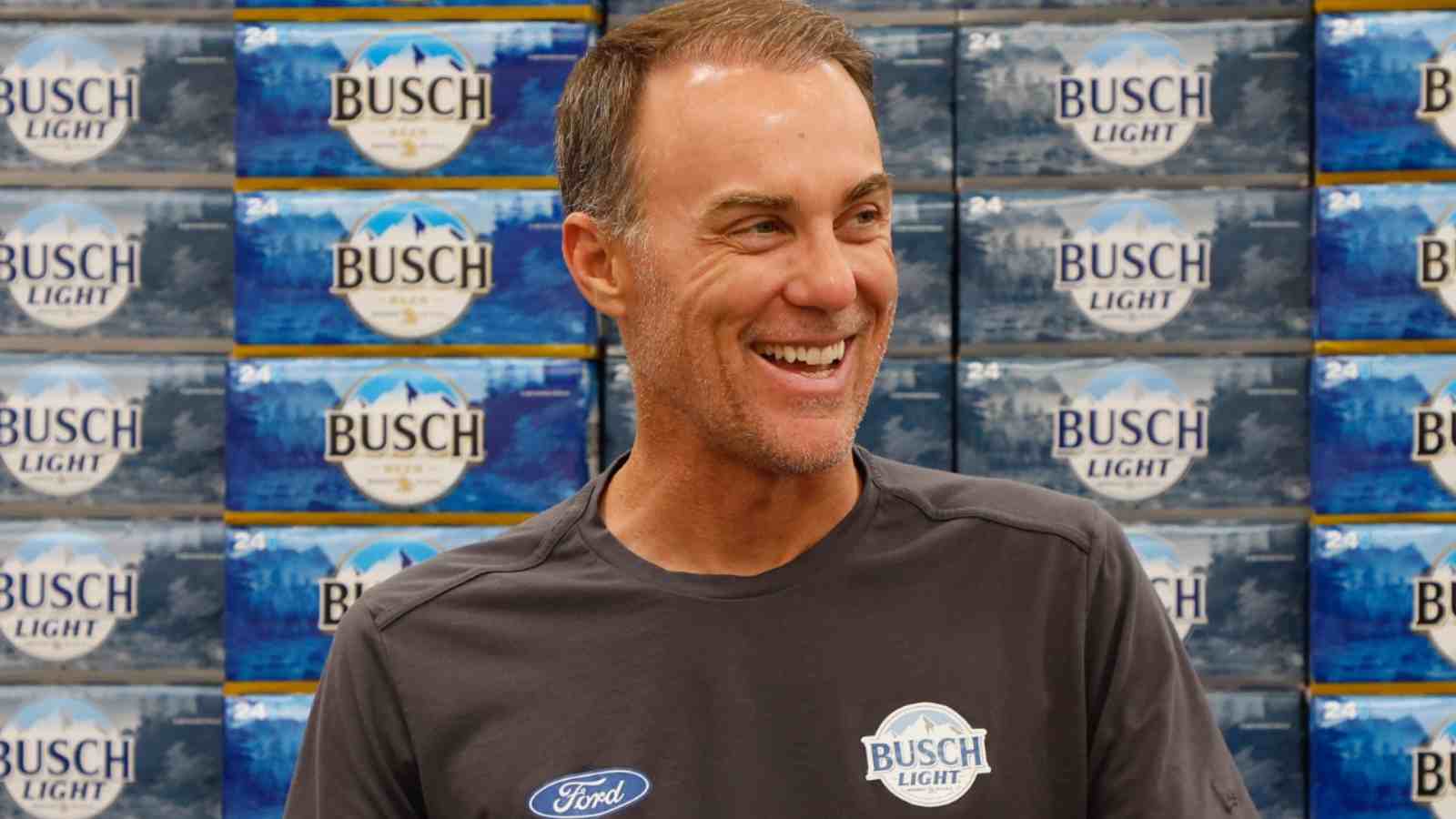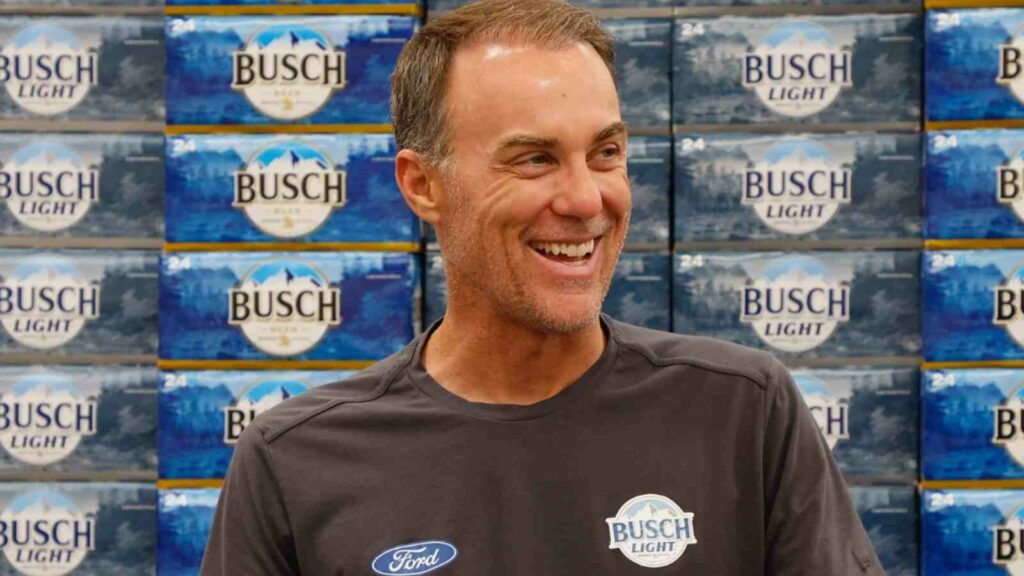 The 2014 cup champion has an entirely different opinion on Jimmie Johnson now. He believes the legendary driver should be the most famous driver of the sport. He pointed out that Johnson's accolades throughout his career earned him the right to be the most popular driver.
"In my opinion, Jimmie Johnson should be our most popular guy because he's won seven championships. You look at the souvenir sheet every week, and he's (ranked) three, four, or five coming off a championship year of what he sells in souvenirs. That part to me is a little bit confusing," Kevin Harvick said.
Kevin Harvick explained that Jimmie Johnson is the most disrespected driver in the cup garage. He pointed out that a portion of the NASCAR community does not recognize the championship and his dominance.
"Jimmie is one of the most disrespected great drivers that have ever come through this garage. Jimmie Johnson is just a good old-fashioned great guy. He helps people and has done great things in the garage and in a race car out of a race car. And sometimes I feel like we forget that he has won seven championships and all the races that he has won and all the great things he has done," Kevin Harvick said.
Also read: Noah Gregson is all set to learn from "Big brother" Jimmie Johnson in his Rookie cup season
Also read: Noah Gregson is all set to learn from "Big brother" Jimmie Johnson in his Rookie cup season