Ty Gibbs is all set to make his cup series full-time debut next season, replacing Kyle Busch at JGR. He will drive the No:54 car with Busch's No:18 crew. The veteran signed for Richard Childless Racing at the start of the 2022 postseason. Joe Gibbs used this opportunity to give his grandson the cup promotion.
Being part of the Gibbs family played a significant role in Ty's securing the cup seat, but he has some right to claim the spot. The 2022 Xfinity series champion was dominant throughout the season against an experienced group of drivers from the chevy Garage. He scored seven wins this year in the Xfinity series and was the most consistent driver on the grid.
He also gathered valuable cup experience replacing the injured Kurt Busch in 23X1 Racing. During the 2022 NASCAR awards, he was asked about the driver helping him the most to transition to the cup series. Many expected him to name a JGR teammate or someone from 23X1. To the surprise of many, he named a 23X1 driver, Tyler Reddick, who had just joined the Michael Jordon team.
"I feel like all my teammates. I've been talking to Tyler Reddick a good bit and just a good bit of people. I've been blessed with great people in my situation, so it's cool to see that. I've got great teammates at Joe Gibbs Racing as well," Ty Gibbs said.
Also read: Kyle Busch claims move to RCR from JGR is "a blessing in disguise,"
Ty Gibbs has a bright future ahead of him in the cup series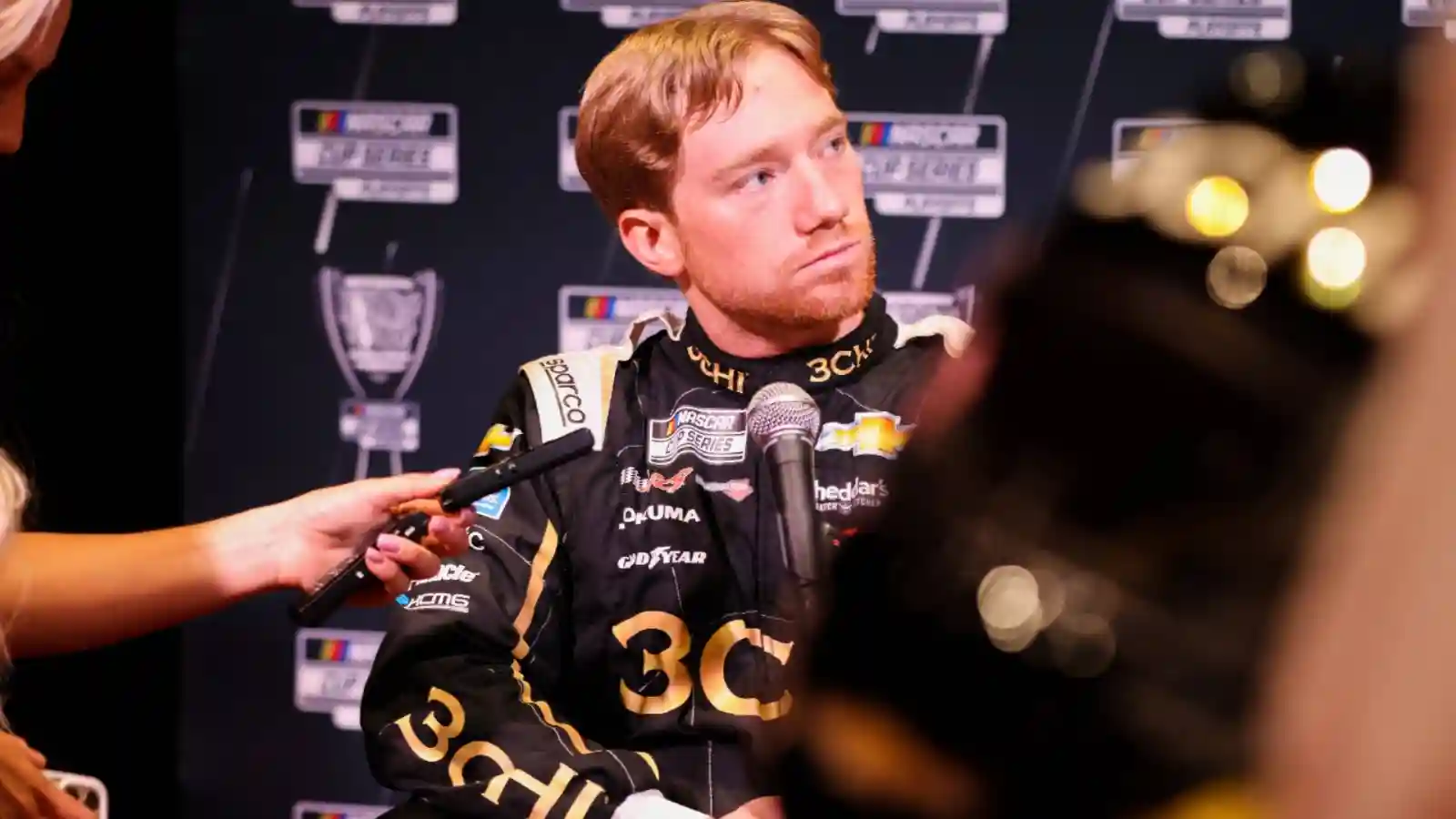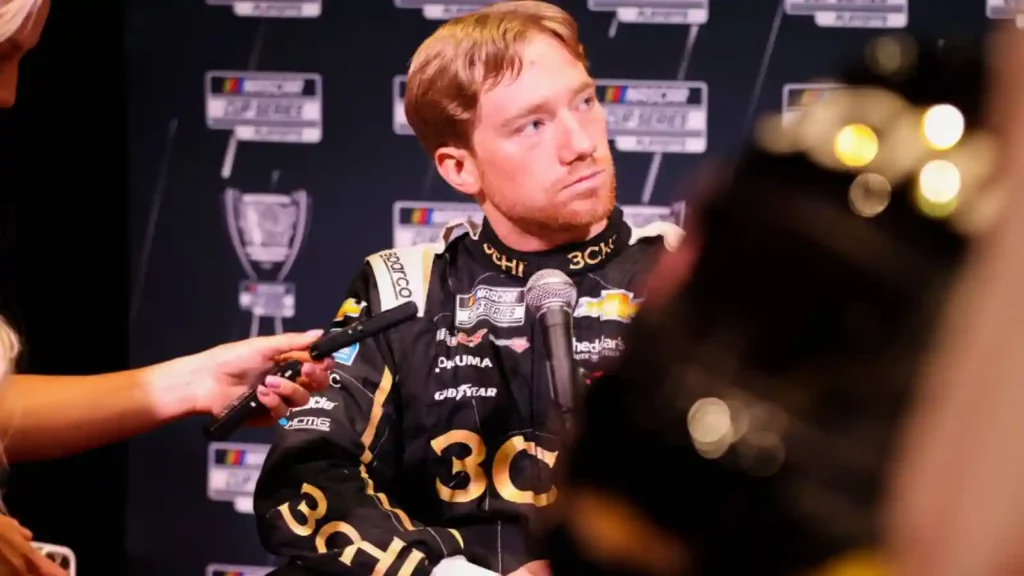 Ty Gibbs has many expectations on his shoulders going into the 2022 season. He is replacing the most significant driver in JGR history, and though 2023 will be his rookie season, he is expected to produce some impressive runs. He showed some character in the 15 cup races he ran for 23X1 and had some vital experience under his belt to start high from the beginning of the season.
He has some of the most experienced drivers in the garage to mentor him in the form of Denny Hamlin and Martin Truex Jr. at JGR. Both of them are nearing the end of their career, and Gibbs can be the leader of the pack when these legends leave the team.
Ty has to work on his aggression and attitude going into the premier stock car racing championship, as, unlike the Xfinity series, the blowback might be more significant. He might get away from some mistakes at the start of the season, but as the season progresses, everyone will expect him to deliver under pressure.
Also read: Ross Chastain claims his Martinsville move is "too unrealistic," for Hollywood
Also read: Kevin Harvick believes Cup champion Joey Logano doesn't give himself enough credit for being a leader of the sport