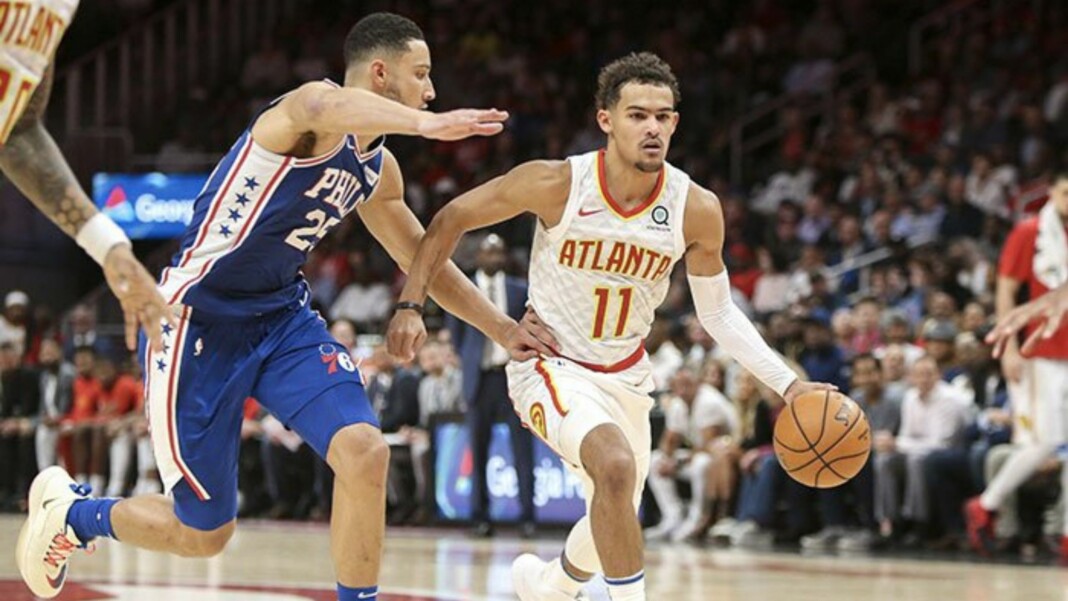 The Atlanta Hawks have officially lent out a statement to the rest of the teams, stating their intentions to make their place in the Eastern Conference playoffs count. After beating the New York Knicks, the Hawks have gone onto cause a major upset by defeating Conference leaders Philadelphia 76ers in Game 1 at Wells Fargo Center. Trae Young led the Hawks with knocking 35 points, out of which 25 came in the first half, wherein the away team took a 20-point lead.
Philadelphia 76ers head coach Doc Rivers opted to use Danny Green as the primary Young defender to start the game, but it didn't work. The home team threw some different coverages at Young over the course of the game and finally had some success in the second half thanks in part to increased aggression and physicality.
Ben Simmons on Trae Young: How Will Simmons Guard Young in Game 2?
With Ben Simmons in the roster, who is a potential Defensive Player of The Year Nominee, the 76ers can mark Young with a much stronger player to guard him since the beginning of Game 2.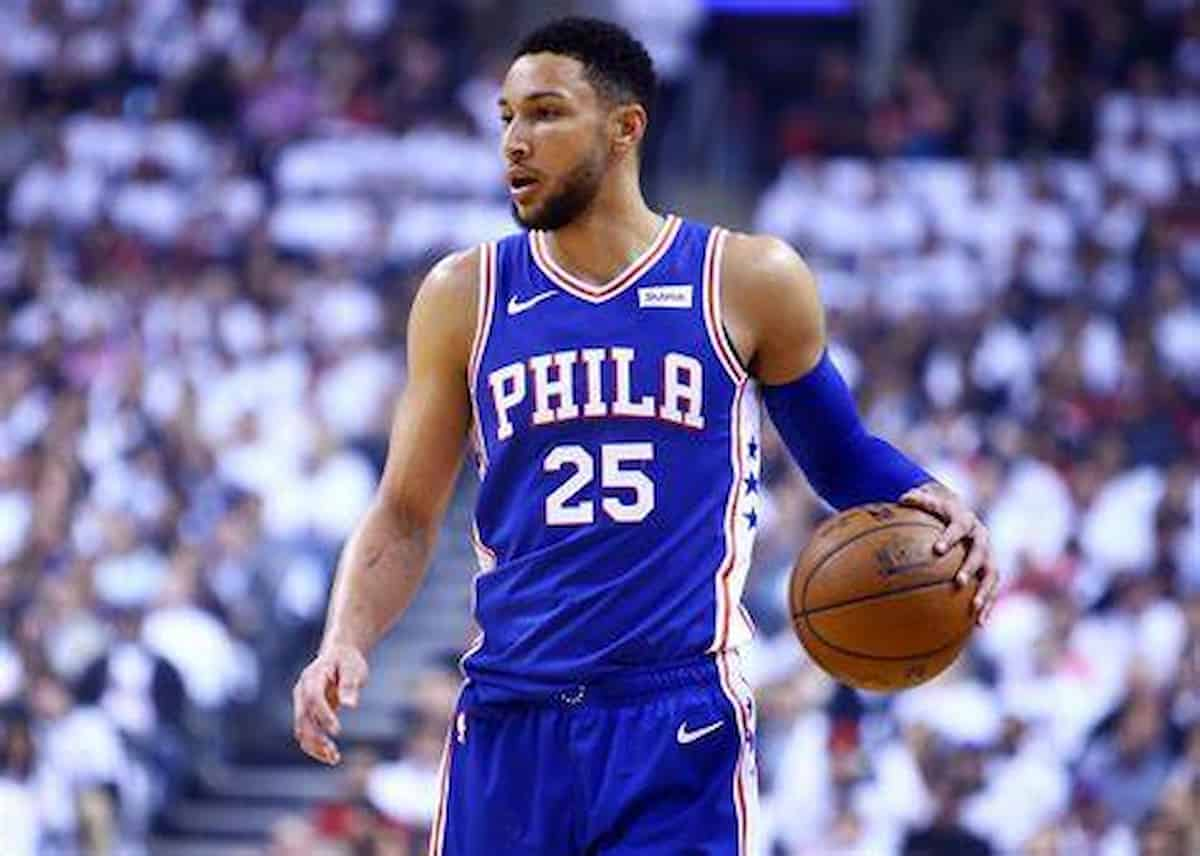 Philadelphia 76ers had a late surge in the last quarter, wherein they managed to bridge the gap to only 2 points. Until Bogdan bogdanovic and John Collins decide to settle things in favor of Hawks.
However, if 76ers start from the same intensity from Game 2, the road for the opposition is going to be very tough. Given Young fails to contribute significantly since the beginning.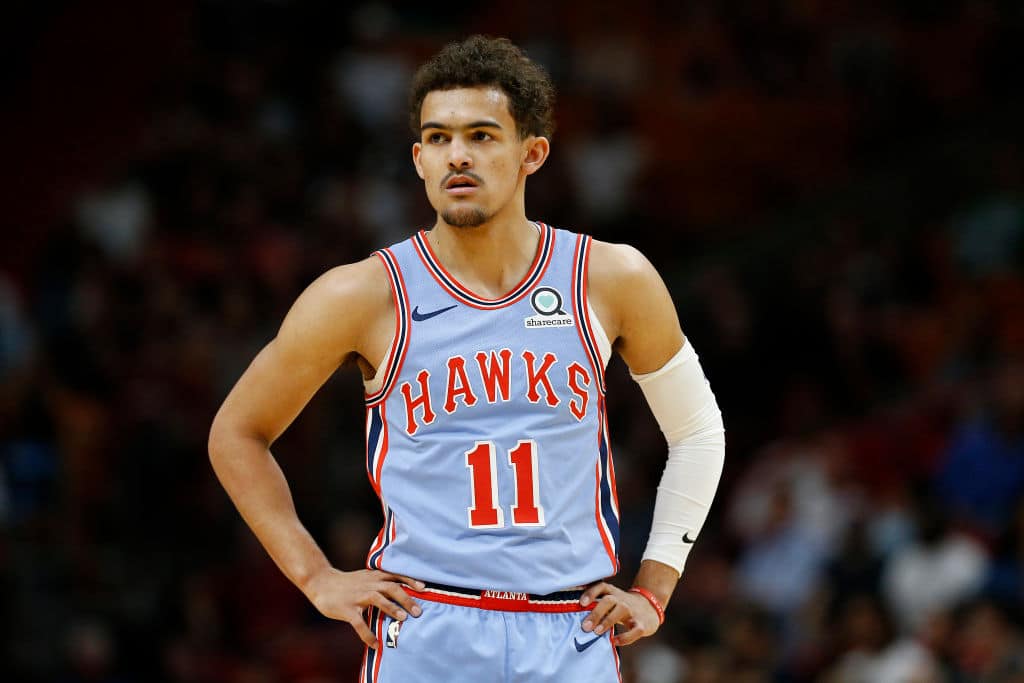 Having said that, Ben Simmons is a Defensive Player of the Year candidate for a reason, so he should be setting the tone and taking that tough assignment from the very start. Green and Matisse Thybulle will get their chances on Young as well, yet Simmons should get the first crack.
Also Read: Watch: Bogdan Bogdanovic Silences 18,000 Fans At Wells Fargo Stadium After…
Also Read: Video: Tim Hardaway Jr returns from locker room after early injury…