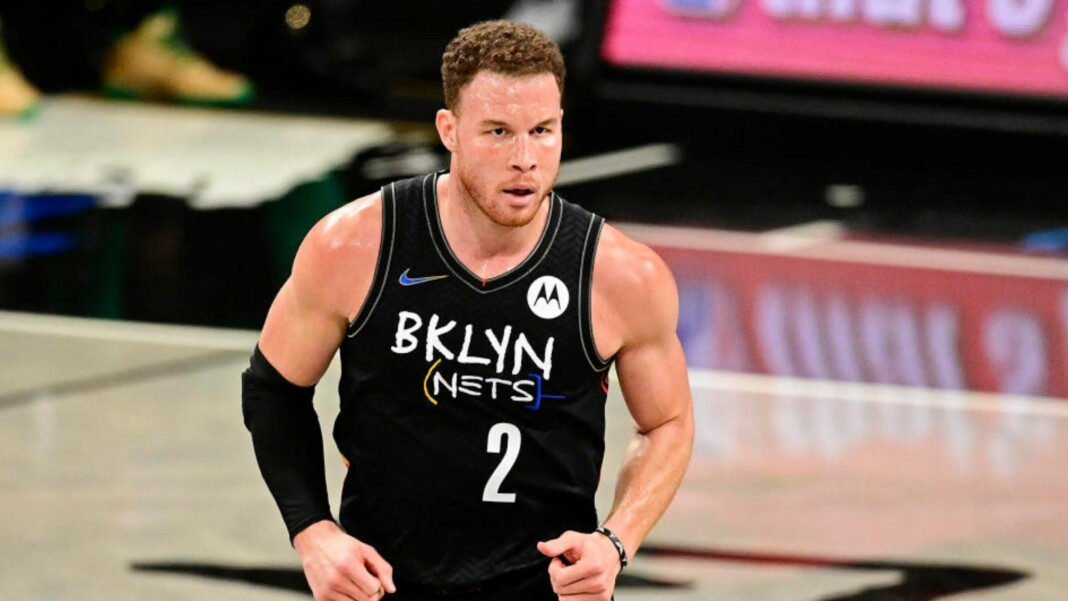 The Milwaukee bucks delivered a clear statement to each and every Eastern Conference team by clean sweeping Miami Heat in round one of the 2020-21 NBA Playoffs. However they were not able to replicate the same form in Game 1 against the Brooklyn Nets even in the absence of James Harden. As Blake Griffin took charge both defensively and offensively. It seems like the NBA veteran has decided to continue his explicit form in Game 2 as well. Which includes dominating Giannis Antetokounmpo in this game as well.
As Grant Hill said on the broadcast, "Blake Griffin has found the fountain of youth." We could not agree more. The Nets veteran absolutely has. Even Giannis would probably have to agree with this statement. Giannis Antetokounmpo pulled back at the last second when he realized that Griffin was already in the clear. This would have been a nastier poster if Antetokounmpo decided otherwise.
Blake Griffin Nets vs Bucks Game 2: Griffin Poster Dunk on Giannis
What is even more impressive, this was not Blake Griffin's first emphatic jam of the evening, too. Earlier in the game, he came up with this eye-popping put back dunk
He has shown his best form so far in this series against the Milwaukee Bucks on both ends of the court. It is safe to say that Griffin is playing like the X factor for Nets so far in this series.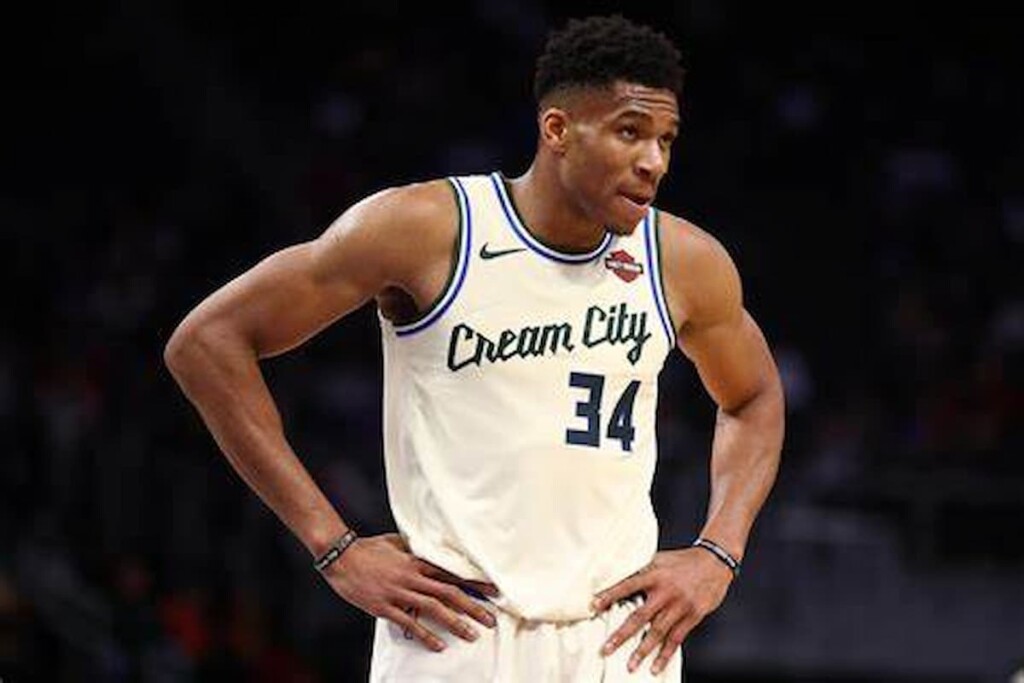 Unlike Game 1, this game has not been close by any means. It has been the Brooklyn Nets who have clearly dominated the proceedings since the first minute.
Having dominated the Bucks on the offensive end, the Brooklyn Nets have taken a lead of 21-points as of writing. Especially with James Harden out, Kevin Durant has been the marquee scorer for the home team with over 30 points in the third quarter.
Whereas for the Bucks, it is Giannis Antetkounmpo who has led the offensive charts with only 15 points registered against his name.
Also Read: Video: Tim Hardaway Jr returns from locker room after early injury…
Also Read: Watch: Bogdan Bogdanovic Silences 18,000 Fans At Wells Fargo Stadium After…