The most interesting and unpredictable round two series involves Milwaukee Bucks locking horns against Brooklyn Nets in the 2020-21 NBA playoffs. With both teams having their own set of Big 3, it remains to be seen whether Nets will be able to live up to their potential? Or is Bucks finally going to break their playoff jinx?
Stating the same, the nerves and pressure has to be at its edge in this series. Because of the same James Harden who has already suffered from his share of injuries in this season, has been ruled out for the remainder of Game 1 due to hamstring injury.
James Harden Hamstring Injury: How Did The Beard Injure Himself?
The incident took place in the first 30 seconds of the game wherein James Harden tried to make a hesitation move against Jrue Holiday. As soon as he landed, he held him hamstring, because of which he sat out for the latter half games in the regular season as well.
Soon after Harden was taking to the locker room. After which the Nets announced not much later Harden would be out for the remainder of the game.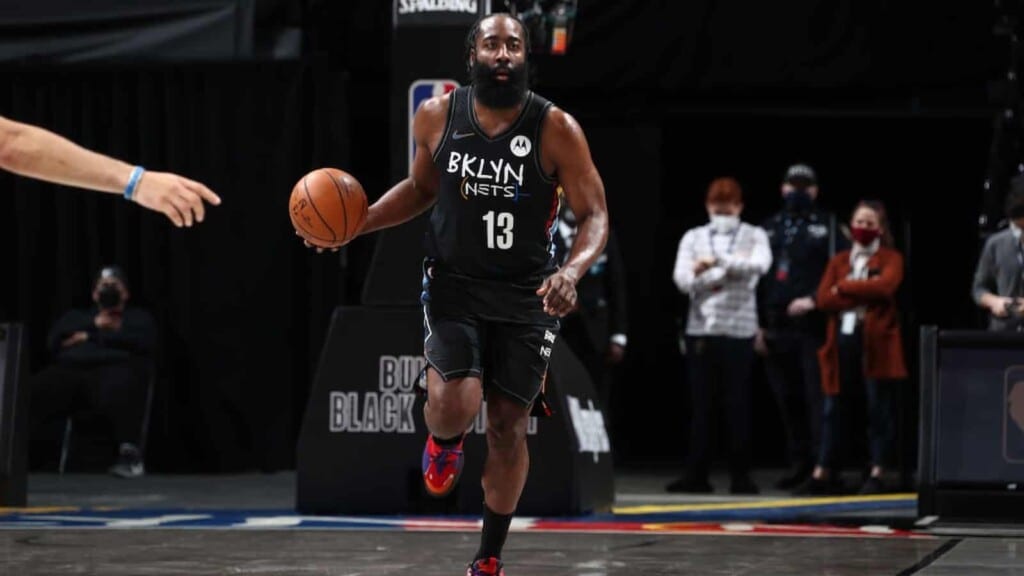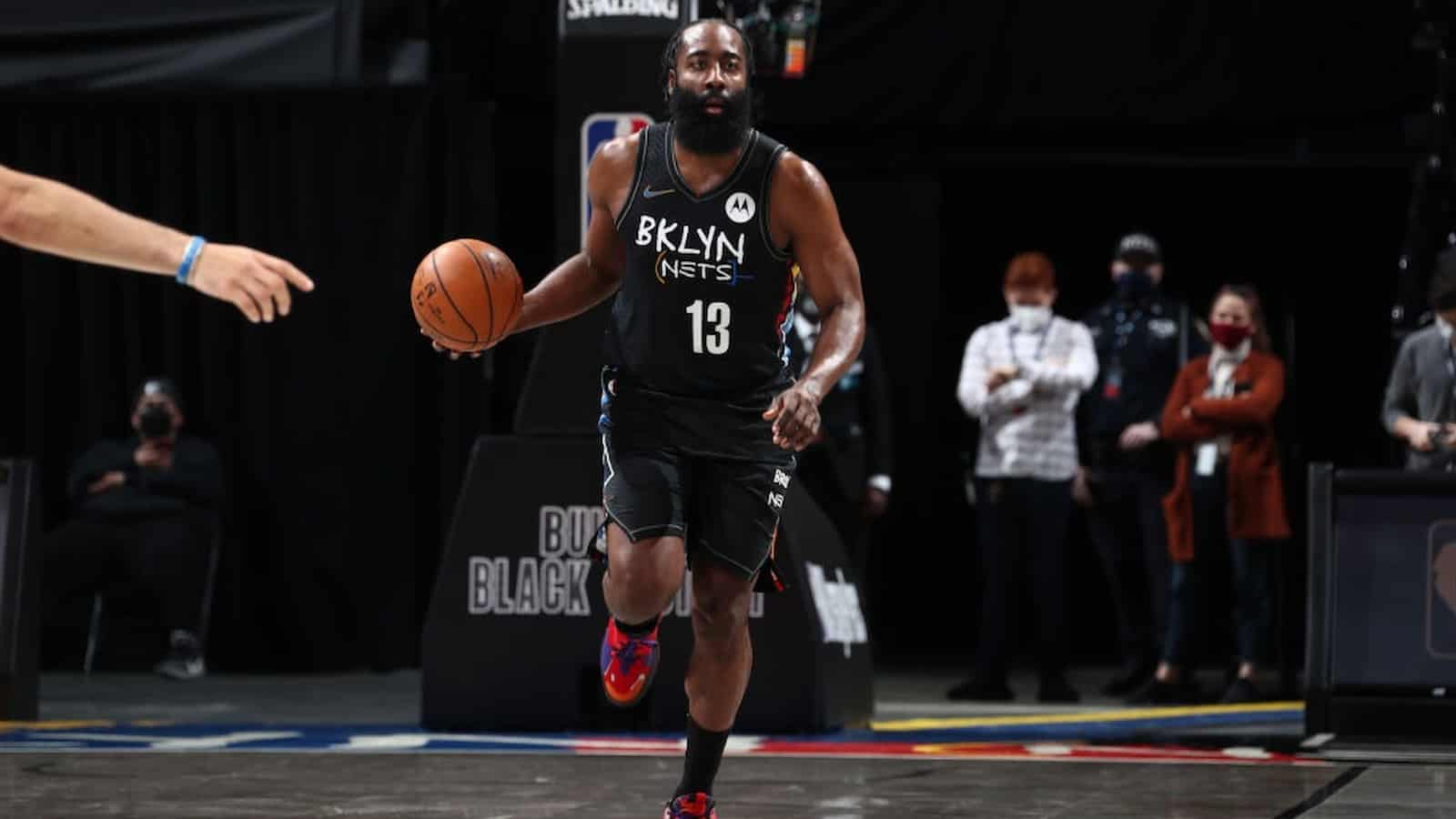 Harden missed 18 games over the second half of the season due to a strained hamstring. Although he returned for a couple of games at the end of the season.
However the Beard then played a full load of minutes in Brooklyn's first round playoff series against Boston Celtics.
By the looks of the incident, it did seem that Harden had not fully recovered from his strained hamstring and in his absence, the Nets could miss their marquee facilitator. Especially with Kevin Durant making a relatively slow start to the game.
Having said that, it remains to be seen whether or not James Harden will be able to make his way back into the series after leaving the game so early against the Giannis Antetokounmpo led Milwaukee Bucks.
Also Read: NBA Trade Rumors: Karl Anthony Towns trade to Portland Trail Blazers
Also Read: NBA: Terry Stotts Part Ways With Portland Trail Blazers After Damian…