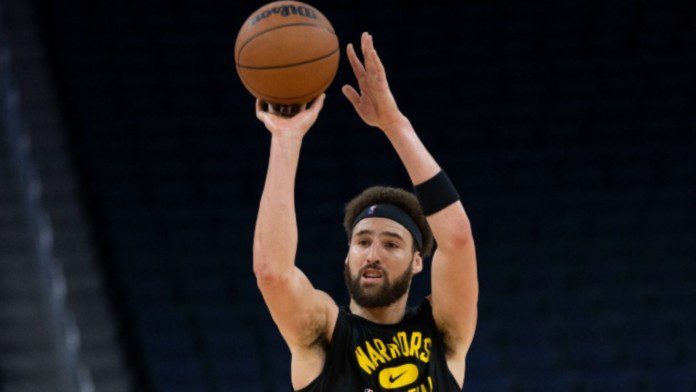 Klay Thompson currently not being a part of the Golden State Warriors' active roaster is a regular member of headlines related to National Basketball Association as everyone is waiting for his return which is getting delayed day by day. The Dubs favourite splash brother is missing for past 2 seasons due to a torn left ACL and torn right Achilles and since then has been listed inactive.
But the day Klay Thompson returns back as a active player for Golden State Warriors is not that far as Steve Kerr the head coach, teammates and staff have confirmed this again and again on multiple occasions when the question was raised and the most recent update was Klay won't be coming off the bench or something as Steve Kerr don't really want to mess with the situation around him and will straight away start him whenever he is ready to make a return.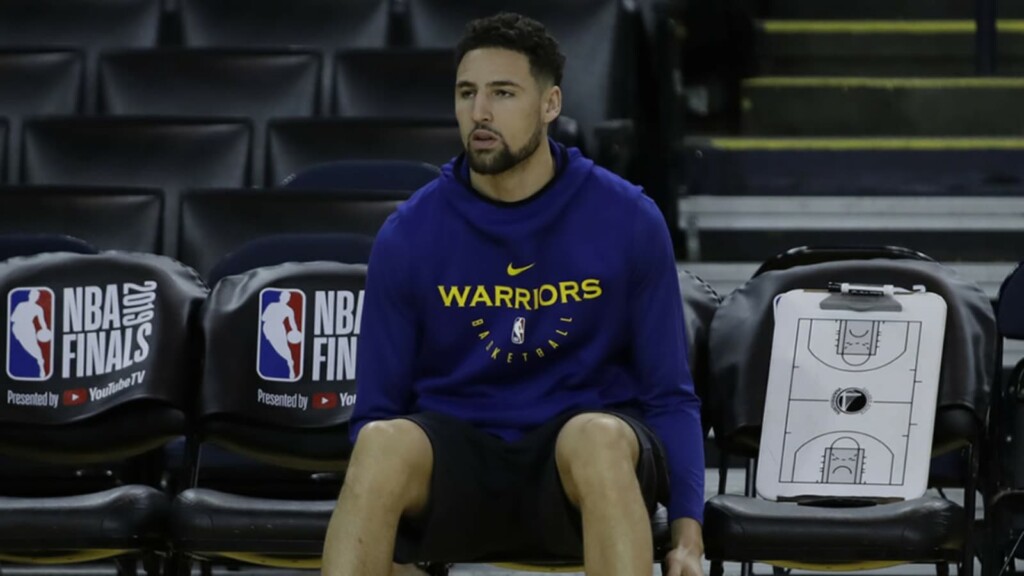 Klay Thompson was initially scheduled to return on Christmas Game against Phoenix Suns but was delayed further and stated that his return will be on a home game at Chase Center. This provides a tentative schedule for it self as Klay Thompson is ready to comeback so his debut this season in the month of January can be against Miami Heat on January 3 or Cleveland Cavaliers on January 9 or Detroit Pistons on January 18.
Also Read: "I want it to be in front of our fans"- Klay…
Twitter reacts to 24 straight three pointers of Klay Thompson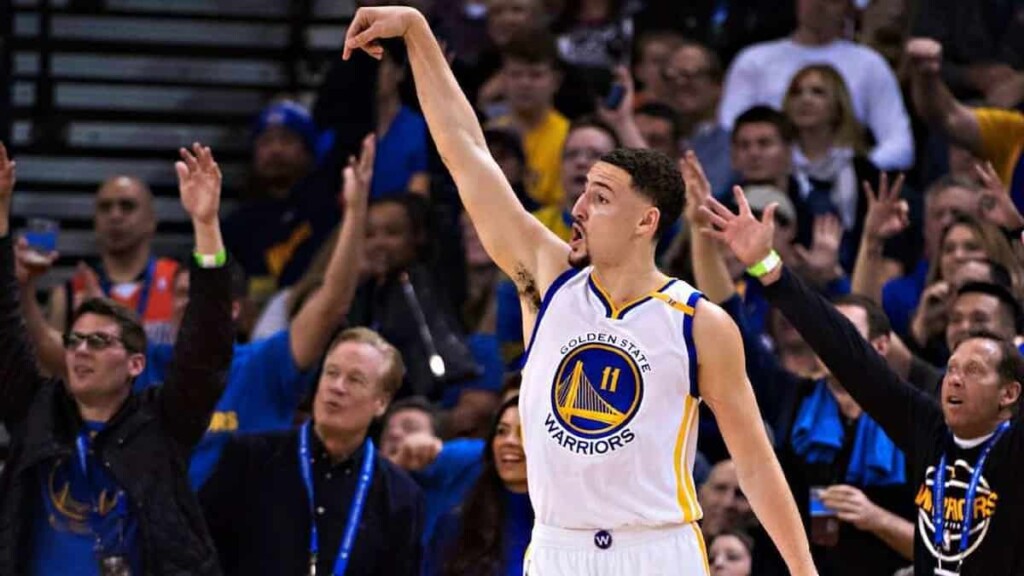 Klay Thompson has been seen taking and making shots in the pre game with the team multiple times to just get habitual and he even gets himself dressed up in the whole Golden State Warriors uniform. As the Golden State Warriors start the new year with a road trip and take their challenge against the Utah Jazz after loosing against the Denver Nuggets and not getting their chance to get the revenge.
A video of Klay Thompson hitting back to back 24 three pointers at Utah Jazz's Vivint Arena is viral on internet and after being out for 2-½ years Klay still being this consistent with his shooting form has got fans go crazy as they take over the Twitter giving out mad reactions to it and calling the splash brothers. Klay is loved by the Dub Nation throughout his time on and off court with the warriors and so his return is the most awaited thing around the league as of now. Find some of many reactions to Klay's great shooting below :
Also Read: Steve Kerr gives a big update on Klay Thompson's place in…