The Los Angeles Lakers are gearing up for a crucial game against the Minnesota Timberwolves as they aim to break into the top six and secure a playoff spot. However, the availability of two of their star players, LeBron James and Anthony Davis, is uncertain. After a 13-game absence, James made a successful comeback with the Lakers, leading them to a win against the Chicago Bulls.
But with the Lakers' playoff hopes on the line, his status for the upcoming game is uncertain, as he and Davis are listed as questionable due to injury. The Lakers will undoubtedly need their star players to be available if they want to secure a victory against the Timberwolves and keep their playoff dreams alive.
Also Read: LaVar Ball gives LeBron James' son Bronny RADICAL career advice ahead of future as NBA star
Is Lebron James playing tonight?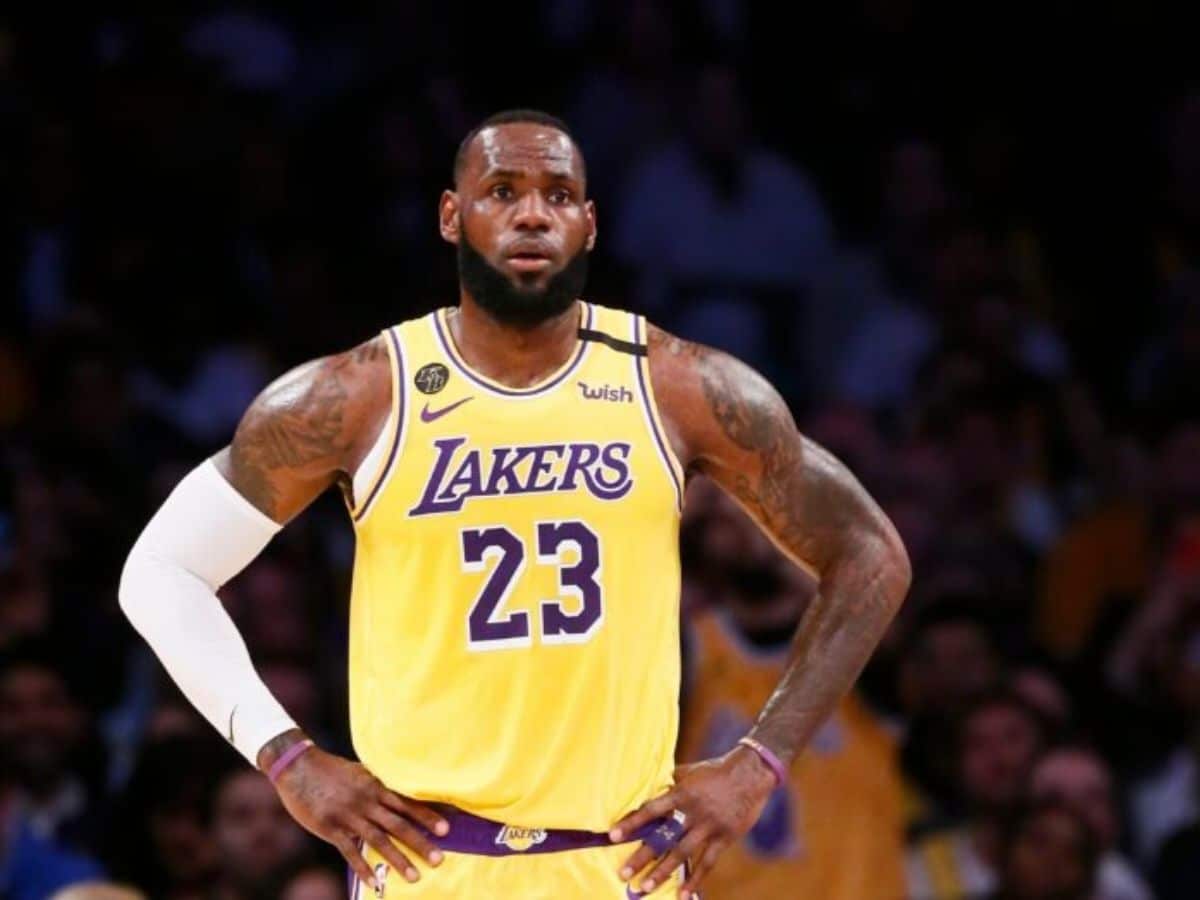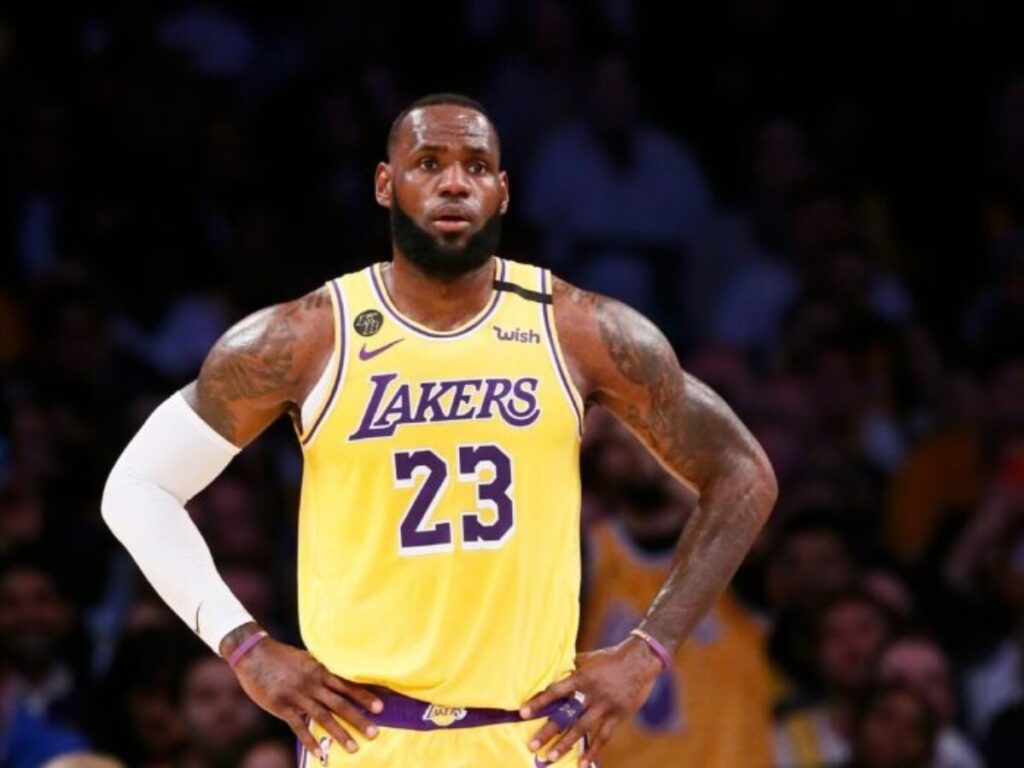 As of now, LeBron James' status for tonight's game against the Minnesota Timberwolves is uncertain. He is listed as questionable on the injury report, along with fellow superstar Anthony Davis. James' playing status will likely be a game-time decision, based on how he feels during pre-game warmups and his consultation with the medical staff.
If James is cleared to play, it would be a significant boost for the Lakers' playoff hopes. They are currently sitting in the 9th spot in the Western Conference, and a win tonight against the Timberwolves would be crucial for their chances of making the postseason. However, if James is unable to play, the Lakers will have to rely on other players to step up and fill the void, which could be a challenging task given James' importance to the team.
Also Read: "The worst s**t that ever happened" – 50 Cent brings his BEEF with long-time rival Ja Rule to the NBA, claims rapper cursed a franchise
Where does Lebron James play?
LeBron James is a legendary basketball player and one of the greatest athletes of all time. At 6'9″, James is a versatile player who can dominate in multiple positions on the court. His impressive offensive game is highlighted by his scoring ability, averaging 29.2 points per game this season, along with 8.4 rebounds and 6.8 assists. He possesses excellent ball-handling skills and a reliable outside shot, making him a constant threat from all areas of the court. Defensively, James is a force to be reckoned with, using his strength and quick reflexes to challenge shots and steal the ball.
James' contributions to the Lakers this season have been invaluable, as he has led the team in scoring, rebounding, and assists. His leadership on and off the court has earned him the respect of his teammates and coaches, and he has emerged as a dominant force in the league.
Despite missing 13 games due to injury, James has continued to play at an exceptional level, with a field goal percentage of 50.2% for the season. With his talent and leadership, James is a crucial player for the Lakers, and his performance will be critical to their success in the upcoming games.
Also Read: "You can't guard me" – LeBron James MOCKS Bulls players in their faces during Lakers crucial win in Chicago