Get ready for an epic top-of-the-table clash as the Milwaukee Bucks and Denver Nuggets face off in a highly-anticipated game. With just over two weeks left in the regular season, both teams are fighting to maintain their top positions in their respective conferences.
The Bucks, with the best record in the league at 53-24, must keep winning to fend off Eastern Conference rivals the Celtics and 76ers. The Nuggets, at 49-24, have a comfortable lead at the top of the Western Conference, but can't afford to be complacent with the Grizzlies and Kings trailing closely behind.
This game features two of the league's top MVP candidates and promises to be an exciting showdown as both teams aim to solidify their place at the top of the standings.
Also read: "Just ridiculous!" Nuggets HC Michael Malone believes the MVP conversation has turned 'ugly' this season and is affecting Nikola Jokic a lot
Is Nikola Jokic playing?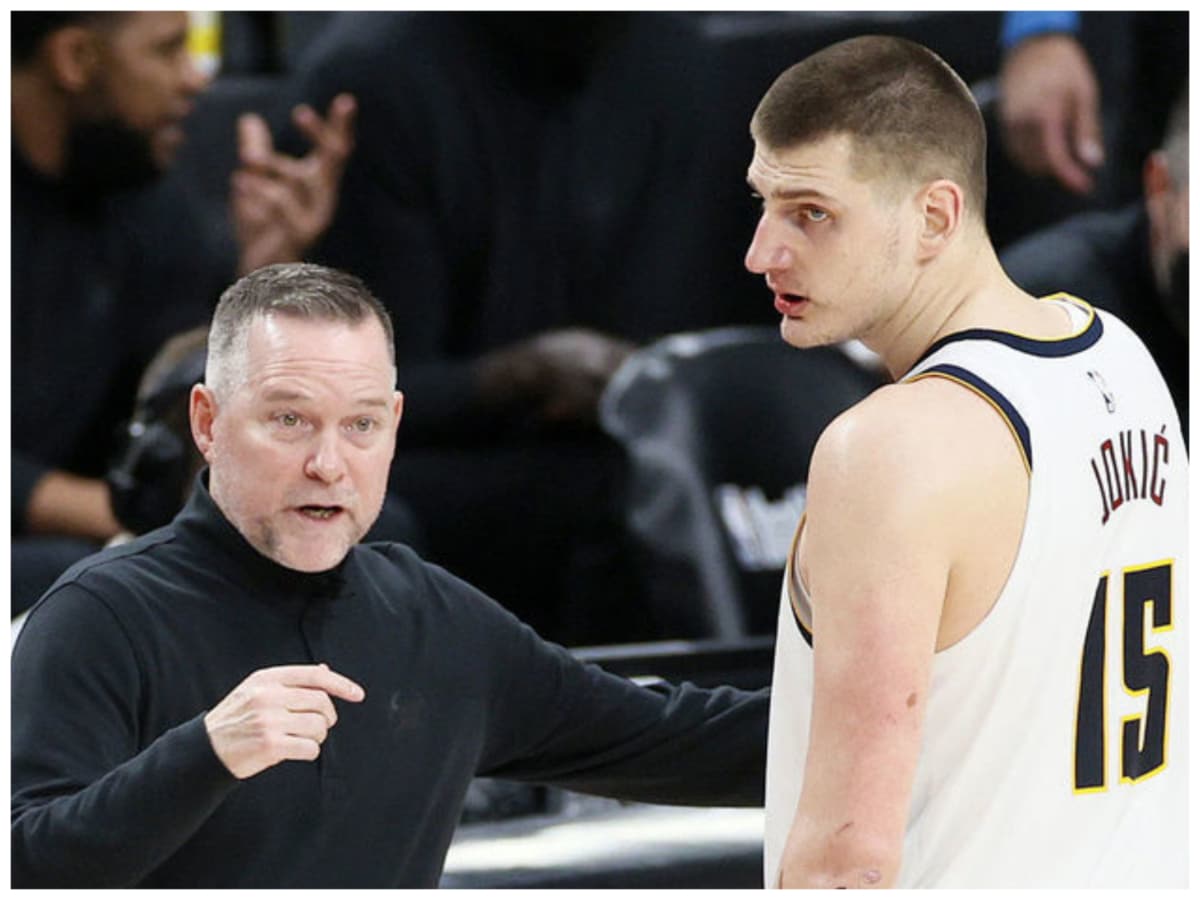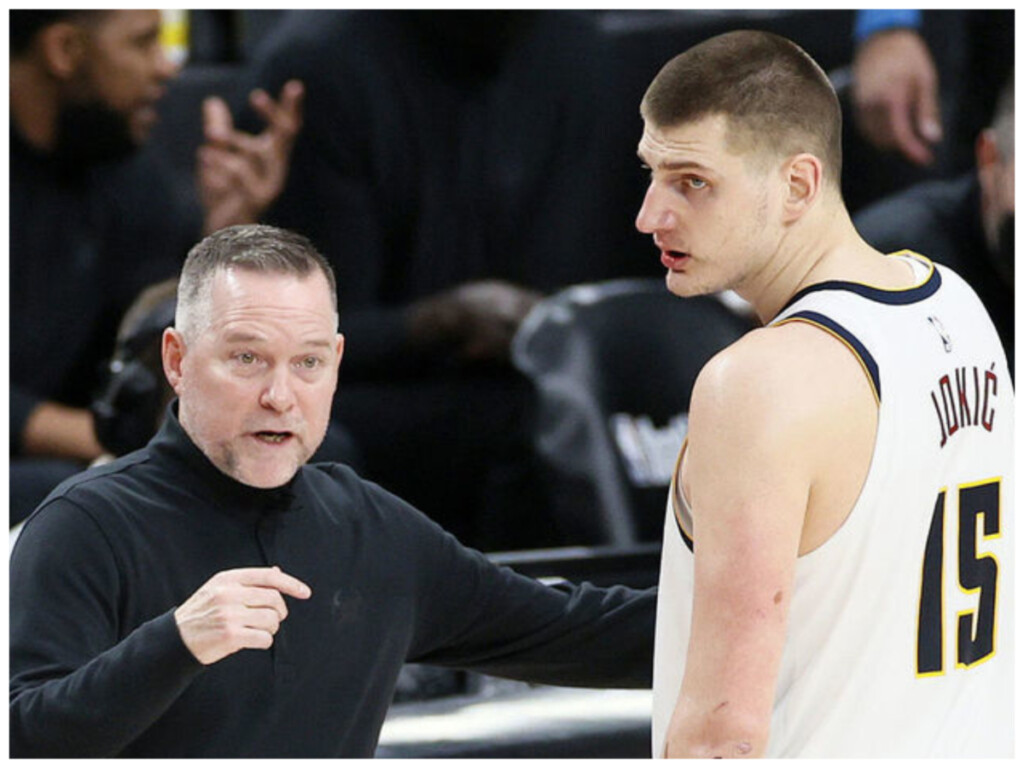 Good news for Nuggets fans as Nikola Jokic has been confirmed to play against the Bucks in their upcoming game. The team's injury report revealed no listing for the MVP candidate, indicating that he is ready to take on the Bucks on Saturday.
In their only previous meeting this season, which took place on February 1st, the Nuggets had to play without Jokic due to a hamstring injury. As a result, the Bucks dominated the game, with Giannis Antetokounmpo putting up an impressive 33-point and 14-rebound performance to lead the Bucks to a 107-99 victory. With Jokic back in action, the Nuggets will be looking to exact revenge and secure a win against the top team in the league.
Also Read: "Not my MVP!" NBA Twitter BASHES Nikola Jokic for 'stat-padding' as the Nuggets lose yet again despite his triple-double
Where Nikola Jokic plays?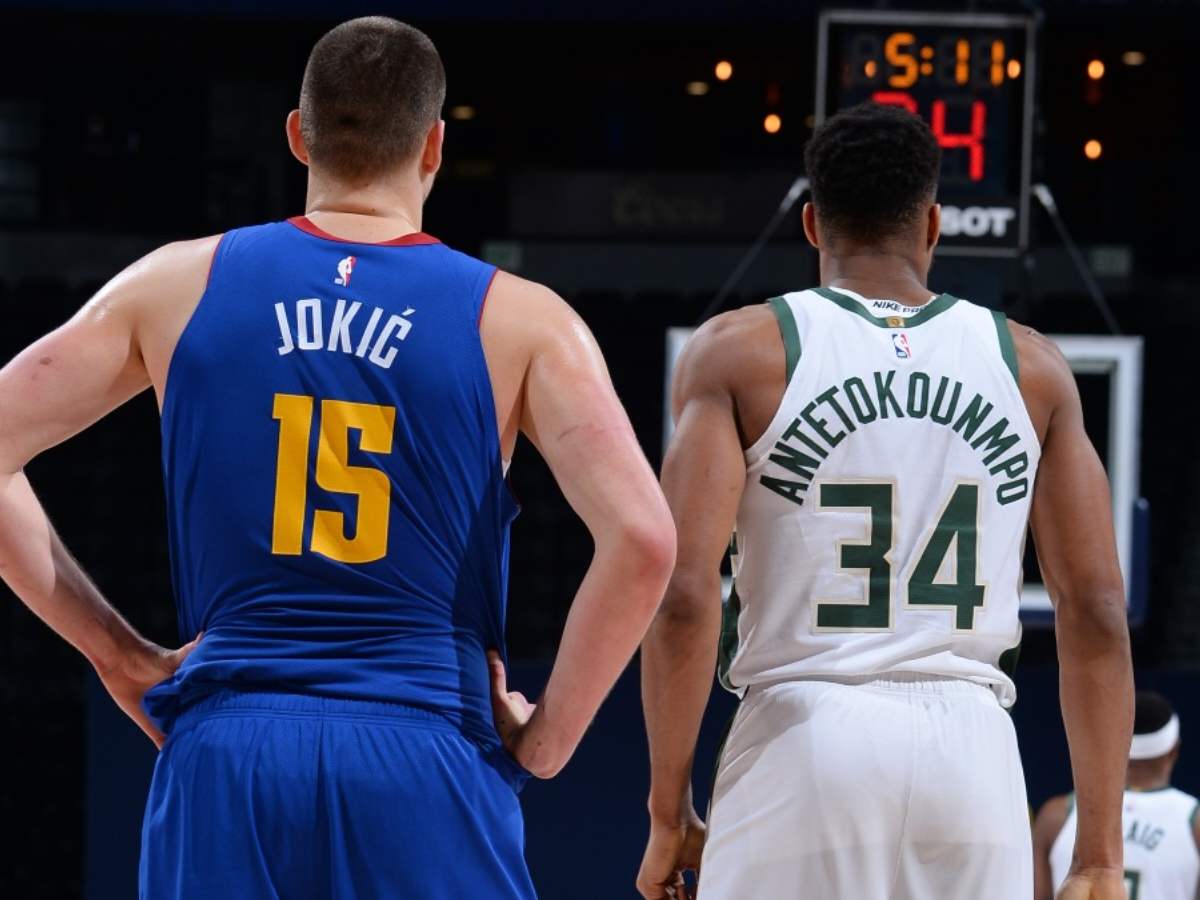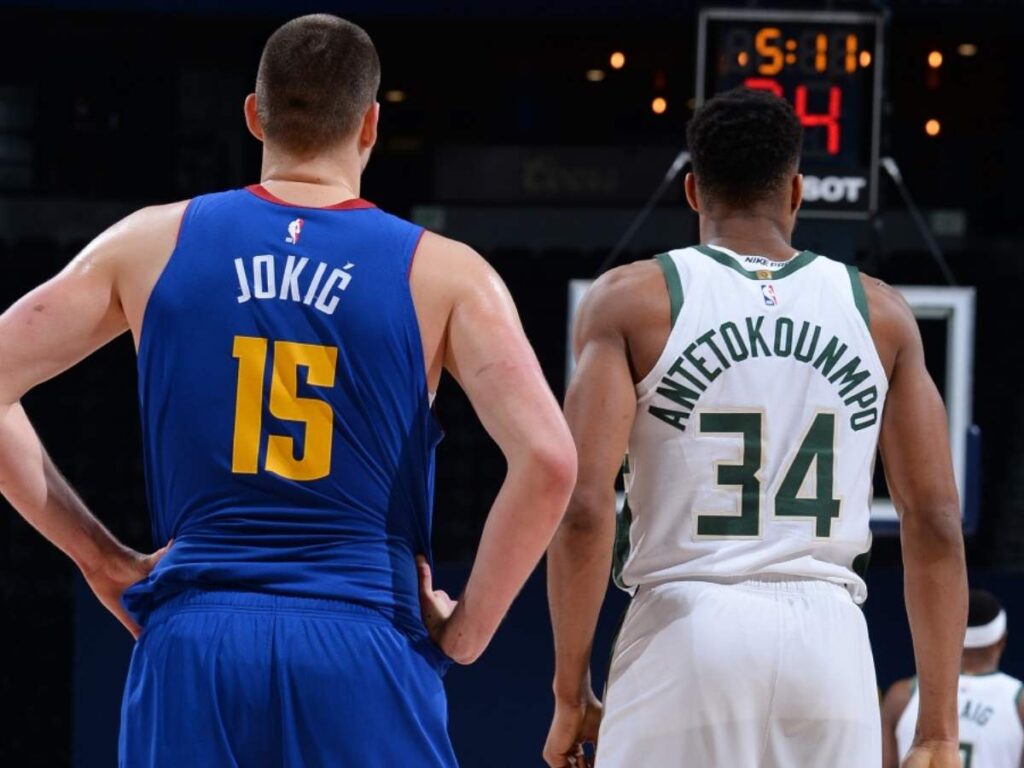 Nikola Jokic is a 7-foot center who has emerged as one of the most versatile players in the league. Despite his size, Jokic possesses a unique skill set that allows him to play as a point-center, meaning he can initiate the offense from the center position. Jokic is a gifted passer and has been compared to some of the greatest playmakers in NBA history due to his ability to create scoring opportunities for his teammates.
His vision, ball-handling, and passing ability are unmatched for a player of his size. Jokic is also a prolific scorer, with a variety of moves in his arsenal, including a deadly three-point shot. He has been a key player for the Denver Nuggets, leading them to multiple playoff appearances and earning himself the MVP award in the 2020-2021 season. Jokic's unique skill set has earned him a reputation as one of the most dynamic and versatile players in the league today.
In Case You Missed:
"I took that personally!" Joel Embiid ANSWERS Draymond Green with a mammoth 46-point performance against the Warriors after he claimed Nikola Jokic is the hardest person to guard
Stephen Jackson CLAIMS he actually 'shot a gun' at somebody when he was in the NBA defending Ja Morant over his gun violence fiasco
Suns' Kevin Durant reportedly set to stage a return against the Minnesota Timberwolves