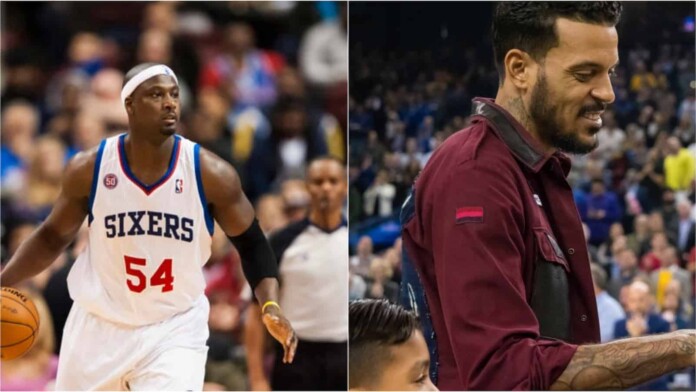 Here has never been a moment in the NBA when veterans have missed out to call on former players. Recently, Kwame brown made it to headlines after bashing huge comments on Matt Barnes. The trio of Gilbert Arenas, Matt Barnes and Stephen Jackson had put up serious critics on Kwame Brown. However, Kwame Brown replied to those comments mentioning Matt Barnes and hitting the trio back. But Matt Barnes was ready to retaliate a fair share of criticism, Kwame Brown hurled at him. With huge statements, Matt Barnes made his opinion public on the podcast. Former NBA champion Matt Barnes took it very seriously and hit back at the criticisms.
Matt Barnes responded on Instagram to Kwame's rebuttal.  Barnes doesn't understand why Brown has a problem with him. He never said anything, in his opinion, that was overtly negative about Kwame Brown. He also highlighted that when the rest of the world mocked Kwame for not fulfilling his capacity, he never uttered anything against him. While at the podcast, Matt Barnes made sure that the crew kept in mind he did not speak in negative of Kwame Brown. Despite keeping under scrutiny so many aspects, Kwame never cared and hit back too personally. While Gilbert Arenas and Stephen Jackson were hurling remarks.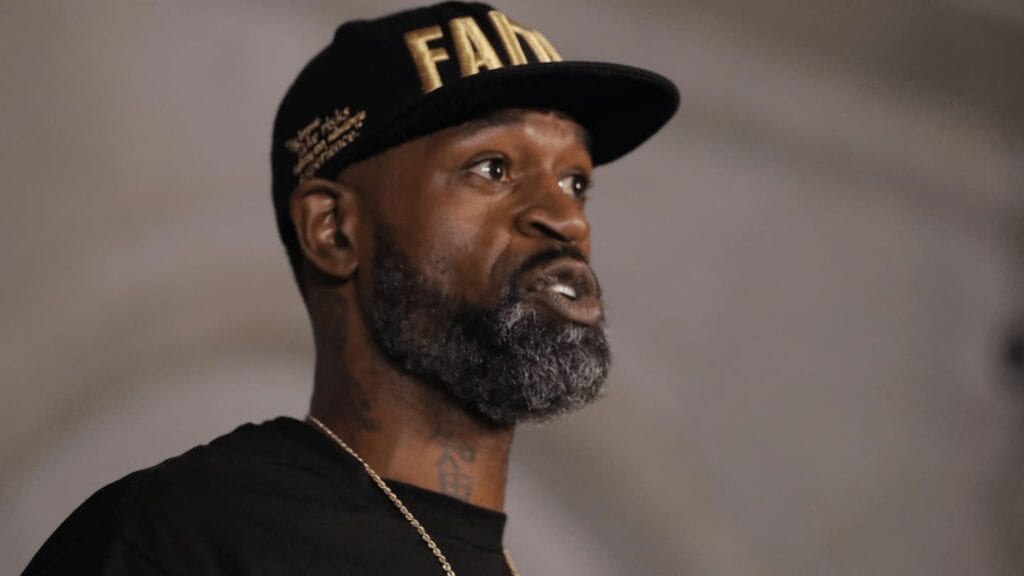 Matt Barnes words on social media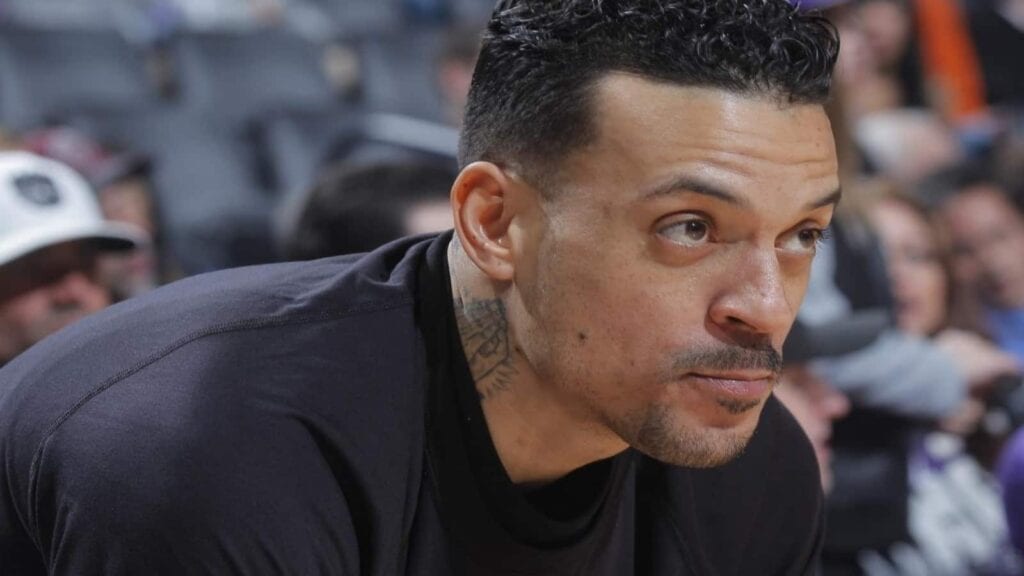 Barnes said, "I was confused because I never said nothing about the dude. Obviously coming for us, you know you're going to get attention. I think that's what you were looking for. Bro, you've been made fun of since you came into the league for not living up to expectations. People laugh and joke about you all the time. Me? I didn't do that. Never laughed, never joked, because I don't talk about people like that. So I asked my team… did I miss something?…" While putting his views on this topic, Barnes also acknowledged that Kwame Brown should be upset with Michael Jordan more than any other player. Despite reaching out to Brown, Matt could not settle scores with him.
Matt Barnes added, "They said I tapped Jack's knee when something was said. So if that's what got you mad, me tapping somebody's knee. You need a hug bro… Once I heard you talking sh*t, I DMed you like a man because I felt if it was something I really said, we could talk about it. But you chose to ignore that and take it to the internet".
Also Read: Gilbert Arenas drops LeBron James from his top 5 scorers list including some of the greatest players
"So if you want to be mad at anybody, be mad at MJ for believing in you, picking you number one. I didn't do that, I don't know you, never talked about you." A short rivalry has started between these former NBA players. Kwame had a rocky career being traded here and there for better players. But both the former players need to settle scores nd stop taking criticisms personally.
Also Read: "MVP": Memphis Grizzlies' Ja Morant wants Stephen Curry to win 2021 MVP trophy