The Los Angeles Lakers have been one of the most dominant franchises in NBA history, winning 17 championships and producing some of the greatest players of all time. However, they have also been one of the most polarizing teams, often drawing accusations of getting favorable calls from the referees and the league office.
One of the main arguments that fans use to accuse the Lakers of getting favorable calls from the refs is their free throw differential. This is a measure of how many more free throws a team attempts than their opponents over a period of time. According to statistics from MSN.com, since Jan. 29, 2023, when Adam Silver attended their game against Boston, the Lakers have had a staggering free throw differential of 263. This means that they have attempted 263 more free throws than their opponents in 25 games since then. That's an average of 10.52 more free throws per game.
To put this into perspective, this is more than double than what any other team has achieved in this span. The second-highest team in free throw differential since Jan. 29 is Miami Heat with 123, followed by Philadelphia 76ers with 104.
This sparked outrage among NBA fans in general, who claimed that the Lakers were being favored by the refs and the league. Some fans even pointed out that NBA commissioner Adam Silver was in attendance at the game, and suggested that he was influencing the outcome. One fan tweeted: "Adam Siver is helping them and they're still losing" – ASTONISHING stat has NBA fans convinced Lakers being favored by refs".
Also Read: "You cannot sit out!" Kendrick Perkins ACCUSES Joel Embiid of 'ducking' Nikola Jokic after the 76ers star misses the Nuggets game
How fans reacted to Lakers allegedly being helped by the refs and Adam Silver?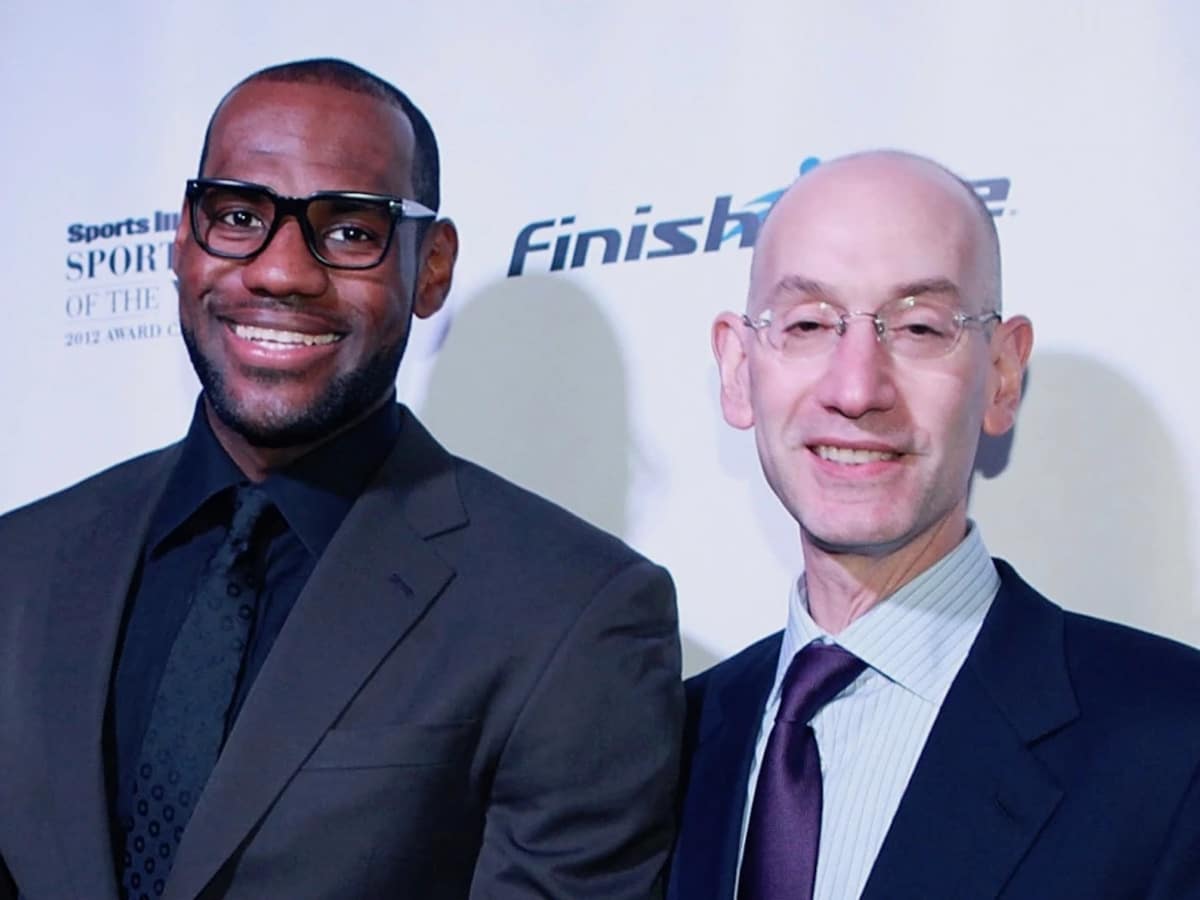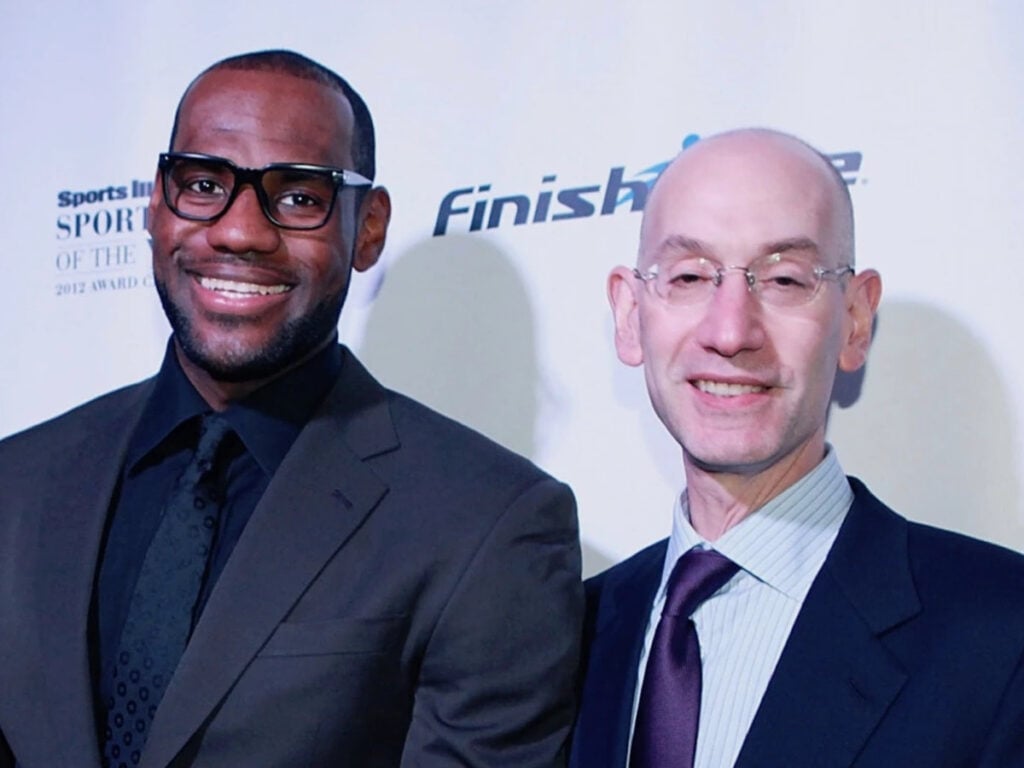 The tweet went viral and sparked a heated debate among NBA fans on social media. Many fans agreed with the sentiment that the Lakers were being favored by the refs and the league, and criticized Silver for his lack of accountability and transparency. Some fans even called for Silver's resignation or impeachment, citing his failure to address other issues such as tanking, tampering, and load management.
Other fans defended the Lakers and Silver, arguing that they were not getting any special treatment and that every team had bad calls go for or against them. The controversy also drew attention from some former players and analysts, who weighed in on the issue. Others defended the Lakers and praised them for their resilience and competitiveness.
In Case You Missed:
"Channelizing his inner Patrick Mahomes" – Luka Doncic's incredible pass from an awkward position sets the NBA World on fire
"Man that's SIMPLY INSANE!!!!"- LeBron James blown away by Luka Doncic's defense-piercing pass against the Pacers
"He's scared of Jokic!" – NBA Twitter BASHES Joel Embiid for missing the 'MVP matchup' against Nikola Jokic