Austin Rivers and Mo Bamba recently showed off their boxing skills. As during Orlando Magic's visit to Minnesota Timberwolves' Target Center, they got into an UGLY brawl.  The fight topped the charts over all the fights the league has experienced so far in the season. As it got 5 players ejected and Mo Bamba jumped off the bench to just miss a strong swing on Austin Rivers. And, now we have them fighting on social media.
The reason behind the altercation is still not clearly out yet. Many viral videos on the internet claim Mo Bamba started it all. As they showcase him chirping from the bench. And, that's what led Austin Rivers to visit him on the Magic's bench. After the game where both of them were ejected after the fight, Mo Bamba wasn't available for the post-game presser. But Rivers was available and presented his side.
Austin Rivers who claimed himself to be one of the many leaders of the team while addressing the brawl, was embarrassed and not feeling good about the brawl. It wasn't a cool moment for him. Getting into the details Rivers quoted: "I'm not gonna snitch on the dude or whatever, but I just didn't like the way he was talking to me. For no reason, too. … And he proceeded to talk, so that next possession, when I went down there, I just said, pretty much, 'Just keep it respectful, bro.'"
Further, Austin Rivers mentioned how the fight actually broke down. He said: "I went up to him and I pressed him, and at that point, it can go one of two ways. I didn't think we were going to get in a fight. But when you stand up that fast and put your hands up — he threw a punch and missed, thankfully. At that point, I've got to protect myself. Ain't no one worried about him."
Austin Rivers in his comments also mentioned how he doesn't even know who Mo is. Replying to it and taking a jab at Rivers after the ugly brawl, Mo Bamba posted an Instagram story with the trending meme template of "Find Out, Fu*k Around." That started another fight but this time it was limited to social media, especially, Instagram. So the fans won't get to spectate any more punches.
Related: "He is the most beautiful basketball player to watch," Austin Rivers claims Kyrie Irving to have the SEXIEST game on the court
Austin Rivers responds to Mo Bamba's Instagram story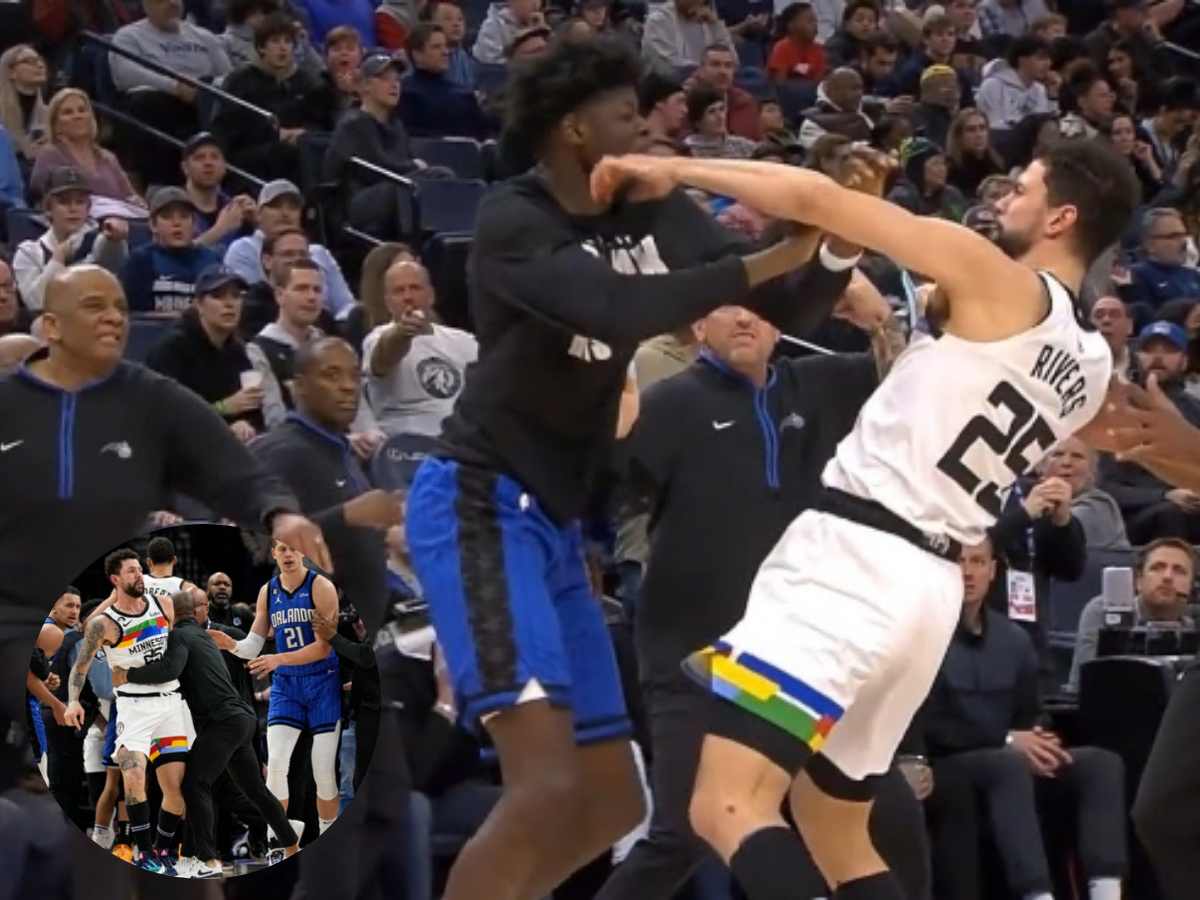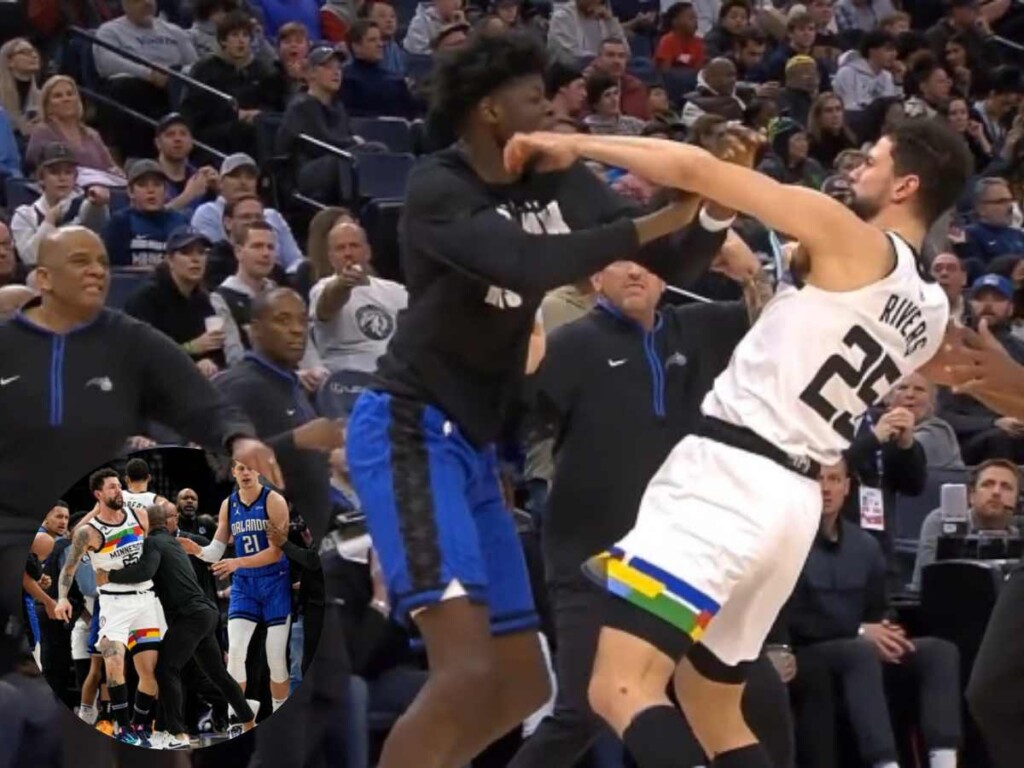 Austin Rivers wasn't holding himself back. As he replied to Mo Bamba's dig at him via Instagram Stories and kept things very clear. As he wrote: "Buddy I went at you 1 on 5!!! With no backup!! U needed ur teammates otherwise u would of been chocked out. Talking about finding out. We only know you from an old rap song… Not hoops. STFU. And Orlando My City, ask around an actually find out, they don't mess with you there…FACTS!"
It's a new rivalry and fans are enjoying it. But the league is probably unhappy with all the bad headlines it's making for recent times. As players are now often seen fighting each other. So Austin Rivers and Mo Bamba also the other players involved can be fined and/or suspended heavily to spread the word around.
In Case You Missed It!
"Hate that guy," Charles Barkey torches Skip Bayless for his constant attack on LeBron James
REPORT: Kyrie Irving decides to request a trade from 4th-seeded Brooklyn Nets
Do follow us on Google News | Facebook | Instagram | Twitter