After months of salvation, WNBA's very own Tom Brady – Brittney Griner has been released from a Russian penal colony and is safely into the custody of United States after a successful prisoner exchange for Viktor Bout. The same news was confirmed by POTUS Joe Biden on Thursday morning.
According to the reports published by CBS News, this prisoner swap, involving Brittney and Viktor was in the works for the past two weeks until Biden finally waved the green flag. Biden spoke to the 32-year-old on the phone, with her wife – Cherelle being present at the White House herself.
For safety reasons, this prisoner swap took place in the United Arab Emirates. After she was sentenced to 9 years in prison, this came as a big relief for the United States Government which was condemned by the entire local as well as international sporting icons for acting relatively slow on the matter.
Also Read: "Have lost fingers" Brittney Griner's gruesome misery worsens due to a heinous task in a 'slave-like' prison
Know all about Brittney Griner's swap prisoner – Viktor Bout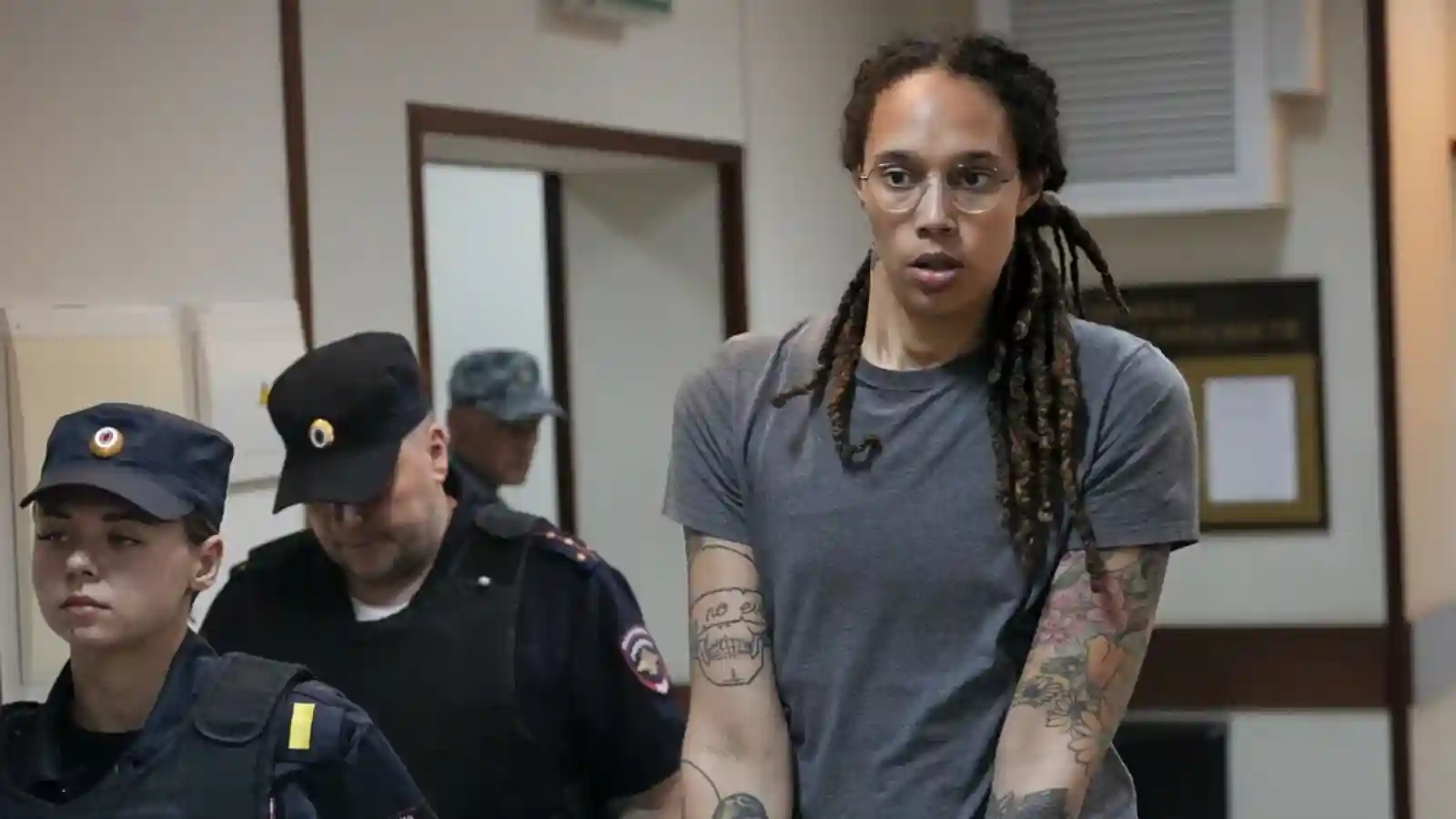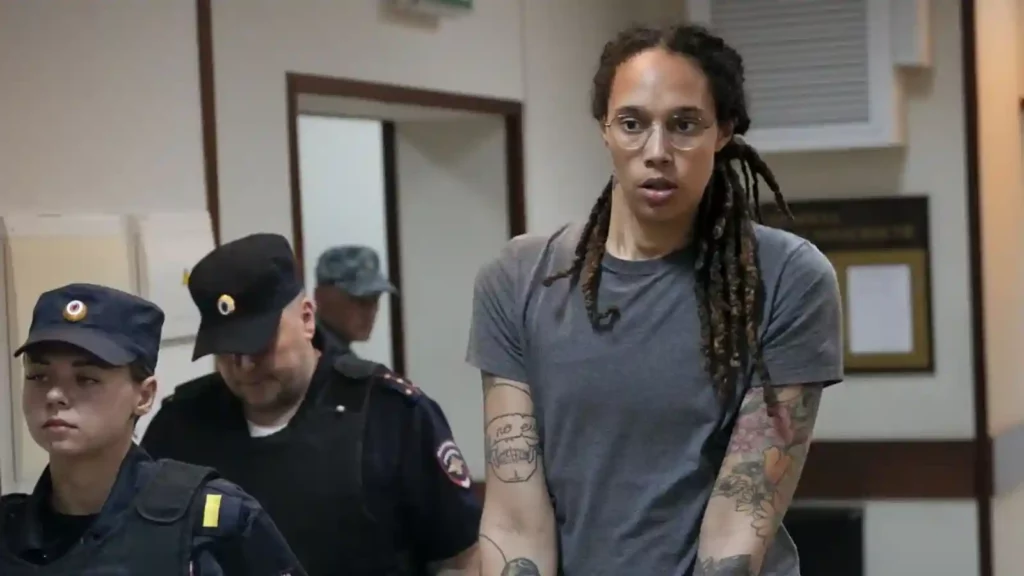 If you ever had concerns about why US never finalized Brittney Griner for Viktor Bout, for instance, it is because of who the latter is. The 55-year-old is nicknamed the 'Merchant of Death' and is a former Soviet Army, Lieutenant Colonel. He was serving a 25-year sentence for trying to sell weapons to be used against US, as per officials.
Viktor Bout was no ordinary man held captive, he was held at a federal prison in Marion, Indiana, and was only bound to be released in August 2029.
It is a huge relief to finally witness the 8Xwnba All-Star in her homeland. The two-time Olympic gold medalist, who was convicted on August 4, 2022, will now be returning to her homeland after months of torture faced on foreign land.
As we are all keen to know what she faced and experienced in the Russian penal colony, hopefully, Griner meets her family soon. For more updates, stick tight with FirstSportz.
Also Read: "WRONGFULLY being used," Michael Jordan's daughter with Juanita Vanoy claims how Brittney Griner is being used as a mere 'pawn' by Vladimir Putin's lands
Also Read: "This is supposed to be the greatest country in the motherfu**ing world," Brittney Griner 'helpless' situation leaves popular comedian to drop harsh words