Half of LeBron James' career could be categorized as "not enough help". Even at the age of 38, when stars take a rest and play, Bron is carrying his team on his shoulders. This has been his story for almost 15 years. It was nothing different against the Los Angeles Clippers on Tuesday. The Los Angeles Lakers faced their city rival for another game and had one of their biggest losses of the season. However, it was also a night that James made another history.
The 18 x All-Star scored another 40-point game in the season. It was his 4th 40-point game this season. James was coming from a 37-point game against the Blazers on Sunday. The Ohio-born was highly efficient from beyond and in the perimeter. The Lakers star made 16 of 29 shots from the field and 9 of 14 from the 3-point line. James scored 46 points against the Clippers, his highest against the Los Angeles rival.
Since acquiring Tyronn Lue as head coach, the Clippers are now 10-0 against the Lakers. They have not lost a game against the Lakers since Lue took up the coaching job. The other 40-point game also made LeBron the only player in NBA history who has scored at least 40 points against each team in the league. MJ and Kobe could have done it, but they never changed their respective teams.
Related: "Kareem had to go to college for 4 years," Charles Barkley believes LeBron James had a head start to take down Kareem Abdul Jabbar' All-Time scoring record
Fans react to LeBron James' historic 46-point game in Lakers loss to Clippers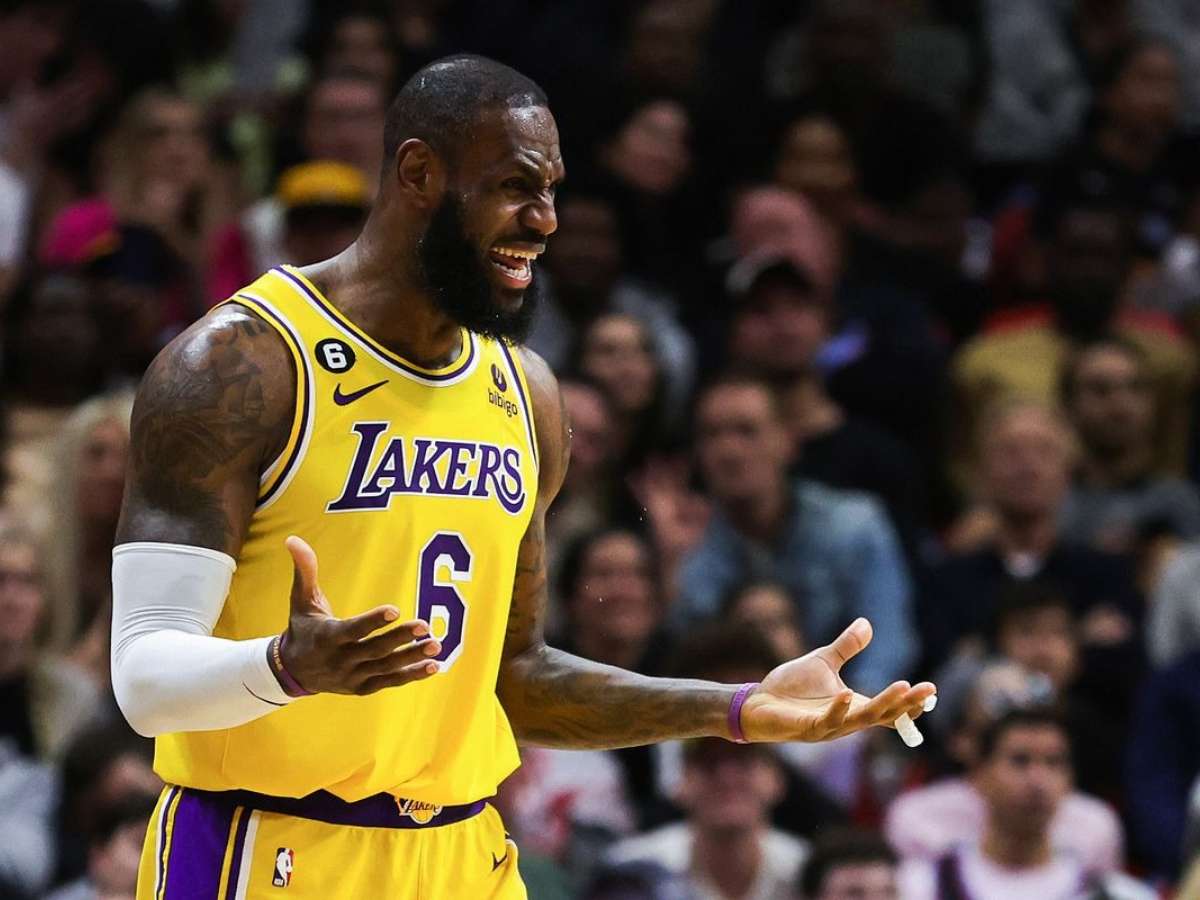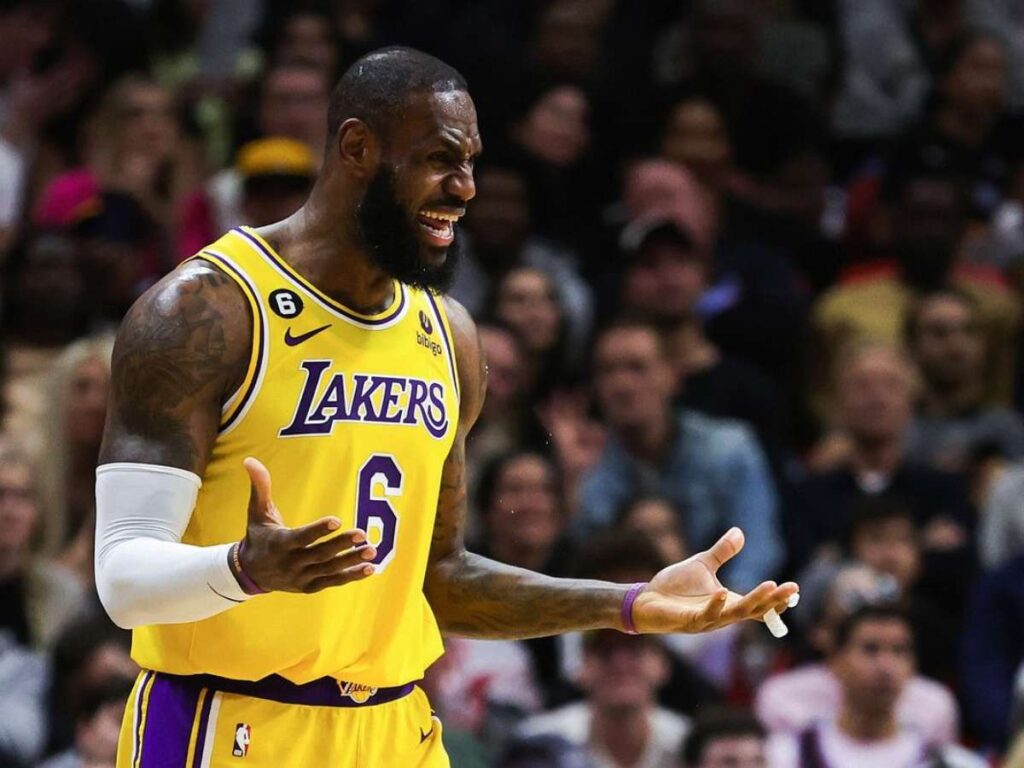 game Fans on the internet were in disbelief while they watched the 4 x league MVP, putting up a good fight against the Clippers. Reacting to his 46-point game, one of the fans wrote on Twitter, "Best player in history to ever pick up a basketball. He just broke his career record for 3s at age 38 by the way." Alluding to the poor performance by the other Laker players, one of the fans wrote, "Get the GOAT some help." Here are some more reactions from the fans.
The Lakers lost to the Clippers by 133-115. The Clippers have one of the best rosters in the league and their depth is perhaps the best in the league. 5 players from their roster scored in double-digits. Kawhi Leonard and Paul George scored 25 and 27 points respectively. Behind LeBron's 46 points, only Thomas Bryant (17 points) and Russell Westbrook (17 points) scored in double-digits. What gravely stood out for the Lakers was their Plus/Minus impact. All the players from the Lakers roster were either Minus (-) or Zero (3 players who played only 5 minutes).
In Case You Missed:
LeBron James and Thomas Bryant lead the Lakers from their worst quarter in franchise history to their second-biggest halftime comeback against Blazers
"He's just making it look easy," Shannon Sharpe SHUTS DOWN Floyd Mayweather for downplaying best friend, LeBron James' true worth
Do follow us on Google News | Facebook | Instagram | Twitter