Ja Morant once again disappointed the Memphis Grizzlies, fans, and the league with his controversial actions. He was once again seen flashing a handgun during an IG Live. This wasn't the first time Ja Morant was under the heat for bringing up a gun during an IG Live. As just some months prior he was suspended for the same reason after he flashed a handgun during an IG Live at a strip club in Denver. He was suspended for 8 games after that incident and after taking appropriate measures for improvement, he even apologized for his actions.
But none of it matters as Ja Morant once again disappointed the genuine basketball world. And, this time he'll have to pay a heavy price. He already has been a part of several controversial headlines since the last summer. Ja Morant for under heat for beating up a teenager while having a gun on his waistband, trips to the strip club and the photos, exchange with the police officers at the mall, and the love he has for the guns.
Recently, in a media session before the NBA Finals, League's Commissioner, Adam Silver revealed the progress around Ja Morant's situation and the punishment he'll be facing for his controversial actions. Adam Silver revealed that the punishment is already decided by the league and the Player's Association but it will be headed out after the NBA Finals. As taking away the spotlight from the 2023 NBA Finals and giving all the coverage to Ja Morant won't be right.
This take of Adam Silver was discussed on ESPN's "Get Up," and reacting to it insider, Brian Windhorst believes a significant suspension is on the way for Ja Morant. As he quoted: "I've never heard anything like it, it was very unusual for him to basically say 'I know what I'm going to do but I'm not going to announce it now.' The second part is that he's working alongside the players' association on this. He's obviously bringing them along side by side. Trust me, typically the players' association isn't there as the discipline is being decided on and dolled out. So this is a situation that is wide-ranging and quite frankly, the indication here is this is going to be a significant suspension."
Further, Brian Windhorst revealing the reason behind his belief for a significant suspension added: "The tone and the tenor and the fact that the players' association is involved does not indicate this is going to be something similar to what we've seen before. And I also think Adam Silver expects a lot of reaction to what he does. He doesn't want to be a storyline during the Finals. So take all of that under advisement when you consider what's headed for Ja."
Related: "Suspend that thug permanently, no place for criminals like him" – Adam Silver's SURPRISING Ja Morant revelation has NBA Twitter demanding severe punishment
Is this just the suspension Ja Morant will be punished with?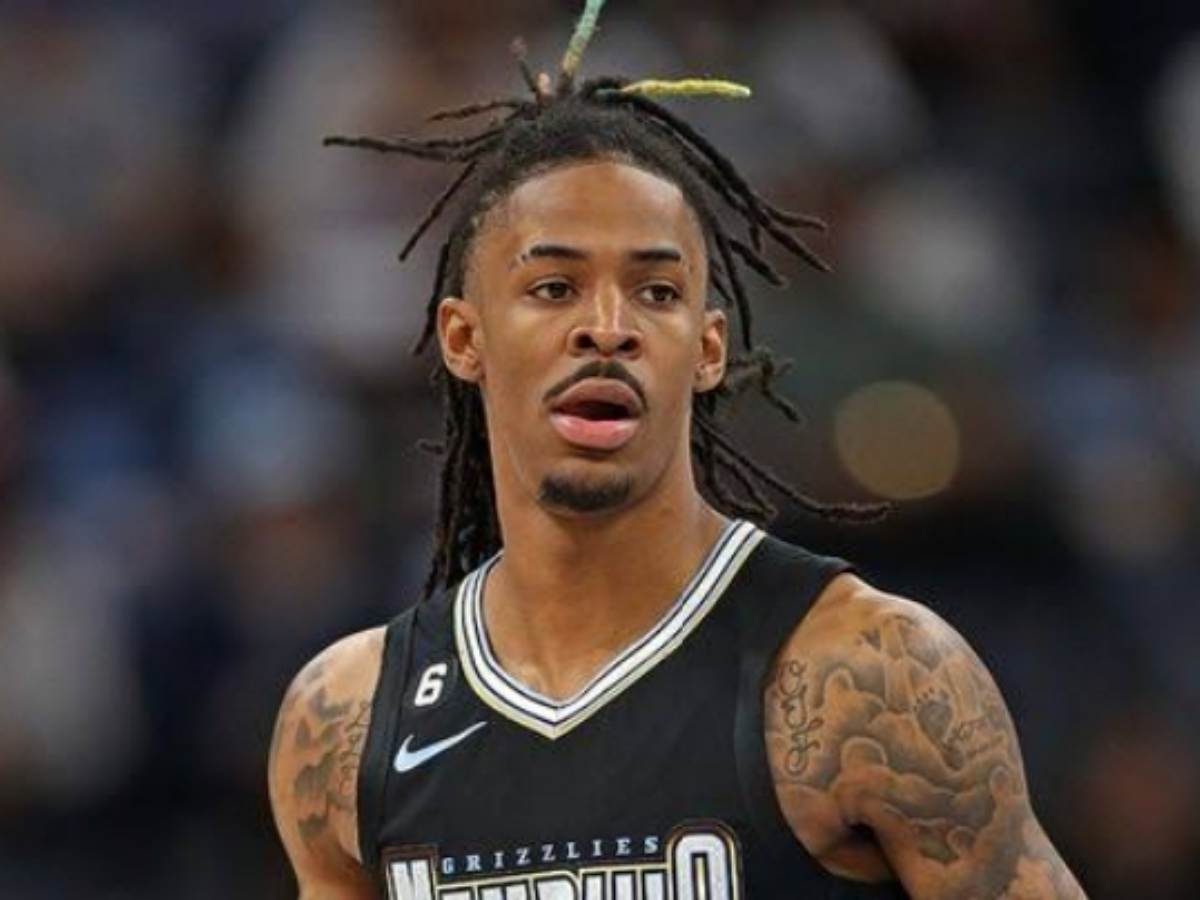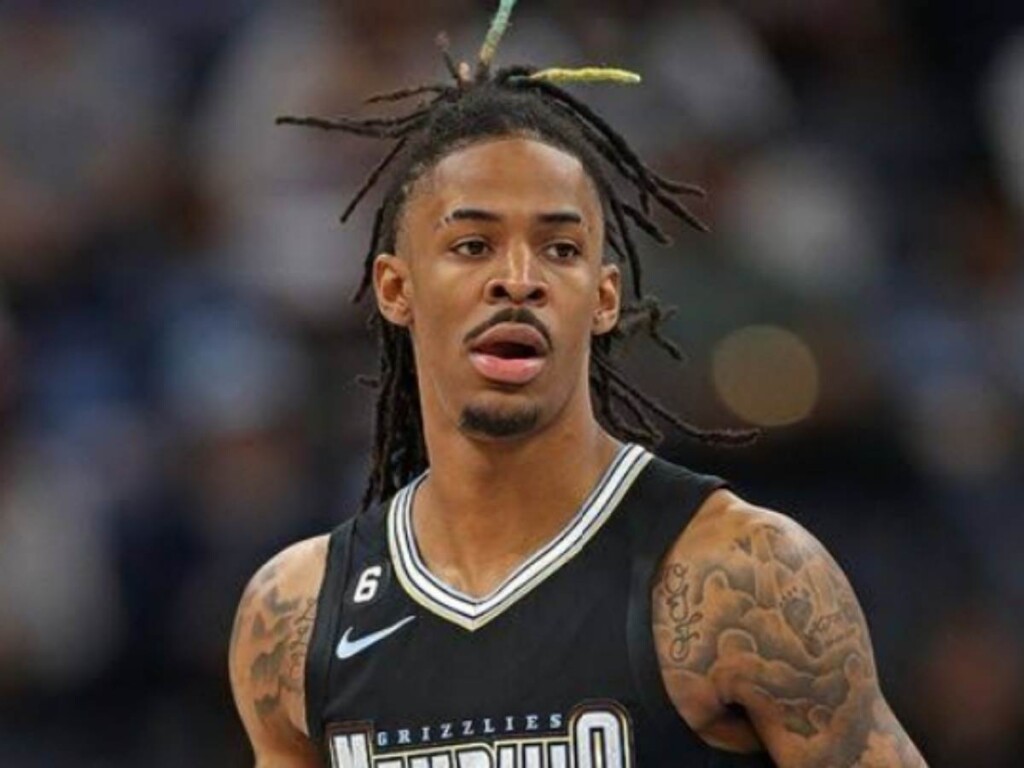 The league will surely be suspending Ja Morant for quite a time now. The warning was already given and his actions suggest that he's trying to make it out of the league.
But with the suspension, a fine can also come along and he'll be losing all of his money for the games he'll be suspended for. His last suspension took away around $40 million from him and the love and support of several fans.
Even his next contract can be affected by controversial actions of his. So it's fair to say that it isn't just the suspension Ja Morant is getting punished with. But with him, even the young team of the Memphis Grizzlies is going to suffer and their dream of becoming the next dynasty in the league is going to be a dream for a while. Without Ja Morant and Dillon Brooks having a good start to the season won't be easy.  
In Case You Missed It: