Nikola Jokic put up a solid performance in Game 1 of the NBA Finals to help the Denver Nuggets get to a 104-93 win. Despite the victory, the Serbian expressed that the team had to stay locked in as the Miami Heat are a side that has a lot more in store. Jokic secured yet another triple-double, scoring 27 points, 10 rebounds, and 14 assists. The two-time MVP was not looking to actively score the basket in the first half, but his presence on the court was enough for the Western Conference champions to establish their domination.
The Miami Heat were behind throughout the game but showed signs of revival towards the end of the fourth quarter. However, it got too late as the team from the Mile High City had just done enough to walk out with a win. The Heat had some great looks in the first half but failed to convert it, which eventually helped the Nuggets.
Despite being only three wins closer to the NBA championship, Nikola Jokic stated that he and his team had to stay locked in as their opponents in the Final were a resilient Miami Heat side. Speaking to Shaquille O'Neal and the rest of the NBA on TNT crew, the two-time MVP said, "To be honest I'm not excited, I am really focused because they beat some really good teams who had a better record than us and we as a team we are not relaxed, it's a really important win for us especially because they won the first game in every round and we just as a team have huge respect for Miami Heat."
Related: "Got outscored by a dude named Hayward Highsmith" – Jimmy Butler gets DRAGGED by NBA Twitter for horrendous Game 1 performance
Nikola Jokic is the key to the Nuggets' success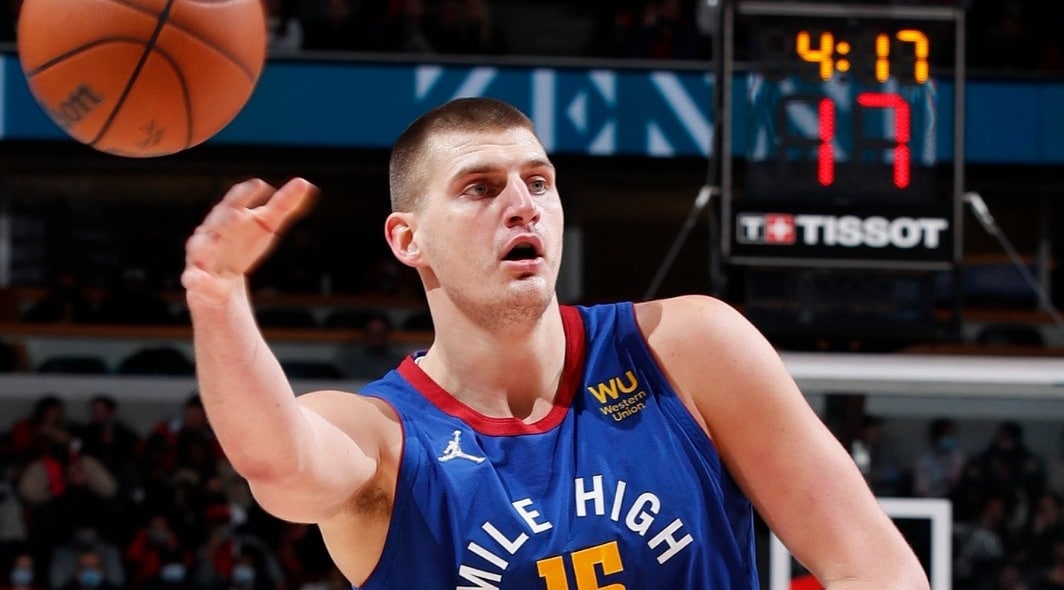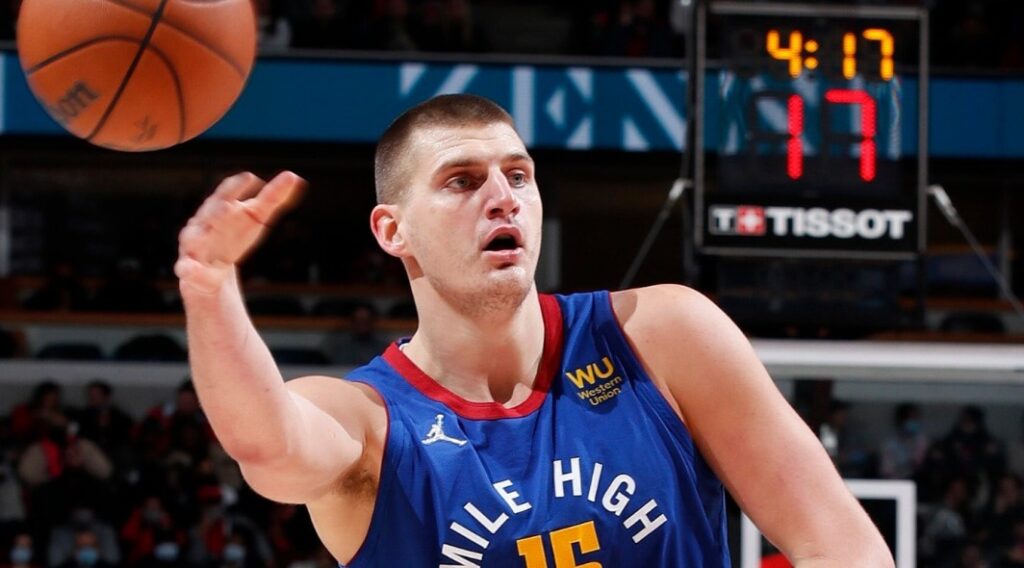 Jokic is on a stellar postseason run with the Nuggets. He is averaging 29.8 PPG, 13.1 RPG, and 10.5 APG on 54.2% shooting from the field and an impressive 47.5% shooting from the three-point arc. With him in the lineup, things become extremely easy for the likes of Jamal Murray and Michael Porter Jr. Aside from making stellar shots, the Joker is also capable of throwing brilliant dimes to his teammates, which is what has been the main component for the Nuggets offense over the years.
Although the Nuggets look strong, they cannot underestimate the brilliance of the Miami Heat. Their head coach Erik Spoelstra is one of the smartest minds and is capable of making great adjustments. He will look to try and contain Nikola Jokic as he is the player that can take the game away from them with his diverse skillset.
In case you missed it:
"Miami isn't the sad Lakers" – Jay Williams TROLLED for claiming Jimmy Butler's Heat is getting swept in NBA Finals