The Jimmy Butler-led Miami Heat suffered a 104-93 loss to the Denver Nuggets in Game 1 of the NBA Finals. Butler did not have a great game as he only managed to score 13 points, 7 rebounds, and 7 assists on 42.9% shooting. The 33-year-old has been integral for the Miami Heat in their run to the Finals. However, the Denver Nuggets did extremely well to contain him and that helped them take a lead in the series.
Butler was awarded the Eastern Conference Finals trophy for his brilliance against the Boston Celtics. However, he reiterated that he was not happy with that alone and wanted to win the Larry O'Brien trophy. The 33-year-old has been averaging 28.5 PPG, on 48.3% shooting during the playoffs. He has been putting up stellar performances on both ends of the floor. Although his outing in Game 1 was rough, the Heat forward is someone that cannot be counted out quickly.
The Denver Nuggets are a side that has many great defenders. Aaron Gordon, Kentavious Caldwell-Pope, and Michael Porter Jr. are all terrific on-ball defenders. This will make the task hard for Butler, but he will be backing his abilities to put up a fight against a tough Nuggets side. Stealing a win in Denver is a difficult task, but if the Heat are to stay in the series, they will have to do that in Game 2 as that is the only thing that will keep them in contention for the trophy.
Related: "Miami isn't the sad Lakers" – Jay Williams TROLLED for claiming Jimmy Butler's Heat is getting swept in NBA Finals
NBA world goes off on Jimmy Butler after his poor Game 1 performance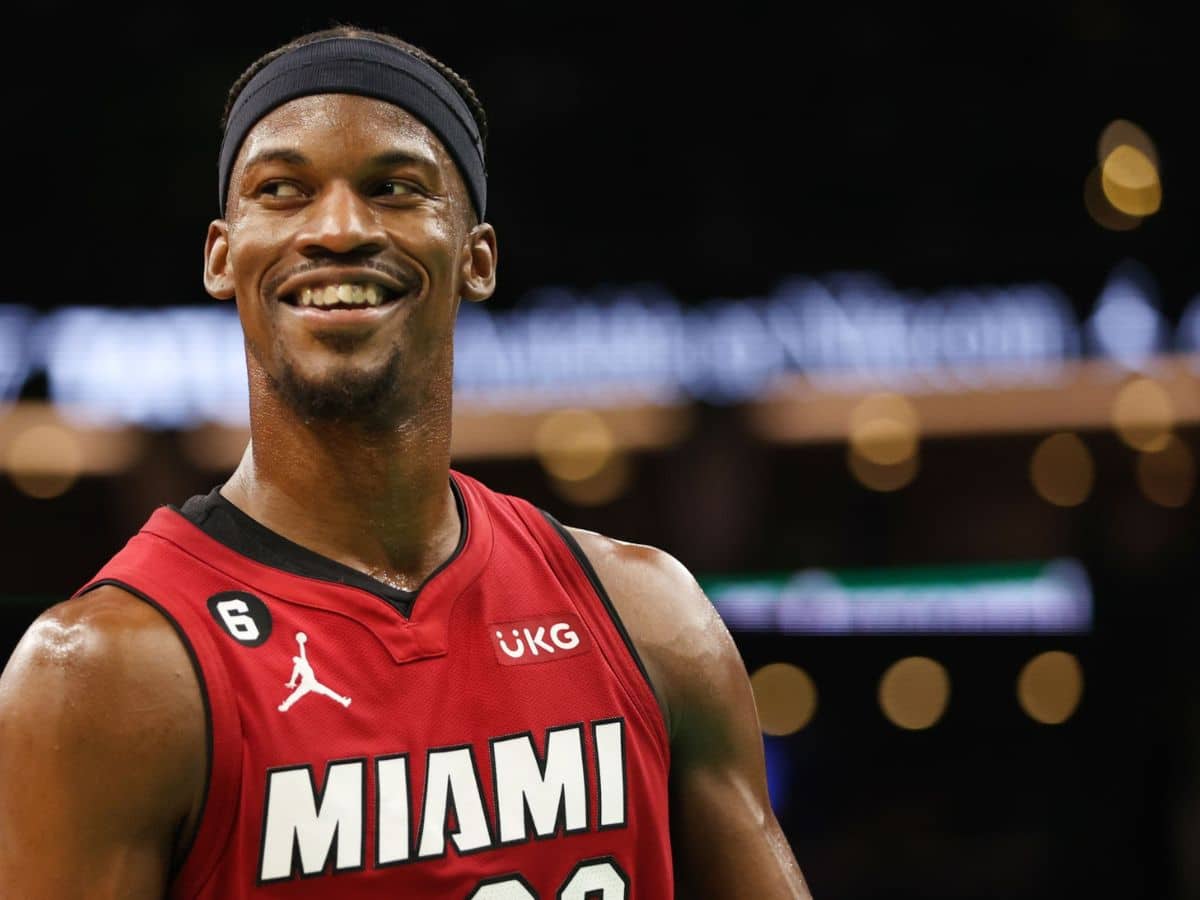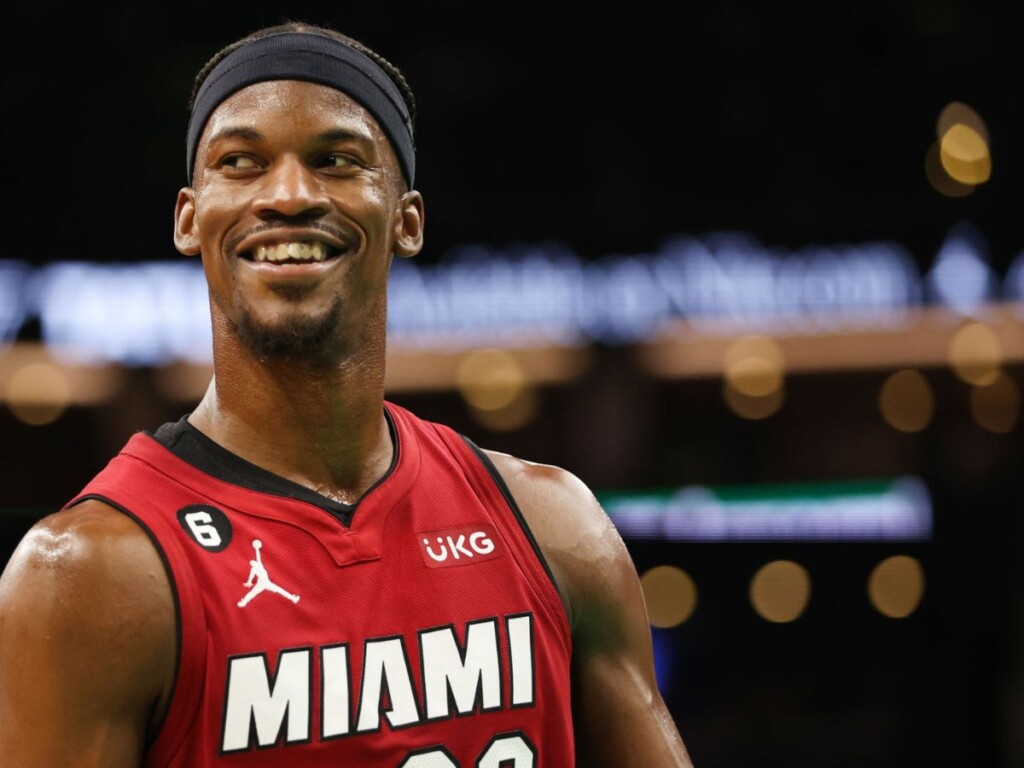 The NBA Finals is one of the most anticipated events of the year and attracts millions of viewers. This indefinitely leads to a lot of trolling and criticism of players on social media by fans. Jimmy Butler's poor outing in Game 1 angered a lot of fans and they expressed their views on Twitter. One fan wrote, "Jimmy Butler actually played like one of Jordan's sons that can't hoop."
With a lot of basketball still left to be played, Butler has a lot of time to turn things around. He is an experienced campaigner and knows what it takes to win games on the biggest stage.
In case you missed it:
Retaining $100M Austin Reaves is a NO-BRAINER for Lakers, ready to pay a hefty price for their 'third best player'
Allen Iverson reveals ONE REGRET in his NBA career that later carried him "from a good player to an MVP"