Kendrick Perkins has been a strong vocal figure in the NBA ever since retiring. The athlete turned analyst has provided some interesting information about the league and for the most part he has challenged today's game in many ways as well. Recently, he spoke on the recent emergence of pro-amateur leagues and how important it could be for the sport.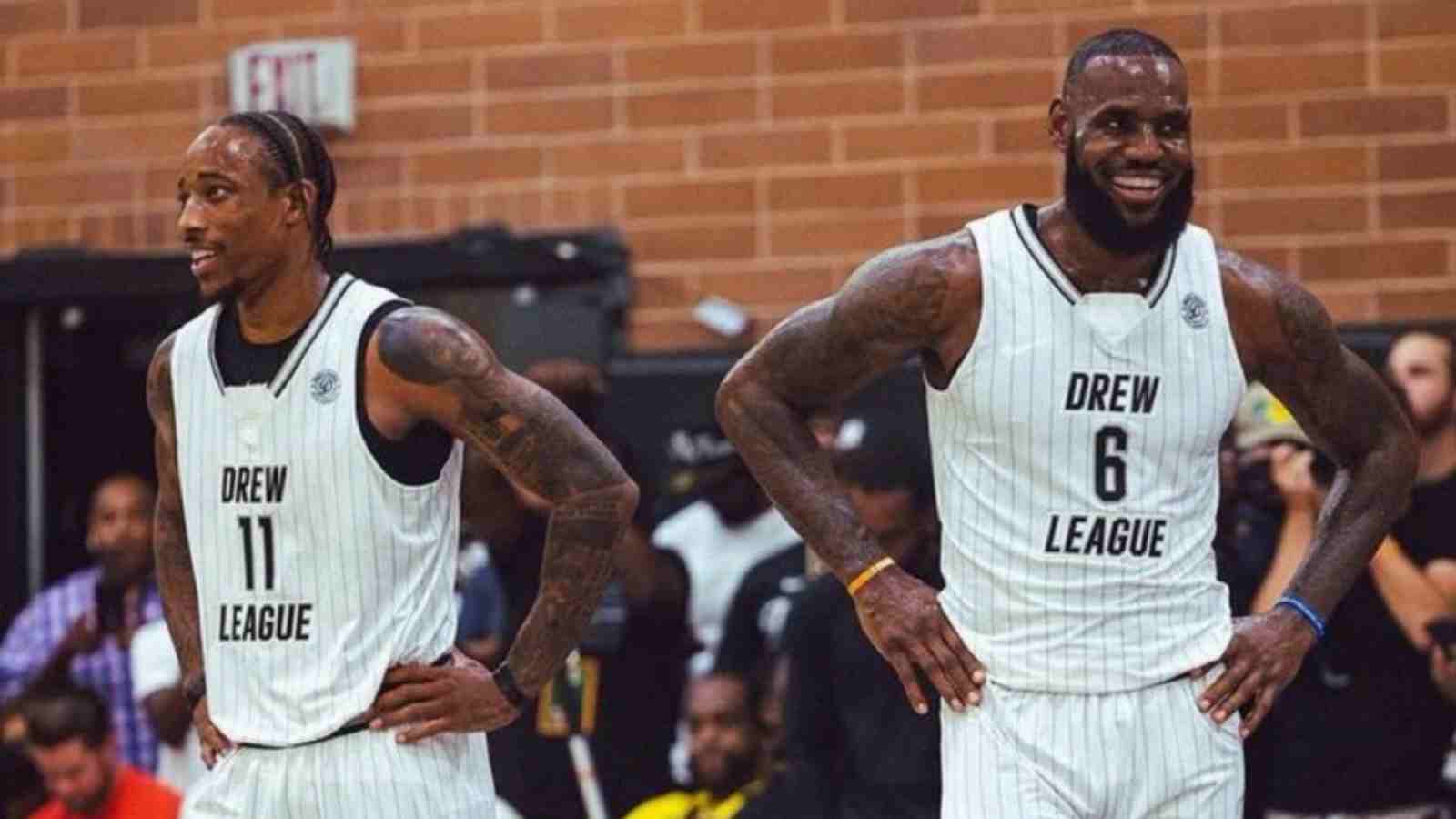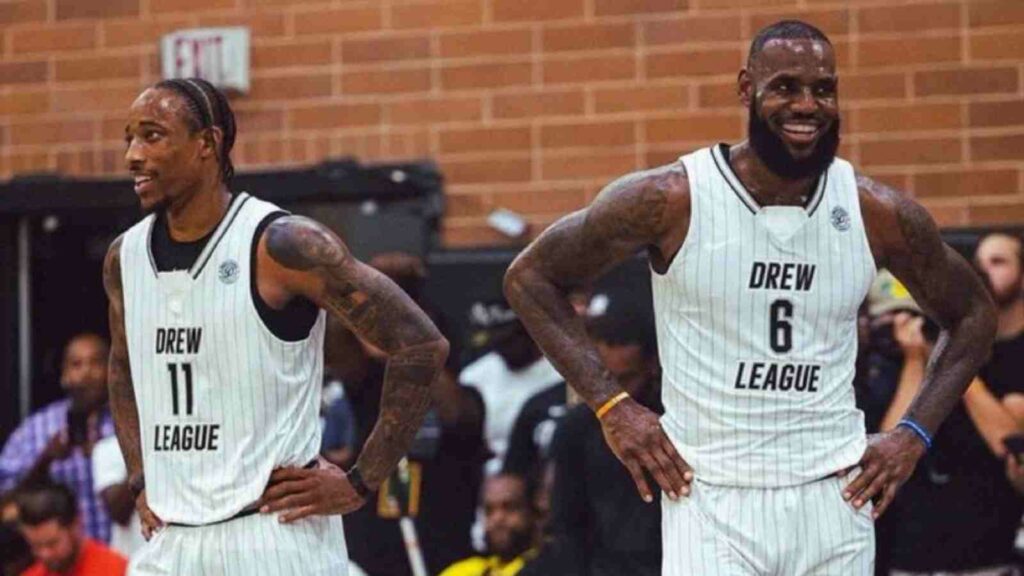 Pro-Am leagues have taken the world of basketball by storm. Several professional athletes themselves have made appearances over the last few weeks, to entertainment their fans during the off-season. LeBron James was one of the ones to do so after making a monstrous appearance in the Drew League alongside DeMar DeRozan.
Also read: "He's better at defending than anybody the Lakers currently have" NBA Analyst believes Lakers getting Patrick Beverley on board is perfect for HC Darvin Ham
Kendrick Perkins encourages NBA and Commissioner Adam Silver to help Pro-Am leagues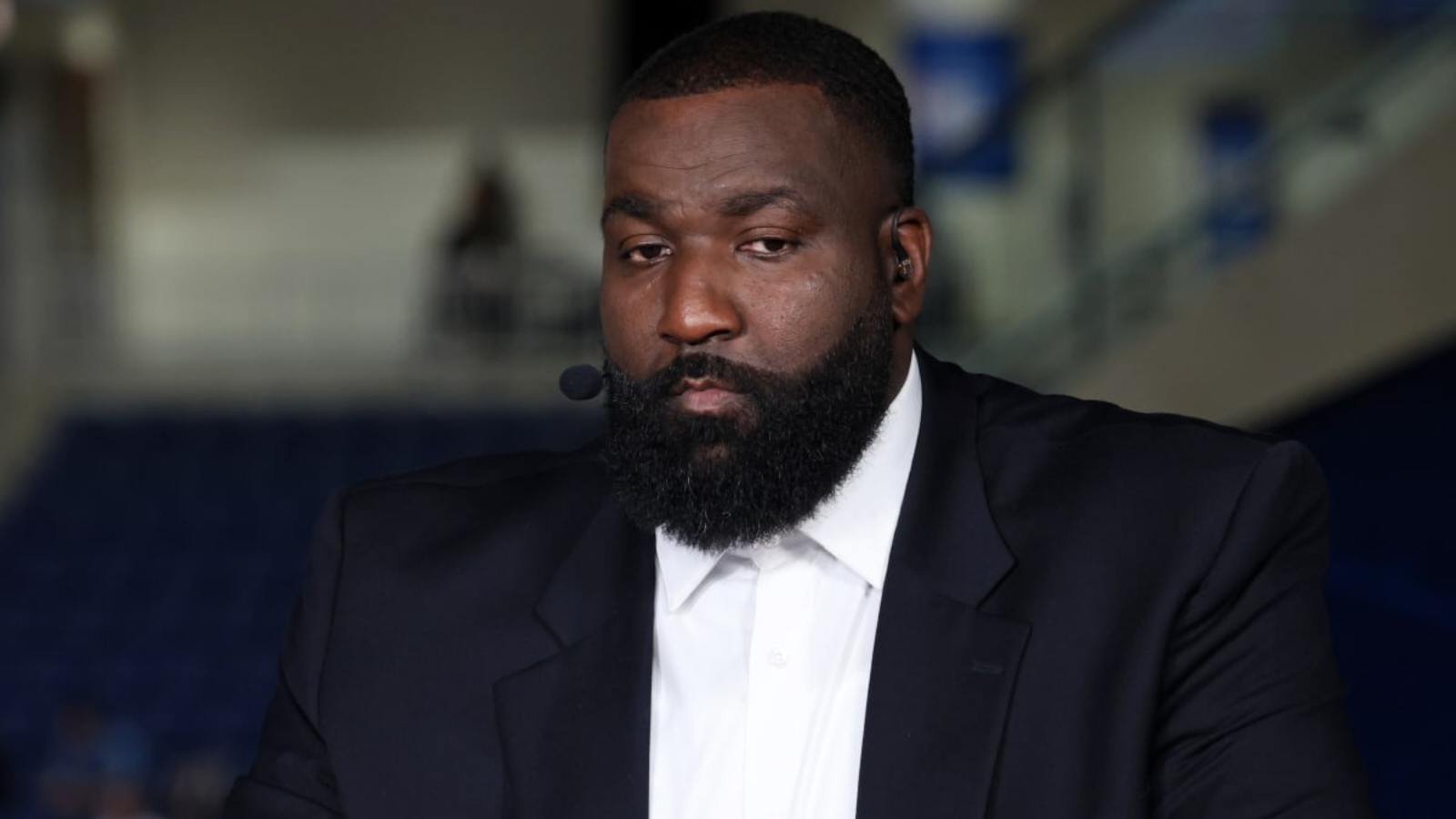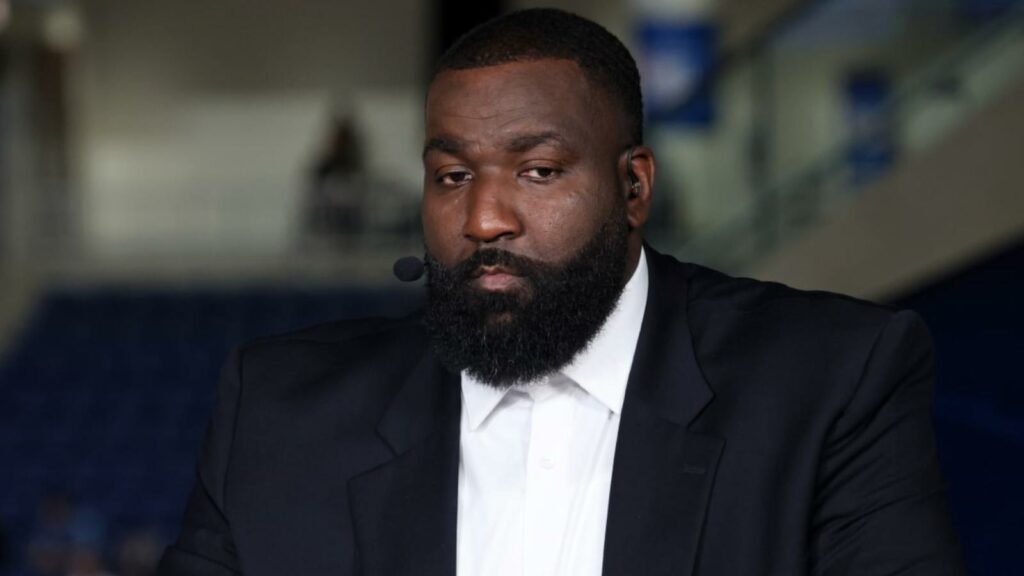 While the NBA league has been bashing athletes who participate in pro-am leagues, Kendrick Perkins has taken things from a different perspective. On ESPN's First Take, Big Perk supported the idea of NBA players participating in pro-ams saying, "I think the NBA and Adam Silver should get behind it even more. And help the people who are running the pro-ams to get better facilities."
"I'm all in for it. Look you could do all the training in the world that you want to in the off-season. But nothing gets you prepared and gets you in basketball shape than basketball… sometimes you need to be in that organised atmosphere. One thing I will tell you, if people are against the pro-am, I feel sorry for them. Jokic is overseas right now, they're playing. Giannis Antetokounmpo is playing basketball right now. And Luka Doncic is playing basketball right now. Those are three of the top-seven guys in the NBA."
Also read: "Jersey's on, it's official!"- Giannis Antetokounmpo purchases minority ownership in the Milwaukee Brewers
Why are pro-am leagues a danger to professional NBA stars?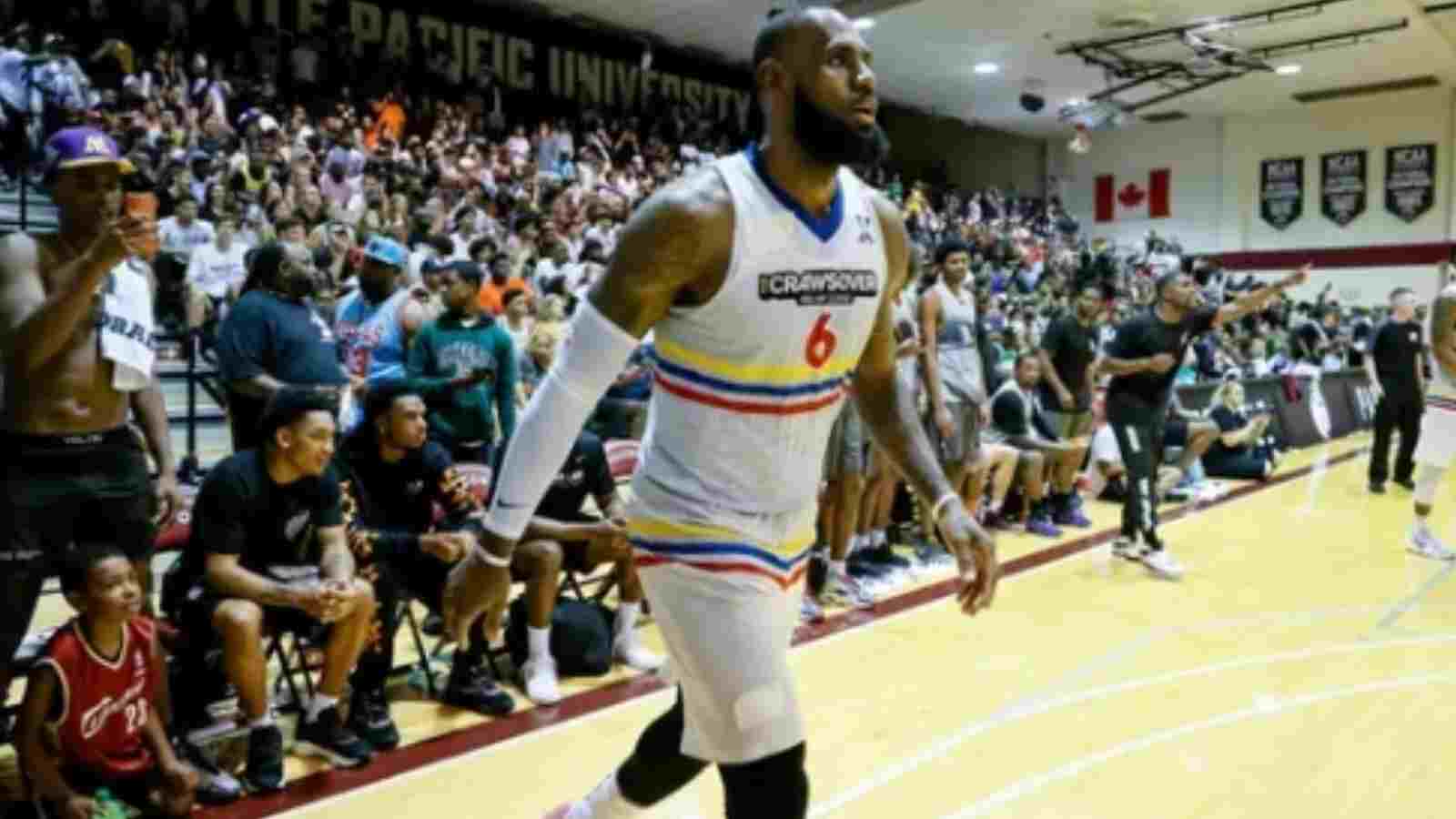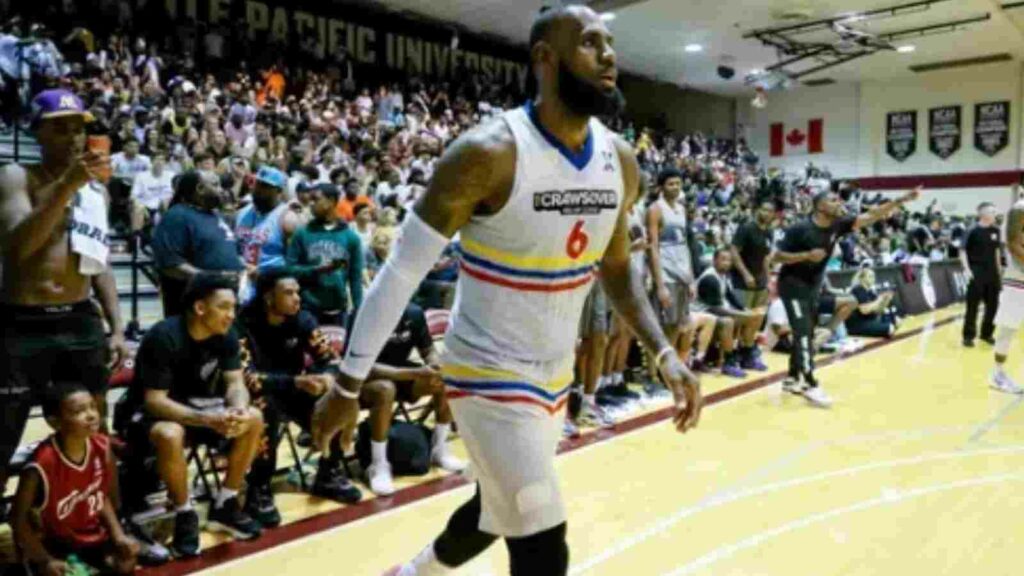 If you have not been living under a rock lately, you are probably aware of the recent events that took place at Jamal Crawford's Crawsover league. Yes, the KING made an appearance again but this time along with Jayson Tatum. Besides them, a group of rookies who have yet to make their official debut joined in on the action.
Unfortunately for No.2 overall pick Chet Holmgren, he will not be making his debut until next season. The seven foot center was diagnosed with a LisFranc Injury in the right foot after losing his footing during a play against LeBron. Ever since his injury, league associates have been suggesting to boycott pro-am games or restrict NBA players from participation.
Also read: "Without words we understand one another" Tiger Woods on what made him 'BROTHERLY' relation with Michael Jordan so strong
Also read: "Take the KISS of DEATH" LeBron James might have hit Russell Westbrook with the most brutal blow
Do follow us on Google News | Facebook | Instagram | Twitter