Dawson Gurley, a Klay Thompson lookalike, arrived to Oracle Arena before Game 5 of the 2017 NBA Finals, and everyone went insane when they saw him around the arena on social media. For years, he's been one of the squad's most well-known supporters. Gurley, a prominent YouTuber who has a fair resemblance to Klay Thompson, managed to get past security as Splash Brother and also used the camera to record it. The viral act drew the attention of Warriors security inside the Chase Center, resulting in a lifetime ban for the YouTuber.
Gurley, arrived to Game 5 and waltzed easily through security and metal detectors, even participating in pre-game warmups before being discovered. The Warriors have given him a lifetime ban for this prank, and have apparently refused to pay him the $10,000 he paid on game tickets.
Klay Thompson reacts to the ban of his doppelganger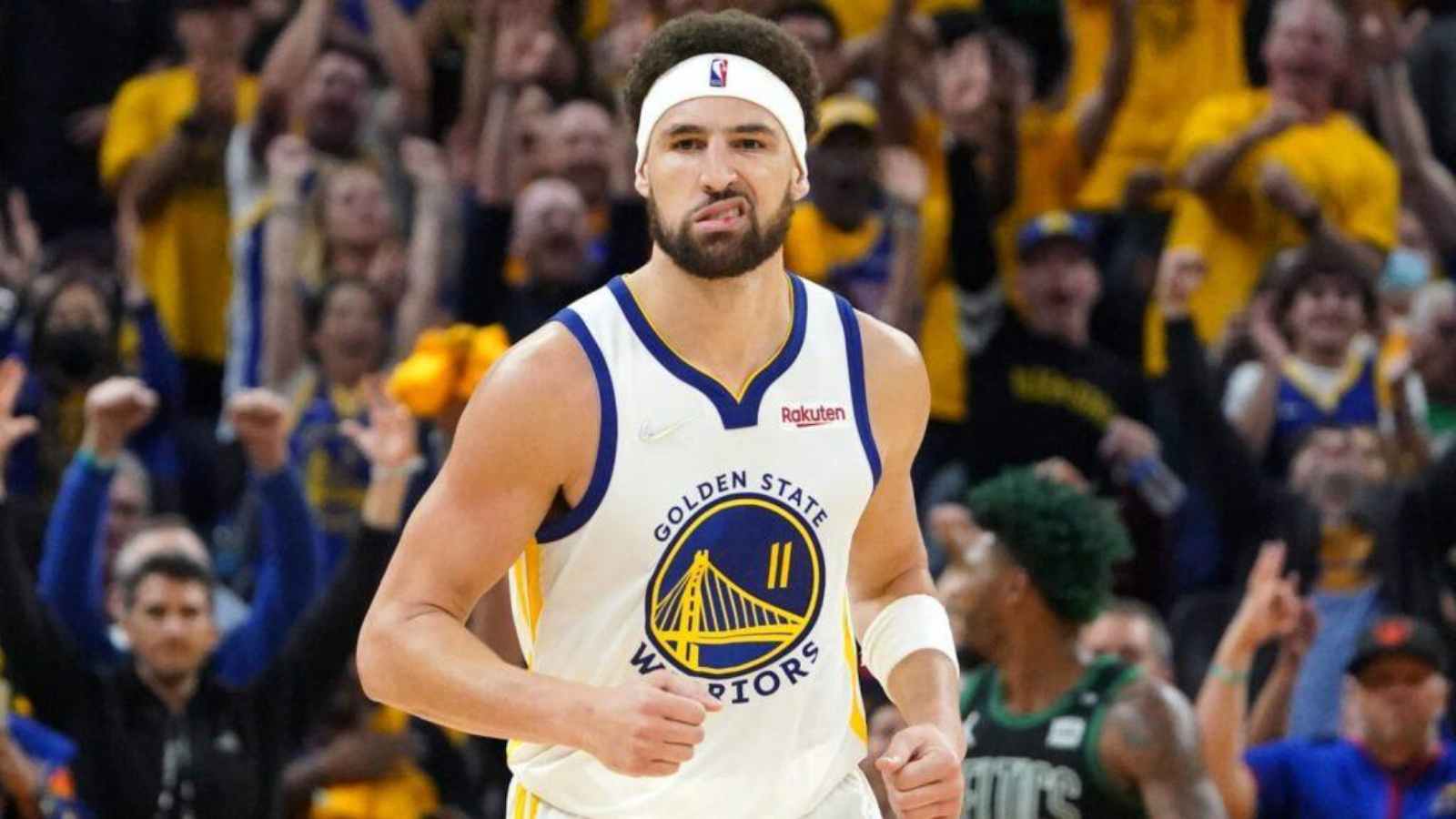 "Fake Klay Thompson," also known as Dawson Gurley, disguised up as the Warriors' star and tricked Chase Center security. He was then notified that he would be permanently banned from the stadium. Klay Thompson was asked about his doppelganger and the fact that he had been banned from attending any event at the Chase Center, Warriors game or not, for the rest of his life and Klay felt terrible for the guy.
Also Read: "If someone gave me $200 Million, I'd kill a relative" Charles…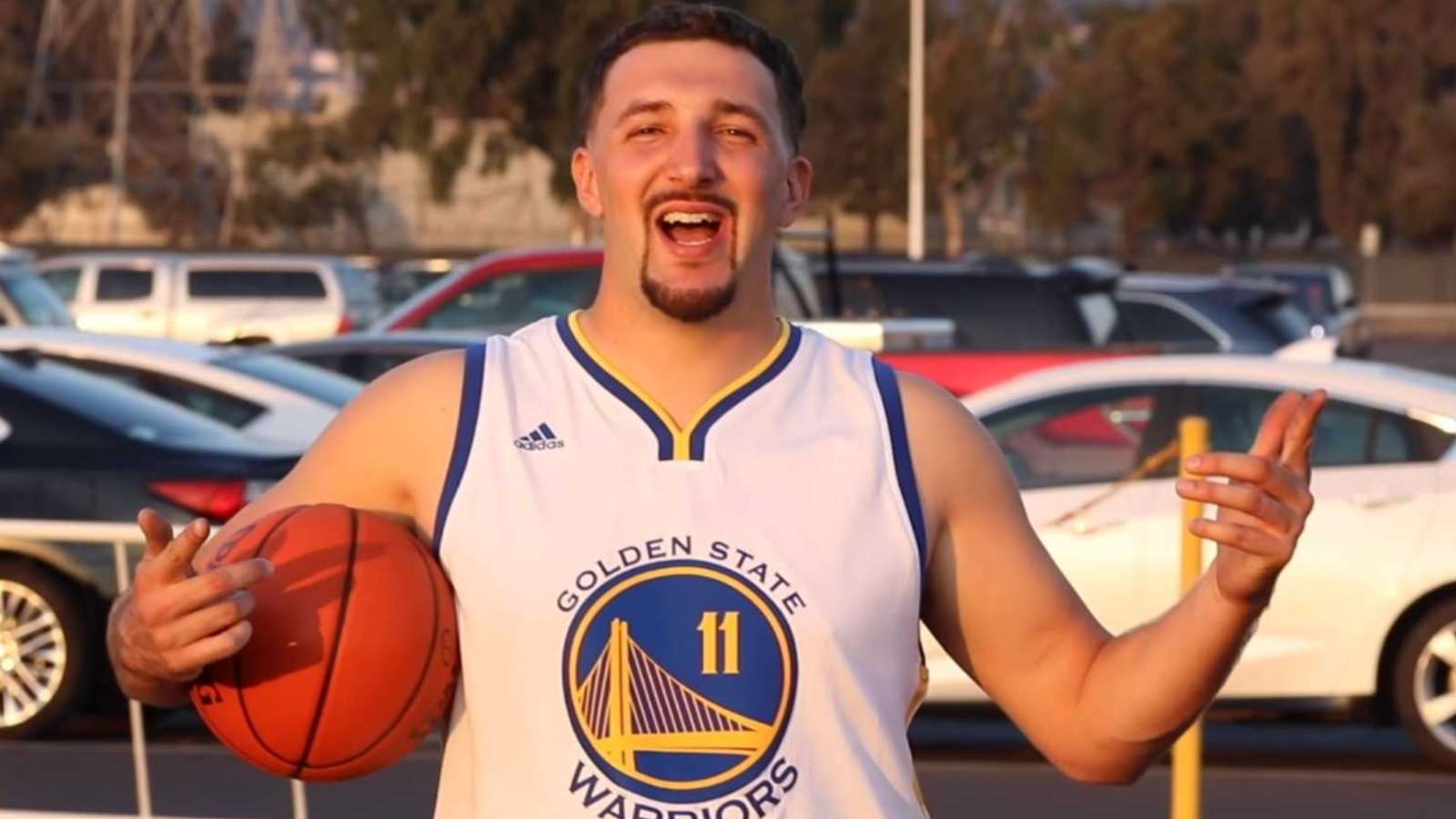 "Oh man, poor guy, Just trying to get some good content", Klay Thompson said in his press conference when asked about his opinion on the ban. "You play stupid games, you get rewarded stupid prizes", he added. Gurley started questioning the members and the security staff of the Warriors on why would he be banned for the negligence of the organization's staffs as they let him in without any due ID checking and he got past 5 layers of security. He was then approached by various news channels to do interviews in which he denied and stated: "As of now I will not be doing any. Don't want to make this a bigger deal than it is, the chase center has every right to ban me. I get it. No hard feelings. Had fun doing it."
That doesn't rule out the possibility of Fake Klay reappearing. Gurley already has dozens of new high-profile recruiters interested in his talents, including Timberwolves guard Patrick Beverley, who tweeted Wednesday, "we need you on the Floor at Target Center." Joe Tsai, the owner of the Brooklyn Nets, also made an approach to Fake Klay to come to Brooklyn. Gurley's YouTube video of him slipping into the arena past security had over 3 million views since it was released on Tuesday.
Also Read: "F**k You CLOWN" Kyrie Irving rips apart Stephen A. Smith and…
Also Read: "SHOOT your shot being LeBron James' son" Bronny James caught flirting…