Kyrie Irving is one of the biggest names on the free agent market this summer. The six-time All-Star has been linked to several teams, including his former teammate LeBron James and the Los Angeles Lakers. But Irving may have already made up his mind about where he wants to play next season.
According to Marc Stein of The New York Times, Irving has told people close to him that he wants to stay with the Dallas Mavericks, the team that acquired him from the Brooklyn Nets in February. Irving is not interested in leaving Dallas for LA or any other destination, even if it means reuniting with James, who he won a title with Cleveland in 2016.
"Irving has consistently expressed a desire to remain a Maverick and actually wants to shut down the notion that he's angling to get to L.A. 'He wants to stay,' said one source. With or without a LeBron reunion," Stein wrote in his recent story.
Irving has the option to sign a five-year, $272.9 million contract with the Mavericks if he decides to stay. He could also opt out of his deal and test the free agent market, where he would have plenty of suitors, including the Lakers.
Also Read: "Trade Jordan Poole to China" – Fans SLAM Stephen Curry's wishes to retain 2023 Warriors core
Why Kyrie Irving might consider joining the Lakers?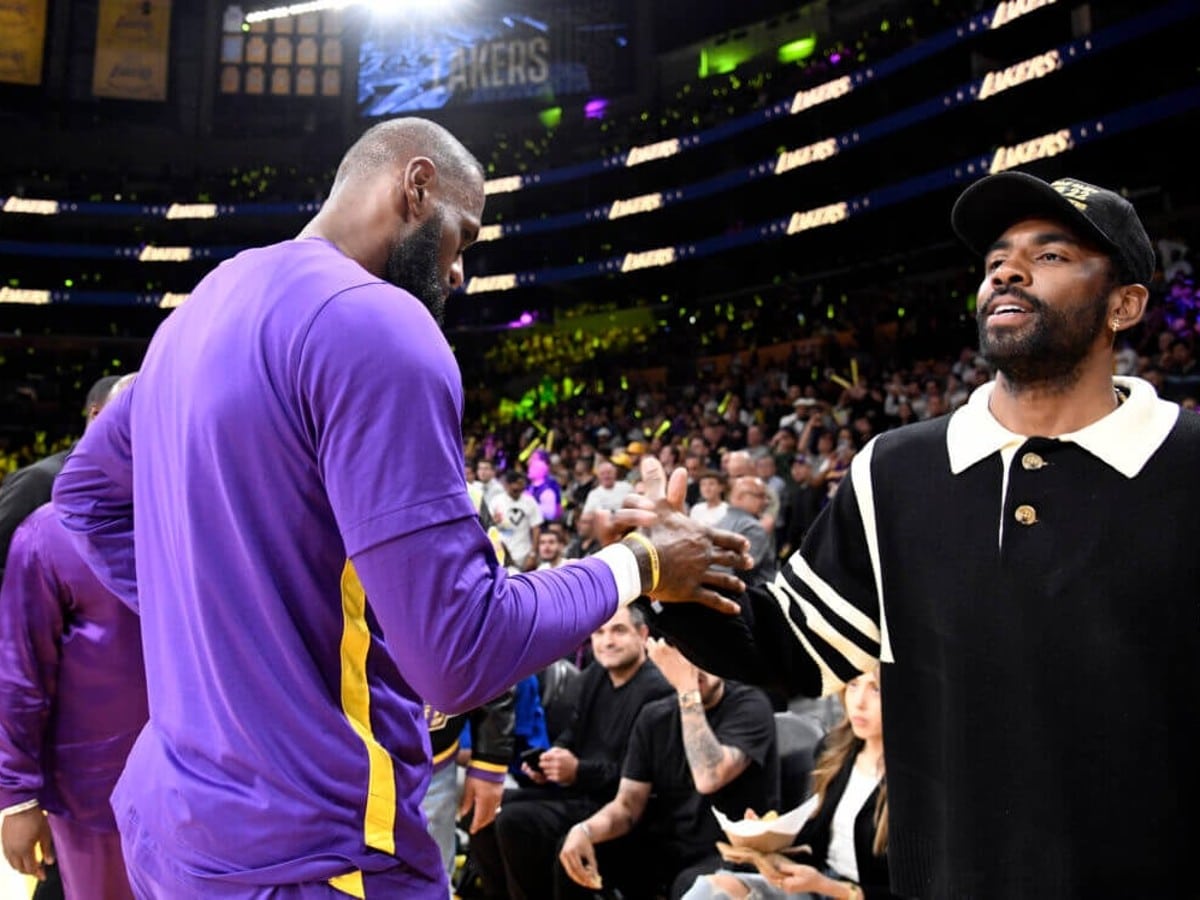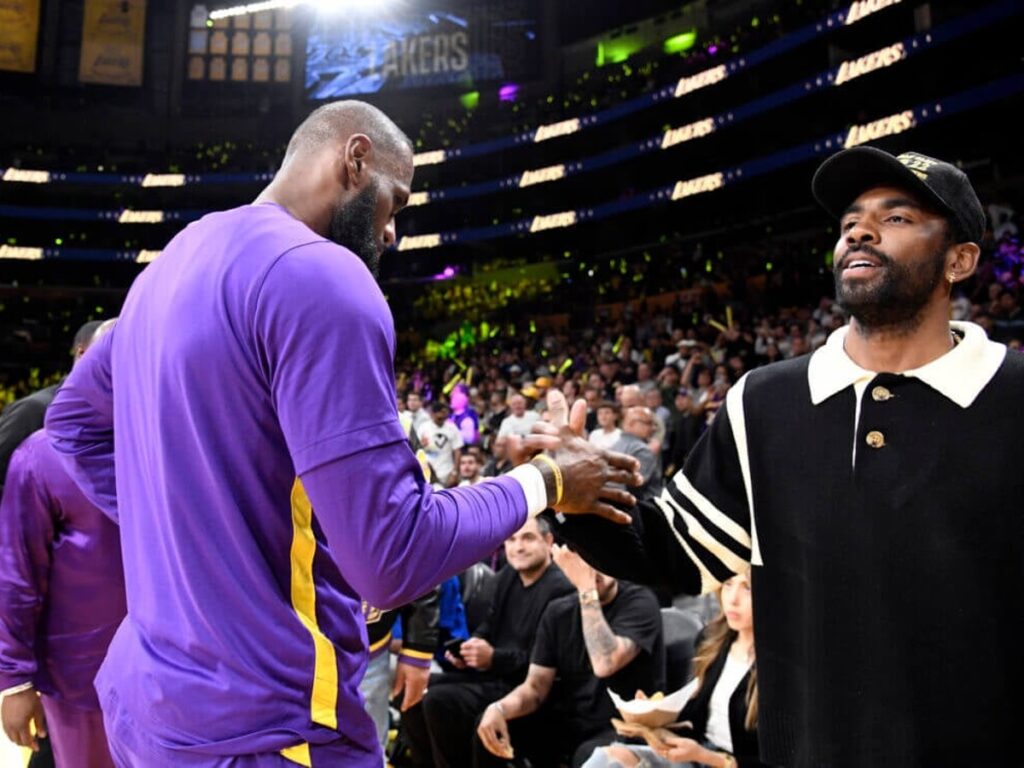 The Lakers are the reigning champions and have two of the best players in the league in James and Anthony Davis. Irving reportedly reached out to James earlier this week to gauge his interest in playing together again in LA.
The Lakers could use a third star like Irving, who can create his own shot and take over games when needed. The Lakers struggled with injuries and inconsistency this season, losing in the second round to the Denver Nuggets.
However, Irving might not want to leave Dallas for several reasons. He might prefer playing with Doncic, who is only 22 years old and has a bright future ahead of him. Irving might also value his role and autonomy in Dallas more than in LA. In Dallas, he is the co-star and leader of the team, while in LA, he would be the third option behind James and Davis.
Kyrie Irving is one of the most talented and unpredictable players in the NBA. He has the power to change the landscape of the league with his decision. Whether he chooses to stay in Dallas or join LA or another team, he will surely make headlines this offseason.
In Case You Missed: