Paul George, a star basketball player for the Los Angeles Clippers, recently admitted that the Los Angeles Lakers were his number-one choice when he requested a trade from the Indiana Pacers in 2017.
George, who grew up in California, had expressed his desire to play for his hometown team before he was traded to the Oklahoma City Thunder. However, the Lakers did not offer enough assets to the Pacers, who instead accepted a deal that involved Victor Oladipo and Domantas Sabonis.
George's admission sparked a lot of reactions from NBA fans, especially Lakers fans who felt betrayed by his decision to sign a long-term contract with the Clippers in 2019. Many fans took to Twitter to mock George, calling him "street clothes" for his frequent injuries and lack of playoff success.
Some fans also reminded him of how he was booed by Pacers fans when he returned to Indiana as a Thunder player. Others defended George, saying that he had the right to choose his own career path and that he was still a great player.
Also Read: "You cannot sit out!" Kendrick Perkins ACCUSES Joel Embiid of 'ducking' Nikola Jokic after the 76ers star misses the Nuggets game
How fans reacted to Paul George's news?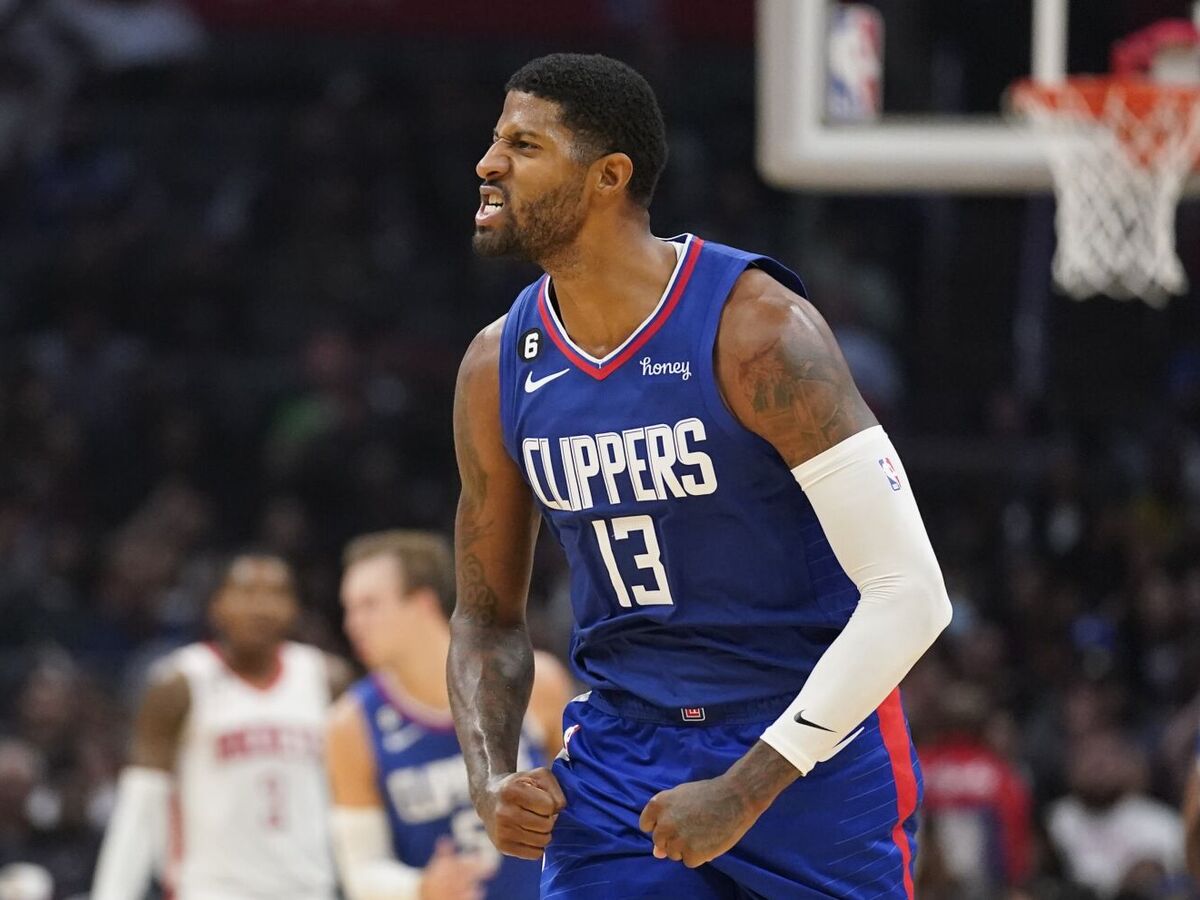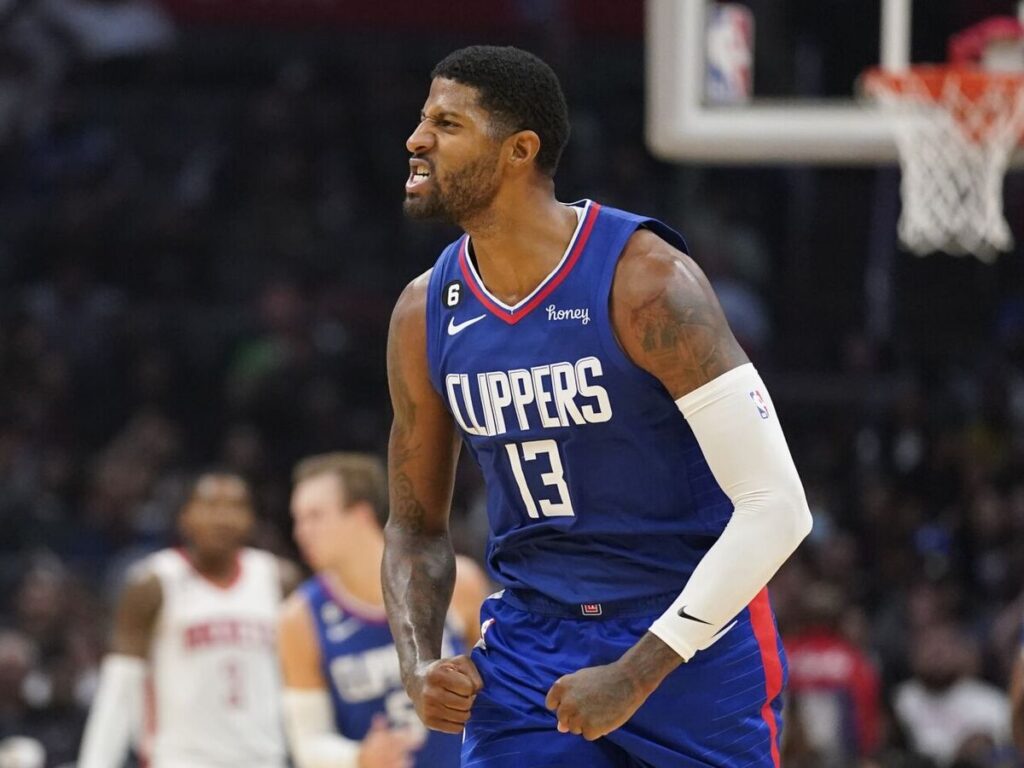 The news of George's admission also generated a lot of buzz on social media and sports media outlets. Some fans speculated that George was trying to mend fences with Lakers fans in case he wanted to join them in the future. Others wondered how his current teammate Kawhi Leonard felt about his revelation.
Some analysts praised George for being honest and transparent about his past decisions, while others criticized him for being disloyal and indecisive. The news also reignited the debate about whether George made the right choice by joining the Clippers instead of the Lakers.
In Case You Missed:
"Man that's SIMPLY INSANE!!!!"- LeBron James blown away by Luka Doncic's defense-piercing pass against the Pacers
"He's scared of Jokic!" – NBA Twitter BASHES Joel Embiid for missing the 'MVP matchup' against Nikola Jokic
What happened to Paul George? Reason why the Clippers superstar is not playing against the Bulls tonight