The Los Angeles Lakers' journey in the Western Conference Finals came to a devastating end with a narrow defeat to the Denver Nuggets. However, the Lakers' disappointment was further worsened when the NBA acknowledged a missed call in the final minute of Game 4, which directly contributed to the Nuggets' game-winning shot.
With the score tied at 111-111 and less than a minute remaining, a loose-ball scramble occurred, resulting in the ball going out of bounds. The referees awarded possession to the Nuggets, determining that Lakers guard Austin Reaves had touched the ball last before it went out of bounds. This decision granted the Nuggets a crucial opportunity to secure victory.
However, the NBA Last Two Minute Report, a review process that analyzes officiating decisions during the final moments of close games, later revealed that the call was incorrect.
According to the report, "Possession is awarded to Denver," the report read. "However, the ball touches Murray's (DEN) left hand last before going out of bounds. Reaves does not make contact with it. Possession should have been awarded to Los Angeles."
Related: NBA Greats on Lionel Messi: Shaquille O'Neal, Stephen Curry, Kobe Bryant, LeBron James
LeBron James falls short on final possession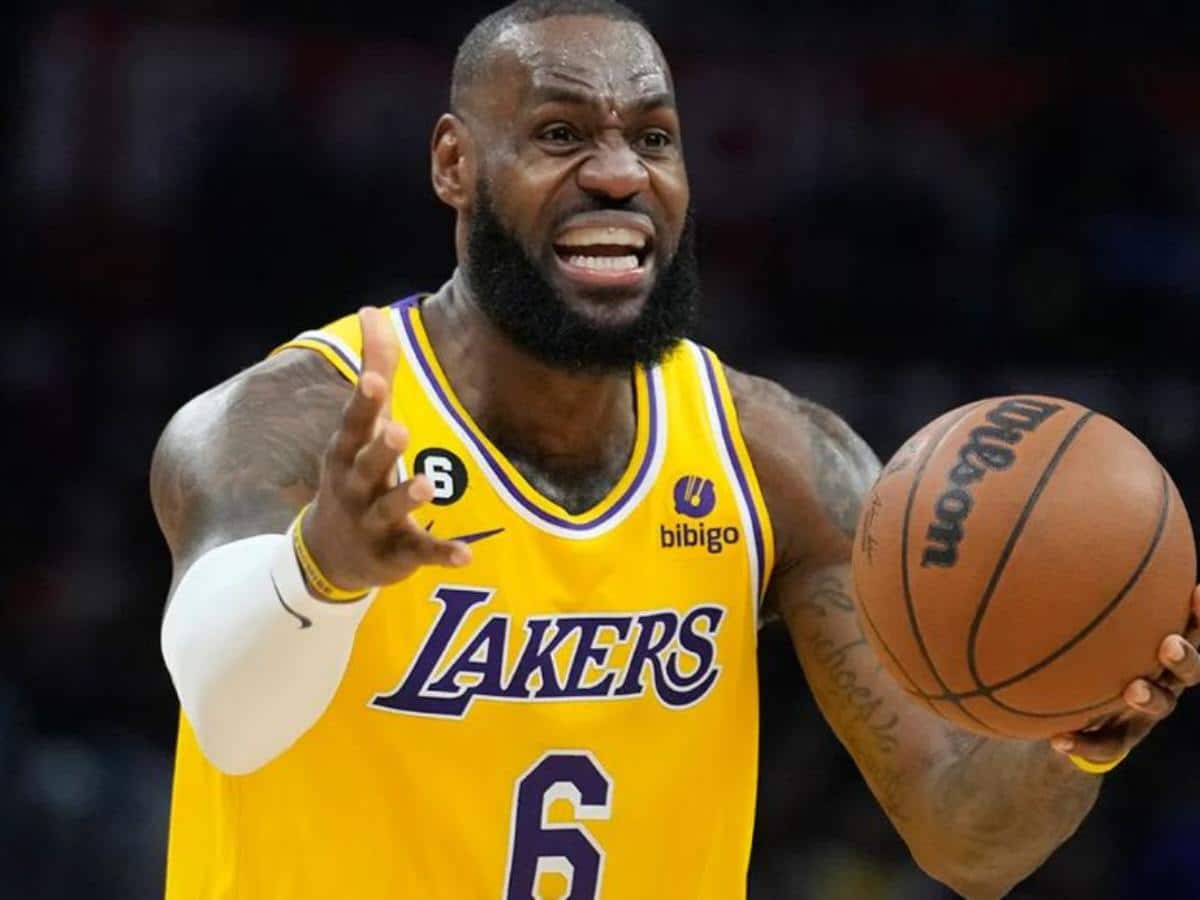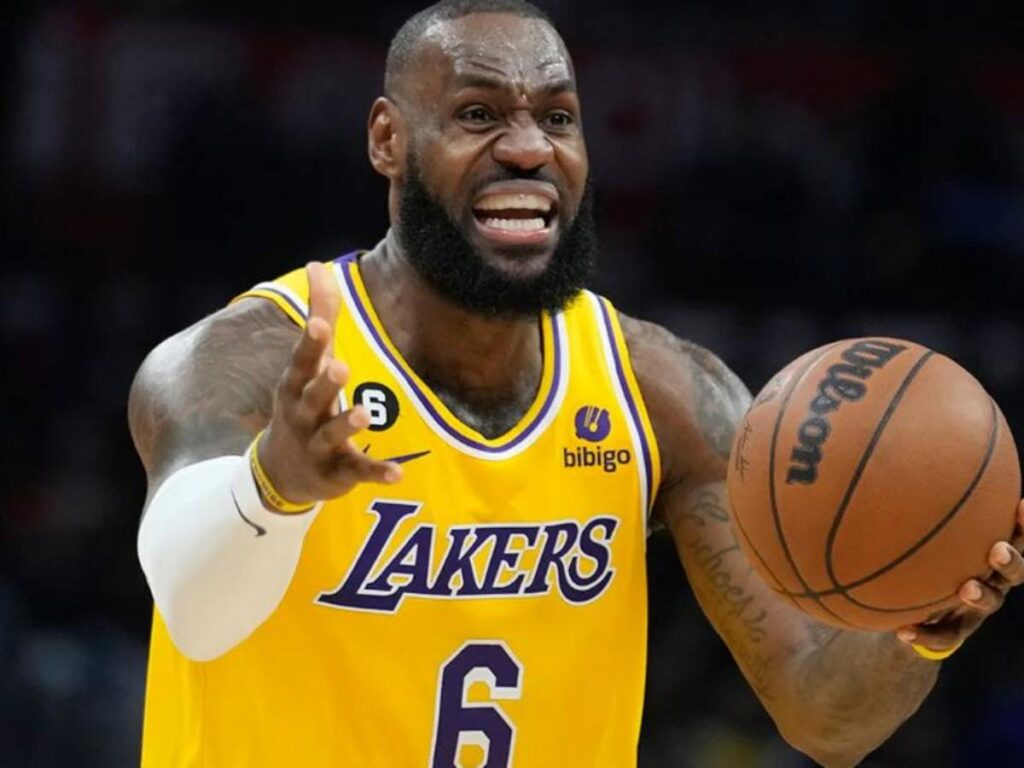 In a tense moment following a timeout, the Los Angeles Lakers had one last opportunity to save their season. LeBron James, took charge of the final possession, aiming to tie the game against the Denver Nuggets. However, James encountered tough defense from Jamal Murray and Aaron Gordon, which ultimately credited with a crucial blocked shot.
The NBA Last Two Minute Report examined this decisive play and considered it to be correct. The report stated, "Murray (DEN) uses both hands to make clean contact with the ball after James' (LAL) gather. Gordon is aligning to move alongside James' (LAL) path, and marginal body contact occurs prior to Gordon cleanly blocking the driving shot attempt."
As the Lakers' season came to an end with the loss, questions about LeBron James' future with the team have arisen. Speculation surrounds whether James will remain with the Lakers, with potential trade scenarios and even retirement being discussed. The disappointment of an early playoff exit may prompt James to evaluate his options and make decisions regarding the next phase of his career.
Moving forward, the Lakers' management, coaching staff, and players will engage in a period of reflection and assessment. The team will analyze their performance throughout the season and seek ways to strengthen the roster to support James and his fellow star player, Anthony Davis.
In case you missed it: