The Miami Heat are now in a tense position in the Eastern Conference Finals. After their initial 3-0 lead, the Heat slipped as they failed to pick a win and advance to the NBA Finals. The Boston Celtics, on the other hand, have their eyes on creating history. It was rather shocking to see the Jimmy Butler-led Heat failing to capitalize on Games 4, 5 and 6 as the Celtics have now tied the series 3-3.
Miami would've walked into Game 6 with great expectations. Playing at home, the stage was set for them to seal the series out and go forward. However, Boston has had a knack of not giving up until the very last moment. Game 6 was neck and neck for the most part, as both teams gave tough competition. However, Derrick White pulled out an absolute scorcher of a clutch bucket to put the Celtics up by one at the buzzer. The score at the end of regulation was 104-103.
After the Heat were edged in Game 6, many are reflecting on Jimmy Butler's performance. Butler has been Miami's front-running player and has played exceptionally well this postseason. However, they are now on the verge of losing the Conference Finals as they blew a formidable lead. Butler scored a modest 24 points in Game 6 while shooting 5-21 from the field.
On the other hand, Jayson Tatum and Jaylen Brown led the Celtics on the scoring front yet again. Tatum put up 31 points while Brown had 26 points. Moreover, Al Horford played an excellent effort on the defensive front. The Boston Celtics are now on the verge of creating history as they go back home for Game 7.
Related: Confident Jimmy Butler DISMISSES Celtics, guarantees Heat series win
Twitter reacts to Jimmy Butler's disappointing Game 6 performance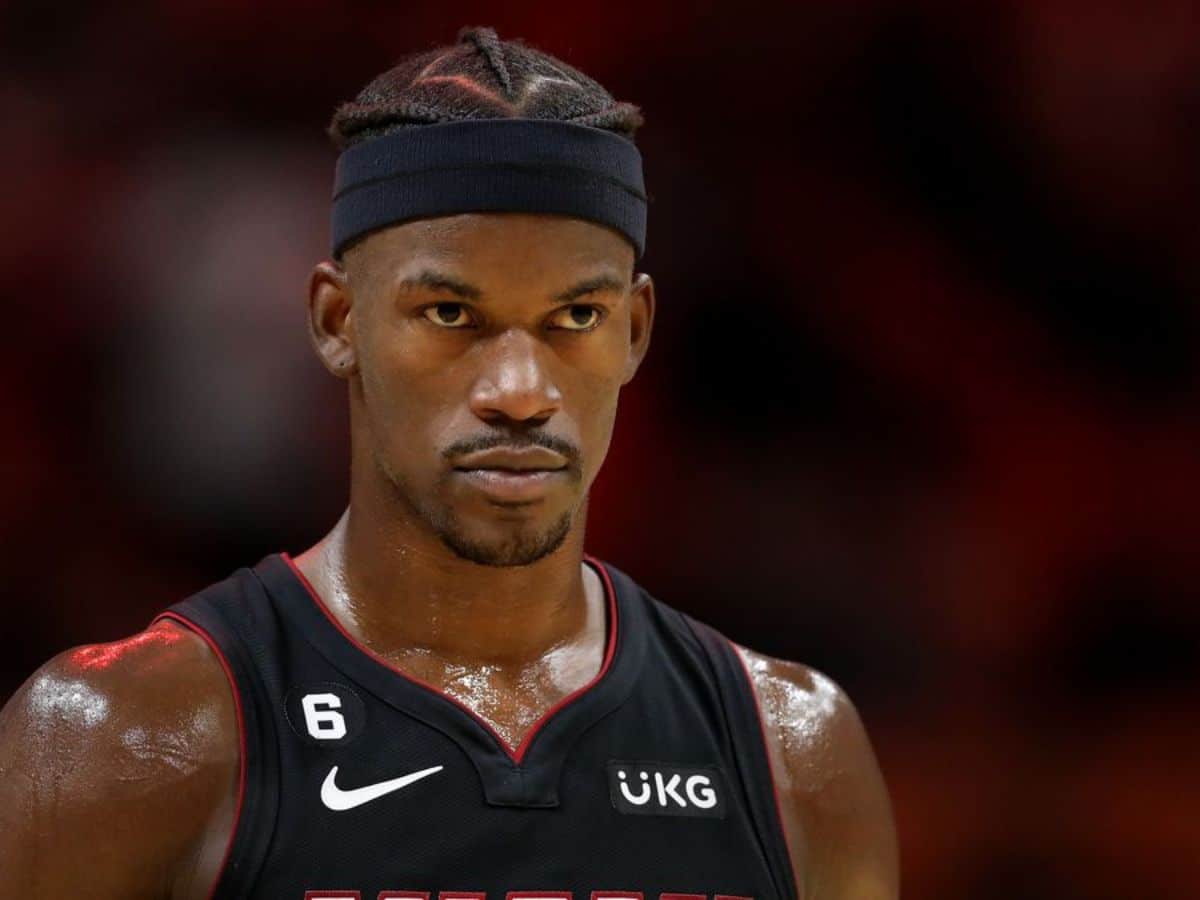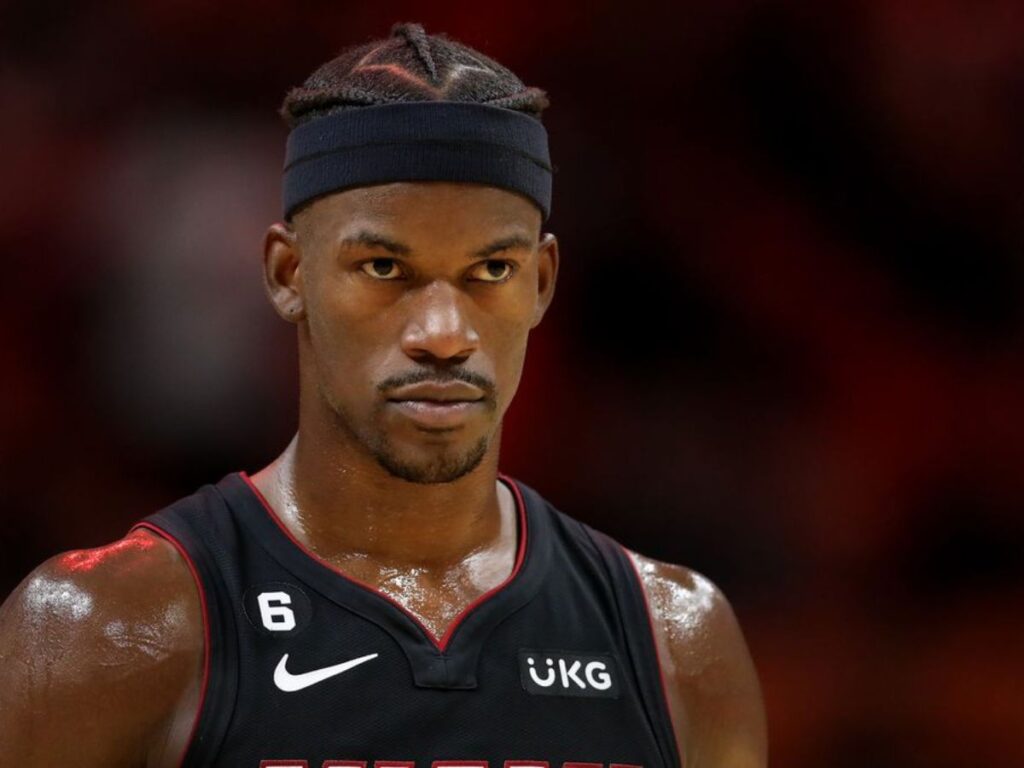 Jimmy Butler has been under some fire after his Game 6 performance. Fans are mocking the guard on Twitter, pointing out his nonchalant dismissive attitude after Game 5. "We just have to play better, start the game better… We're always going to stay positive knowing that we can and we will win this series. We'll just have to close it out at home," Butler said in the post-game press conference. Twitter is now calling him out for failing to follow up on it in Game 6. Here are some reactions:
The Eastern Conference Finals will now move to Boston for an unexpected Game 7. The Boston Celtics will be high on confidence as they are on the back of a three games win streak. Miami Heat, on the other hand, have their back against the wall as they cannot afford another slip-up. As both teams are about to play, the Denver Nuggets sit and watch who they will face for the 2022-23 NBA championship.
In case you missed: