Dennis Schroder, the German ace is the latest addition to the Lakers' roster after having signed a $2 million deal with the team. He now joins Lebron James, Patrick Beverley, and Russell Westbrook in their fight to bring home the title this season after a very poor performance last season. The deal is said to be a far cry from the $84 million deal that he was offered previously by the team, Schroder was previously part of the squad in the 2020-21 season after their successful title run the season prior.
Dennis Schroder was most recently seen leading the German men's basketball team against Spain in the semi-finals of the EuroBasket where the Germans fell short of 6 points in order to beat the Spaniards. Despite his remarkable 30-point effort, Germany was unable to defeat Spain. Following the game, it was reported that he had signed a deal with the Lakers. Schroder was a free agent during the tournament, and no one seemed to be interested in him.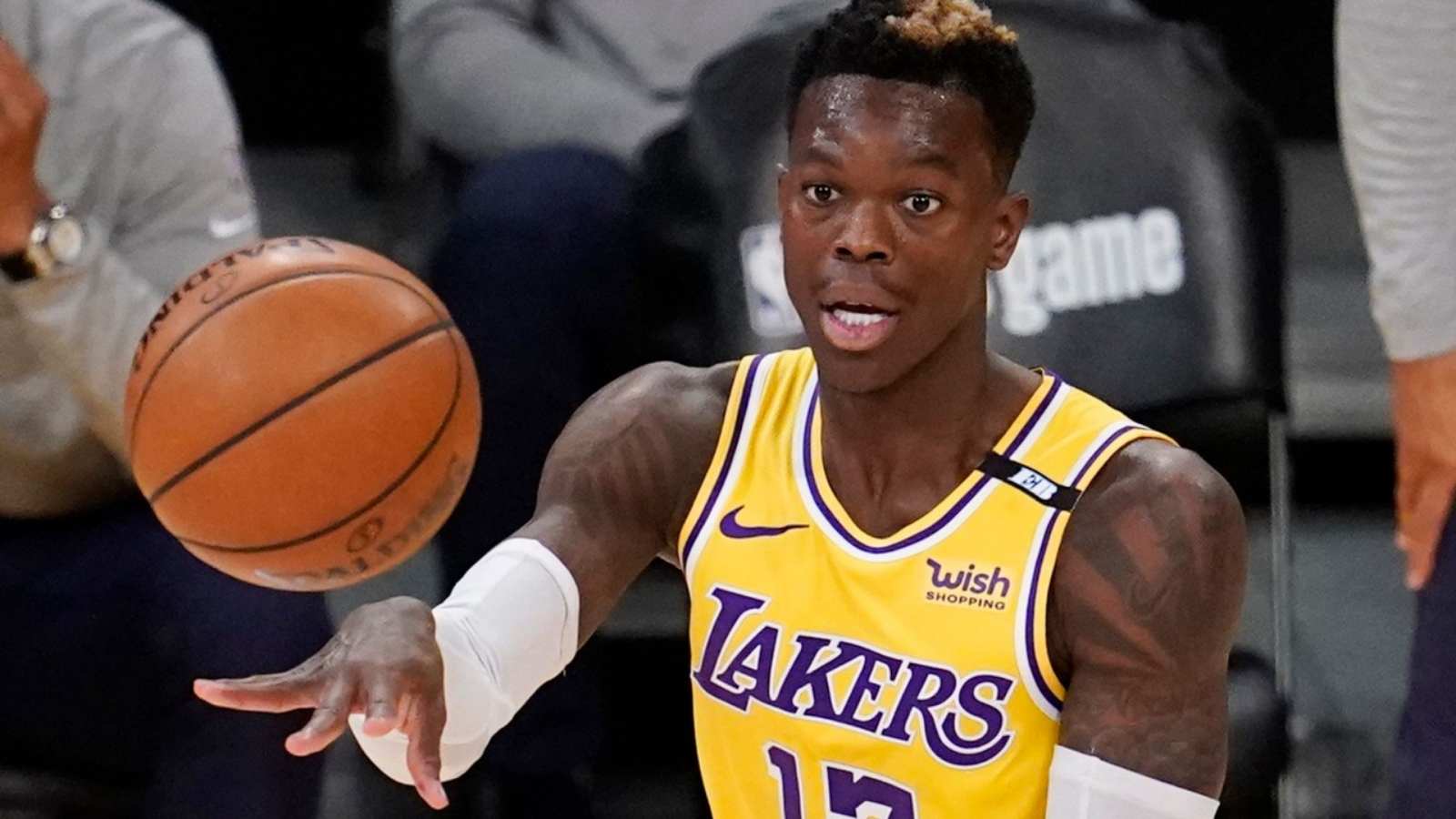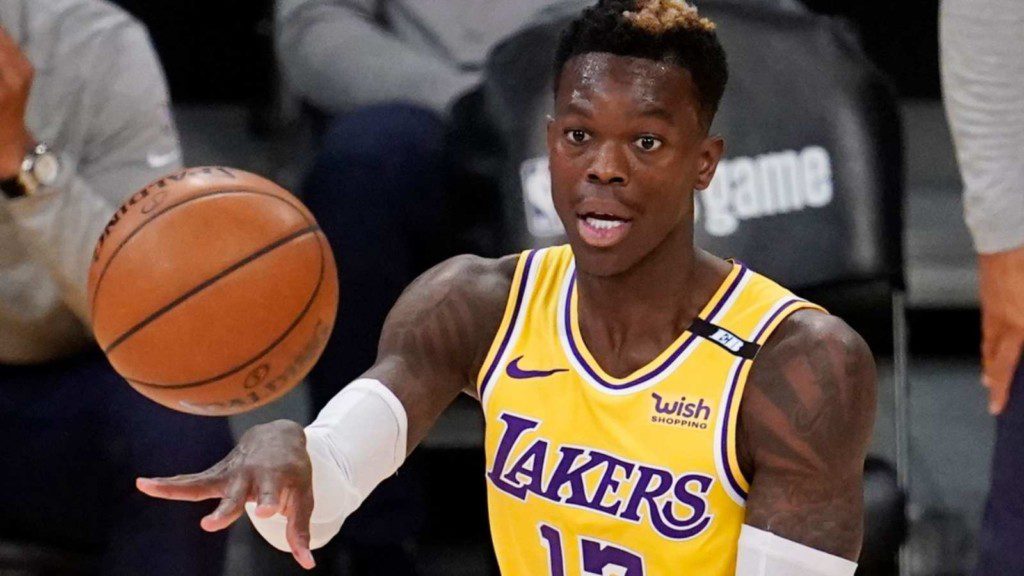 The quick guard put up 21.6 points and 7.3 assists per game. He was able to accomplish this while shooting 43.1% from the field.
Also Read: "Sold his soul to Illuminati" NBA Fans react to Kyrie Irving sharing Alex Jones' conspiracy theory on 'New World Order'
How Dennis Schroder could really help the Lakers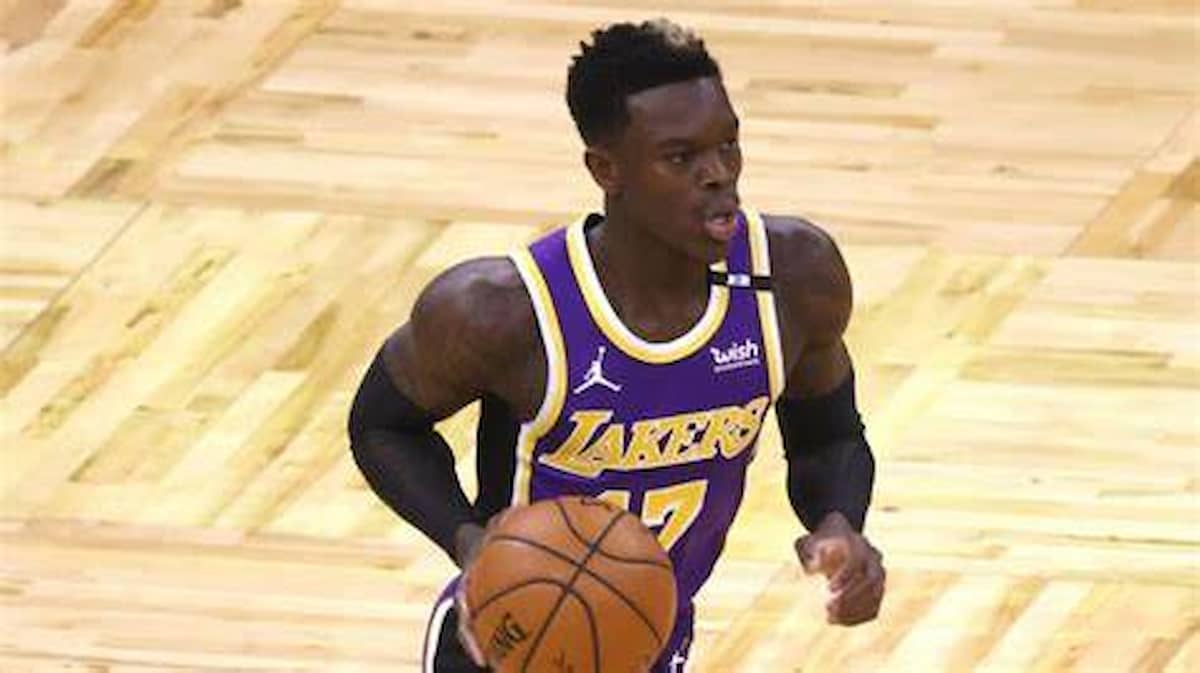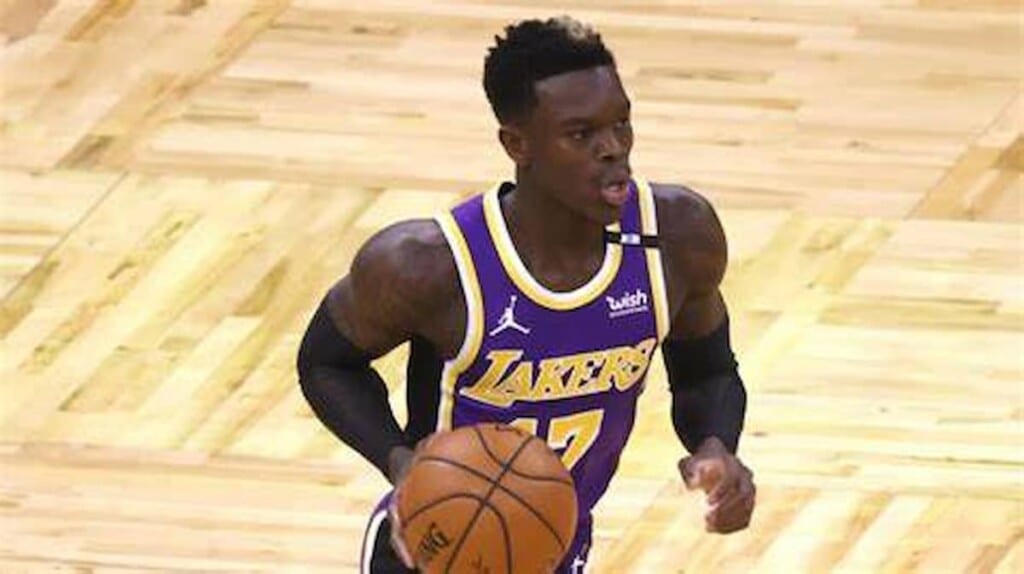 The addition of Dennis Schroder adds depth in the Lakers' backcourt as coach Darwin Ham now has a multitude of options to choose from as the Lakers already have Russell Westbrook and Patrick Beverley on their roster, and Schröder's addition to the team gives them another option should Patrick Beverley or Russell Westbrook fail to live up to their expectations
Dennis In his previous stay with the Lakers, was the starting point guard. In Los Angeles, he averaged 15.4 points and 5.8 assists per game. His rapid style of play did not mesh with Frank Vogel's. With Darvin Ham in command, he may be able to play his style of basketball. His addition to the team saw excitement from Lebron James and fans, who commented that he was very excited to have him back on the team and can't wait to play with him. With the season only a few weeks away, the Lakers must select which guys will start at point guard.
Schröder averaged 15.4 points, 3.5 rebounds, 5.8 assists, and 1.1 steals in 61 games (all starts) for the Lake Show in 2020-21, shooting 43.7 percent from the field and 33.5 percent from deep. Schröder averaged 14.3 points, 3.0 rebounds, 2.8 assists, and 1.0 steal in six postseason games that season, while shooting 40 percent from the field and 30.8 percent from deep. The 29-year-old provides depth at point guard behind Russell Westbrook. And, if Westbrook fails to live up to expectations for the second consecutive season, Schröder will be able to take over as the starter.
Also Read: "I'm not getting into anyone's boxing ring" Draymond Green responds to Cam Heyward's boxing challenge
Also Read: "I'll keep the grind on" Russell Westbrook keeping his head down in the lab amid perpetual trade controversy
Do follow us on Google News | Facebook | Instagram | Twitter