Matt Barnes absolutely despises Phoenix Suns' owner, Robert Sarver with all his heart. The former NBA champ recalls an incident with Sarver that got him into trouble.
Matt Barnes, despite having played under Robert Sarver's ownership in Phoenix, was never really a fan of the businessman. Recently the former NBA champion made an appearance on a talk show with NFL/NBA analyst, Shannon Sharpe and had a long conversation about his career and all things basketball.
Barnes' career as a Suns player lasted only for one season. However, during his visit to Phoenix as a rival, Barnes had an ugly altercation with Sarver. "I'm talking with this 13-year-old and his dad, we're back and forth laughing. There's a free throw being shot and I hear someone say, 'Don't talk to my f**king fans.' I'm like, no way he's talking to me," said Barnes on Sarver talking ill to the player.
"I turned around and it's him in the corner sitting with his wife, and I said, 'I'll come smack the sh*t out of you right now in front of your wife,'" added Barnes. This response cost the player $25,000 as Robert went on to tell on the player and get him into trouble.
Read more: "She's an important member of Boston Celtics" Matt Barnes takes a u-turn on Ime Udoka's stance after knowing who he had slept with
When Matt Barnes spoke out on Robert Sarver's racism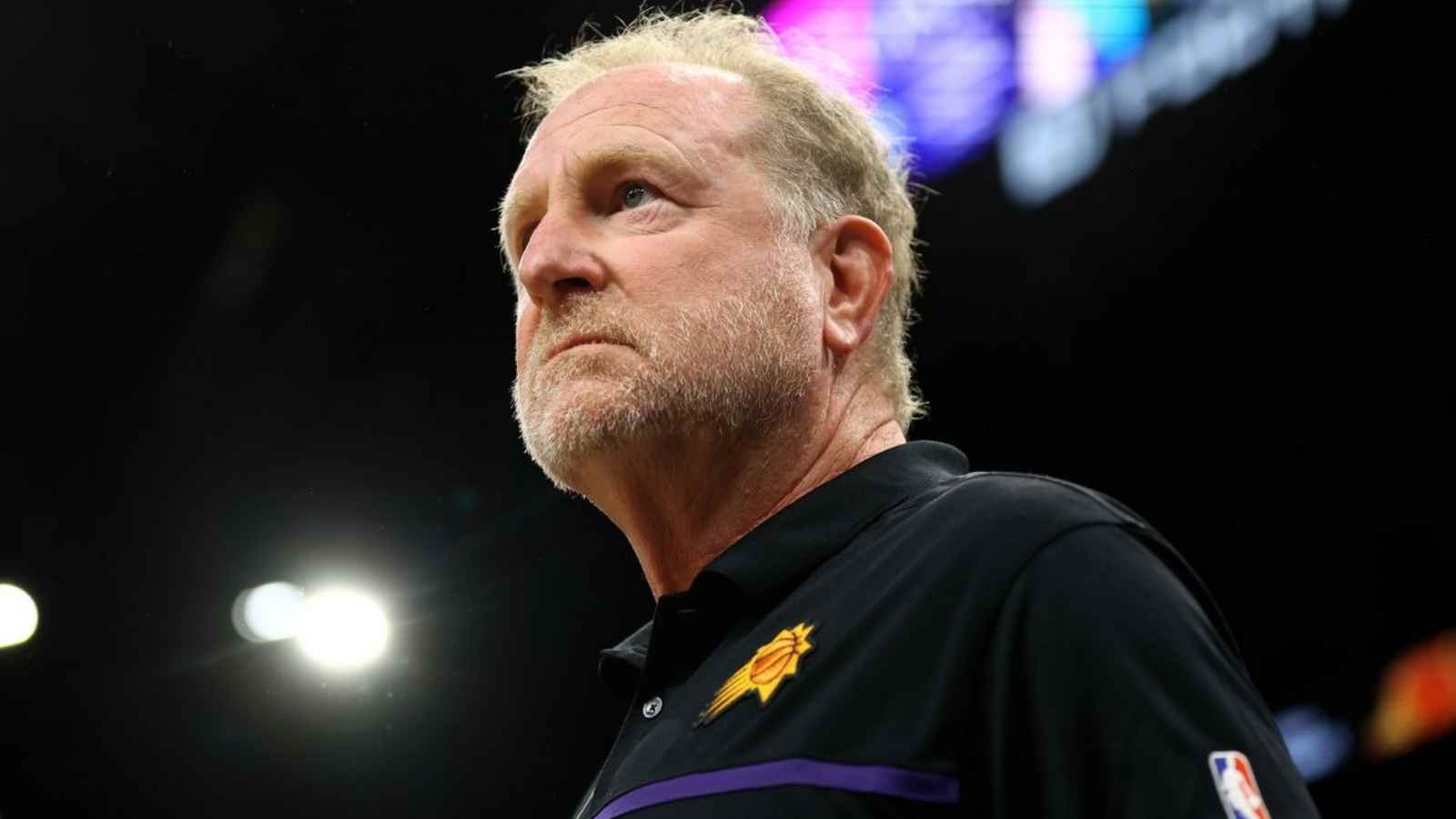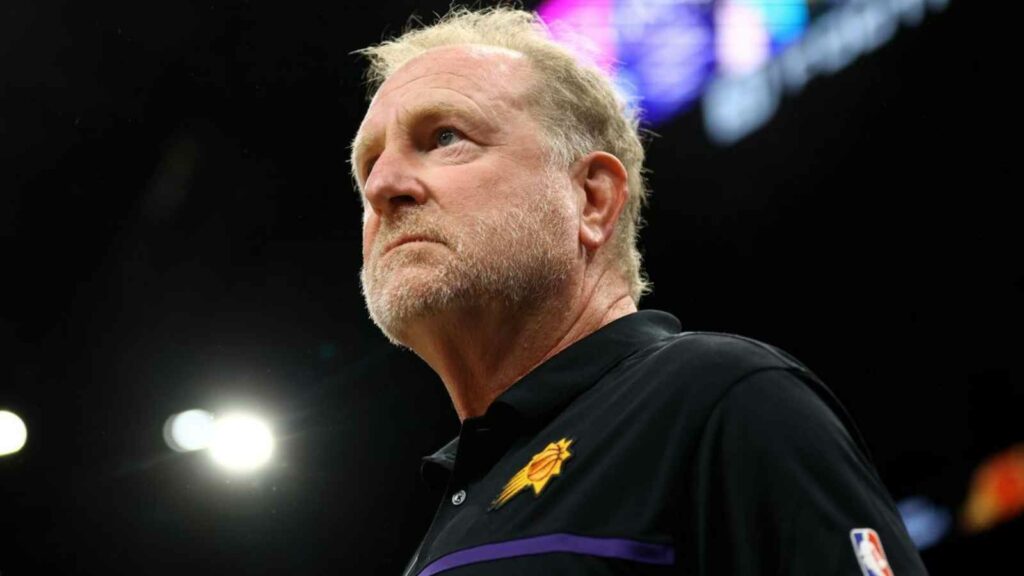 The Suns team owner was recently suspended for one year and fined $10 million. The NBA held a private investigation after several allegations suggested that Sarver was guilty of making constant racist and sexist remarks. When the news first broke out, Matt Barnes, former player of the Phoenix Suns was one of the first prominent NBA players to speak out on this.
Also read: "Oh f*cking sh*t" Shaquille O'Neal recalls been pulled over by a cop in hilarious incident
"I think Robert Sarver was a perfect candidate to get kicked out of the NBA, and I'm sure I'm not the only one that feels that way. Unfortunately, the NBA decided not to," said Barnes. The player-turned-analyst strongly believed that the punishment from the organization's side was soft and Sarver's actions called for severe punishment.
"There's no place for hate"

Former #Suns Forward @Matt_Barnes22 tells @RickKamlaSports & @adaniels33 he was hoping the punishment would be worse for Robert Sarver pic.twitter.com/UzzSmD3cFk

— SiriusXM NBA Radio (@SiriusXMNBA) September 13, 2022
Barnes has never been one to not speak out on what he feels is the right thing. You can always find Matt reacting to controversies going on in the NBA on his social media account, where he is very active.
Also read: "We wanted to see more but its all good now" Phoenix Suns General Manager weighs in on Deandre Ayton contract conflict