LeBron James has been very outspoken in the past about issues surrounding the league and still continues to do so. Lately, fans have been most expressive toward players during games and even occasionally take a step further with abusive chants or heckling. The NBA Finals last season was no different from this.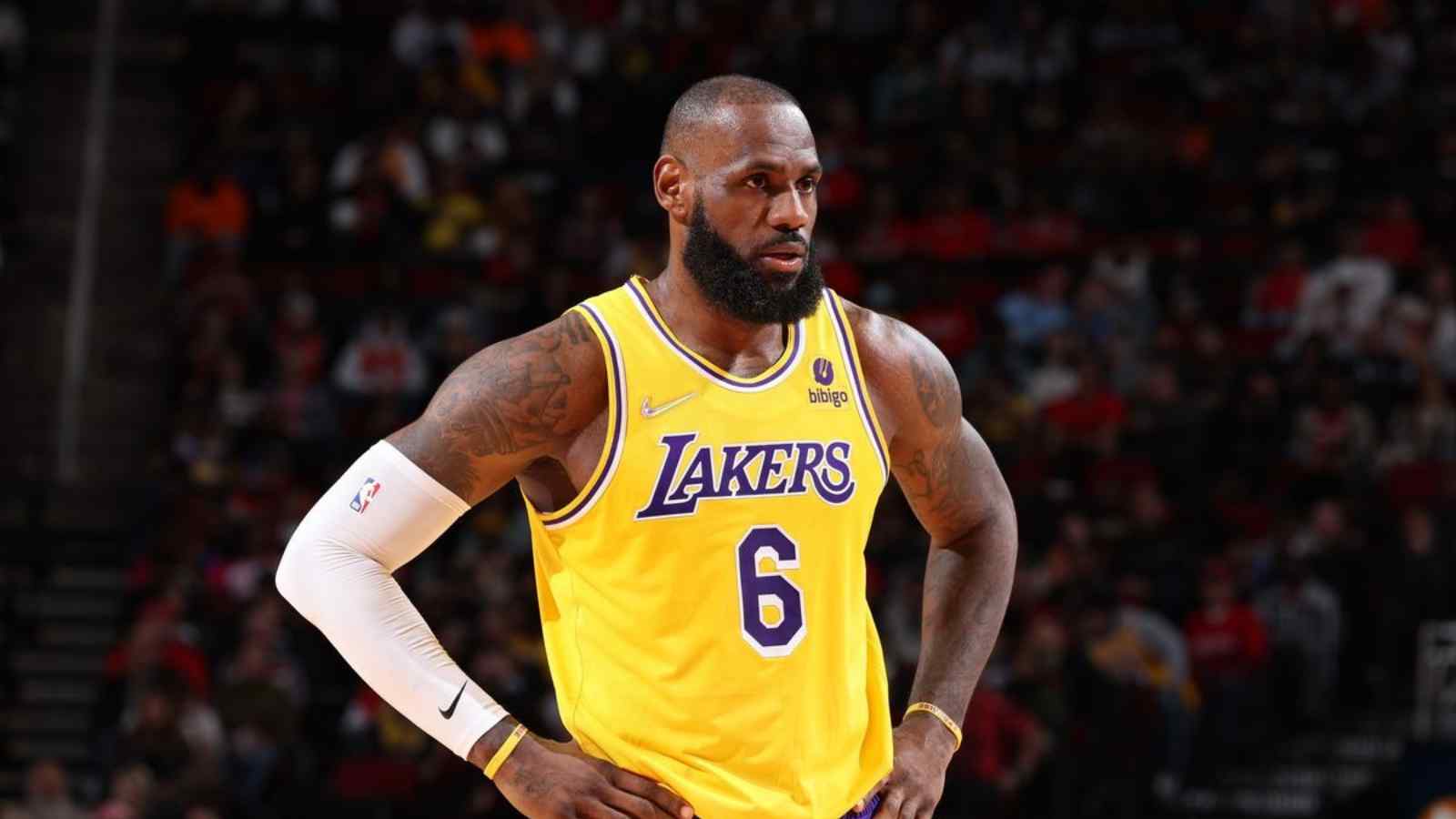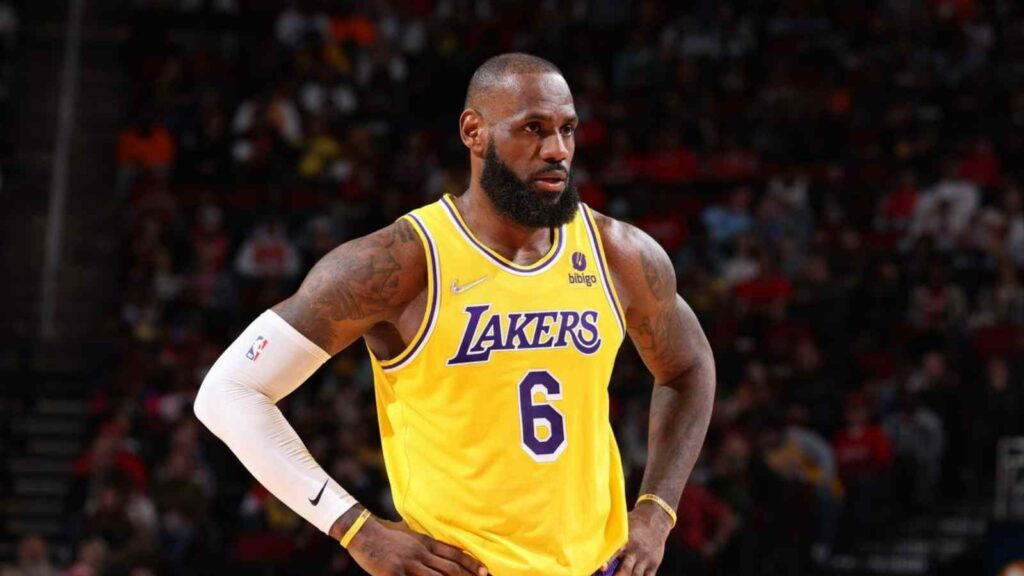 During the finals series between the Golden State Warriors vs Boston Celtics was heated. Draymond Green of the Dubs received a lot of hate from the Celtics fanbase that chanted profanities against his name. This triggered his family and wife who ranted on Instagram about how "disgusting" they behaved. The former defensive player of the handled it in the most humble way saying he would use it to teach his son about the cruel world.
Also read: Kendall Jenner and her love for NBA Players: Meet all the seven hoop icons KUWTK star has dated
LeBron James calls Boston citizens racist on The Shop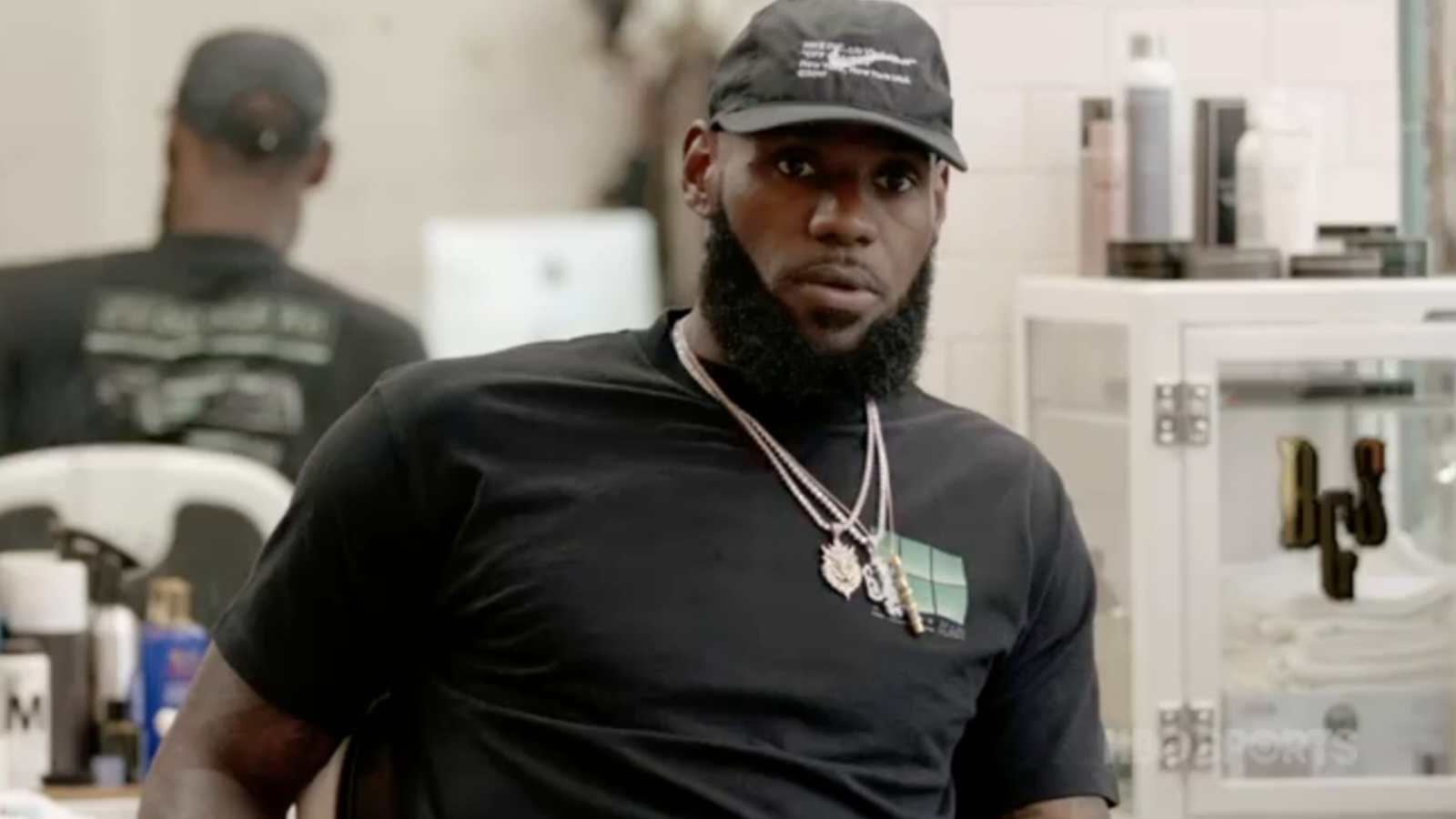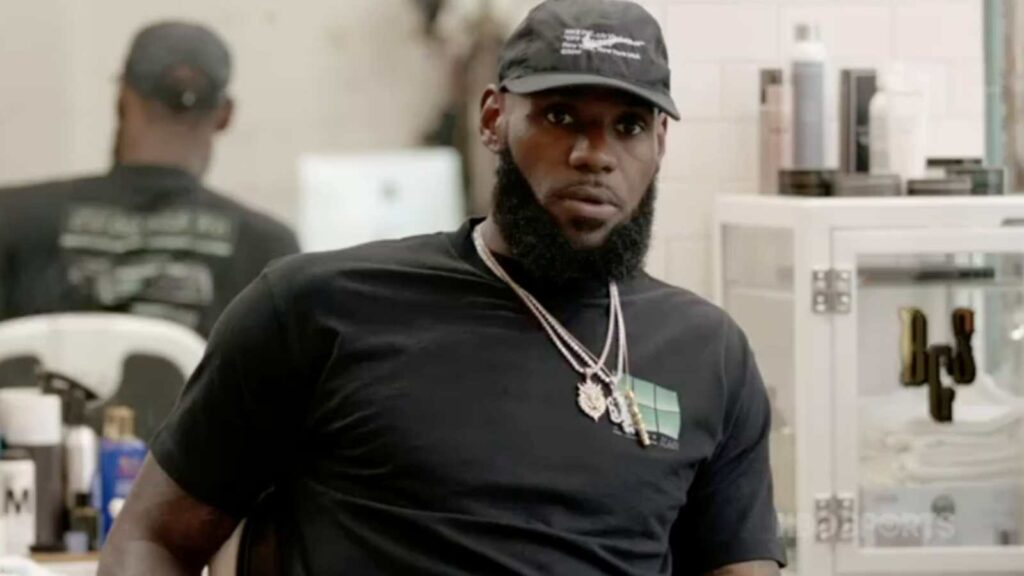 The antics that took place during the finals were spoken about for a really long time by experts and other athletes. Several people came forth explaining their experiences with some saying it was normal for players to be heckled like that and that it's all part of the game. LeBron James who is also a close friend of Green claimed to have had really bad experiences with Celtics fans.
"Cause they racist as f**k. They will say anything," James said. "And it's fine. I mean, f**k, it's my life. It's s**t I've been dealing with my whole life; I don't mind it. Like if I hear somebody, like, close by, I'll check 'em real quick, I move on to the game. There was like a 'F*** LBJ' t-shirt. I believe they probably sold it at the f**king team shop. The Celtics had something to do with that s**t."
Also read: "Not going to keep TNT in limbo" Charles Barkley gets brutally honest snubbing NBA on TNT for LIV Golf
Mayor Michelle Wu apologises to LeBron James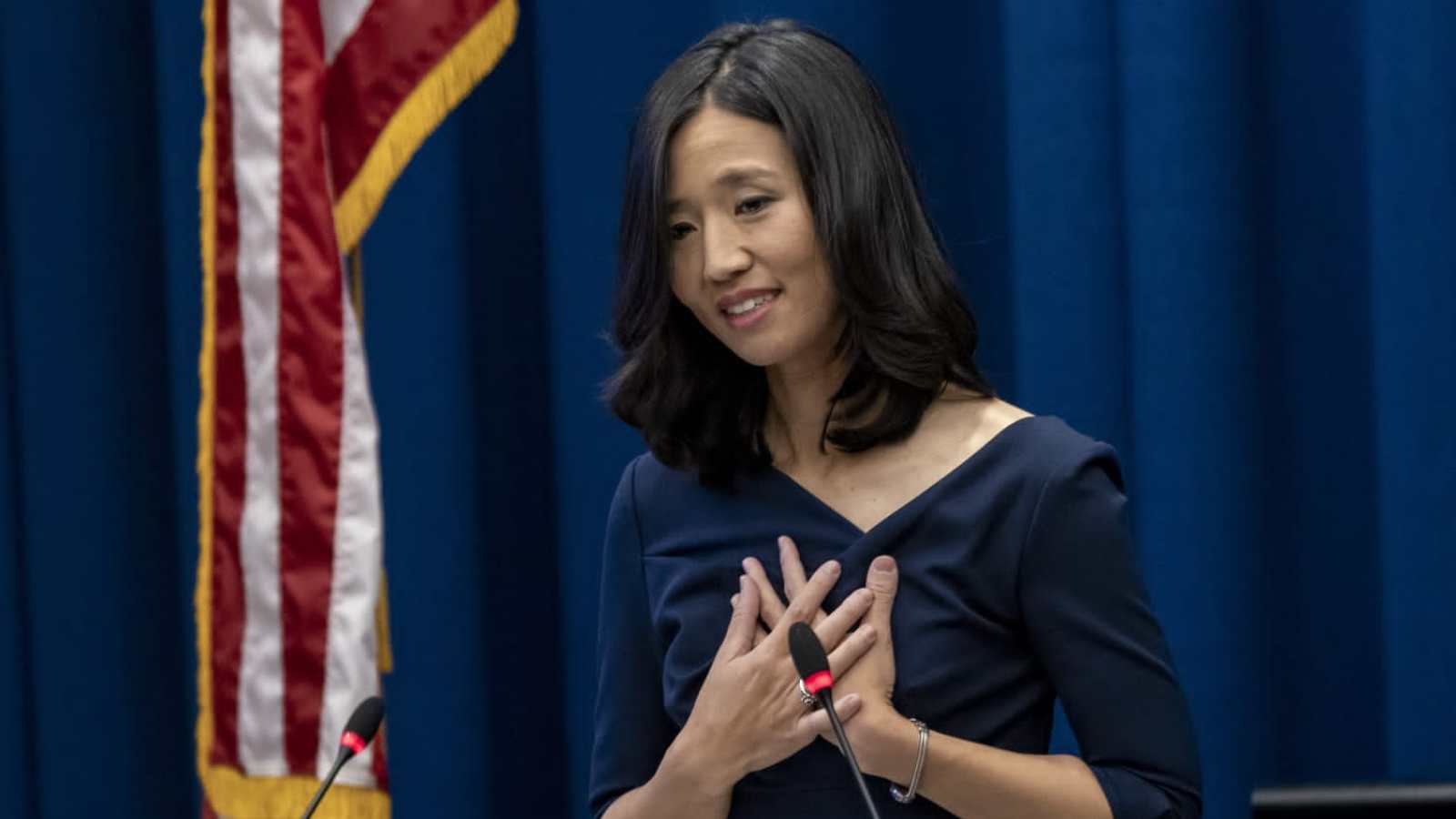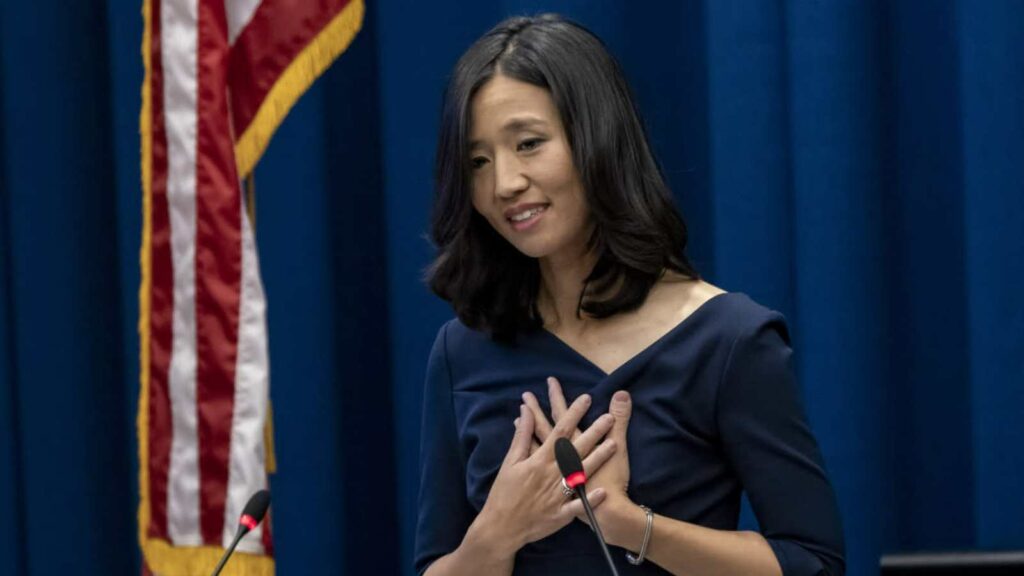 Mayor of Boston, Michelle Wu was seemingly affected by the words of LeBron James. She appeared on Radio Boston and addressed his comments of her people being racist. She also offered to show the Lakers forward around the city as a peace offering of some sort.
"I don't want to downplay the experience particularly of players who have lifted up this concern. Especially those who have been in the game for a long time and have had exposure in Boston in years past. Boston has had that reputation nationally, and it is something that we have to confront and address. I would be happy to take LeBron around and show him the Boston that I know, that I love, and that we are building here to really make sure that everyone is included in our city."
Also read: "These ho*s are just chasing the stars" NBA Twitter trolls Just Ghazal for claiming LeBron James to be stalking her
Also read: "Either got fired or cursed the hell out" LeBron James gets brutally honest on anonymous NFL defensive coordinator's offensive remarks on Lamar Jackson