According to a report by The Athletic, the Memphis Grizzlies are implementing stringent measures to prevent any future controversies involving their players. These measures include leaving cities known for their party scene early and closely monitoring the activities of the players during their road trips to ensure that no untoward incidents occur.
There has been a rise in alertness and vigilance following an incident involving Ja Morant, who brought a firearm into a strip club in Denver and displayed it on his Instagram Live broadcast. Morant was suspended by the team and the NBA for partying with a weapon. He subsequently took time off and enrolled in a counseling program in Florida to address the negative attention he received.
There has been widespread criticism of Morant's recent behavior, with claims that he has been involved in behavior reminiscent of gang culture. Even though he signed a contract extension worth almost $200 million during the offseason, Morant's actions both on and off the court have resulted in backlash.
The Athletic reported, "There have even been travel measures taken to curtail nightlife habits this season, with the Grizzlies leaving more road cities (especially the glitzier ones, like Miami) immediately after the game instead of staying overnight."
The Grizzlies' cautious approach is a step in the right direction toward promoting responsible behavior and ensuring that their players represent the team with the utmost professionalism.
Related: "A lot of kids look up to me," Ja Morant realizes the responsibility of being a 'role model' amidst acts of gun violence
Ja Morant set to return to Memphis Grizzlies, but not expected to play against Dallas Mavericks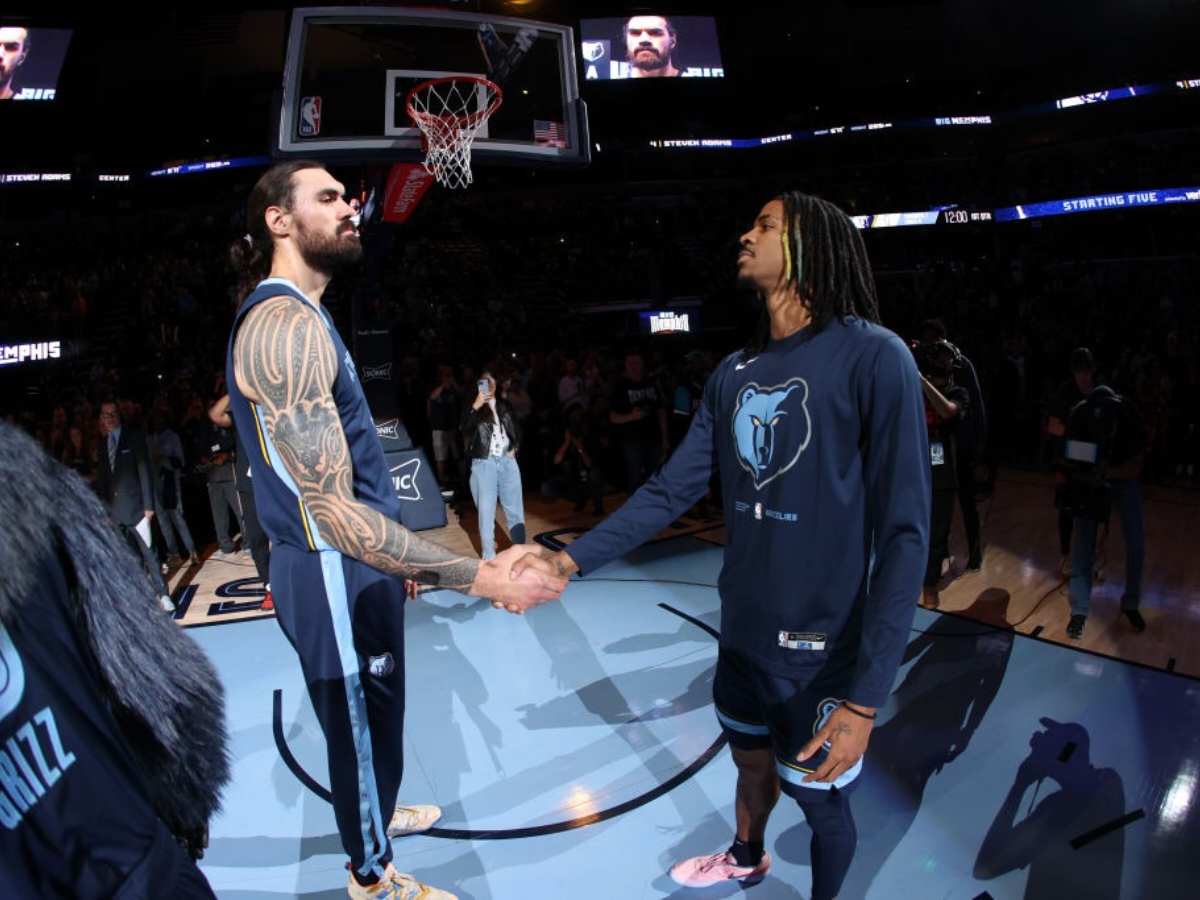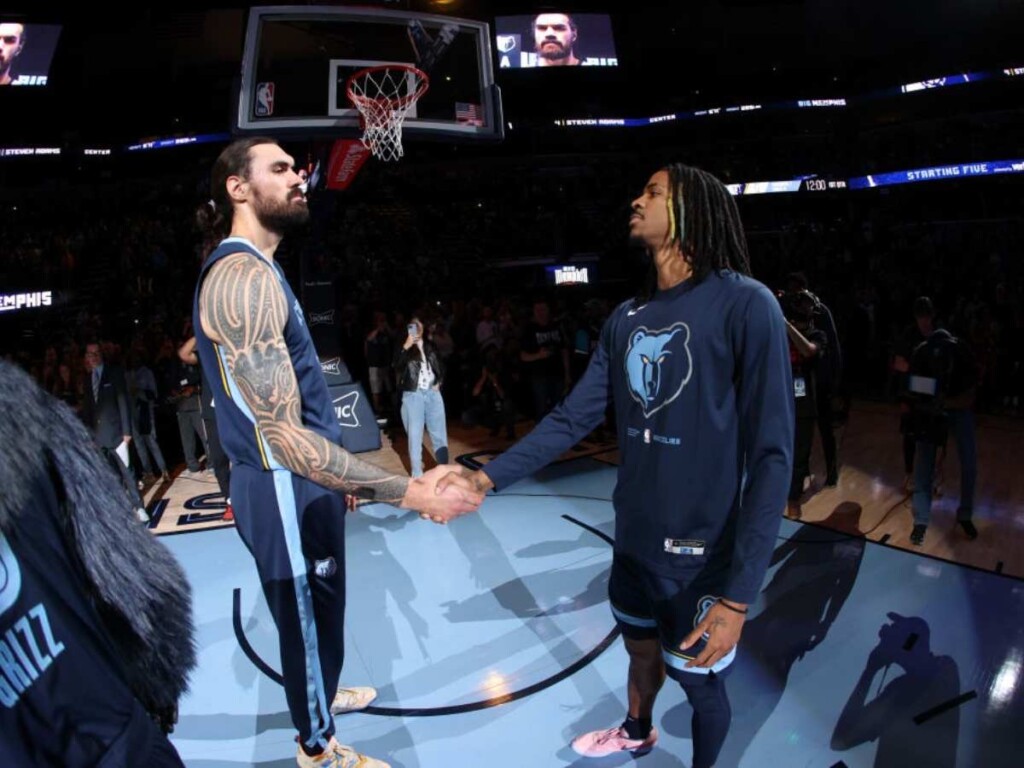 Grizzlies' head coach, Taylor Jenkins, stated that Ja Morant, the team's point guard, will return to the team on Monday after taking time off to focus on self-improvement. However, he is unlikely to play in the game against the Dallas Mavericks on the same day.
Morant's recent conduct has led to doubts about his capacity to uphold and expand his reputation as a prominent figure in the NBA. Although the team has backed his choice to step back from playing, some players have voiced worries about the unfavorable publicity surrounding Morant.
The Grizzlies have made a decision to depart cities immediately following their games instead of staying overnight, reportedly due to concerns over Morant's extracurricular activities. Fans on social media have been sharing their humorous thoughts about this decision.
Fans have been eagerly waiting for Morant to return to the team and are hoping to see him back in action soon. The team, however, has managed to perform well even without him. As Morant makes his comeback, he will be under the spotlight and facing the immense pressure and scrutiny that comes with being a prominent NBA player.
In case you missed it:
Shannon Sharpe DEMANDS a changed behavior as a form of apology from Ja Morant following his 8-game suspension