Memphis Grizzlies star Ja Morant has been fined $35k after cussing an official in the middle of the game which consequently got him ejected. Dillion Brooks and Morant respectively were ejected on the same time clock. What Morant told the official during the game is still not clear.
As reported by Chris Haynes, the NBA slapped the fine on Morant for "directing inappropriate language towards a game official" and not leaving the court on time. The fine was announced by the league on Saturday after Grizzlies' loss to the Wolves on Wednesday. With over a minute left in the game in the 4th quarter, the Grizzlies were down by 10 points when Morant was given a technical foul by the referee and soon tossed out with an ejection. 
Morant apparently got into a fiery conversation with the referee after his teammate Dillon Brooks was ejected in the same time clock while Anthony Edwards was shooting his free throws. When Brooks was ejected, Morant continued with his angry response toward the referee. The former Rookie of the Year was furious after his ejection and has even showed out his disappointment on Instagram. 
The Memphis Grizzlies lost to the Wolves by 101-109 in a close matchup. Anthony Edwards had 29 points, five steals, and three blocks for the game. The Wolves were playing their first game since Karl Anthony Towns got injured and ruled out for at least 6 weeks. Ja Morant finished the game with 24 points in 34 minutes before being ejected.
Also Read: "He does not have g14 classification," Kevin Durant goes off on "clown" Charles Barkley for calling Brooklyn Nets star "insecure"
Can Ja Morant be the new face of the league?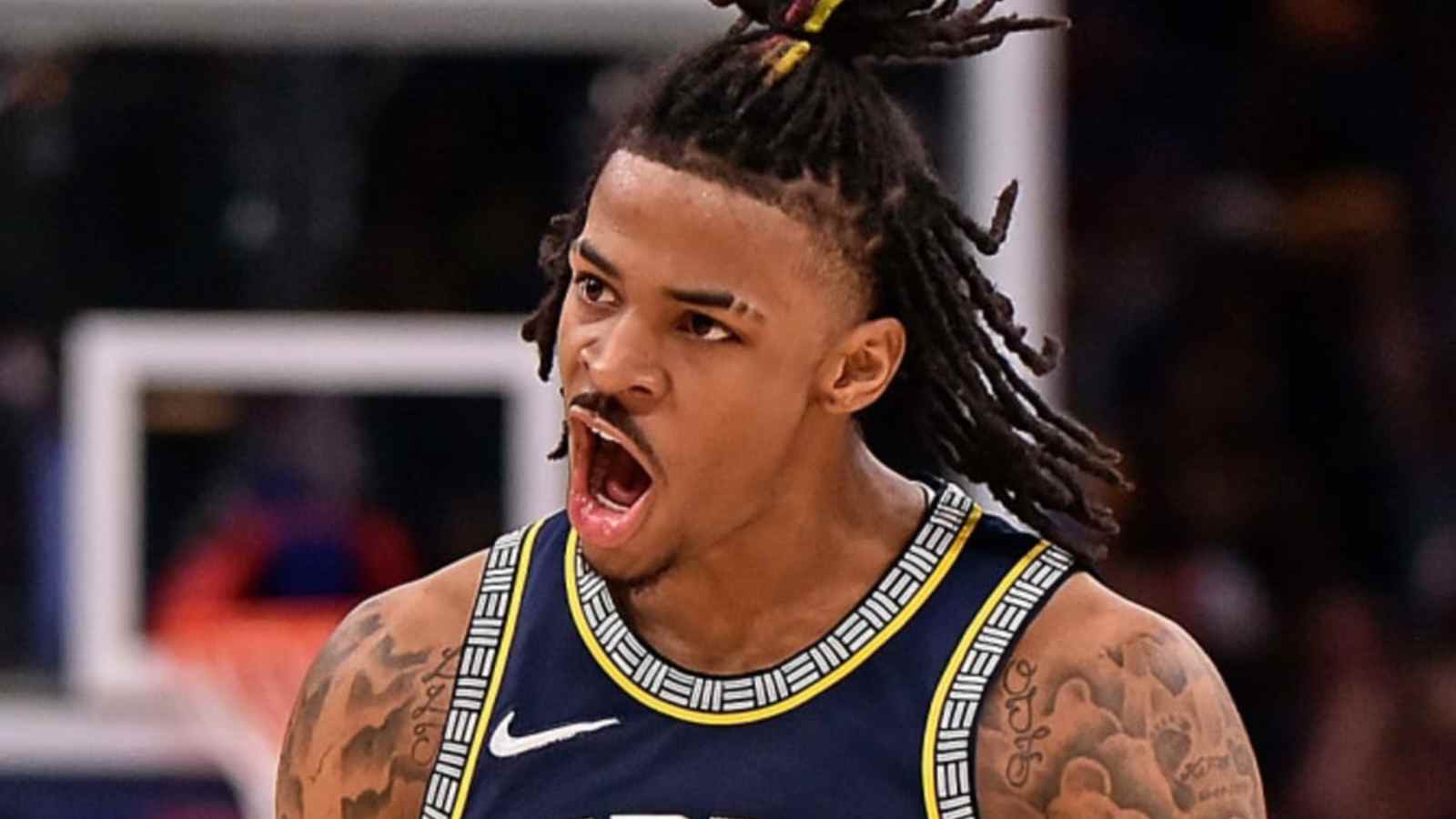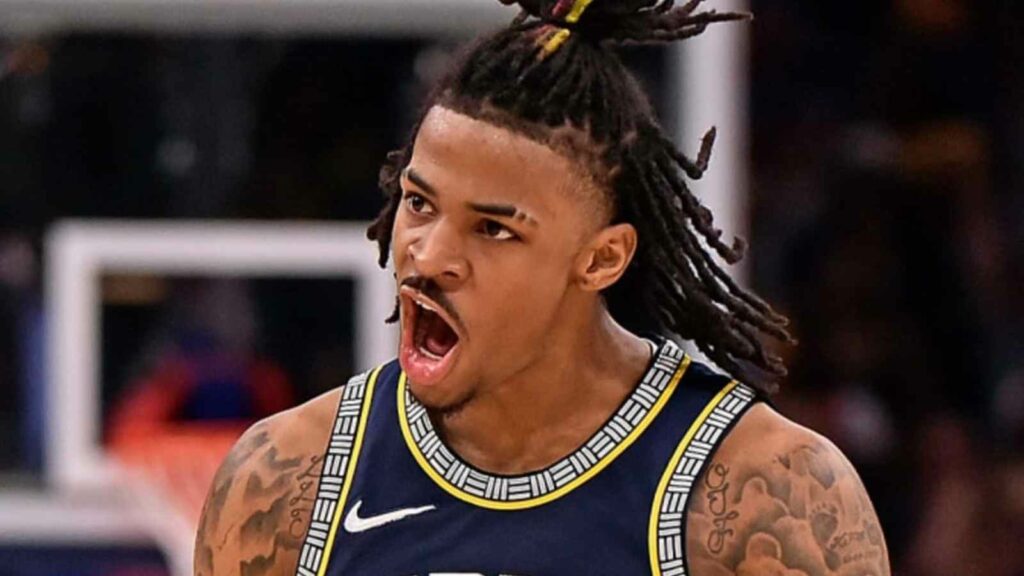 Ja Morant is perhaps the player Grizzlies had been looking for forever. Ja has not only taken the NBA by storm with his athleticism but also given the franchise a new identity in the NBA and with fans. He has become widely popular among NBA fans, and who would not love his internet sensation "Griddy dance."
What many believe is soon to become a living reality; Ja Morant is going to be the face of the league in the near future. He is energetic, ultra-competitive, and has the aggression that the NBA fans had been looking for in the next generation of players. Many call him Derrick Rose 2.0, the reason being his violence toward the rim.
So far he has been having an excellent season with the Grizzlies. The South Carolina born has been averaging 28.2 points per game this season. He has also been dropping 7.3 assists for his team. After receiving the Most Improved Player award in 2022, the Grizzlies star is, and rightfully so in the MVP conversation this season.
Also Read: "Daddy loves you," Russell Westbrook intrudes ESPN's intro video just to shower love on kids and wife in wholesome moment
Also Read: "JESUS, MARY and JOSEPH?," Boston Coach Joe Mazzulla unapologetic remark on Prince William and wife Kate makes million question Royal Family's existence
Do follow us on Google News | Facebook | Instagram | Twitter