Ken Mauer, a former referee has sued the NBA organization after being fired for refusing to take COVID vaccines. Mauer claims his reason behind refusing to take vaccines was religion.
Ever since the outbreak of the COVID-19 pandemic in the world, several top businesses have made sure that their employees abide by health safety measures which include being vaccinated. NBA is no different, the basketball organization demands its employees, players, and referees included to be vaccinated in order to continue being part of the biggest basketball organization in the world.
While most have decided to go by these measures, some are still stubborn in their stance on the vaccines and refuse to take them. Kyrie Irving is a name that immediately pops into the mind when talking about getting into trouble for not taking the vaccine. Ken Mauer, former NBA referee was fired from the league for refusing to take the COVID-19 vaccine.
According to the 35 years experienced referee, he refuses to take the vaccine due to religious reasons. Mauer and two other referees who have been fired feel they have received unfair treatment from the NBA and have decided to sue the association according to reports of Jonathan Stempel. Along with Ken Mauer, Mark Ayotte and Jason Phillips filed a complaint in Manhattan federal court on the NBA unfairly forcing compliance with its "hygienic norms".
"Had the NBA not taken upon itself to force faith-based conscientious objectors to adhere to secular norms, none of plaintiffs' complained-of injuries would have manifested," read the complaint filed by the veteran referees.
Read more: Stephen A Smith, who lambasted Kyrie Irving for Anti-Vax stance, once accused Jehovah's witnesses for being unvaccinated
Ken Mauer is shocked his faith in Jesus Christ has stopped him from refereeing NBA games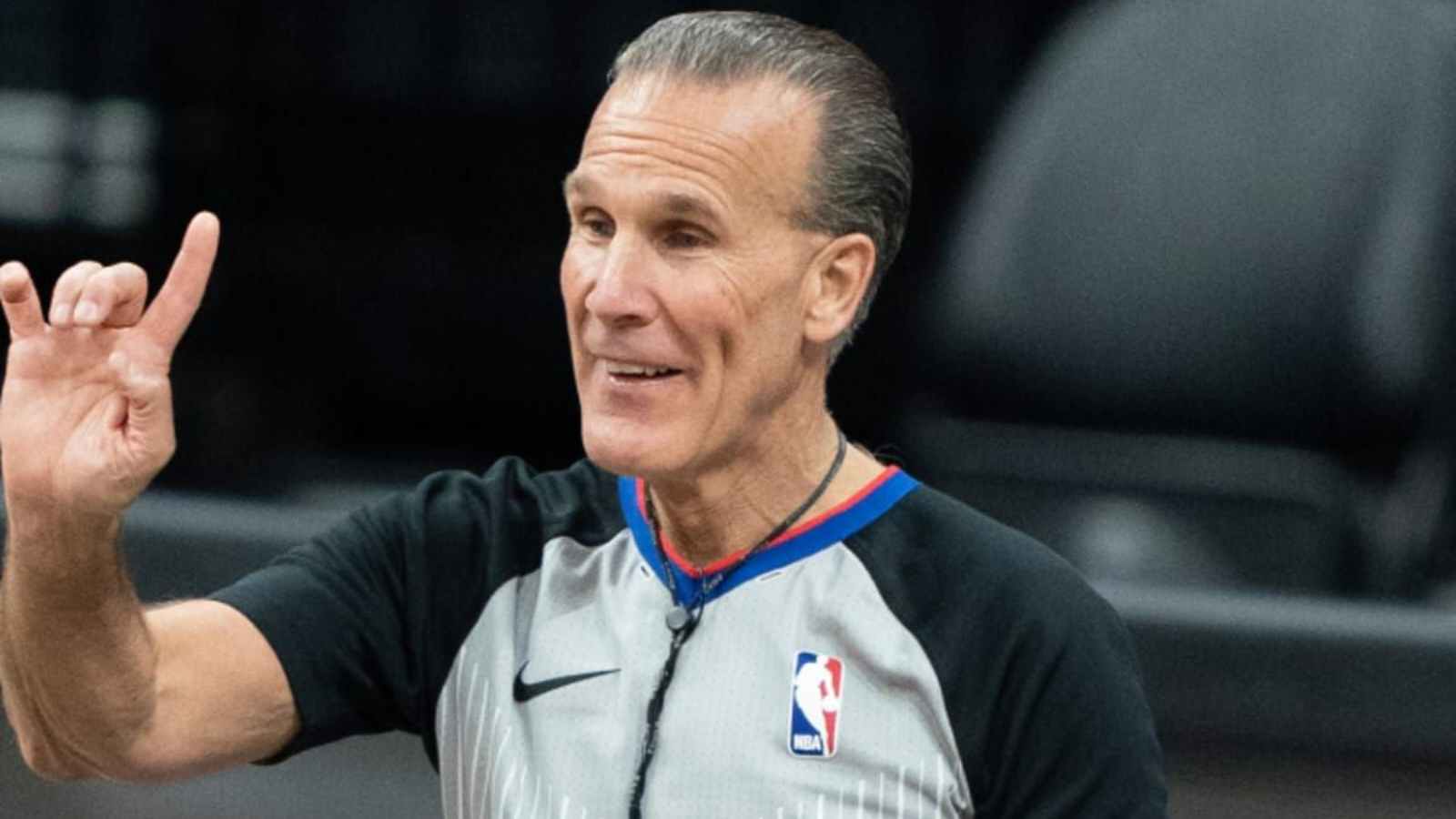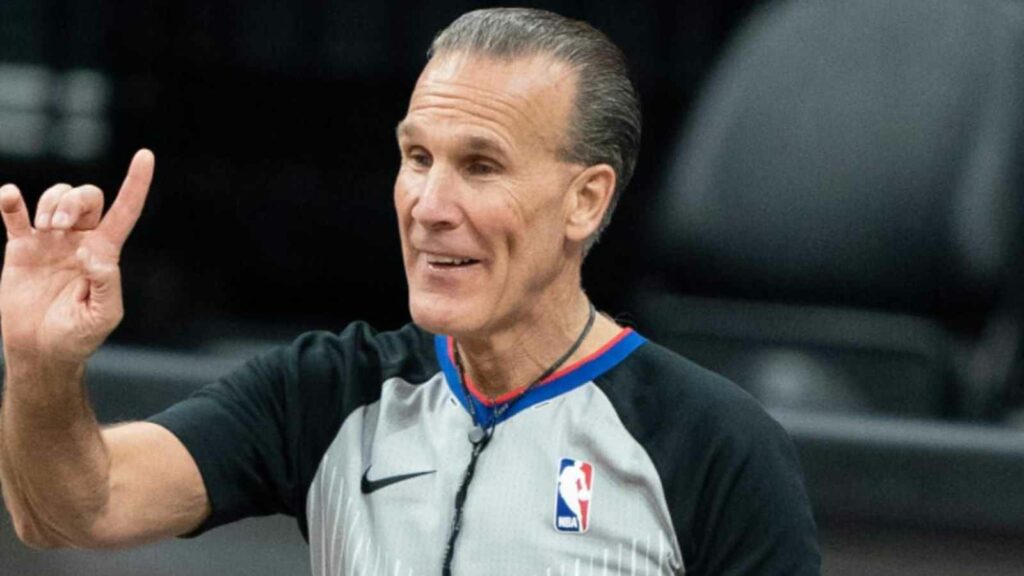 Other than taking things to the court, Ken Mauer also made sure he vented out his anger towards the organization on the podcast interview with Jason Whitlock. The former referee, who is unvaccinated due to religious reasons explained how unfair it is of the NBA to sideline him for not taking the COVID-19 vaccine. Mauer reveals some details from the National Basketball Referees Association surrounding the vaccine mandate.
The former referee says that in an association of 73 referees only 4 of them remained unvaccinated by the start of the season. While the four referees had their own reasons, Mauer did not agree to take the vaccine solely because of his faith in the religion of Christianity.
Also read: "People attack other people for what they believe in" Kyrie Irving "imparts wisdom" onto Ben Simmons on handling criticism
"I never thought that my faith in our Lord Jesus Christ would prevent me or stop me or get in the way of me refereeing NBA basketball games," exclaimed Ken Mauer in his interview. "Not just me, but other people," he added. Mauer has been refereeing in the NBA from the 1986-87 season and was fired in 2021-2022.
Also read: "Shutup…I'll unload 18 bullets in your head" Former teammate of Chris Paul threatened to murder wife on Valentine's Day