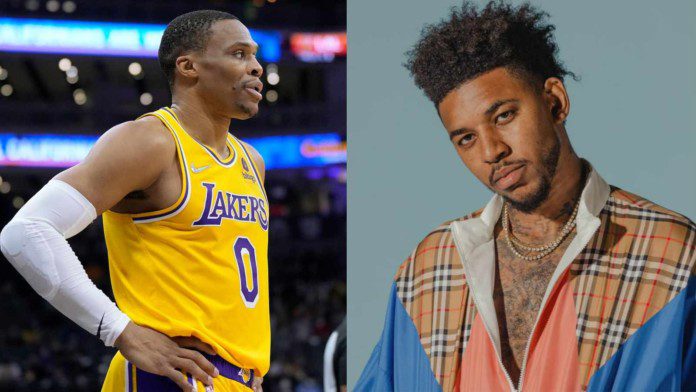 Russell Westbrook has been going through a bad phase which not only includes his bad performance on the court, but also the amount of hate he is receiving. Recently, a Laker fan DM'ed a diss track to Russell Westbrook, and it was even posted on the House of Highlights Instagram page.
Westbrook in the game against the Denver Nuggets on Saturday night scored 19 points, three assists, and five rebounds. This was a bounce-back game, but still not what fans are used to seeing Russell Westbrook produce. They expect better from him in terms of production and especially in terms of efficiency.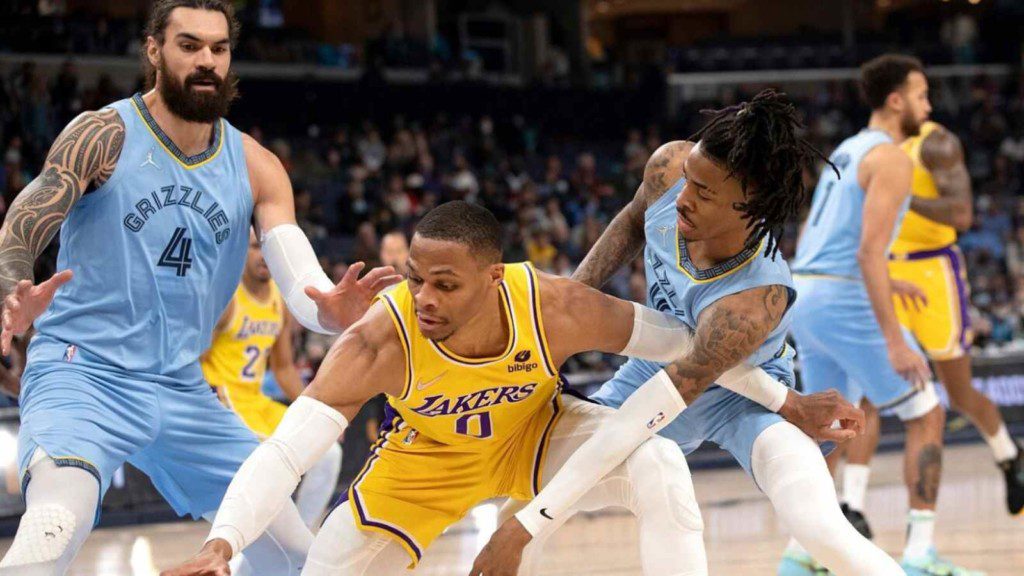 Also read: Nets' Kevin Durant official knee injury status revealed
Westbrook had three single-digit scoring games before the game against the Nuggets. He was combined 8-40 from the field in those games, which is a 20% field goal percentage. He had not made a 3-point shot in January until the Nuggets game, where he went 1-2 from downtown. He is now 1-14 or 7.14% from three in the six games played in January. He has played 1517 total minutes in this season, most in the league.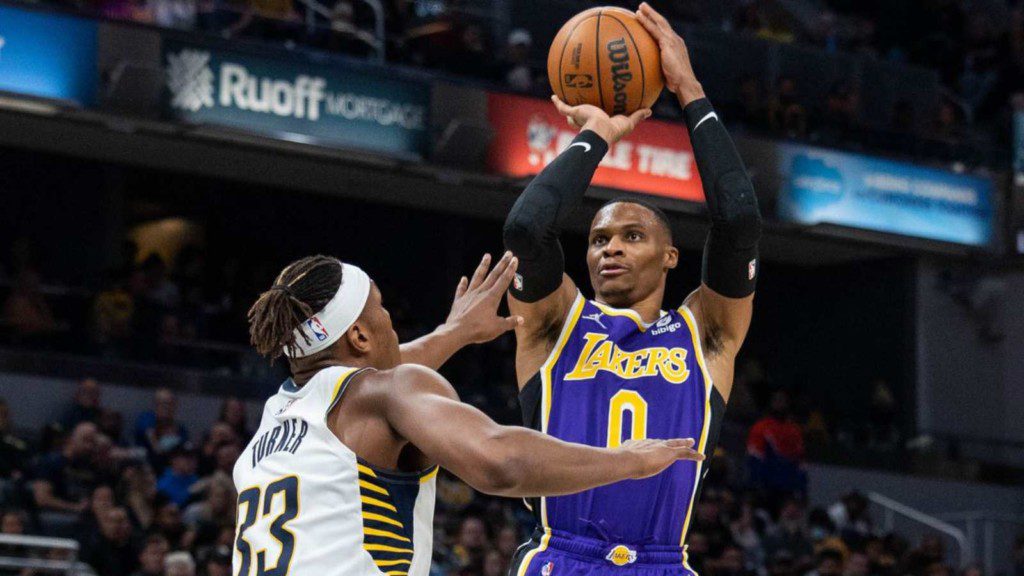 However, Westbrook went 7-15 from the field against the Nuggets in 26 minutes of playtime a big improvement. Also, he had zero turnovers, which may be a sign that he may be calming down and not trying to rush things. In the near future, we might see Westbrook take better shots, make better decisions, and make better plays. This will be a huge improvement from taking unnecessary shots and hurting the team.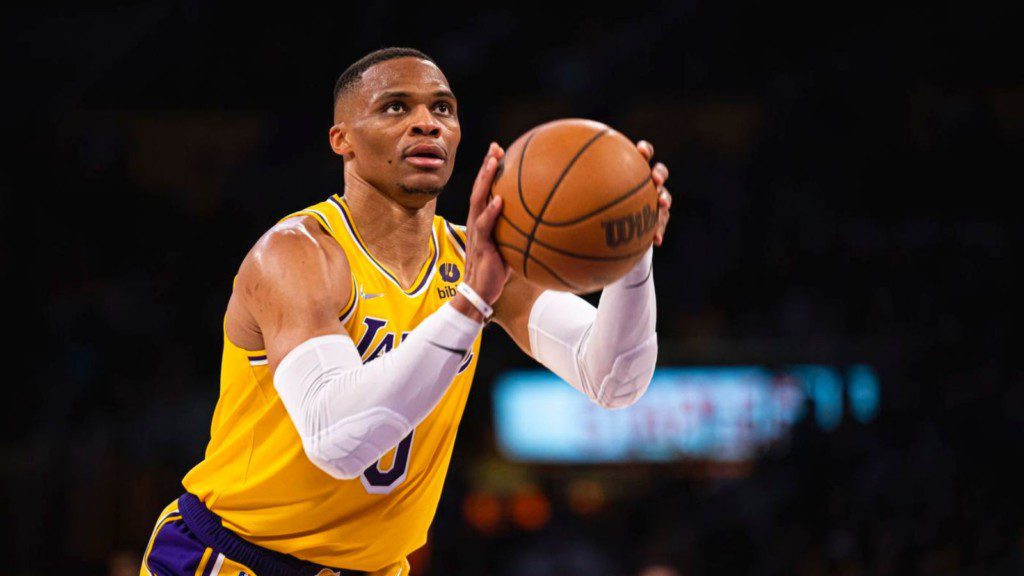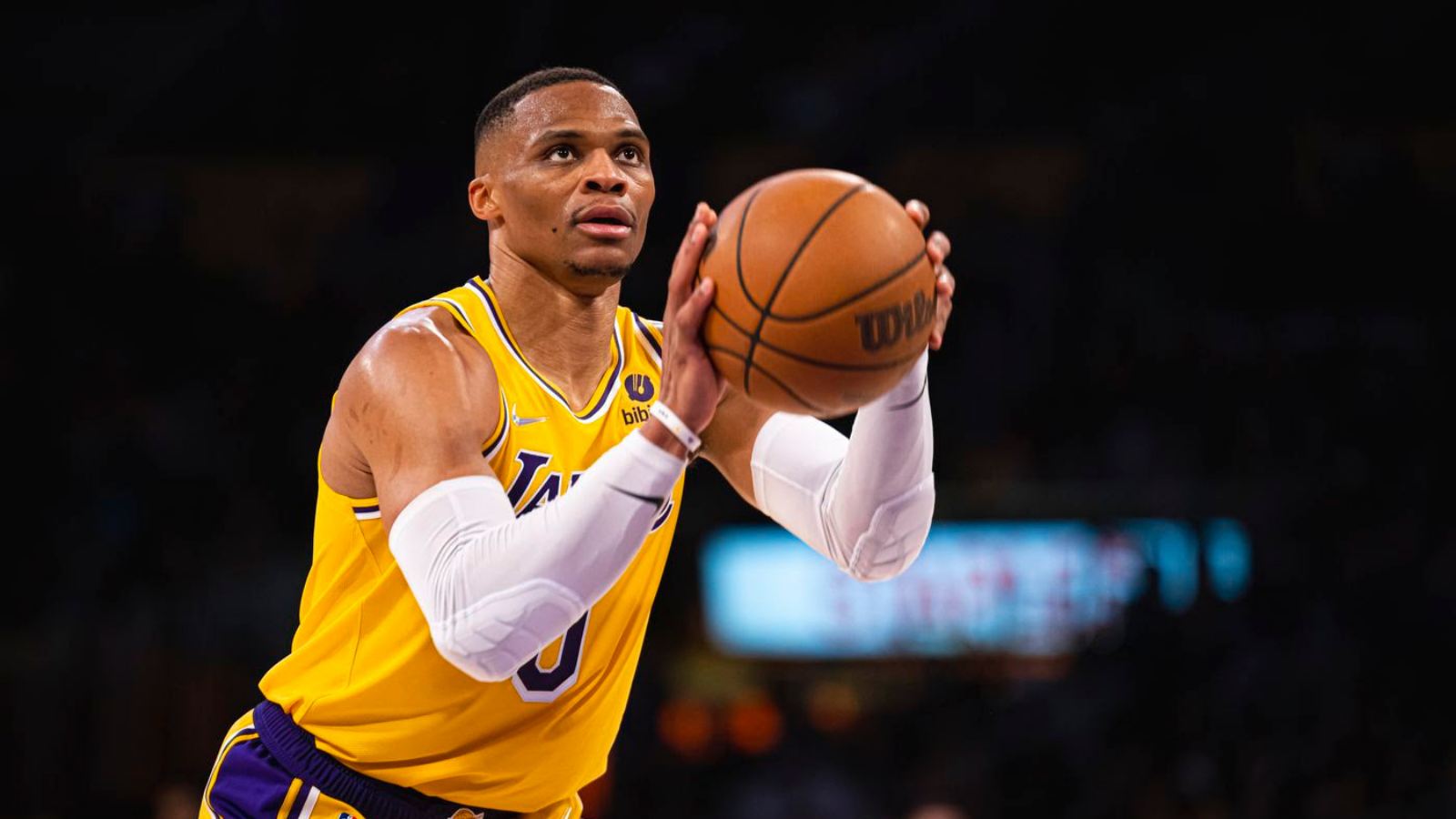 Also read: "Giannis Antetokounmpo is the man in NBA now" Charles Barkley regards…
Swaggy P defends Russell Westbrook
Former Laker Nick Young or as he is popularly known, Swaggy P came out in defense of Russell Westbrook, calling out the diss track by the fan and the slander he is receiving in general. Young commented on the House of Highlights Instagram post – "That's why they losing because ppl show hate more them love this man Russ is a first ballot Hall of Famer and y'all been talking about him like he tony snell lol no disrespect".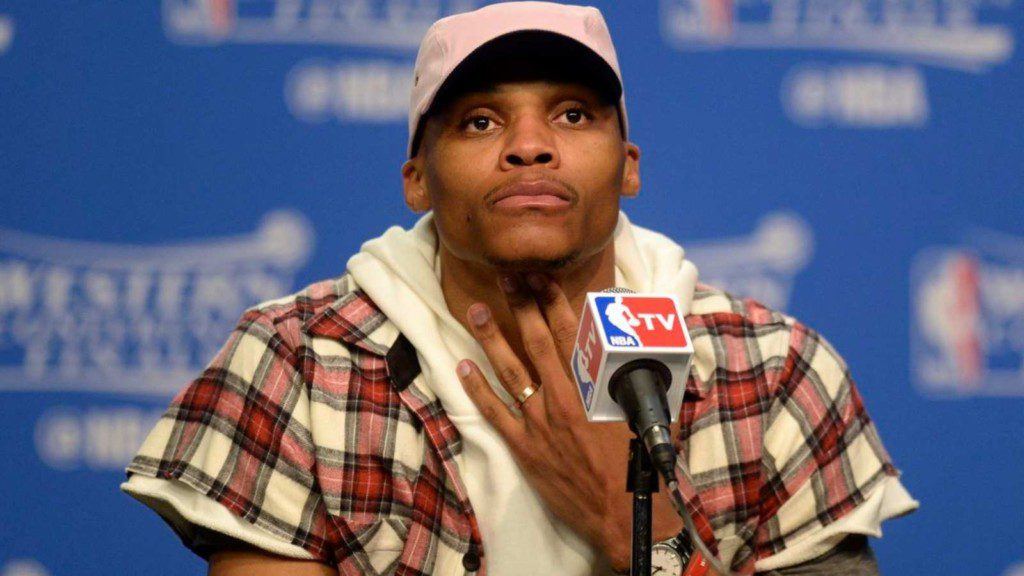 Young also took a harmless dig at Tony Snell who once went for zero points, zero assists, zero rebounds, zero steals, and zero blocks being 28 minutes on the floor. Russell Westbrook may not be Tony Snell, but he is also not contributing like he once used to. Hopefully, he will find his rhythm, the glimpses of which were there to see in the game against the Nuggets.
Also read: Darius Garland becomes the only player to join LeBron James for…