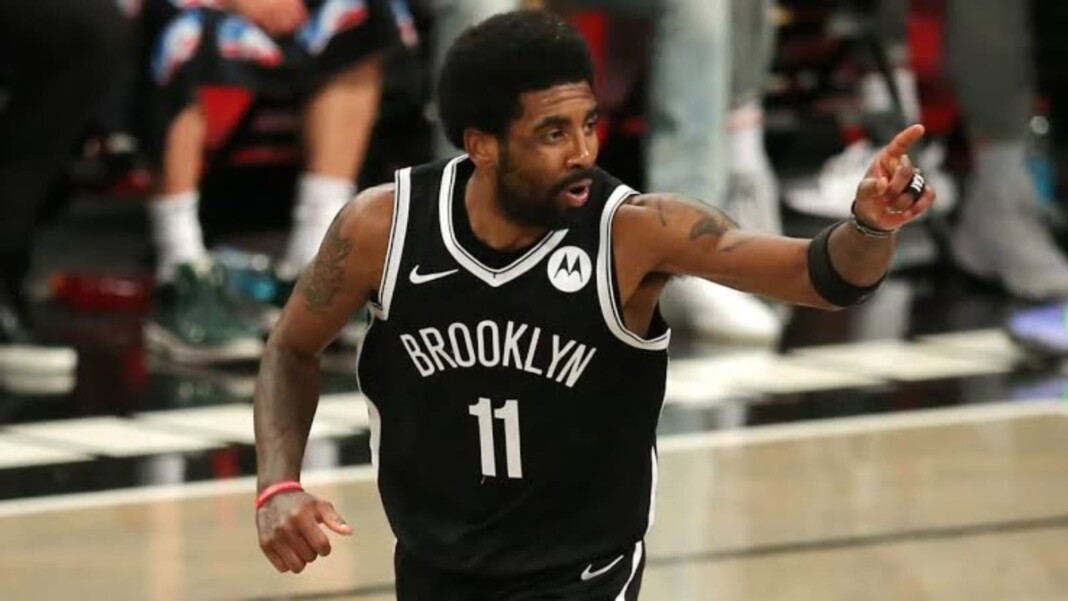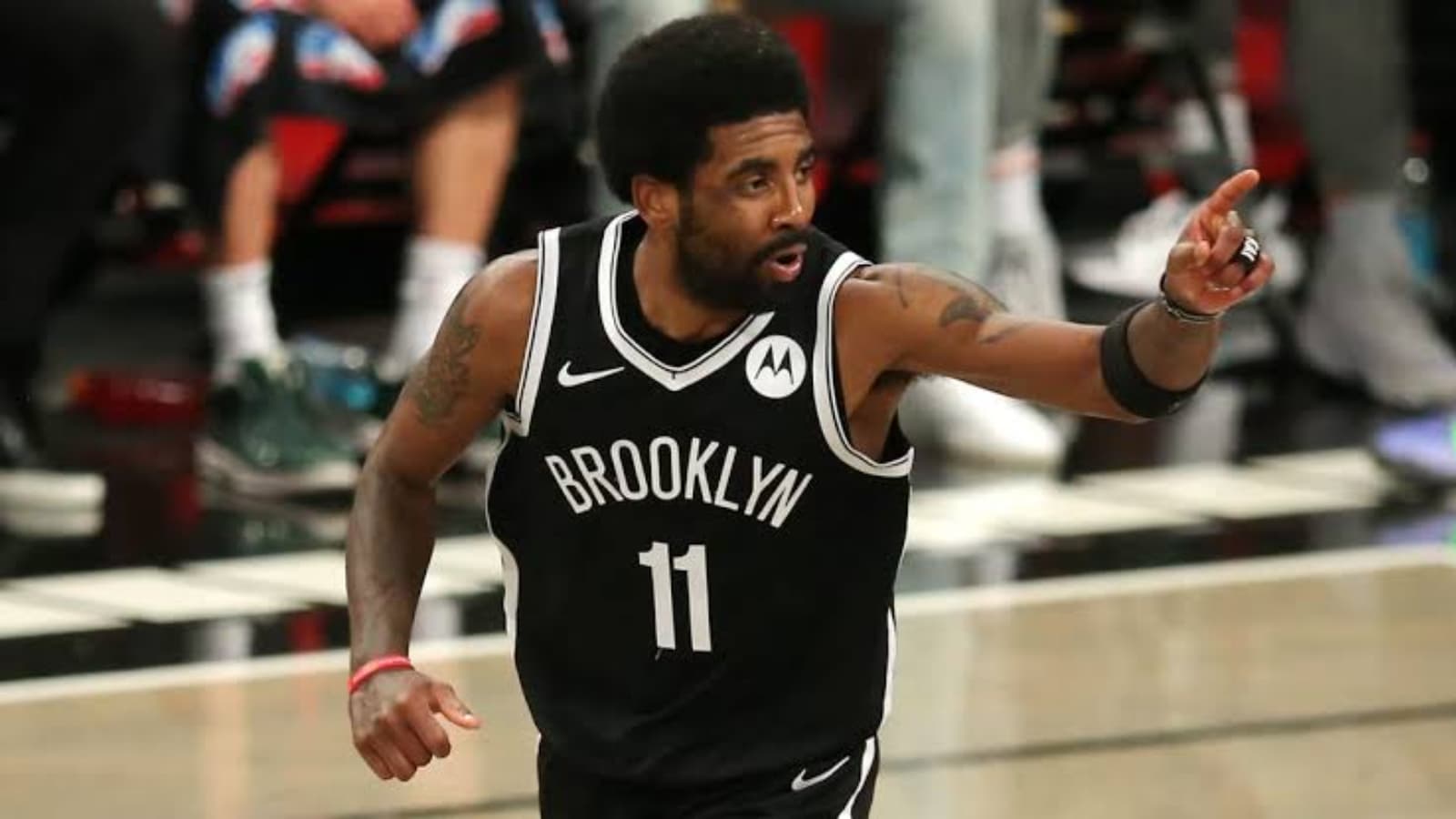 Kyrie Irving has made it very clear to the audience and to the people who have been speculating about Irving's exit from the NBA. He has been receiving superfluous hatred for his decision to stay vaccinated. He is not the only one but surely is the biggest name amongst the players who have refused the vaccination.
The New York vaccine rule makes it clear and simple that any player without vaccination is not eligible to play. Amidst the controversy, everyone has something to say or react and naturally, social media became a place of a superfluity of unnecessary thoughts and opinions.
Is this Kyrie Irving reason legit or an excuse?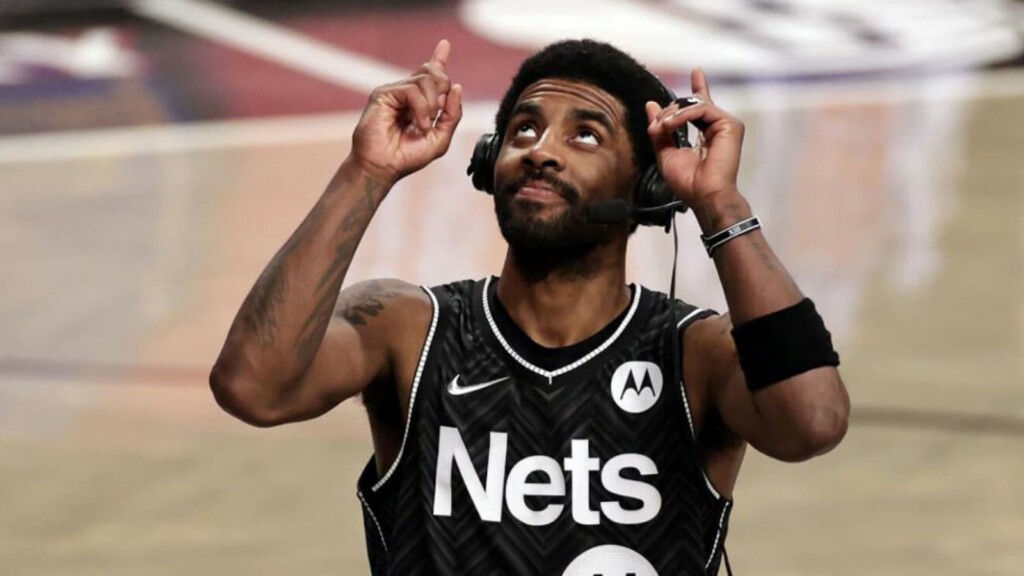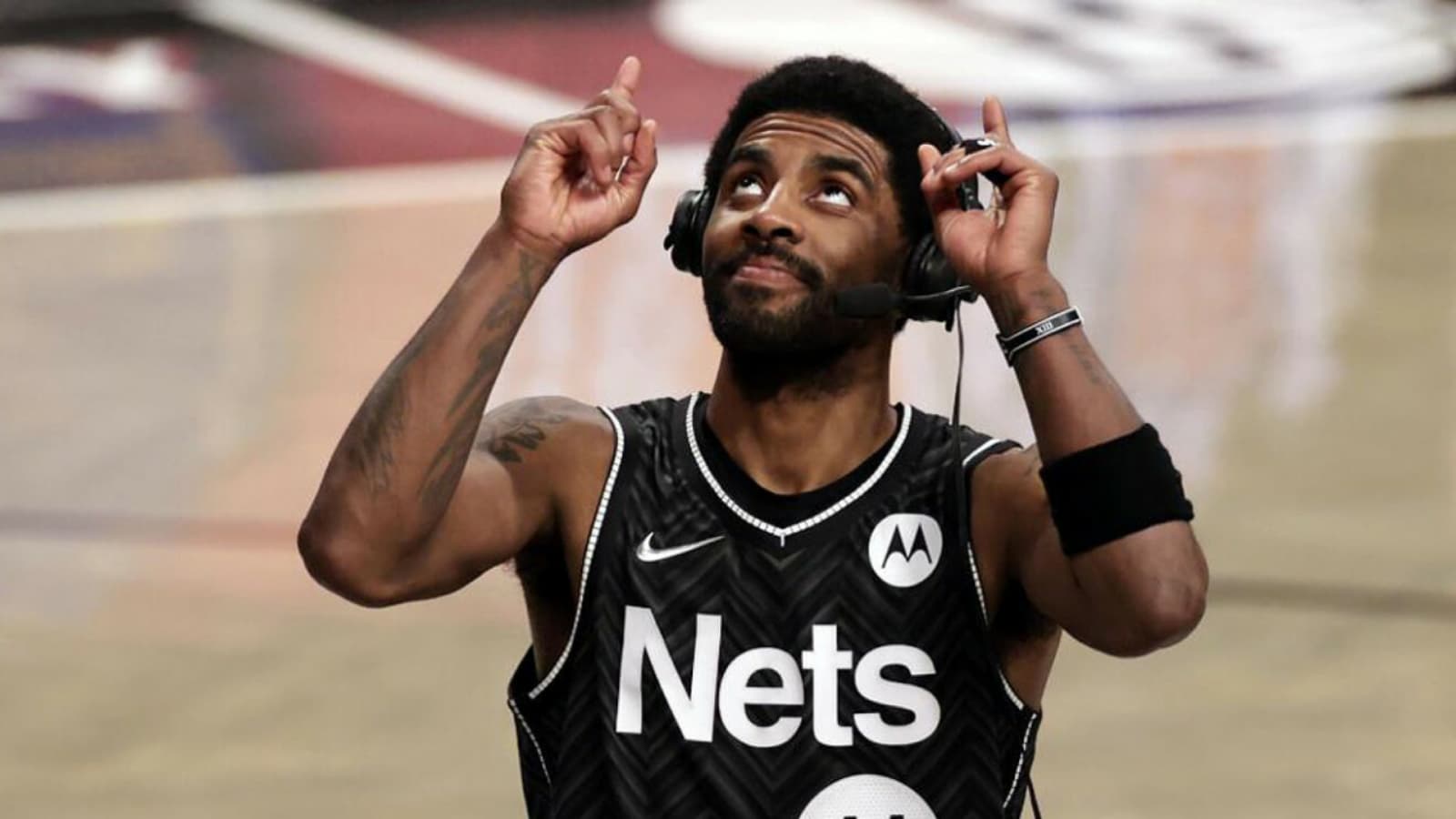 Kyrie Irving on his Instagram live said that it is his individual choice to not get vaccinated. Vaccination is not only for one's protection from the COVID virus but also to keep the people around you safe. The principal cause of COVID spreading so much is interaction and being in close proximity. And keeping this in mind, the NBA has decided to believe in science. Prevention is better than cure after all.
NBA believes that all the players should be vaccinated at least with their first dose if not fully. Around 95% of the NBA organization is vaccinated or have taken their first dose. Keeping everyone safe is the main priority; they surely don't want another Rudy Gobert.  
Kyrie Irving said, "It's the reality that, you know, in order to be in New York City, in order to be on a team, I have to be vaccinated. I chose to be unvaccinated, and that was my choice. And I would ask y'all just to respect that choice, and I am going to just continue to stay in shape, be ready to play, be ready to rock out with my teammates, and just be part of this whole thing."
He further continued to address the issue of hs retiring from the game soon and like this. There are a lot of things he wants to accomplish and do before that. He said,
"And no I'm not retiring and no I'm not leaving this game like this. There's still so much more work to do and there are still so many other youngsters to inspire. Because I know they want to be better than me. And I can't wait to play against all y'all on this stage." Earlier this week, Golden State Warriors' forward Andrew Wiggins took the vaccination shot after he was denied religious exemption.
Twitter is always awake and always ready with opinions
It wouldn't be wrong to say that the world wakes up to a Twitter Buzz every morning. Anything that happens, the Twitter fans are always up and about on it. The fans have a lot to say after Kyrie Irving's Instagram live yesterday. The 29-year old stood for his stance and put forward his views on everything that's happening around him.
Some fans are totally against his stance to remain unvaccinated and put everyone else's health in jeopardy. But some fans are with him as it has become a matter of individual choice and freedom is not a given right; we are born with it.
All this ruckus about him retiree started when the Brooklyn Nets refused to offer Irving a contract extension. This was reported by Shams Charania via Twtter. The Brooklyn Nets' fans could only hope to have this issue settles as soon as possible as the missing such a celebrated player like Kyrie from the league and the Nets roster will be a huge loss.
Also read: "Brooklyn Nets could be special without him" Stephen A Smith fuel…
Also read: Chicago Bulls show unexpected support to Nets' Kyrie Irving Amid Vaccine…