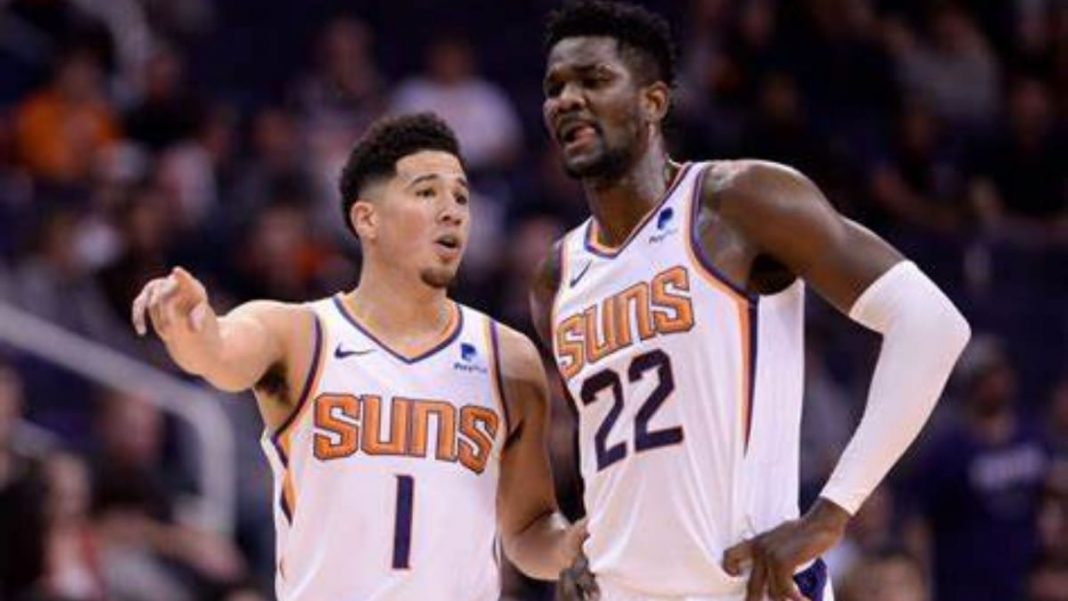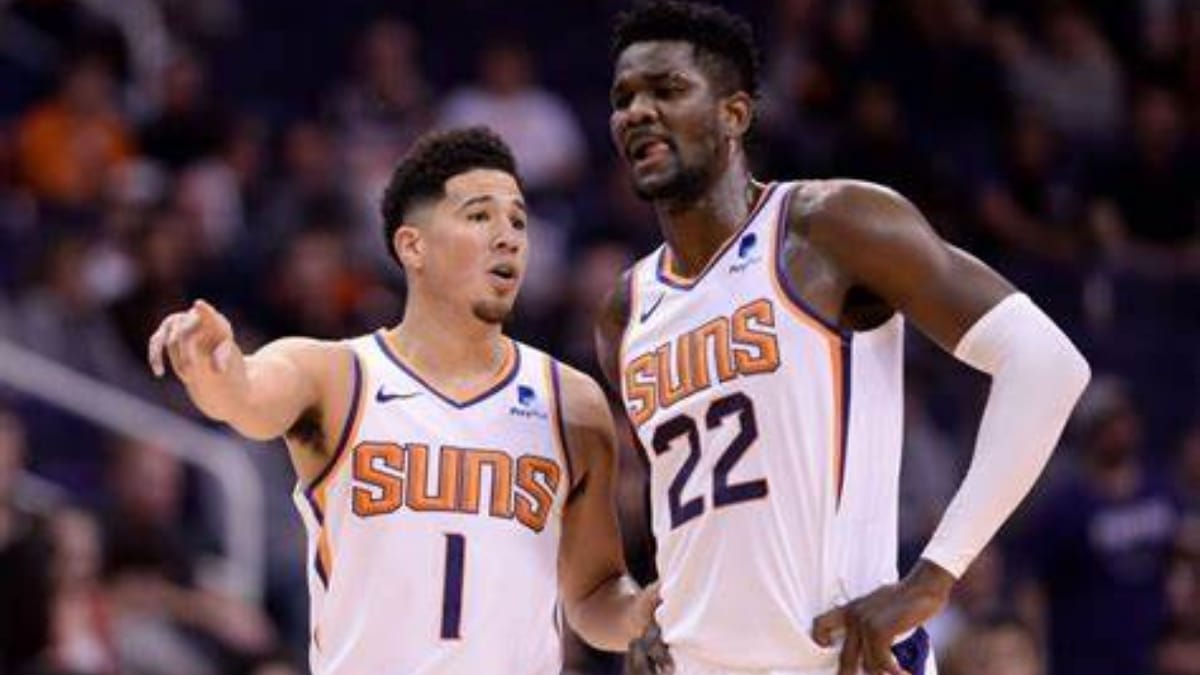 After Devin Booker and Chris Paul heroics, the Phoenix Suns have easily got the better of Nikola Jokic led Denver Nuggets in all the first three games of this western conference semi-final series. Most importantly they fetched a win on the away court in the previous game. Safe to say that the Nuggets find themselves in a precarious position and will need something special from MVP-elect Nikola Jokic tonight.
Match Preview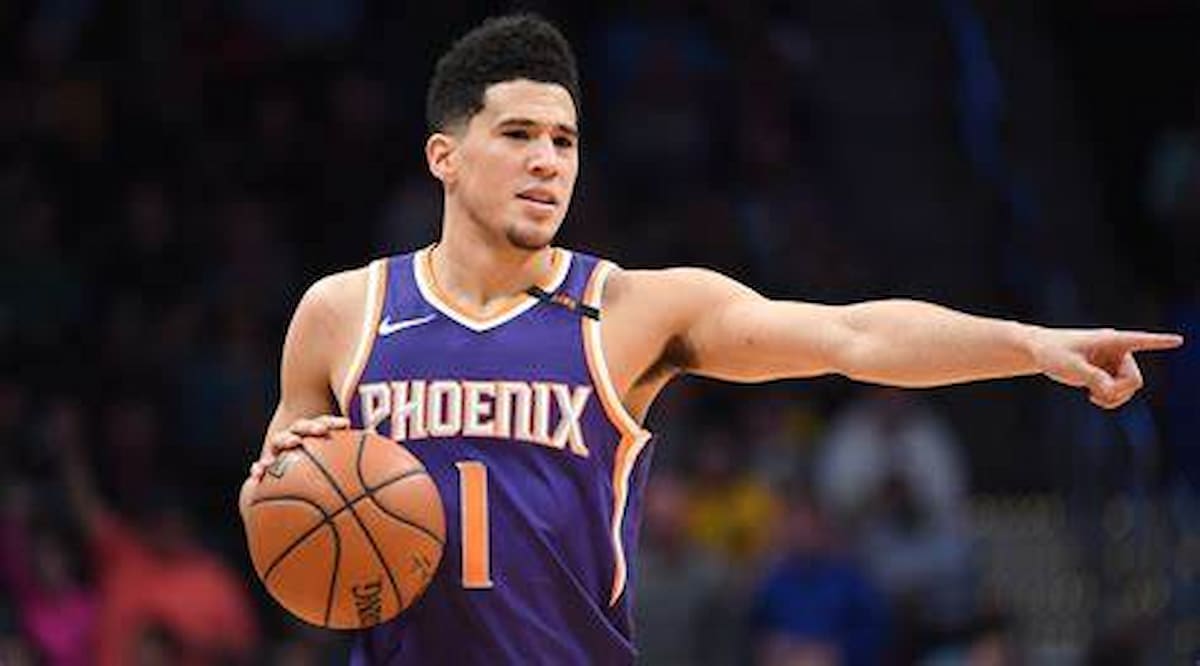 With all to play for in Game 4, Nuggets will be looking to constraint Booker from shooting from the paint. Whereas Chris Paul has imposed serious threats maneuvering the game for the Suns as well. After looking at Phoenix Suns vs Denver Nuggets prediction, lets focus upon their Game 4 preview. Having locked horns in 11 matches in the past 3 seasons in the regular season, the Denver Nuggets clearly dominated the Suns.
Head To Head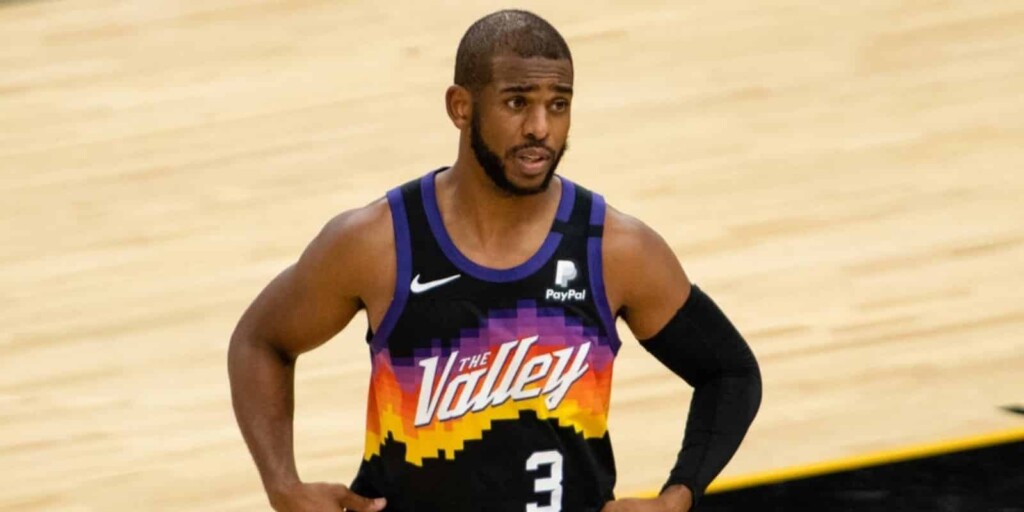 In the total of 174 games, Denver Nuggets have won 0- whereas Phoenix Suns have won 84. The Denver Nuggets had won 9 out of the 11 games, yet they have gone onto lose all three initial games in the 2020-21 NBA playoffs.
Injury Report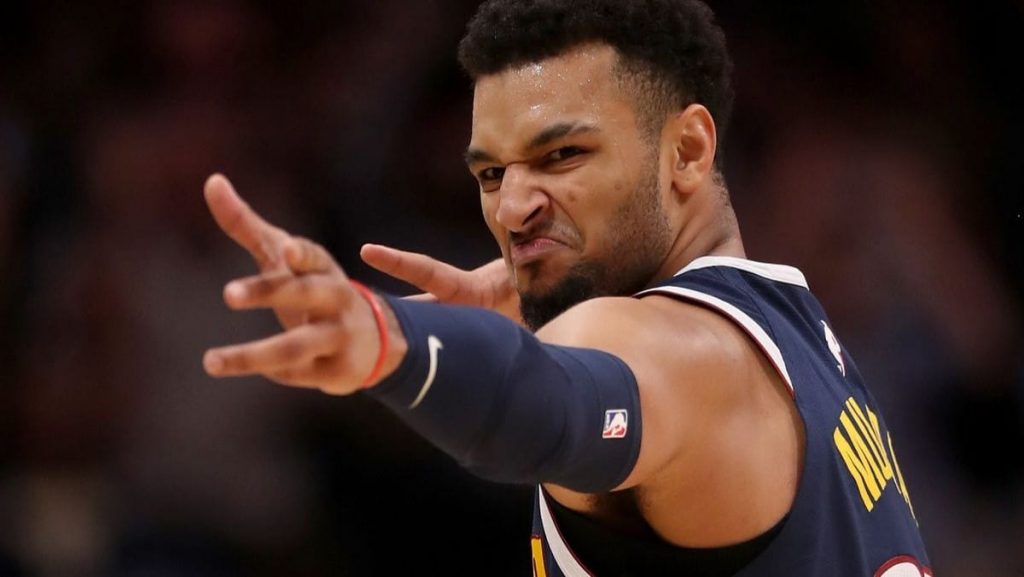 Talking first about Phoenix Suns, head coach Monty Williams will have the complete roster at his disposal. Nader is expected to return to basketball activities on June 18.
Coming onto Nuggets, Jamal Murray underwent season-ending knee surgery, which automatically ruled him out for the season. PJ Dozier is recuperating from a groin problem, and his involvement will be a game-time decision.
Probable Starting 5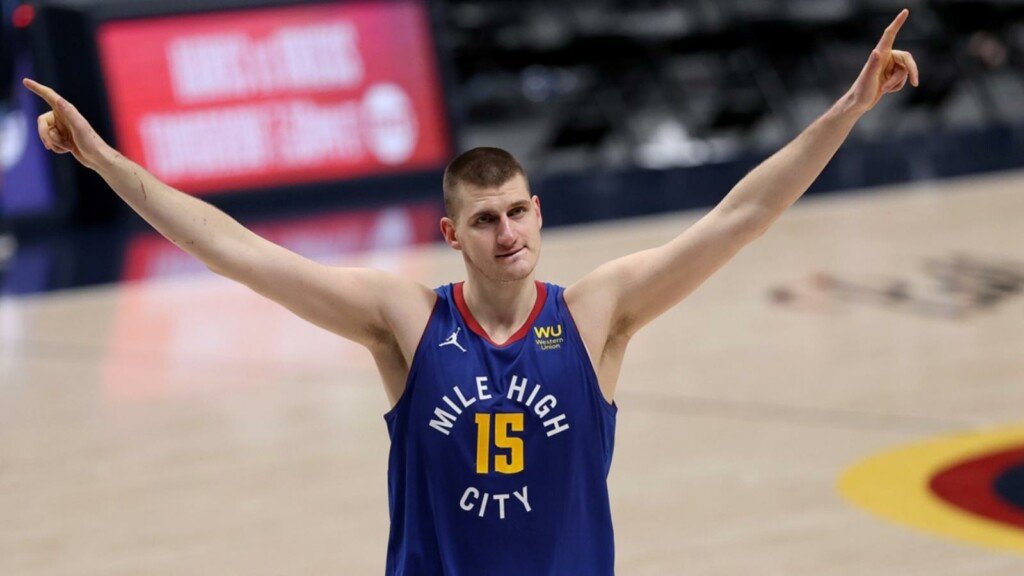 Phoenix Suns
Point Guard – Chris Paul, Shooting Guard – Devin Booker, Small Forward – Mikal Bridges, Power Forward – Jae Crowder, Center – DeAndre Ayton
Denver Nuggets
Point Guard – Austin Rivers, Shooting Guard – Will Barton, Small Forward – Michael Porter Jr, Power Forward – Aaron Gordon, Center – Nikola Jokic
Match Prediction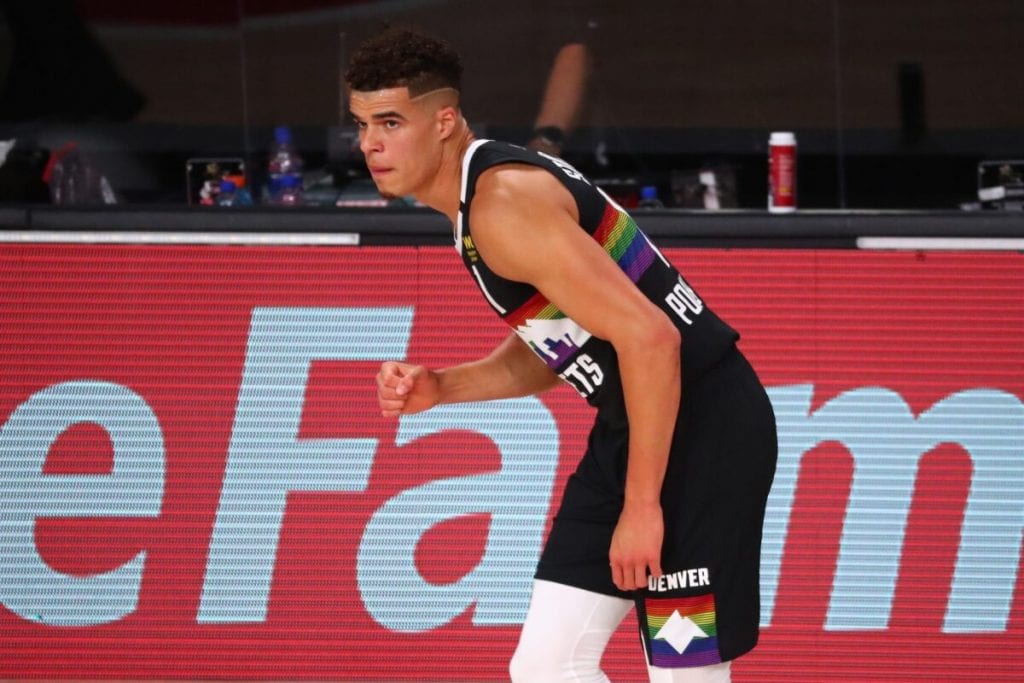 The Denver Nuggets have desperately missed the likes of Jamal Murray in this series, who has been a constant support to Jokic. With Austin Rivers, Michael Porter Jr and Aaron Gordon failing to register themselves big in the series so far. The Suns have fed upon the offensive vulnerability of the team.
Having said that, if the Nuggets are not able to establish themselves since the early minutes of the game. Expect the Phoenix Suns to be entering their first ever NBA Conference Finals in 11 years with ease.
Also Read: VIDEO: "Take Away Donovan's Right Hand, You'll Win": Fan Advices Tyron…
Also Read: Watch: Donovan Mitchell Limps His Way Back Into The Locker Room…