Miami Heat legend Udonis Haslem has had a stellar career with three Championship rings in his trophy cabinet. As the 42-year-old professional is set to play yet another NBA Final against the Denver Nuggets, we take a look at the impressive net worth Udonis Haslem has made for himself.
Since starting his NBA career with the Miami Heat in 2003, Haslem has played for 20 seasons in the league now. Over the years, the power forward has earned a good deal of fortune from his career salaries.
He has also signed a few endorsement deals with renowned brands like Coca-Cola and Nike. So exactly how much wealth has the NBA professional acquired throughout his career? Here's all that you need to know about Heat legend Udonis Haslem's net worth in 2023.
Also Read: Kyle Lowry's Net Worth in 2023: How much is he worth?
Udonis Haslem Net Worth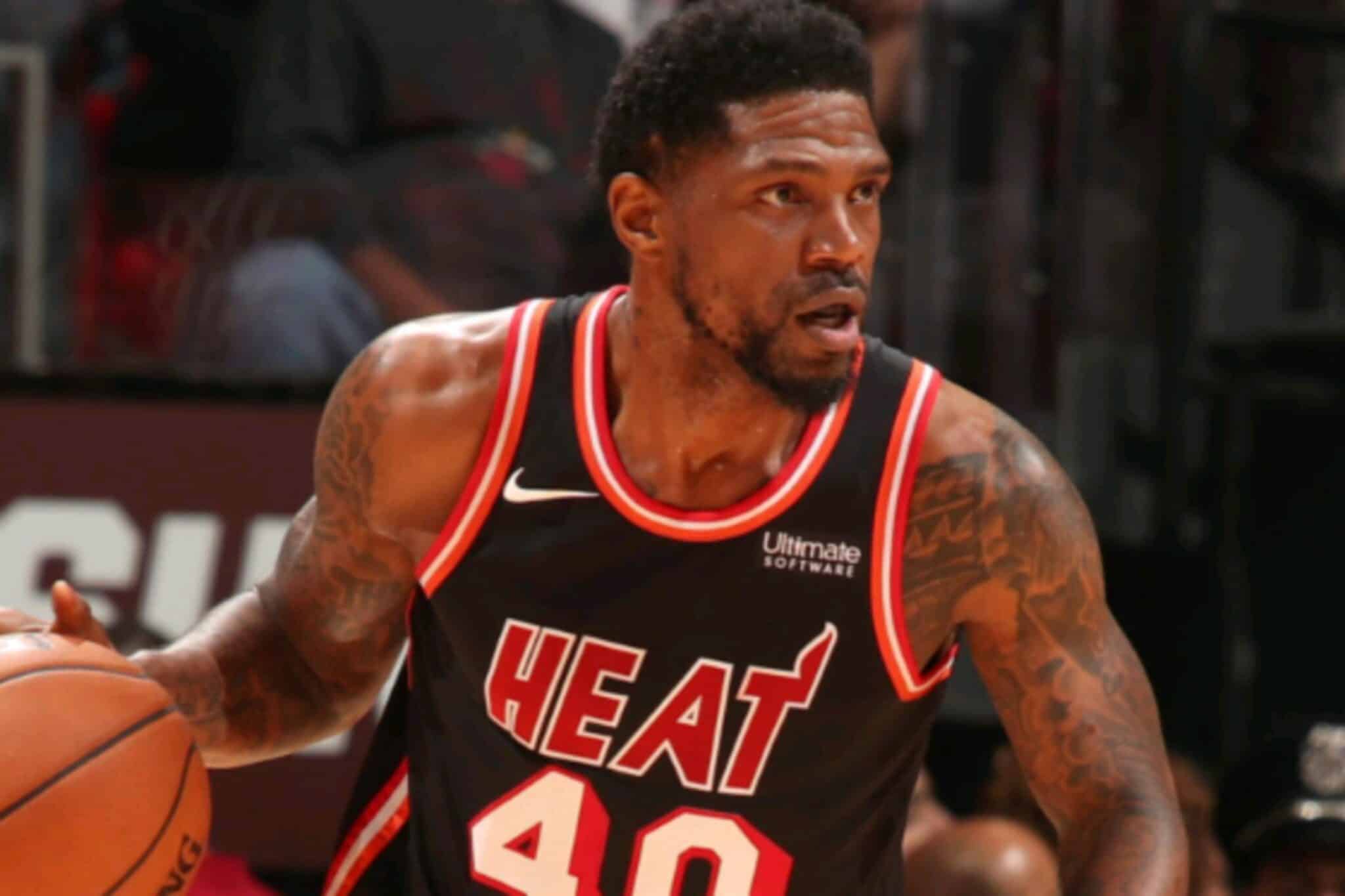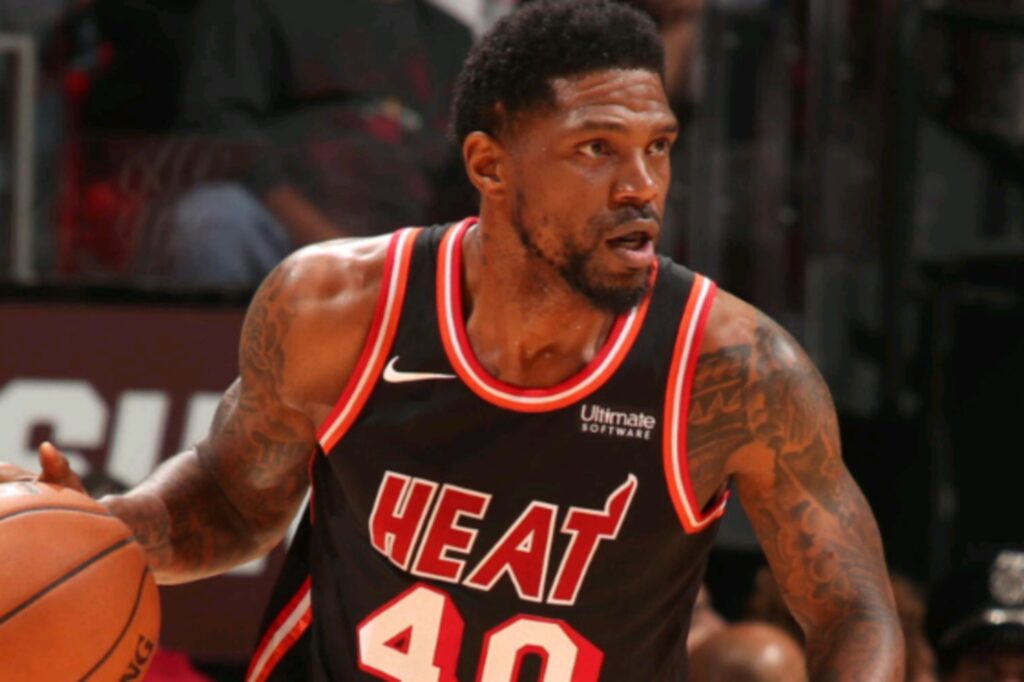 Udonis Haslem has an estimated net worth of about $20 million in 2023. He has earned a significant part of his fortune from player contracts and NBA salaries. His career earnings amount to over $70 million in the 20 seasons he has played in the league.
Currently on his one-year contract worth $2,905,851 with the Miami Heat, Haslem will earn $2,905,851 for the 2022-23 season. Udonis Haslem had signed the largest deal of his career worth $30,000,000 with the Miami Heat in August 2005. Besides his player contracts, Haslem has also signed endorsement deals with brands like Way of Wade and Coca-Cola.
Contracts & salary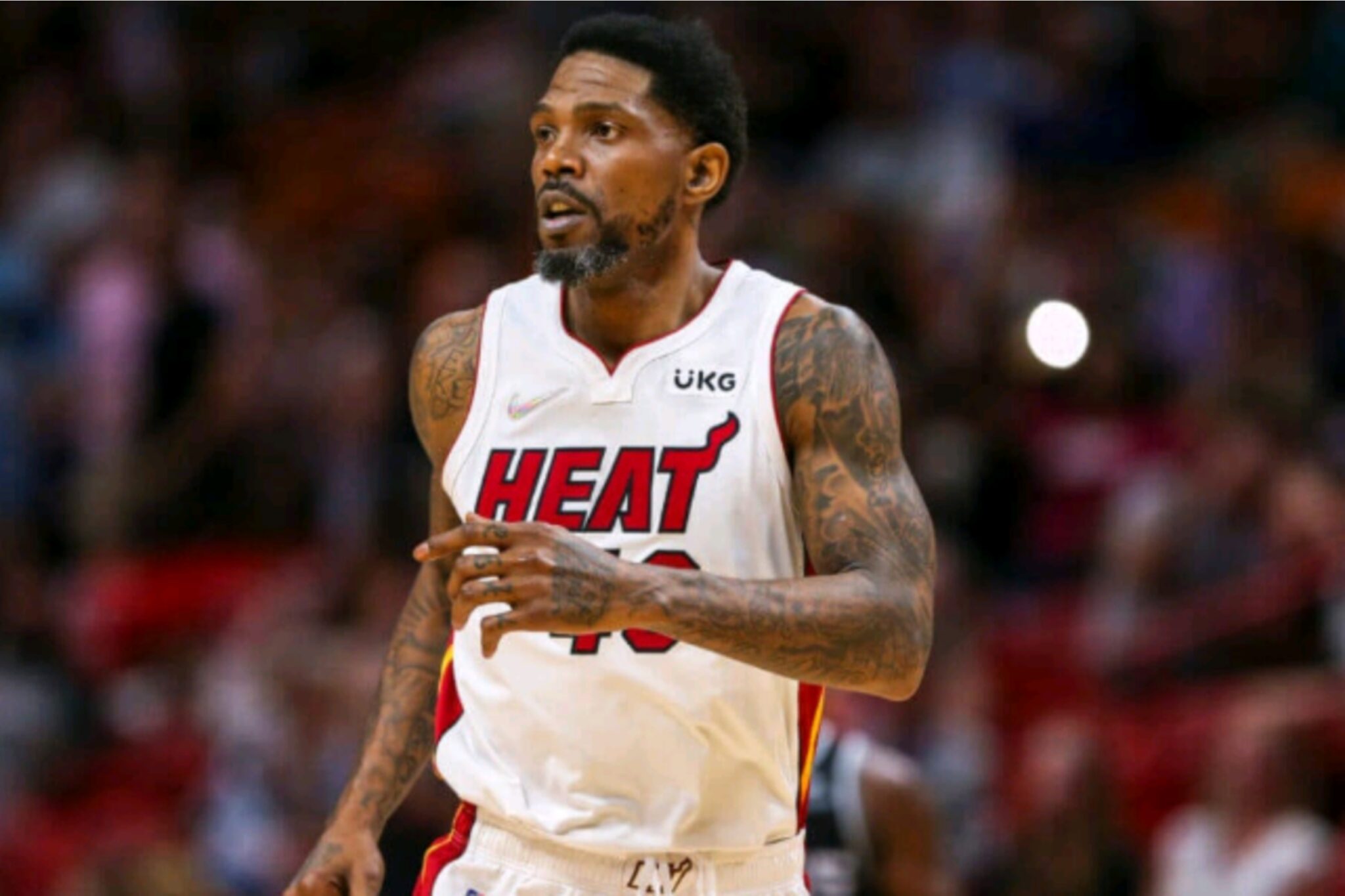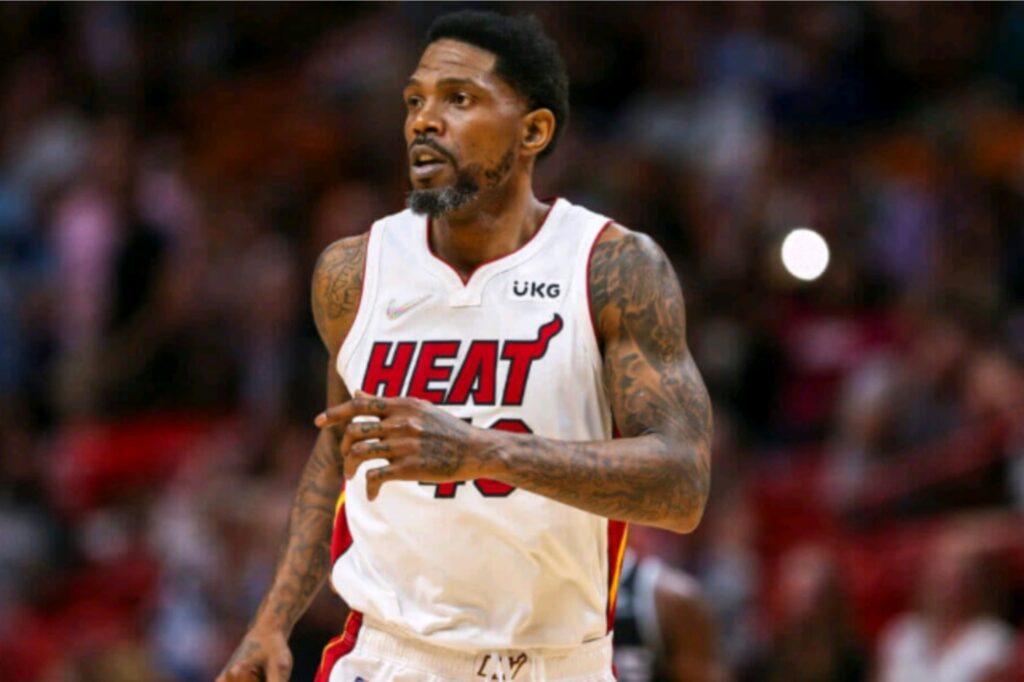 Udonis Haslem signed his one-year minimum contract worth $2,905,851 with the Miami Heat in August 2022. The contract comes with $2,905,851 guaranteed at signing and an average salary of $2,905,851 per annum.
He has signed a similar one-year minimum contract with the Heat worth $2,641,691 for the 2021-2022 season. For the 2022-23 season, Haslem will be earning a base salary of $2,905,851 with a dead cap and cap hit value of $2,905,851.
Although he is set to become an Unrestricted Free Agent in 2023, Udonis Haslem has already announced his retirement as this will be his season in the NBA.
Endorsements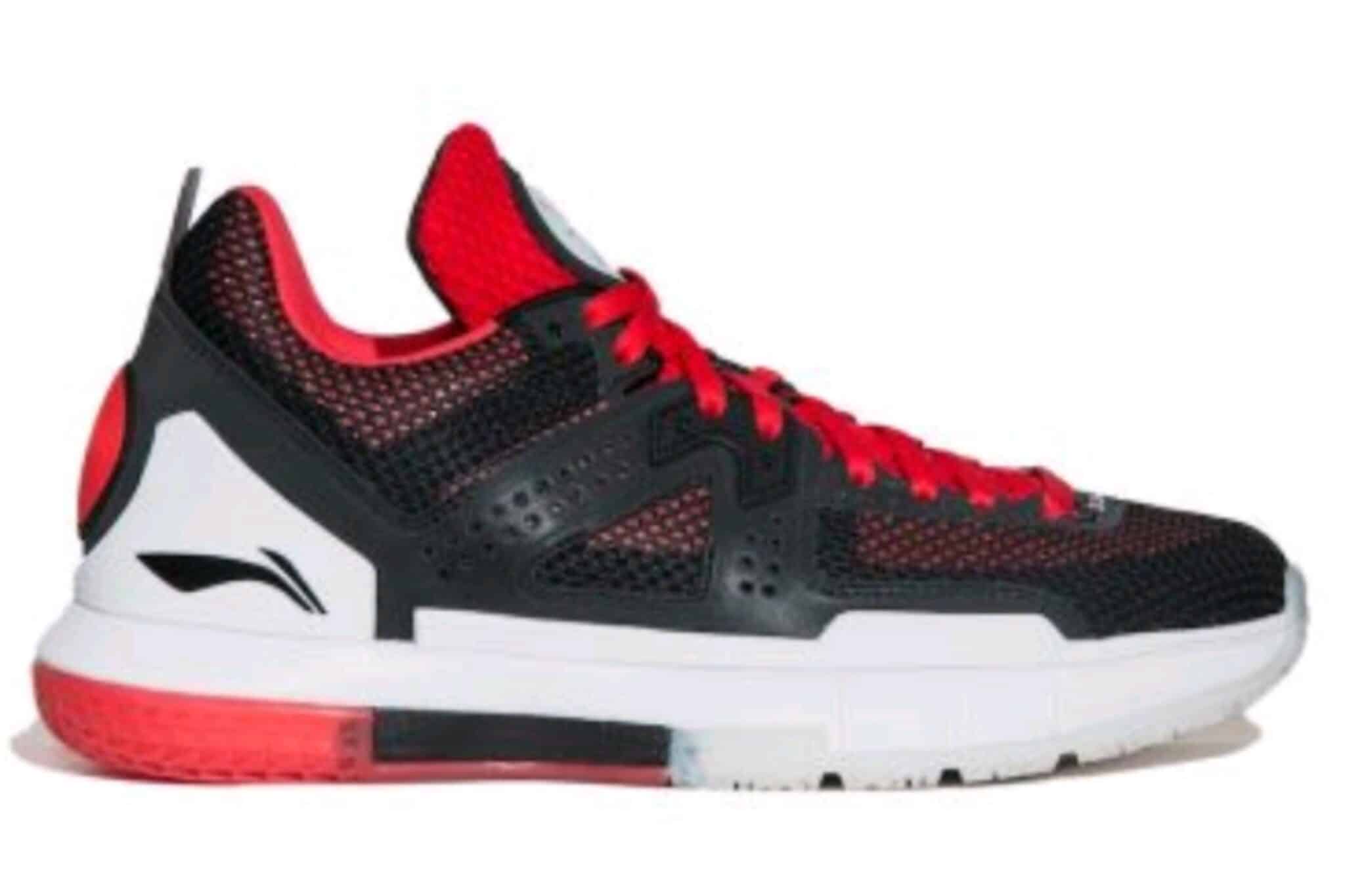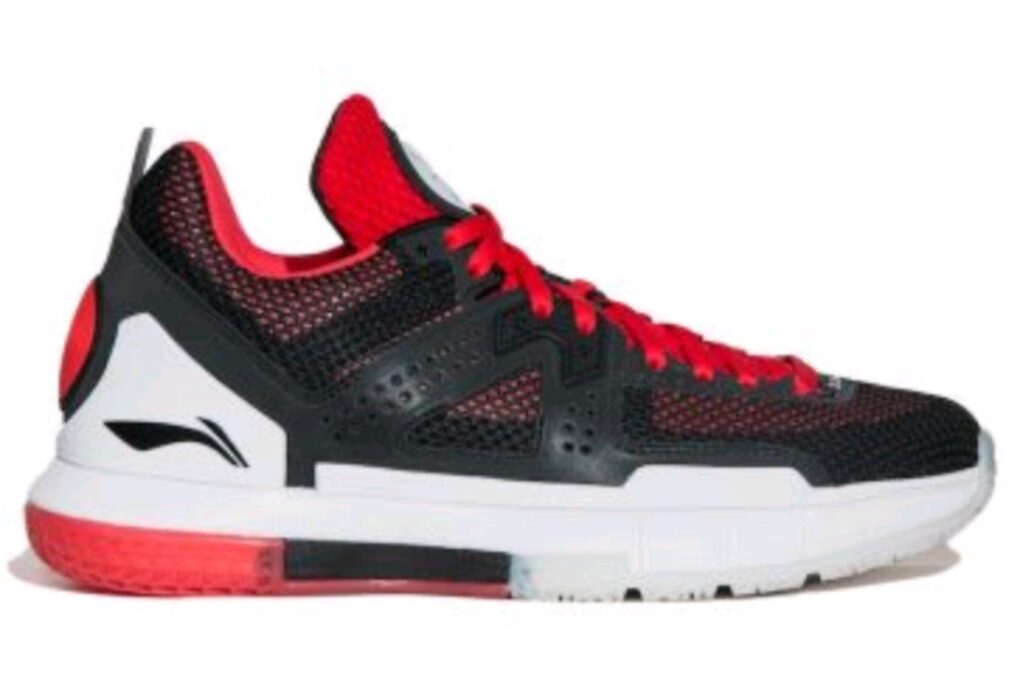 Udonis Haslem has partnered with quite a few renowned brands throughout his NBA career. He has signed endorsement deals with big names, including beverage company Coca-Cola. Haslem has signed with sports apparel brand Li-Ning and features their shoes in the NBA.
He wears shoes of Dwyane Wade's Way of Wade brand with Li-Ning. Udonis features the Li-Ning Way of Wade 7 and Wade All City 8, among others. His All City 5 PEs is a special tribute to the player's hometown of Miami.
Udonis Haslem's spouse Faith Rein's net worth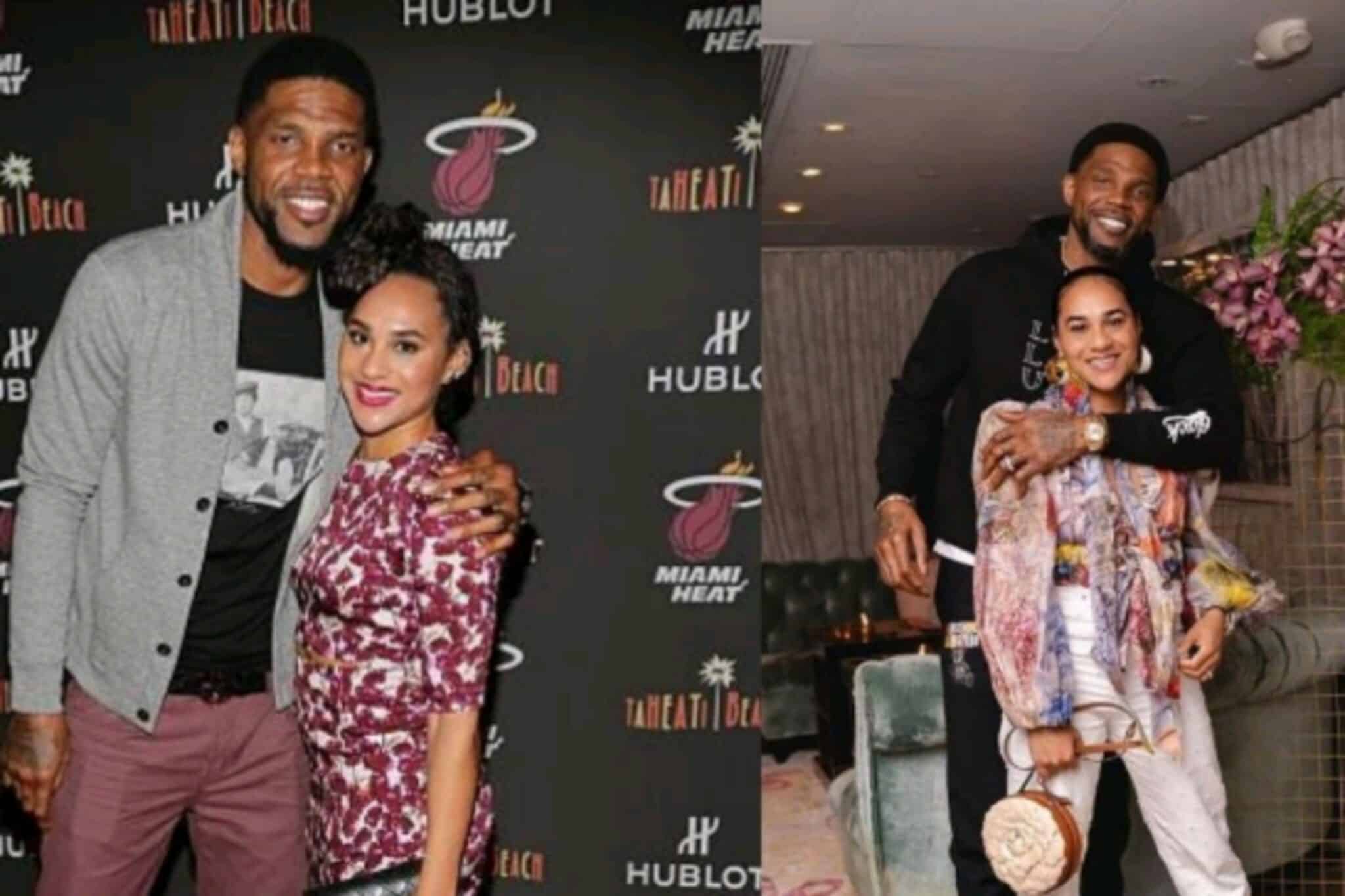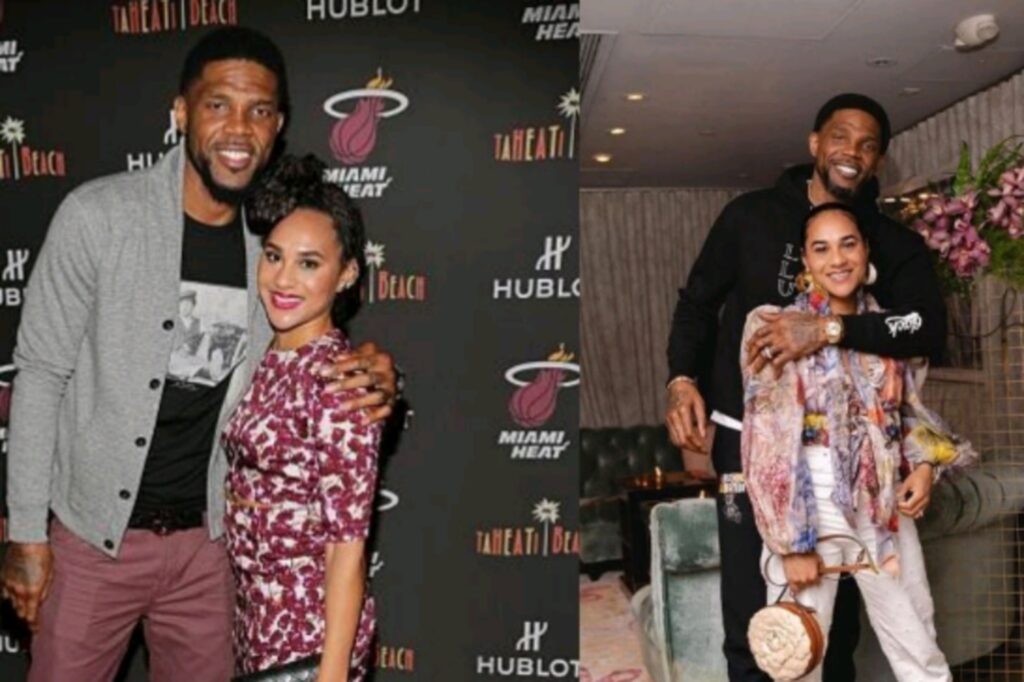 Udonis Haslem's spouse Faith Rein is a media broadcaster and production assistant. She and Udonis had originally met in 1999 at College and started dating in 2001. The couple exchanged vows in 2013 and are leading a happy married life. Faith Rein has an estimated net worth of about $500,000 as of 2023.
In case you missed: