Utah Jazz vs Los Angeles Clippers predictions are here just before the intense game coming up. After a significant win over Utah jazz in game 5, Los Angeles Clippers are brimming with confidence. Despite being shorthanded and losing Kawhi Leonard to injury, the team brought down entire Utah roster with their splendid ball rotation. Responding to the need of the hour Paul George and Reggie Jackson stepped up for the cause. On the other hand, Utah Jazz are now down. Losing in their home has posted a huge problem for the coming up game. Now as the western conference game 6 is underway, Staples Center will hope LA Clippers repeat the same tale and seal the series.
Utah Jazz vs Los Angeles Clippers Match Preview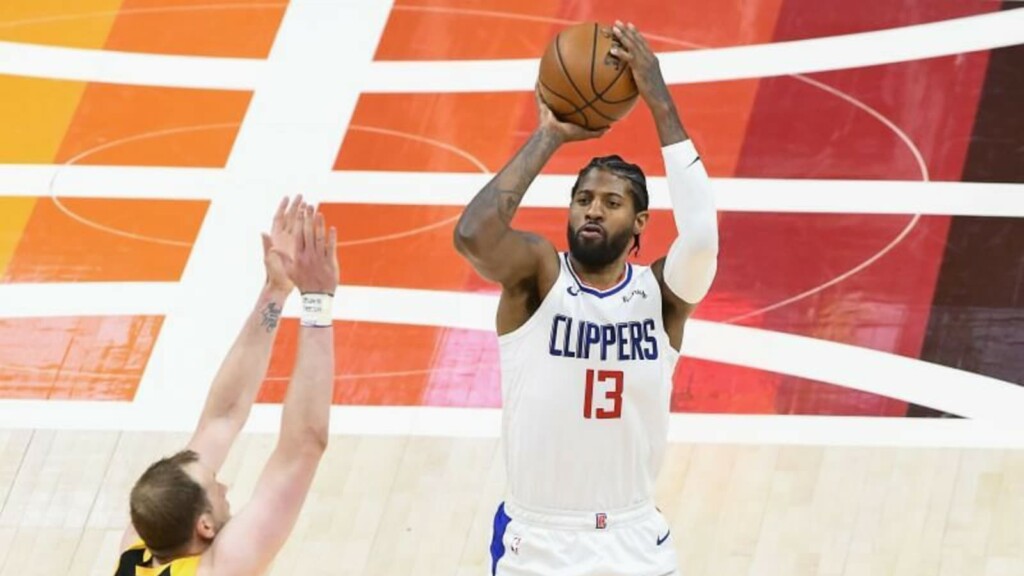 After a submissive 2 wins in in first two games, Utah Jazz thought they will clean sweep the series. However, their 3 game consecutive loss has now put them on a back foot. Losing their recent at home, has posted huge troubles for the team. With Donovan Mitchell playing with a tender ankle, things might go south for Utah. Yet with everything on the line, Utah Jazz will look to go all out and tie the series up.
LA Clippers are on advantageous position as of now. After their inspiring win in game 5, the team will look to end the series with a win. Another huge plus point for the team is that game 6 will be played at Staples Center, their home. Home crowd will pose a huge advantage with Paul George piping hot on court. The confident Clippers are set to extend the lead and seal the playoffs.
Utah Jazz vs Los Angeles Clippers Head to Head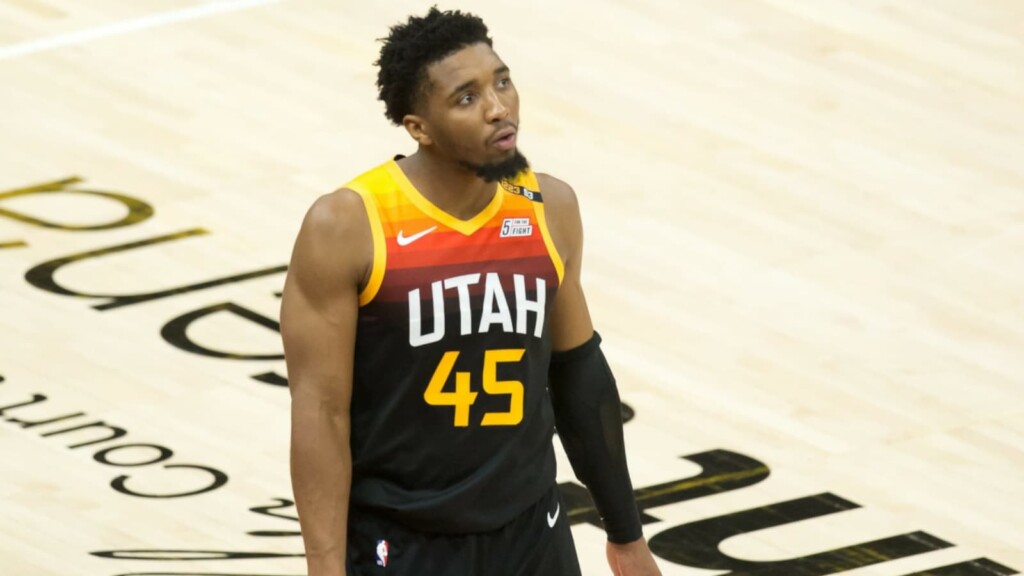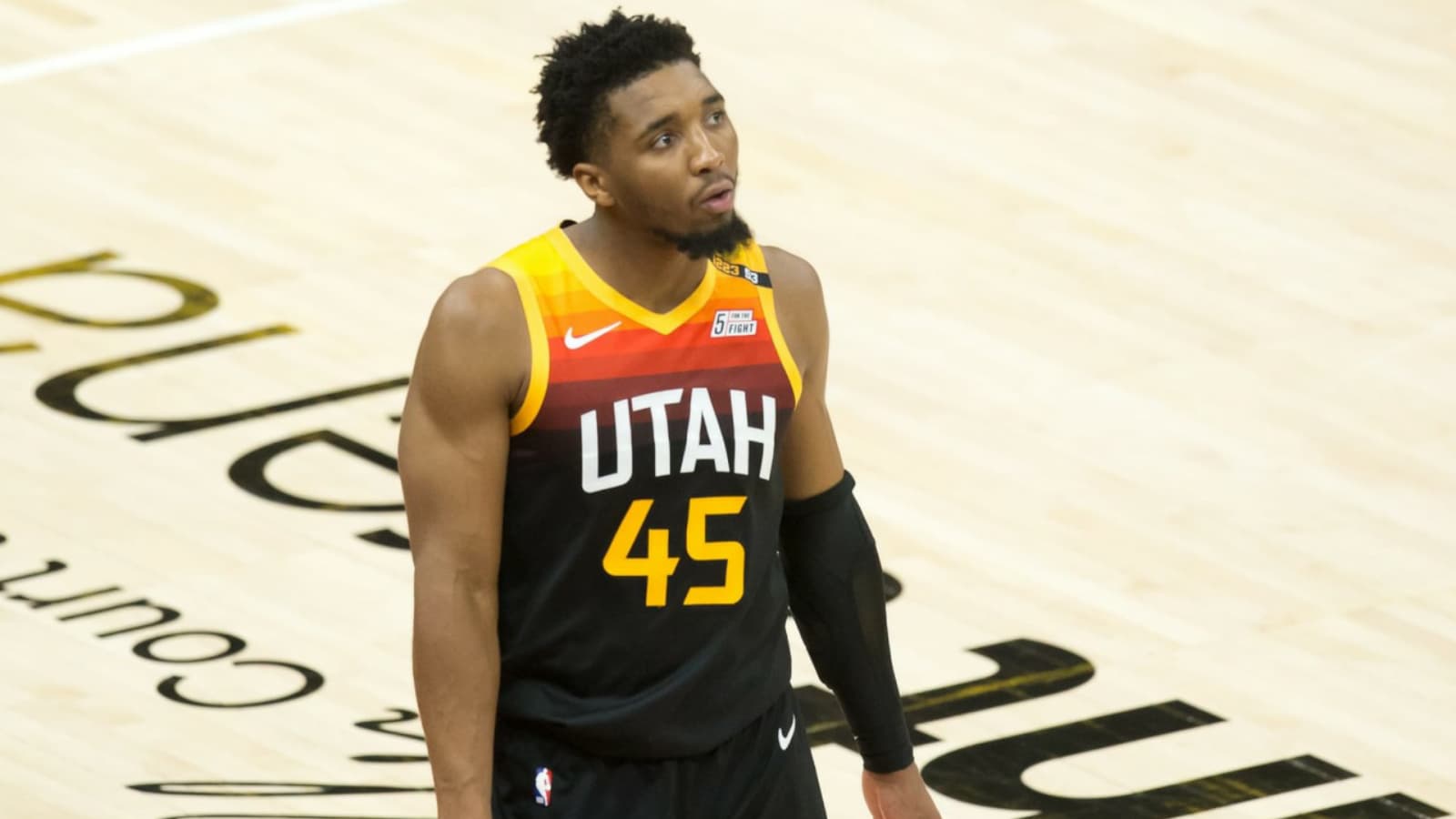 The LA Clippers and Utah Jazz are currently 3-2 in the series with Clippers winning 3 of their last games.
2018-19 – Utah 2-1 Clippers
2019-21 – Utah 2-1 Clippers
2020-21 – Utah 2-1 Clippers
Utah Jazz vs Los Angeles Clippers Injury Report
Mike Conley hasn't played all series long for the Jazz due to a hamstring injury and his status is very much in question for a decisive Game 6 here. The veteran guard has been sidelined since the last game of the first round against the Memphis Grizzlies. Donovan Mitchell is also playing with an injured ankle. Yet his stance is confirmed with everything on the line. Both the players are questionable for game 6.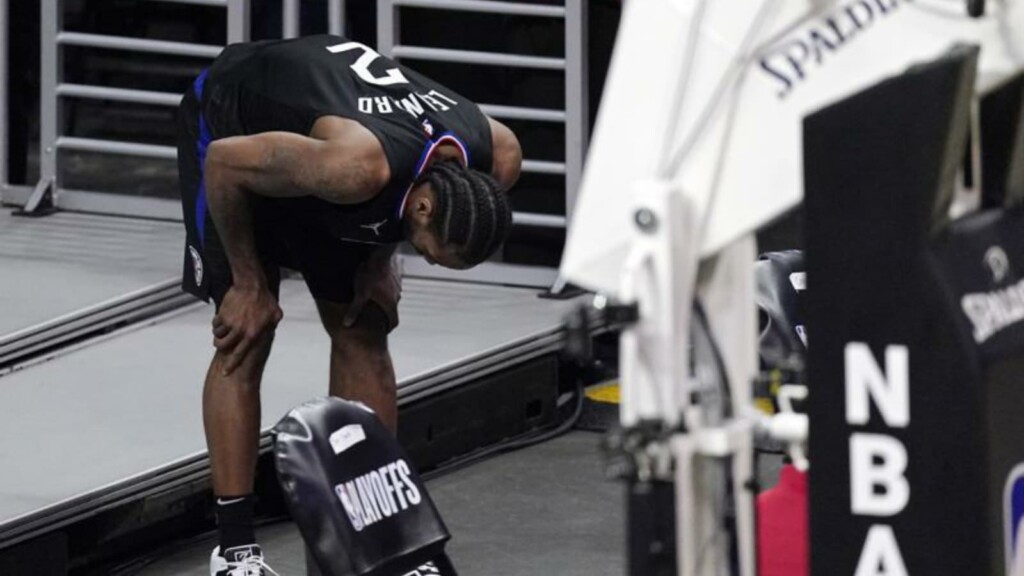 LA Clippers are missing Kawhi Leonard a lot. The all-round player had huge impact both offensively and defensively. He is unlikely to play after confirmed reports that he will miss game 6. Serge Ibaka is also out with a back surgery recently and will miss rest of the season.
Utah Jazz vs Los Angeles Clippers Line ups and Starting 5s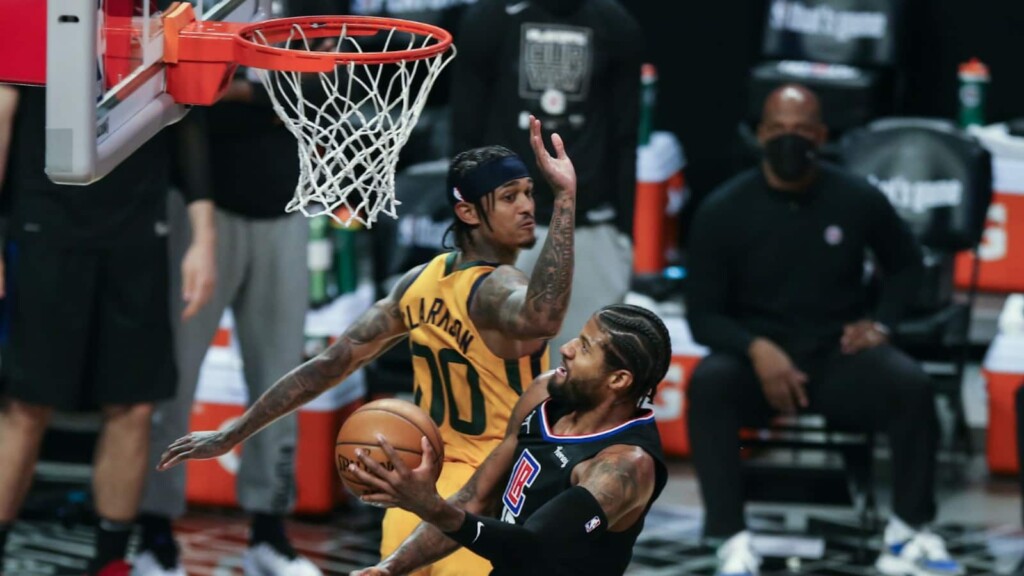 Utah Jazz will probably stick to their same conventional starters. Donovan Mitchell, Joe Ingles, Bojan Bogdanovic, Royce O'Neal and Rudy Gobert will start the game. Their go to substitution options will be Jordan Clarkson, Georges Niang, Derrick Favors and Miye Oni.
The LA Clippers will go unchanged after huge performance in game 5. They will start with Marcus Morris Sr., Terance Mann, Nicolas Batum, Paul George and Reggie Jackson. Their go to rotations will be Luke Kennard, Patrick Beverley, Rajon Rondo, Ivica Zubac, Amir Coffey and Jay Scrubb.
Utah Jazz vs Los Angeles Clippers Predictions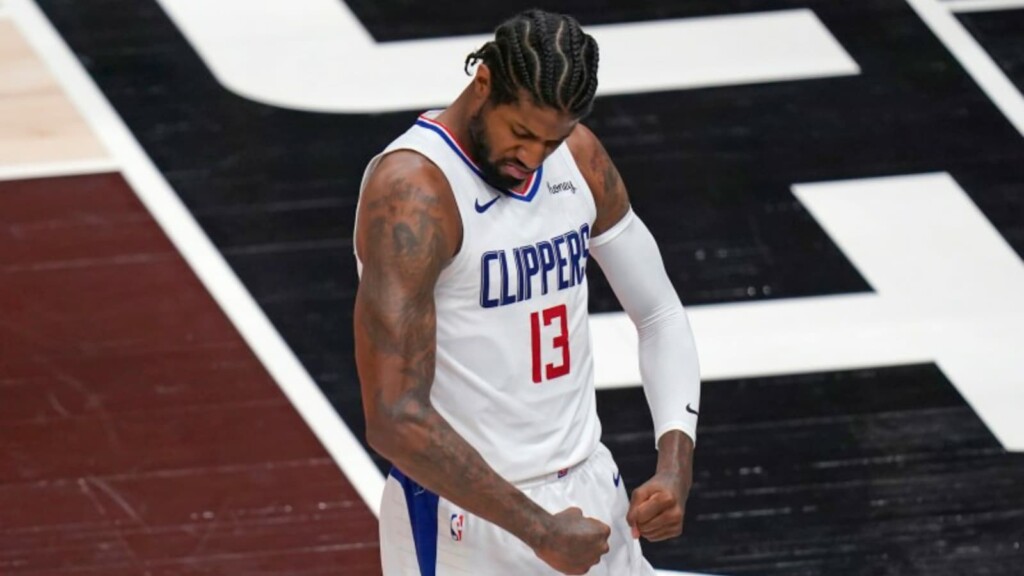 The Utah Jazz haven't been bad at all, but their opponents have been one step ahead of late. Donovan Mitchell is their only player who's been able to penetrate the paint effectively. With Mitchell playing through his ankle pain, shooting a lot of three-pointers has been the Jazz's primary offensive strategy. The high volume of shots doesn't necessarily lead to results, as we witnessed in Game 5.
The LA Clippers have been in control of proceedings in this series since the opening tip of Game 3 and they don't seem in the mood to slow down. Other role players have stepped up in the absence of Kawhi Leonard and Serge Ibaka. Ty Lue has also been spot-on with his in-game adjustments. There's no doubt that the LA Clippers and Utah Jazz will play out a barnburner of a game, but Paul George and co. are the favorites to win as things stand. Gear for some action with Utah Jazz vs Los Angeles Clippers predictions and enjoy the thrilling contest.
Also Read: 2021 NBA Playoffs: Atlanta Hawks vs Philadelphia 76ers Predictions, Preview, Head-to-Head, Injury Report, Line ups and Starting 5s – June 18th, 2021
Also Read: 2021 NBA Playoffs: Utah Jazz vs Los Angeles Clippers live stream – When, Where and How to watch Game 6