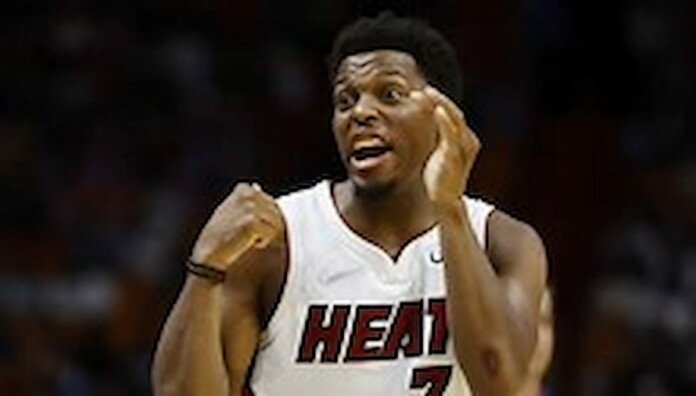 Ever since the Miami Heat added Kyle Lowry into their team, their Big 3 of Jimmy Butler, Bam Adebayo and Kyle Lowry have added the hype to become of the favorites in the league. The 2020 Eastern Conference Champions start their NBA 2021-22 Season campaign against the defending champion Milwaukee Bucks, where marquee player Kyle Lowry seems to have picked up an ankle injury as he makes his way into the locker room.
Knowing that Lowry had to be had to at his best, in the second quarter, Kyle Lowry made his way into the Bucks paint to make a layup, wherein stepped on the foot off Pat Connaughton. After the touch, Lowry immediately felled on the floor and made his way straight into the locker room, to signify the importance of the ankle injury in Heat vs Bucks. 
Kyle Lowry Ankle Injury: Heat vs Bucks Highlights
The Miami Heat has added elite players into their roster to fill in their void for the NBA 2021-22 Season. By the end of the third quarter, the home team has been completely dominant and are leading the defending champions by more than 30 points in a one-sided contest. Especially after knowing that the Milwaukee Bucks beat Brooklyn Nets in their season opener.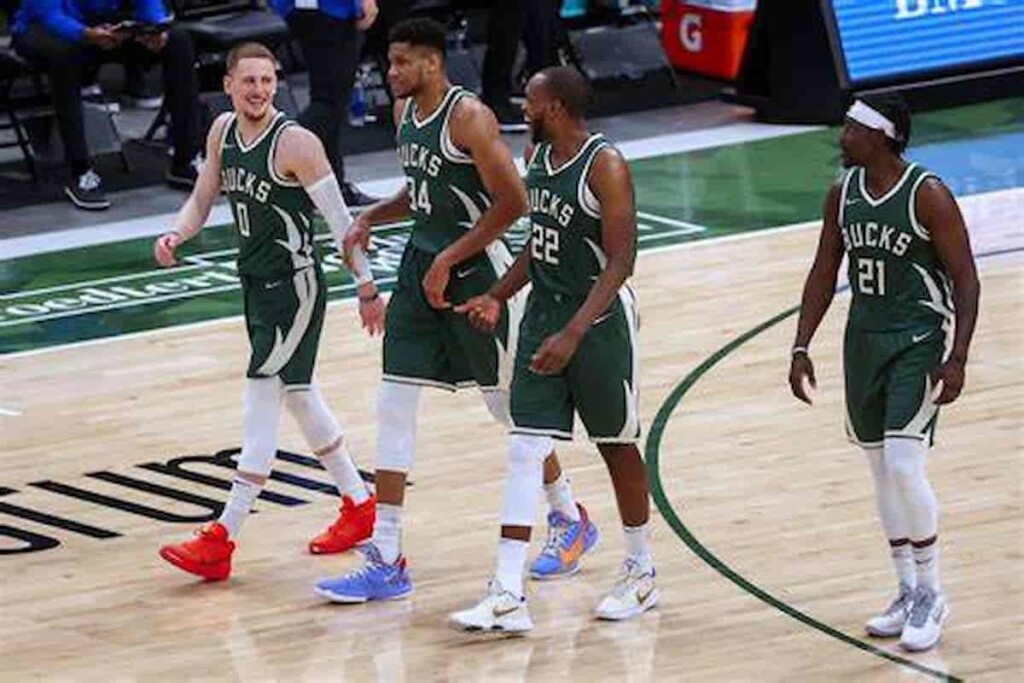 Playing for 24 minutes, Lowry has only been able to score 5 point, 6 assists and 1 rebound. Whereas Jimmy Butler has led the proceeding for the home team by scoring 28 points in Heat vs Bucks showdown. Talking about the latter team, Giannis Antetokounmpo and Khris Middleton have had off-days as they have only managed to score 15 and 10 points in the game so far. 
Having said that, talking about the Miami Heat players making it into the elite list of greatest 75 players- Dwayne Wade, Shaquille O'Neal, Gary Payton, Ray Allen and LeBron James are some of the former players who have also made their way in NBA 75 team.
Also Read: Video: Marcus Smart Hits Buzzer Beating 3-Pointer to Ensure Celtics vs…
Also Read: Golden State Warriors vs LA Clippers Prediction, Preview, Head to Head,…