Kyrie Irving is an NBA star for the Dallas Mavericks and got engaged in September 2019 to an Instagram model named Marlene Wilkerson. Kyrie was a player for Brooklyn Nets back then after teaming up with Kevin Durant during the 2019 offseason. Since then Irving has left the Nets after a messy contract situation and joined Luka Doncic and the Dallas Mavericks only to finish as the 11th seed in the 2022/23 season.
While there is no official news of Kyrie Irving and Marlene Wilkerson getting married, the Australian All-star has mentioned her as his wife during media interviews. Irving and Wilkerson had their first child together in 2021 and another one in 2022. Before being spotted with Wilkerson in 2018, the former Cleveland Cavaliers superstar was linked to pop artist Kehlani.
Also Read: "Talking like he's an All-star" – Spencer Dinwiddie TROLLED for 'zen-like' take on Kyle Kuzma beef
Who is Marlene Wilkerson?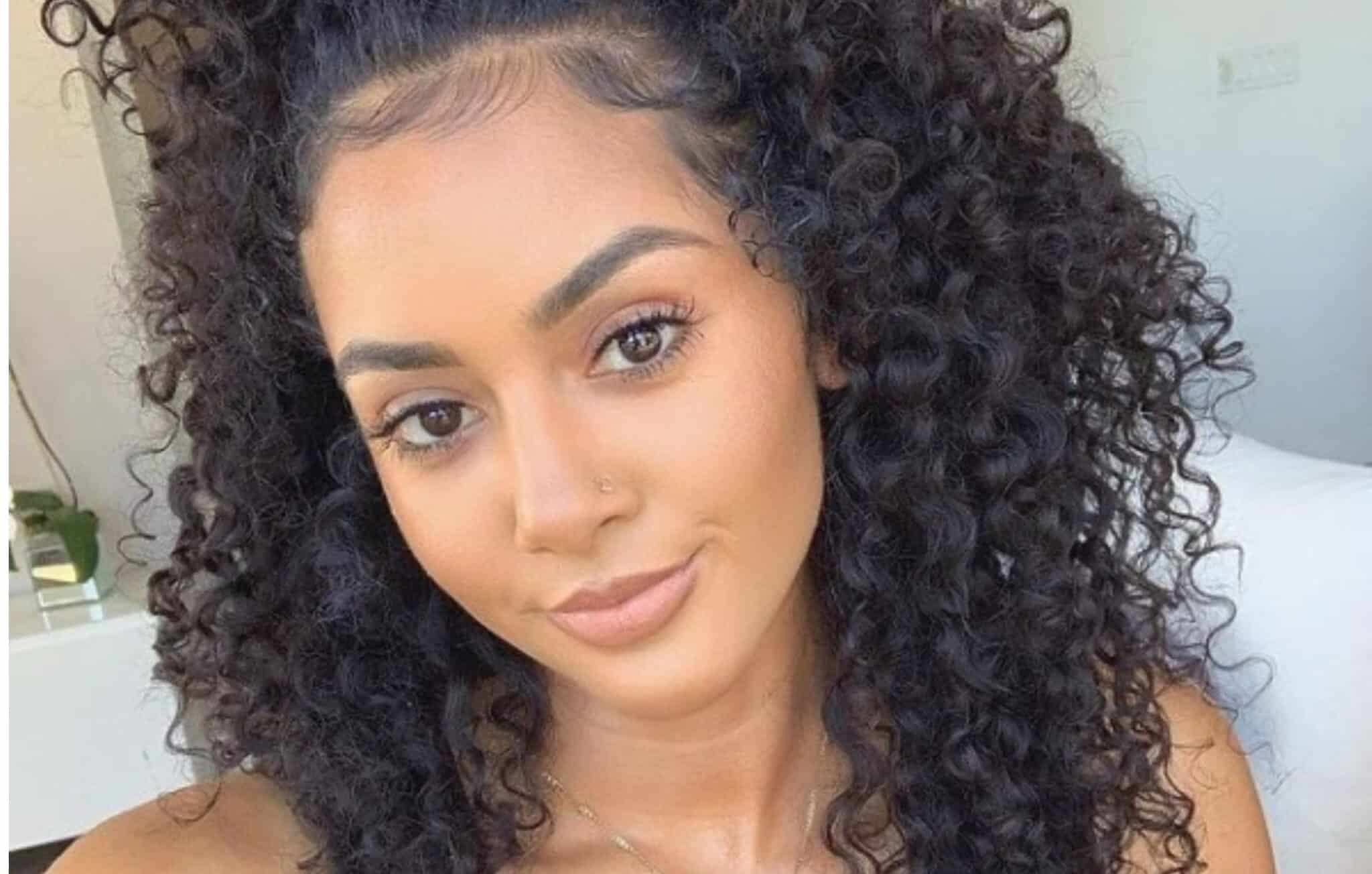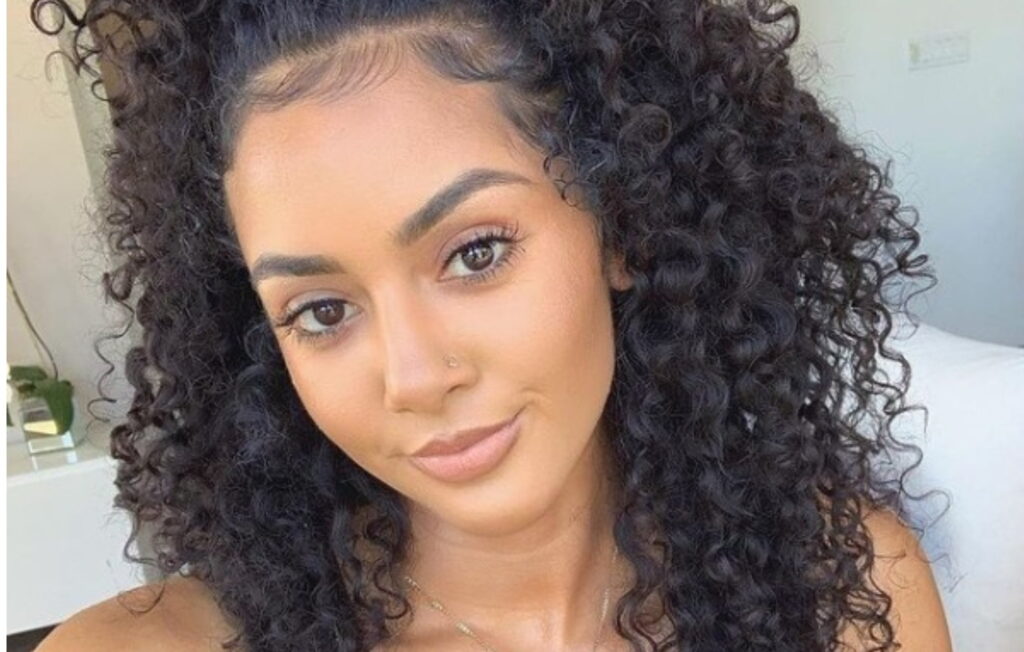 Marlene Wilkerson is a social media influencer, model and blogger on websites such as YouTube and Instagram primarily. She has a following of over 400,000 on Instagram and over 700,00 on YouTube. Wilkerson is into fashion and lifestyle on her YouTube videos and the name of her channel is 'The Find Guru'. Kyrie Irving has featured in her YouTube videos as well. Irving and Wilkerson were first seen together in 2018 and the dating rumors started since then.
Where did Kyrie Irving and wife Marlene Wilkerson meet?
Irving and Wilkerson were only seen together since 2018 but with some information about Wilkerson's past relationships, it is possible that they know each other since high school. Wilkerson dated basketball player Dexter Strickland from St. Patrick's High School which was the same school Irving went to and played basketball at.
At Kyrie's Invitational tournament in 2018, Marlene Wilkerson, the spouse of Kyrie Irving, was spotted with him. Hosted by Irving and Nike together, the competition. It's one of a select few initiatives that Irving promotes to inspire young children to pursue basketball and hone their talent. Irving used this competition in 2018 to introduce his new partner to the world.
What does Marlene Wilkerson do for a living?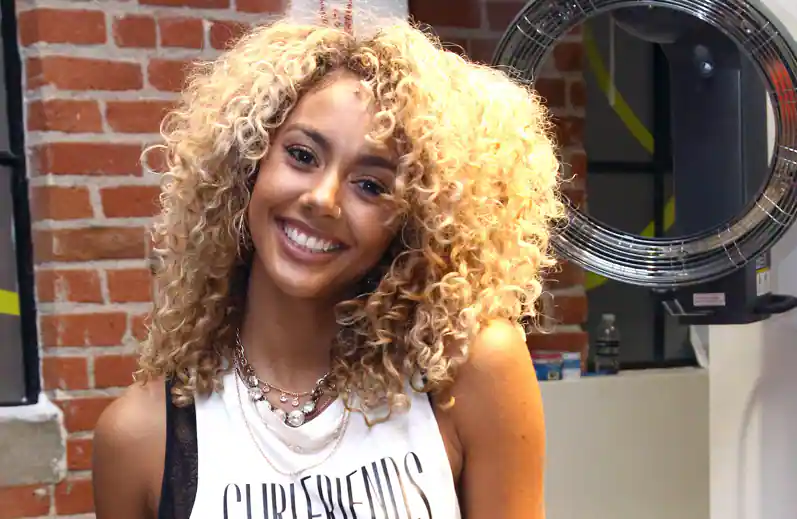 In 2011, Marlene started working at Victoria's Secret as a marketing associate. She started working for Hillstone Restaurant as a waiter in 2014 after three years of employment. Wilkerson began working at Crystal Clean LA a year later. She worked there as a marketing intern before launching The Find Guru, her company, in 2015. She continues to lead the company as CEO.
Marlene Wilkerson's dating history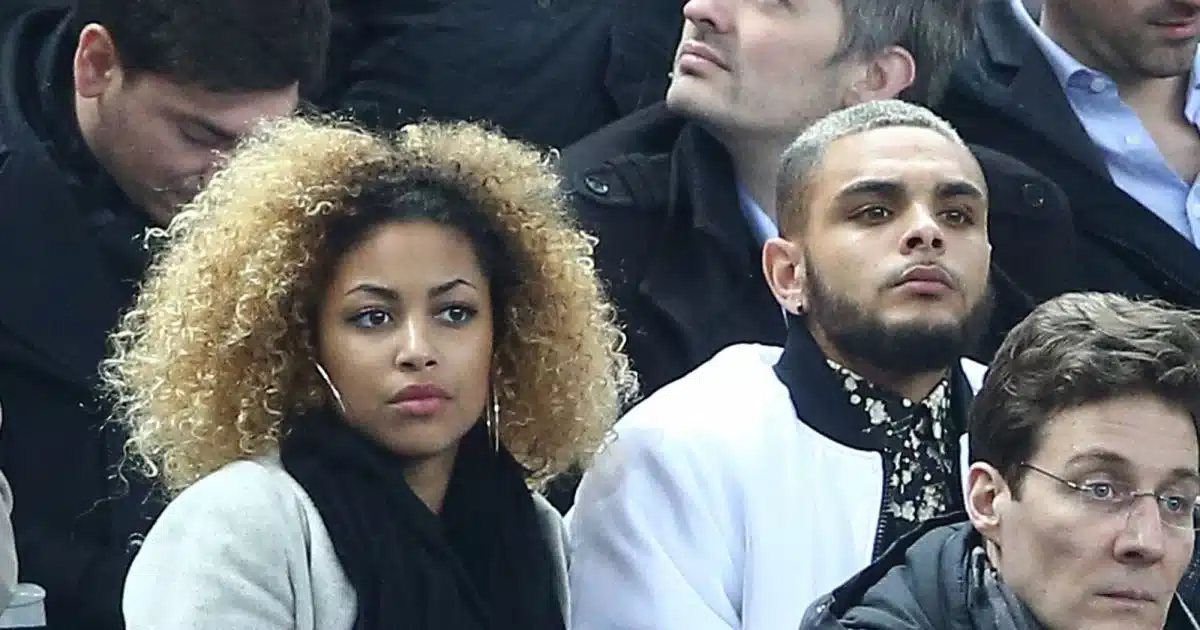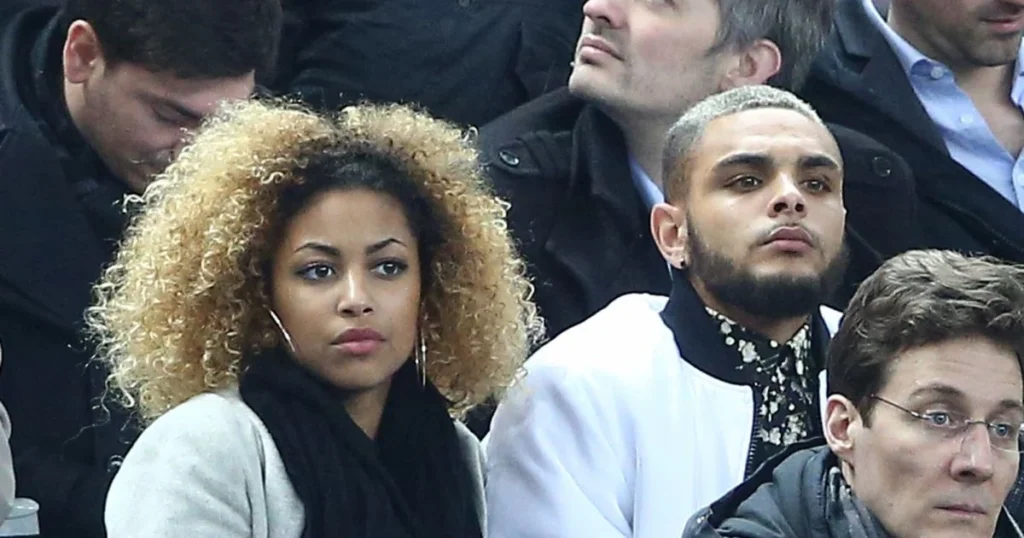 Before dating NBA superstar Kyrie Irving, Wilkerson has dated a couple of athletes. Firstly as mentioned earlier was Dexter Strickland who played on the same high school team as Kyrie Irving. After that, she also was involved with former Paris Saint-Germain soccer star Layvin Kurzawa. Kurzawa is a French national team player and was pictured attending PSG games with Wilkerson while he was injured.
Marlene Wilkerson net worth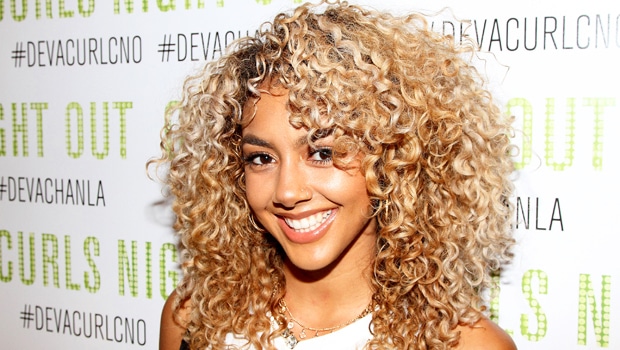 While being a CEO of a company and having her superstar husband feature on her YouTube channel, Wilkerson has developed a huge fan following. Marlene's YouTube channel, The Find Guru, brings in a small sum of money. Her overall revenue from the channel is thought to range between $145 and $2.3K. In contrast, her yearly income is thought to have ranged from $1.7K to $27.9K (as of 2022). However, aside from YouTube, Marlene has multiple brand deals and promotions on her Instagram page which are another major source of income for the 29-year-old.
In case you missed it:
Do follow us on Google News | Facebook | Instagram | Twitter